Quantum Technology for Mobile Applications – A Kaleidoscopic Glimpse
Author: Muhammad Bin Habib |
January 19, 2022 -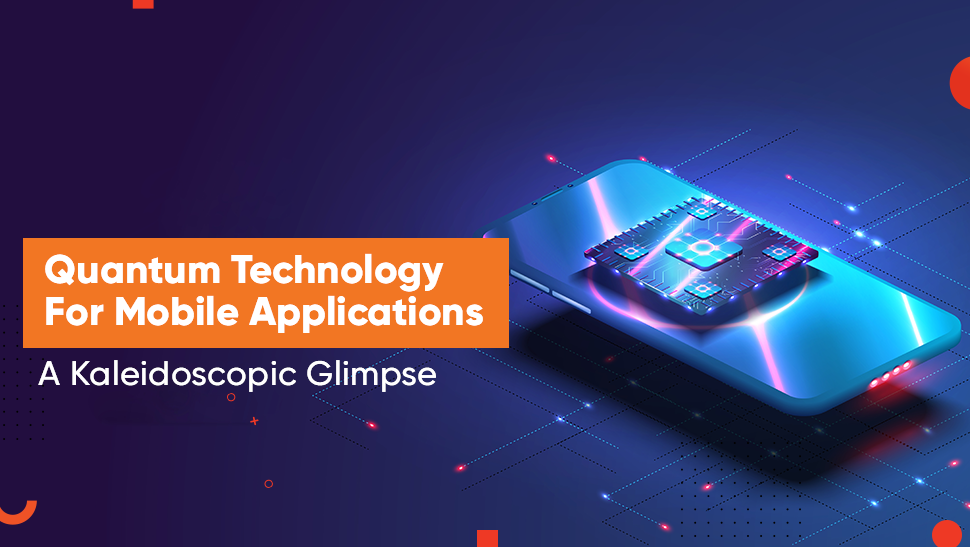 In this world of fast-paced digital transformation, technology is changing our lifestyle by dramatically affecting daily routines. The advancement can be in any domain.
It can be in quantum computing or mobile application development, or both. Each aspect of the modern world is getting better through technology.
In the era of trendy technology terms, quantum computing and quantum app development are still two of the leading technologies.
The world of technology is seeing swift changes. From smart display TVs to autonomous cars. From to sit-at-home investments through mobile investing apps and more. Mobile application development is the technology that is pioneering the change.
Quantum app development companies around the globe have started to understand the importance. They are now providing application development services in various domains. This allows the clients to get all services in one place.
Quantum computing is not new. It has been around for as long as computers started to aid humankind. It is the brainchild of a brilliant computer scientist and mathematician, Alan Turing. The quantum computing trend is catching up around the globe.
Quantum computing is a complex phenomenon today. It took the likes of Dr. Turing and his companions to crack the code back in the day.
The world is looking forward to quantum computing and quantum app development. They have a role to play in the betterment of humanity.
Quantum computing machines bring a lot to the table. The ability to process data faster at astonishing rates. They are also executing algorithms with high efficiency and much more.
Mobile application development technology has made us revisit the technological domain. Now, quantum app development is here to change that for good.
The advantages of quantum computing are unknown to many. The usefulness of quantum app development services is unclear to millions. But today, we will explore what it is and what benefits you get from this trailblazing technology.
Quantum Computing & Quantum App Development: What is What?
Computing technology has evolved over the years. Innovation and advancement have gained pace in the last couple of decades. This has not only allowed better implementation of sophisticated solutions. It has also enabled the development of better systems.
· Quantum Computing
Quantum computing is the technology that uses the principles of quantum physics/mechanics. It leverages the power of atomic and subatomic particles. The power output extracted from quantum computers is measured in quantum bits. These are also called qubits. The technology enables us to access more states than binary.
Quantum computing is the study to use the theory of quantum mechanics or physics. It helps excel in the development of cutting-edge computer systems. The output of quantum computers increases with each qubit. It provides these machines with an edge over conventional computers.
· Quantum App Development
Quantum app development is a specialized process. Through this process, mobile apps can harness the power of quantum computing.
This is usually done by using quantum computing techniques. These come in handy in developing platforms and app databases.
Quantum application development allows users to go beyond the limits. Users can dive into the realms of fintech, cybersecurity, and more. Also, healthcare application development and eCommerce also have huge potential.
Medium and small-sized businesses are now looking for quantum application development companies. Nowadays, companies want to make their processes and operations quick and efficient.
Notable Facts About Quantum Application Development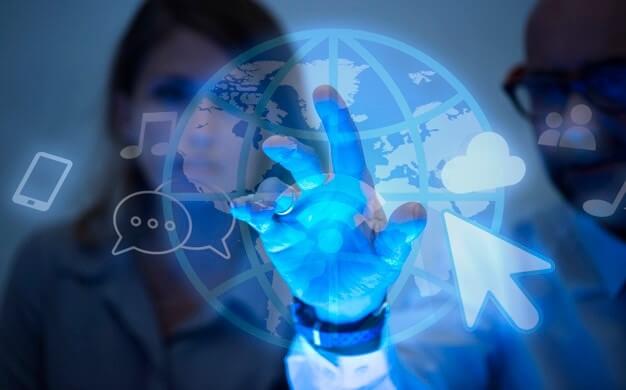 The quantum computing market size will grow up to a whopping $8.6 billion. The market size was only around $410 million. The surge expected is quite rapid.
A report published online also suggested the US is the biggest market to file QC patents. The companies from the US made up for the 43% patents while Japan came next with 14.
Many organizations and institutions worldwide are working on quantum development, including IBM, Google, MIT, Intel, TUM. However, another company named Rigetti is on the top when it comes to quantum computing.
There are many notable facts about the technology that could leave many astonished and astounded. Technology is undoubtedly heading in the right direction. Many incredible developments are in the pipeline.
Top Benefits of Quantum App Development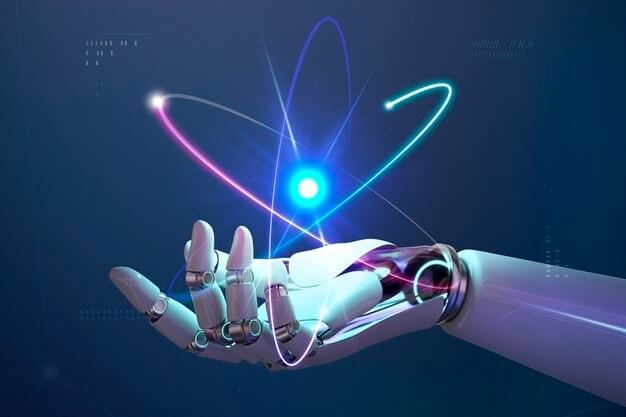 Technology is a wide-ranging domain that has advantages that often know no bounds. Likewise, there are many benefits of quantum computing. Let's go through some of the top benefits of quantum application development.
· Better Speed
Processing speeds have always been a concern for quantum app development companies worldwide. One of the benefits of quantum computing is that it allows better processing speeds. Hence faster results and better execution times.
Quantum app development services providers are ready to leverage the power of the technology.
Through this, they are empowering the end-user by implementing quantum application development solutions. This factor improves the efficiency and efficacy of the system and helps improve the end-user experience.
· Increased Productivity
Linked to better speeds and processing power is the productivity factor. Leading quantum app development companies around the world have started to take measures. The use of the most power of quantum computing is the only salvation.
In comparison with conventional computer systems, quantum computers are way ahead. The speeds allow users to be more productive by executing the tasks quicker and heading towards the next. The development of more AI & ML-focused systems will also become more accessible.
· Algo Execution
Algorithms have been around us since the beginning of computers. Quantum computers have made the execution of these algorithms easier.
They help in leveraging the power of quantum physics and quantum mechanics. Algorithms can also move us towards improvement.
Quantum app development companies have taken the lead among many. The coupling of mobile application development with quantum computing is the leap forward that has a bright future ahead.
This offers help in creating a world that is sustainable, robust, and more efficient.
Quantum Application development Applications
Source: Yandex
Quantum app development companies in the world are busy building applications that cater to various industries. These companies also intend to make processes more manageable, more convenient, and quicker.
Here are a few of the notable industries with the most investment.
1. Cybersecurity
With more dependency on technology, the increase in cyber threats was inevitable. To deal with such situations, quantum computers, and application development services can be used. Quantum app development companies are now focusing more on cybersecurity. More and more systems are under development with improved security parameters.
2. FinTech
FinTech or financial technology is another area of application for the technology. The need for faster systems and better transaction rates has been increasing. The burden on legacy systems is mounting every day. Quantum application development companies must look into build improved quantum application development services.
3. Healthcare
Quantum app development services can be most used in the healthcare industry. In the healthcare application development sector, the use of more efficient technology can only bring better results. To assist global health organizations in making better systems is necessary. It can only be done using modern technological features to build better systems.
4. Automotive
The automotive industry is another beneficiary of remarkable technological advancement. From day-to-day commute to cargo transportation and passenger travels, the automotive industry caters to a wide variety of people. More efficient quantum app development services for the industry can benefit a large audience in many regions.
5. Cloud
Cloud technology has changed the dynamics of computing. The access to adequate computing capacity and storage from anywhere in the world gives users unmatched flexibility. The use of quantum application development services with cloud technology could pave the way for a better world for many worldwide.
6. EdTech
The dynamics of education have shifted ever since the pandemic has forced us to reconsider our routine life. From personalized suggestions to monitoring the systems to learning management, EdTech or education technology has changed the way we perceive education. The education technology sector could relish the leading quantum application development services.
7. E-commerce
Mobile applications have become common in the last decade. This has also made us shop while sitting at home. Earlier, we had to open websites for online shopping. Now, mobile commerce applications have allowed us the ease to shop from anywhere and stay updated through personalized notifications. The need for better quantum application development services has increased.
The Future of Quantum Application Development
Source: Yandex
The world is adapting to quantum technology. Quantum app development services are gaining popularity among many sectors. Primary beneficiaries of the mobile application development industry are now looking for more focused and faster solutions.
The future of mobile app is coupled with quantum computing. The upcoming normal in the technology world is going to reform how we live. It is now the need of the hour to identify the potential uses of the technology.
Moreover, utilizing the power of technology can catapult humanity into a better phase. The transition into an improved society aided by technology can help us reap benefits that will only be unearthed as we progress.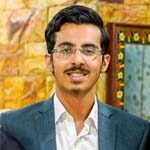 Author : Muhammad Bin Habib
Muhammad Bin Habib is a computer science graduate passionate about technology, writing, and automobiles. He writes on emerging technologies, mobile apps, cyber spheres, fintech, and digital marketing. He prefers watching documentaries covering military strategy and technology, international security, warplanes, and reading books that fall under the same domain in his leisure time.
Recent Blogs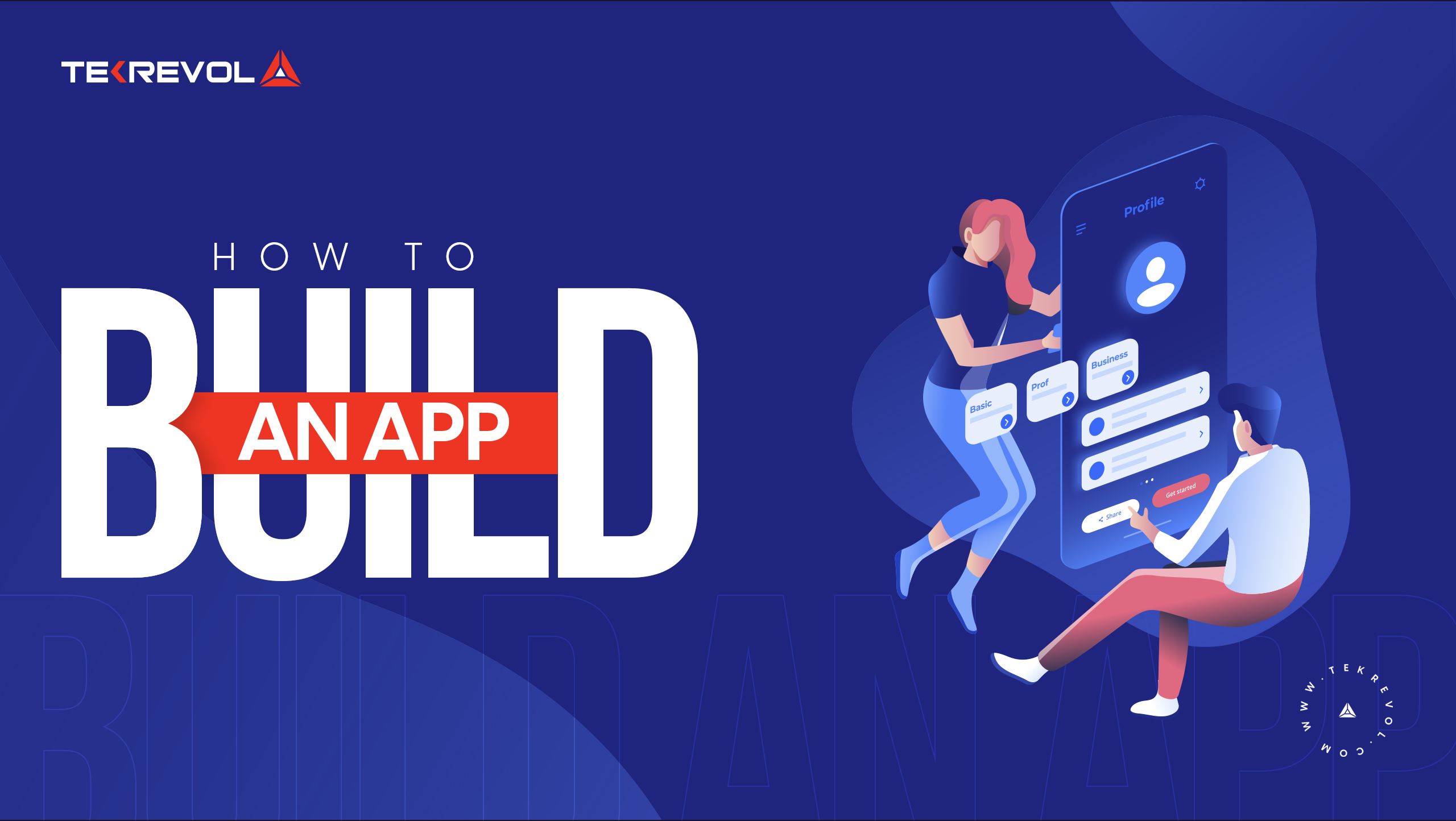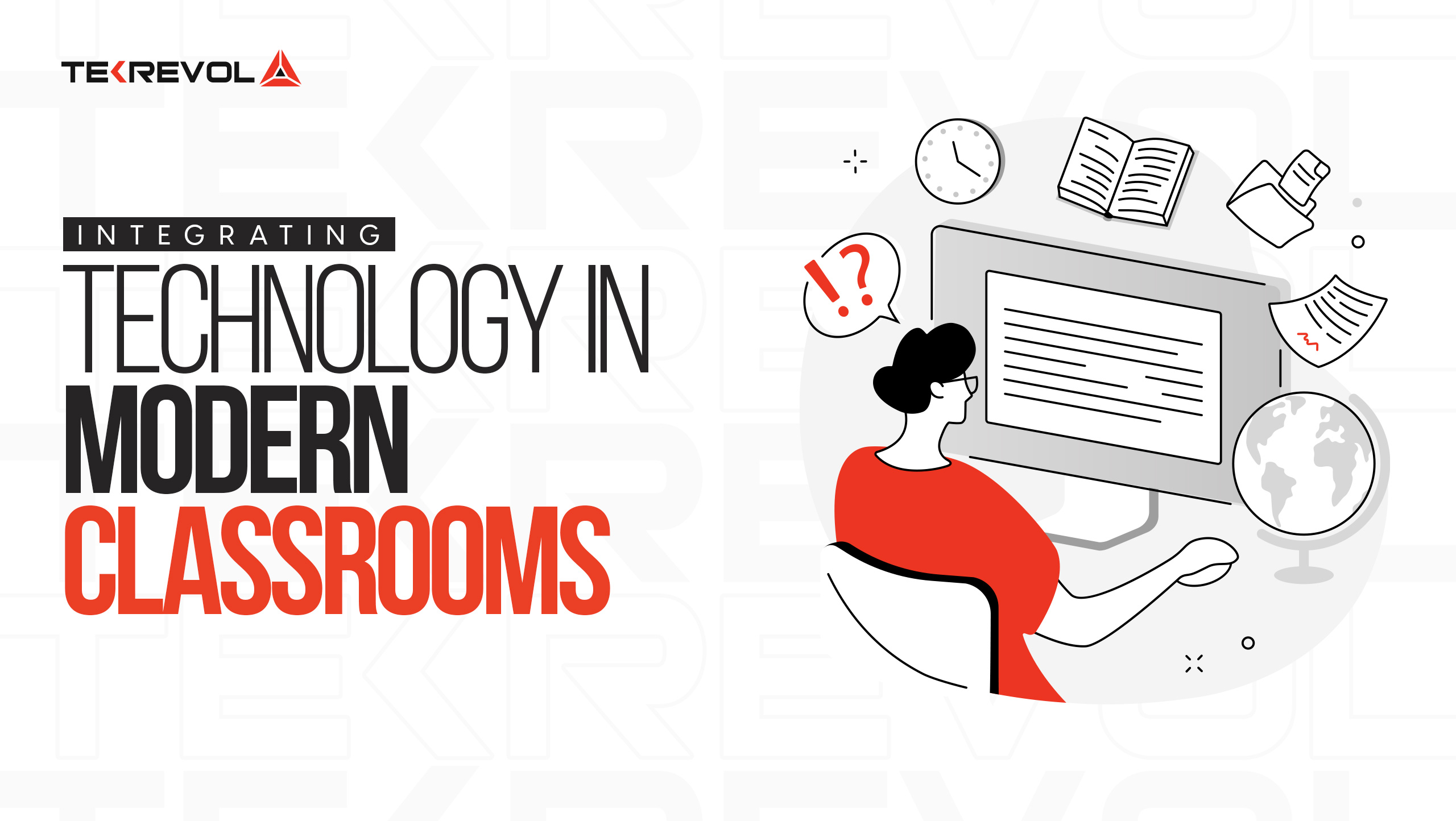 Tekrevol's Global Presence
Now expanding to multiple cities across USA, GCC region, Europe & Asia
Come meet us at a location near you!
USA
39899 Balentine Drive,
Newark, CA 94560
1301 Fannin St #2440,
Houston, TX 77002
501 E Las Olas Blvd Suite
230, Fort Lauderdale, FL
44 Tehama St, CA 94105, San Francisco
400 NW 26th St, FL 33127, Miami
740 15th St NW 8th Floor, DC 20005, Washington
CANADA
4915 54 St 3rd Floor
Red Deer, ABT T4N 2G7
UAE
Level 5, One JLT Tower 1 - Jumeirah Lakes Towers - Dubai, United Arab Emirates
Level 17, World Trade Center, Khalifa Bin Zayed the First Street, Abu Dhabi
Level 22 , West Tower, Bahrain Financial Harbour, Manama, Bahrain
Level 22, Tornado Tower, West Bay, Doha, Qatar
PAKISTAN
3/25, Block 5, Gulshan-e-Iqbal,
Karachi, Sindh 75650
USA
CANADA
PAKISTAN
UAE
talk to us
Got an idea?
Let's get in touch!
Let's discuss your project and find out what we can do to provide value.
I am interested in discussing my ideas with you for
COPYRIGHT 2023 TEKREVOL ALL RIGHTS RESERVED.