How AI Can Impact Mobile App Development and User Experience
Author: Asim |
October 10, 2019 - The Tekrevol Team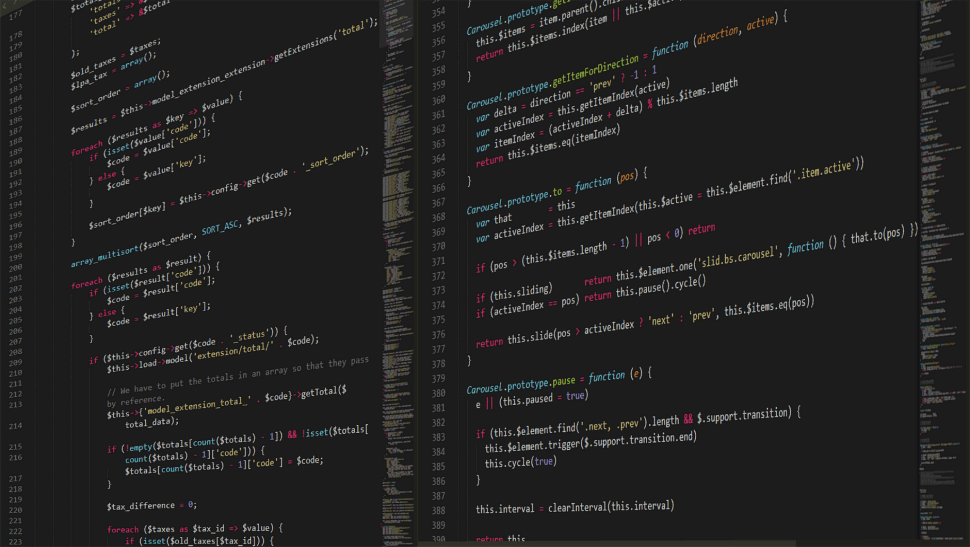 Artificial Intelligence (AI) is a relatively new field of technology that has gained incredible momentum and popularity across several digital niches. AI is computer science technology that enables machines to act and respond in a more human manner. By adopting human reasoning and learning from previous experiences and interactions, AI is capable of performing human tasks.
From the conventional chatbots and data analysis to the user experience designs, AI is being personalized and adapted for a wide range of industries. AI is all about imitating human intelligence to better serve practical business purposes. Apple's Siri and Amazon's Alexa, the digital assistants, are great examples of how it can efficiently make digital interactions smart and user-centric.
Let's look at some of the significant aspects where AI's impact on mobile app development and user experience has been so definitive, robust and most visible.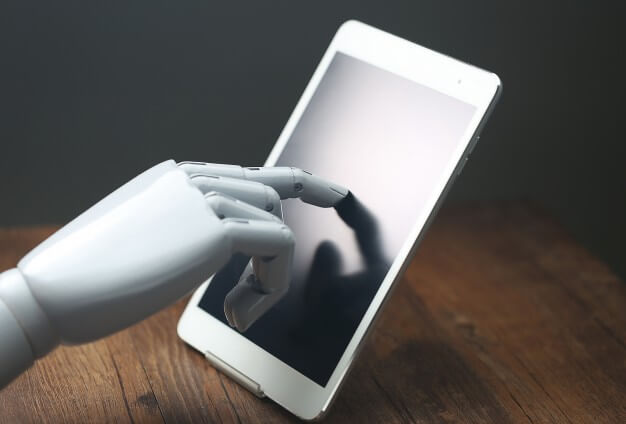 Self-learning AI Apps
You can particularly see the impact of AI on mobile app development through self-learning apps. As AI technology has become more sophisticated, it is no more surprising for an app to understand a user's interaction and provide what they would want without needing a lot of on-screen activities. Over the years mobile apps have become more complicated and substantial with smart features and contents.  Hence a certain level of intuitive automation is crucial for smooth functionality without much need for efforts from the users' side.
AI technology is playing a vital role in developing such self-learning apps.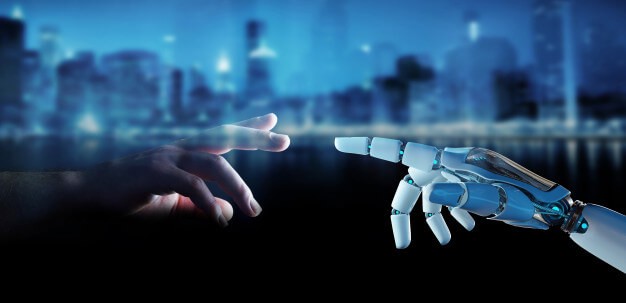 Enhancing User Engagement With AI
As the mobile application industry has become highly competitive, driving user engagement is a significant aspect that mobile apps are after. Without delivering consistent user engagement, an app doesn't have a chance to survive in the market. Where a static app can only engage with users based on static app categories, AI integrated apps can go more in-depth and better understand users' preferences and pain points. While using the AI algorithm based on a range of user response patterns and user behavior, you can bring about a drastic increase in user engagement.
AI integrated apps are able to boost user engagement with the help of the tremendous power of information they have. The data they gather about the users allows them to analyze the information and address different issues. Moreover, an AI integrated app can also collect relevant data like location, buying behavior, etc. the more information gathered, and the better range of actionable insights that help better serve the users.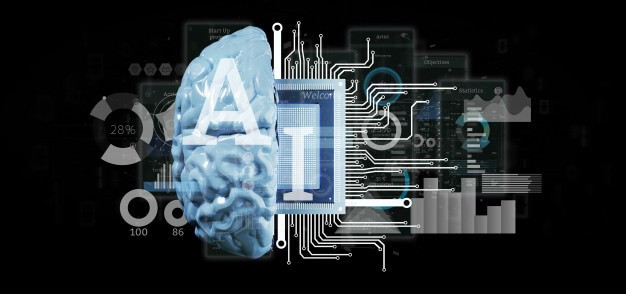 Logical Reasoning For Automation
A substantial majority of apps help users to solve real-life problems via smart analyses and logical thinking. With the incorporation of AI the logical reasoning on an app can integrate automation. When an app is built on understanding the issues and ways to solve them by logic, human involvement becomes almost unnecessary.
Incorporating automation to perform several mobile app tasks enables developers to deliver a smoother and far more comfortable user experience. For example, Uber App processes the traffic data and information from millions of on-road cab drivers, to provide better suggestions on which routes to take to reach users' destinations faster. AI can help you build your app to be smarter with logical, automated reasoning.

do you have an idea, let's get in touch!
Intelligent and User-specific Recommendations
Once they enter the post-launch period, a lot of mobile apps fail to generate traffic and engagement on their app due to not being able to deliver a customized experience to the users. This is the reason why many e-commerce stores that consider user preferences and provide customer-specific recommendations get to benefit from higher sales and customer traffic.
Similarly, if you have a content-focused app, you can recommend user-specific posts and types of content according to their preferences. Whereas, an entertainment app can support media stories according to user preferences as well. AI can help developers deliver personalized recommendations and user-centric experience by analyzing user data and learning from usage patterns.
Understanding User Behavior Patterns with AI-powered Apps
A smooth, comfortable, and easy user journey makes a significant impact on the success of an app. But the question is, how can an app evaluate whether its user journey makes its users happy?
The user behavior and patterns can give a lot of insights and details about the app's users and their experience. Using this information and ideas, developers can further improve user journeys and facilitate design tweaks that enhance user experience.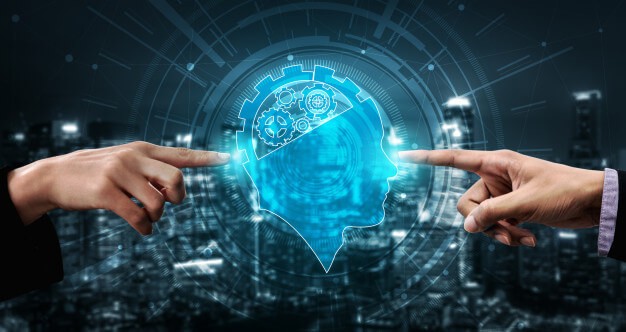 Deliver Personalized User Experience with AI-powered Apps
One of the most significant advantages of using AI is to personalize the user experience. Mobile app developers can use mobile APIs and AI-based algorithms to create customized scheduler and journeys for their app users and beautifully engage with them.
One great example of how well AI can help transform the user experience is Amazon. It completely changed its user interactions and user experience by using AI technology. This global e-commerce giant used AI integrated recommendation engine to suggest the most effective products for particular users, and it also helped visitors shop via AI-powered chatbots. By having more information about individual customers, the AI-powered chatbots can better help the customer find what they want and convert more sales.
Most tech giants that we know, including Apple, Google, Microsoft, and Facebook, have already developed their AI integrated algorithms and applications to deliver a more tailored-made experience to their users.
General FAQs
[sc_fs_faq sc_id="fs_faq8enyrpeow" html="true" headline="p" img="" question="What is the use of AI in Mobile?" img_alt="" css_class="" ]Artificial intelligence is enhancing both the hardware and software within mobile devices, with implications for both the organization and consumers. AI has a massive impact on human interactions with machines and mobile devices. With a wide range of industries, from travel, utility, e-commerce to advertisement, AI has made decision making a lot quicker and precise by gathering a significant volume of information.[/sc_fs_faq]
[sc_fs_faq sc_id="fs_faqt5t7fekkk" html="true" headline="p" img="" question="How AI works on mobile phones?" img_alt="" css_class="" ]Artificial Intelligence is the understanding and development of intelligent machines and computer programs that can mimic human intelligence. AI has contributed a range of new and useful features that have played a significant role in how smartphones have evolved into one of the most vital pieces of consumer technology. Some of the most prominent smartphone features, empowered by AI include voice assistants, facial recognition and tailor-made in-app recommendations and suggestions. [/sc_fs_faq]
Since its introduction, artificial intelligence has had such a massive, era-defining impact on global industries, that no app development company can challenge its importance within the designing and development process. However, in the time to come, we can be sure that providing a highly personalized user experience will make an immense difference in the success of a mobile app. in 2019 and beyond, we should be expecting more global startups and brands to make the most of AI in their applications.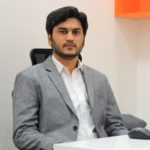 Author : Asim
Asim Rais Siddiqui is living his passion for emerging technologies and software as the Co-Founder and CTO at TekRevol. An expert in next-generation technology and software solutions, he has over a decade's worth of experience in development and enterprise digitalization.
Recent Blogs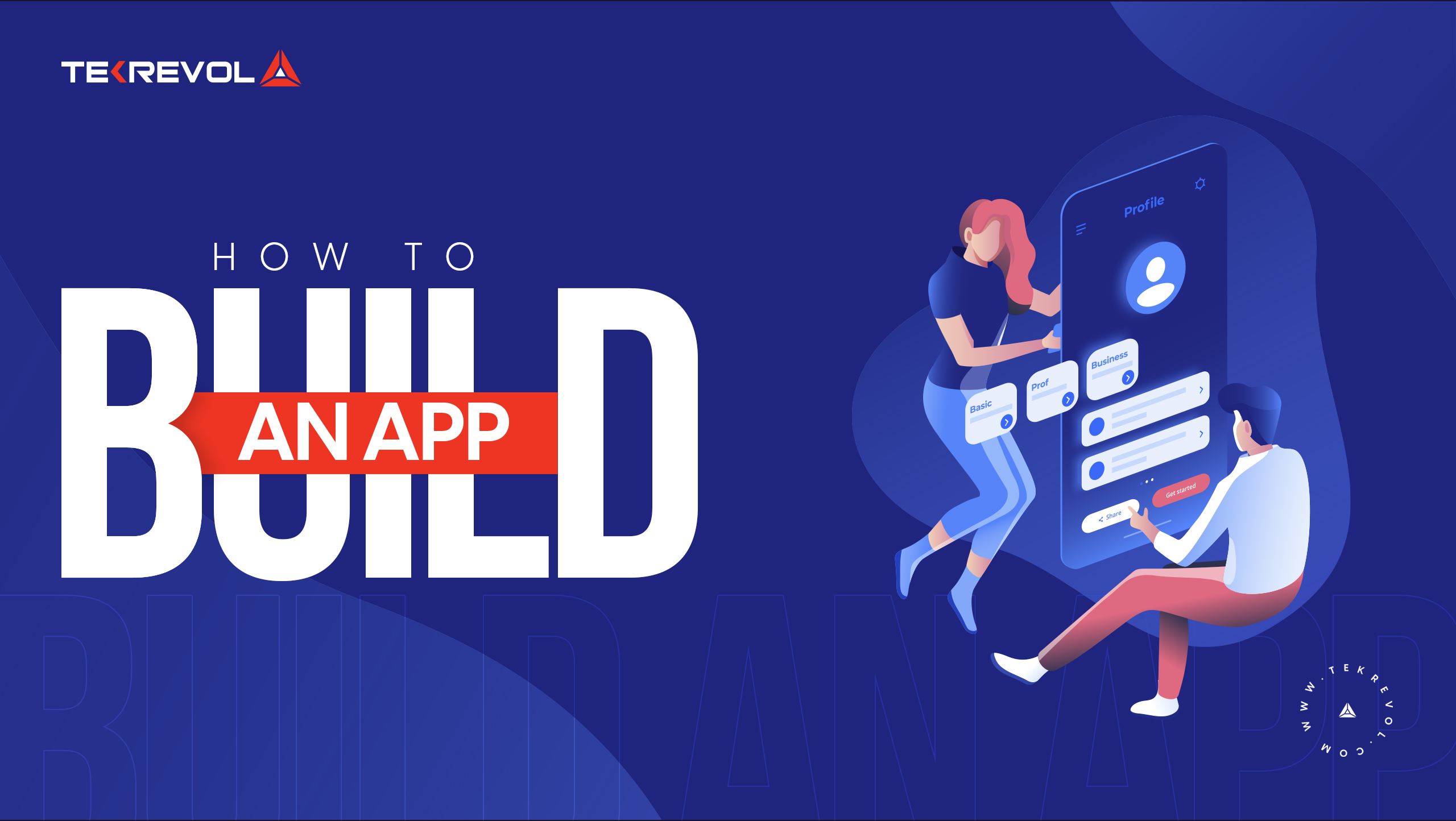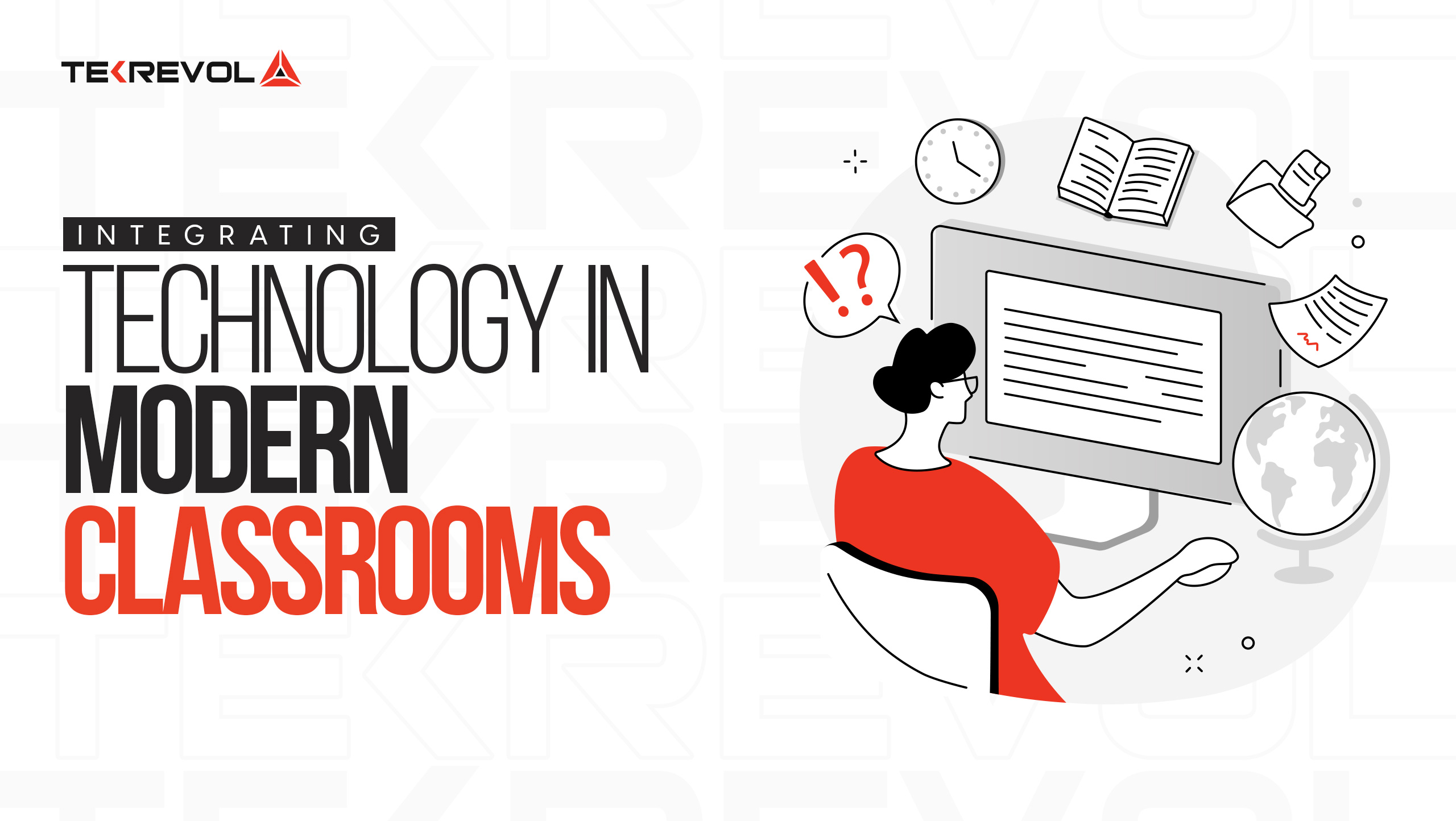 Tekrevol's Global Presence
Now expanding to multiple cities across USA, GCC region, Europe & Asia
Come meet us at a location near you!
USA
39899 Balentine Drive,
Newark, CA 94560
1301 Fannin St #2440,
Houston, TX 77002
501 E Las Olas Blvd Suite
230, Fort Lauderdale, FL
44 Tehama St, CA 94105, San Francisco
400 NW 26th St, FL 33127, Miami
740 15th St NW 8th Floor, DC 20005, Washington
CANADA
4915 54 St 3rd Floor
Red Deer, ABT T4N 2G7
UAE
Level 5, One JLT Tower 1 - Jumeirah Lakes Towers - Dubai, United Arab Emirates
Level 17, World Trade Center, Khalifa Bin Zayed the First Street, Abu Dhabi
Level 22 , West Tower, Bahrain Financial Harbour, Manama, Bahrain
Level 22, Tornado Tower, West Bay, Doha, Qatar
PAKISTAN
3/25, Block 5, Gulshan-e-Iqbal,
Karachi, Sindh 75650
USA
CANADA
PAKISTAN
UAE
talk to us
Got an idea?
Let's get in touch!
Let's discuss your project and find out what we can do to provide value.
I am interested in discussing my ideas with you for
COPYRIGHT 2023 TEKREVOL ALL RIGHTS RESERVED.