Cost of Native App Development – Detailed Guide about Native App Development
Author: Saba Sohail |
April 28, 2022 -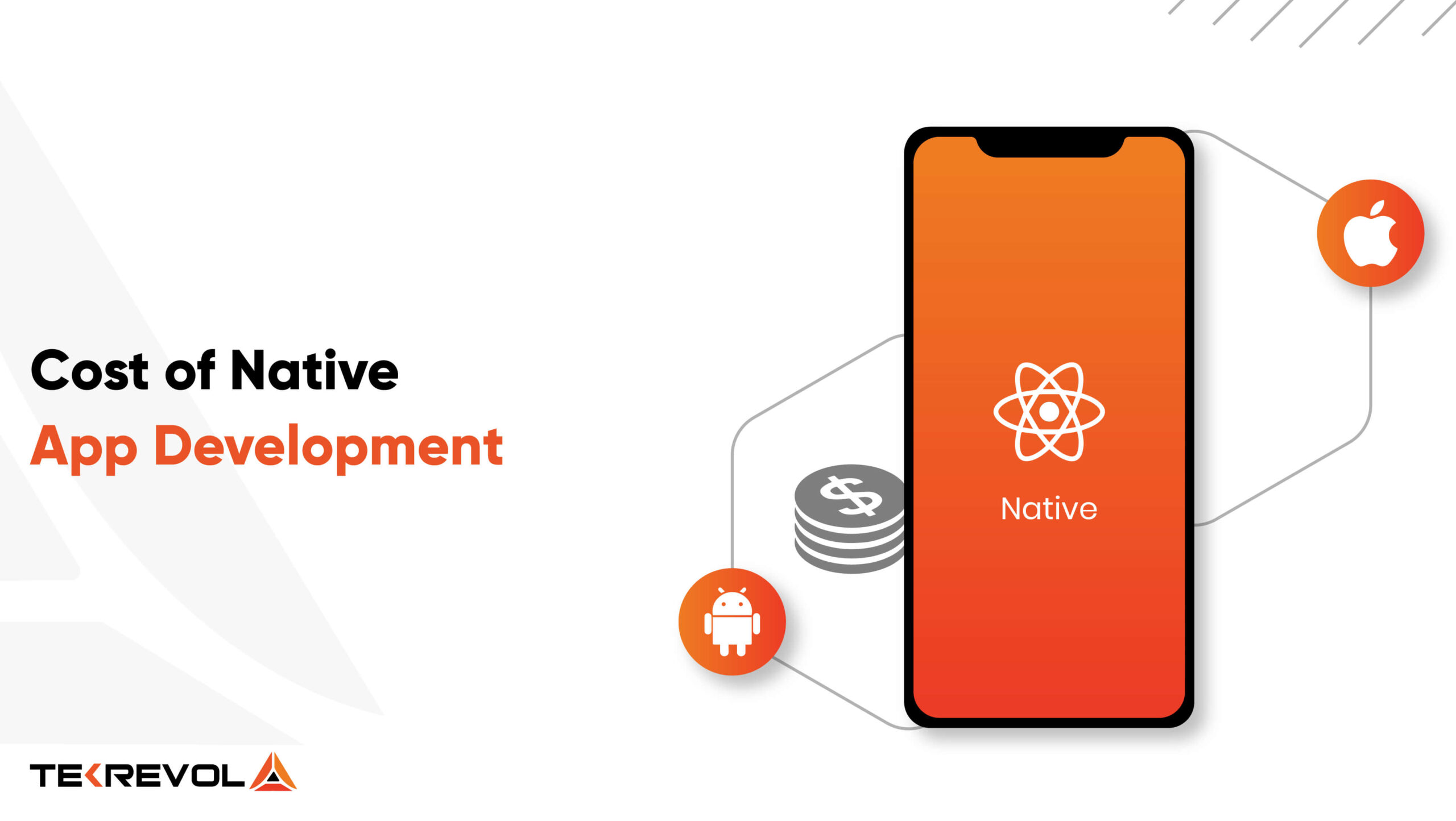 Planning to develop a native mobile app that solves a pressing problem or brings a specific change in the society or business ecosystem is just the beginning. The real decision-making part starts when you brainstorm other factors, the tools and technologies, the devices and platforms and the overall cost of app development, to be specific. While these are most common detrimental factors, there are also ways you can optimize the cost of using certain technologies while building a business app. Read this article to discover the cost of native app development, factors that affect this cost and your options for optimizing the expensive app development.
What Is Native App Development?
Native app development means that you build a separate app for Android devices, and a separate one for iOS. Native apps then are ones that are coded in languages that are primary to specific operating systems.
Native Android apps are built either on Java or Kotlin, while native iOS apps are built on Objective-C or Swift.
Cost of Native App Development
Native app development costs an average of $75,000.
A simple native app with basic features costs between $25,000 – $30,000.
An intermediate, multi-featured native app costs between $30,500 – $60,000.
A complex native app's cost usually starts from $70,000.
Already have a unique app development idea? Find quick cost estimates in our free cost calculator.
Factors Affecting the Cost of App Development
1. Tools and technologies
While development frameworks and overall technology stacks cost the same whether you make a native Android app, or iOS app or hybrid one, it's the separate code bases that can take time. You need different app wireframes and designs optimized for multiple screens. So, from a logical standpoint, use of different tech stack does affect the overall cost of app development.
2.       Human resource
Not double though, but native projects do need more resources as compared to cross-platform and hybrid projects. Connecting to the previous point, you don't only use different tech stacks, but also require developers, probably more skilled and experienced in solid languages like Java, Kotlin Objective-C and Swift.
3.       Additional costs:
These costs might not appear at the time you develop, test or launch your native app on stores, but they might be needed once your apps are up and running. Also, while these costs are not primary to native apps only, you should still add them to your budget while planning.
·         Third-party integrations
Quickest examples of third-party integrations include online payment gateways, SMS notifications and OTPs. Some of these integrations are free for a limited use, but when apps exceed a predetermined limit, the app businesses are charged for utilizing them.
·         Post-launch maintenance and updates
You need to maintain the performance, security and utility of your app. regular audits, testing, maintenance and bug-fixing are key to a good app. But also, these updates have a potential cost.
Why do businesses prefer native apps despite the cost?
Native app development can be more expensive than cross-platform or hybrid app development. That's because you need two separate teams for writing codes for Android and iOS apps. While cost is a decision-making factor for some businesses, forward thinking technopreneurs and startup founders still prefer native app development because of these reasons:
1.      High quality
Native apps are written in languages that are meant to support the functionalities in their specific operating system. That's why they offer high end performance and smooth user experience – two factors integral to high quality applications. No wonder apps like Uber and Pinterest were developed natively.
2.      Better UI and UX
The design and development areas of native apps blend well. Android and iOS developers when building native apps can follow platform specific standards without giving immense thought to the design and development on another operating system. In fact, it is easier to build platform-specific features on native apps.
3.      Speed
The unification of UI and UX in native apps allows for lightning-fast speeds in loading and other features like sign up, payments and API performances.
4.      Product Preferences
Some businesses may choose to build only native Android apps when they want to launch a specific product for the whole Android line or otherwise. The same goes for tech companies that solely develop for iOS products.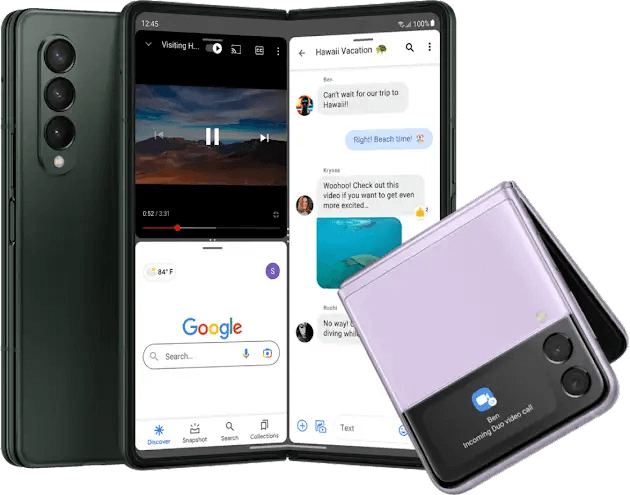 In addition to these benefits, native apps are stable, scalable, easy to maintain and update separately.
What other options do new appreneurs have?
Here are 4 solid ways to optimize your app development budget.
1.      Hiring models
Hiring mobile app developers is one crucial part that affects the success of your app development project.
Most startups pick one of the three developer hiring models:
They either create an in-house team. This offers more control and flexibility, but the recruitment costs are high because of full-time and part-time wages as well as benefits.
The second option is to outsource the app development project completely. Such agencies and companies charge according to number of development hours dedicated to projects.
The third option is staff augmentation. In this work arrangement, you pick a team of expert resources and get full control of the timelines and deliverables of your project. If you pick staff augmentation, you can further restructure your payment terms and pick a subscription model instead of staff salaries.
To optimize your resource costs, outsourcing and staff augmentation are recommended. But you can always decide what's ideal after studying the project scope, creating a cost estimate, then comparing subscriptions and development hours.
2.      Hiring locations
Technical resources charge different consultancy, design and development fees. And these charges often depend on their local tax structures, their professional expertise and experience, the talent pool in their local region and competition for projects in their niche.
Smart entrepreneurs study these geographical factors and hire accordingly. For example, hire developers from North America charge higher than developers from Europe, or Middle East and even South America like cities of New York, Houston, Chicago, Miami, and Austin. And that goes for both native operating systems Android and iOS.
3.      MVP
Appreneurs concerned about startup cashflows, financial resources, and capital investments do have other options than building a feature-heavy native app for Android and/or iOS.
Such appreneurs and startup founders can choose to initially build an MVP and then scale the project after securing cashflows. A Minimum Viable Product is the most basic version of any application that has only the essential features to support the core functionality of an app. Building an MVP is cheaper, has testing and market penetration advantages and takes relatively less time to build and launch.
4.      Cross-platform app development
The last option, and a rather opposite to the native app development is building a platform-independent app. Cross-platform app development usually leverages Flutter and React Native. These apps are built for both platforms, but with only a single code-base.
There are obvious advantages of cross-platform apps. With advancements in technologies and these tech stacks being backed by names like Google and Facebook, tech entrepreneurs should not hesitate in choosing cross-platform applications for their businesses.
Wrapping Up…
If you are here, you have already identified the potential of native app development in delivering an exceptional user experience. For businesses, native apps do offer fantastic performance and reliability. And if you choose to invest, checking cost breakdowns in advance is a good business move. Though, it is recommended you create a list of features and talk to an expert about the close cost estimates of building an app you have in mind.
Planning to build a native app?

Get in touch and let Tekrevol's business analysts help you with everything you need to bring your idea into a scalable app.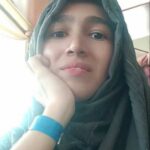 Author : Saba Sohail
Saba is all about strategic leadership and tech-led transformation. She comprehends, incubates, and iterates the idea of integrating tech-powered solutions and converts her knowledge into simple, valuable, and actionable blogs for tech leaders and businesses, much like TekRevol does with their products and solutions.
Recent Blogs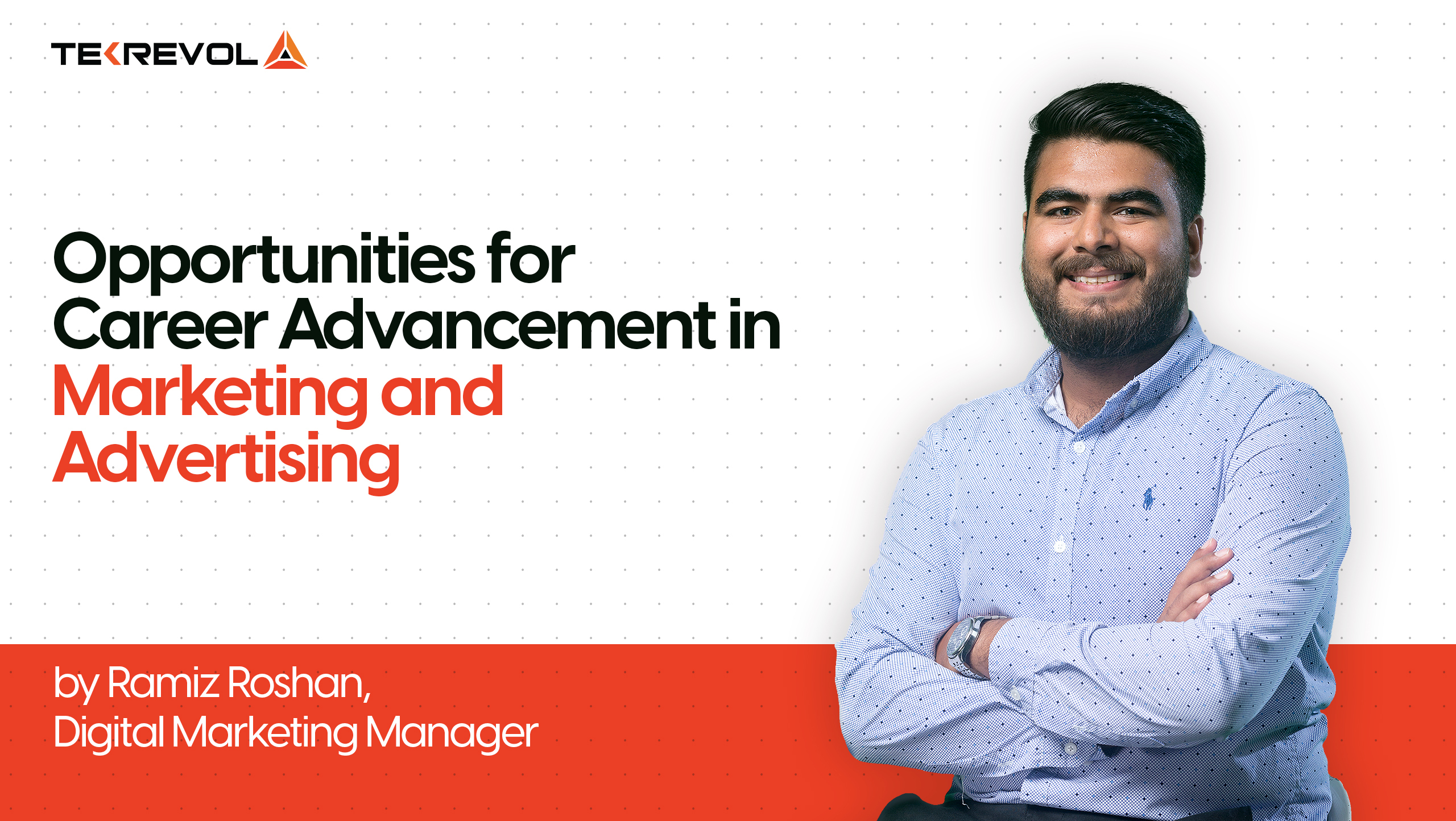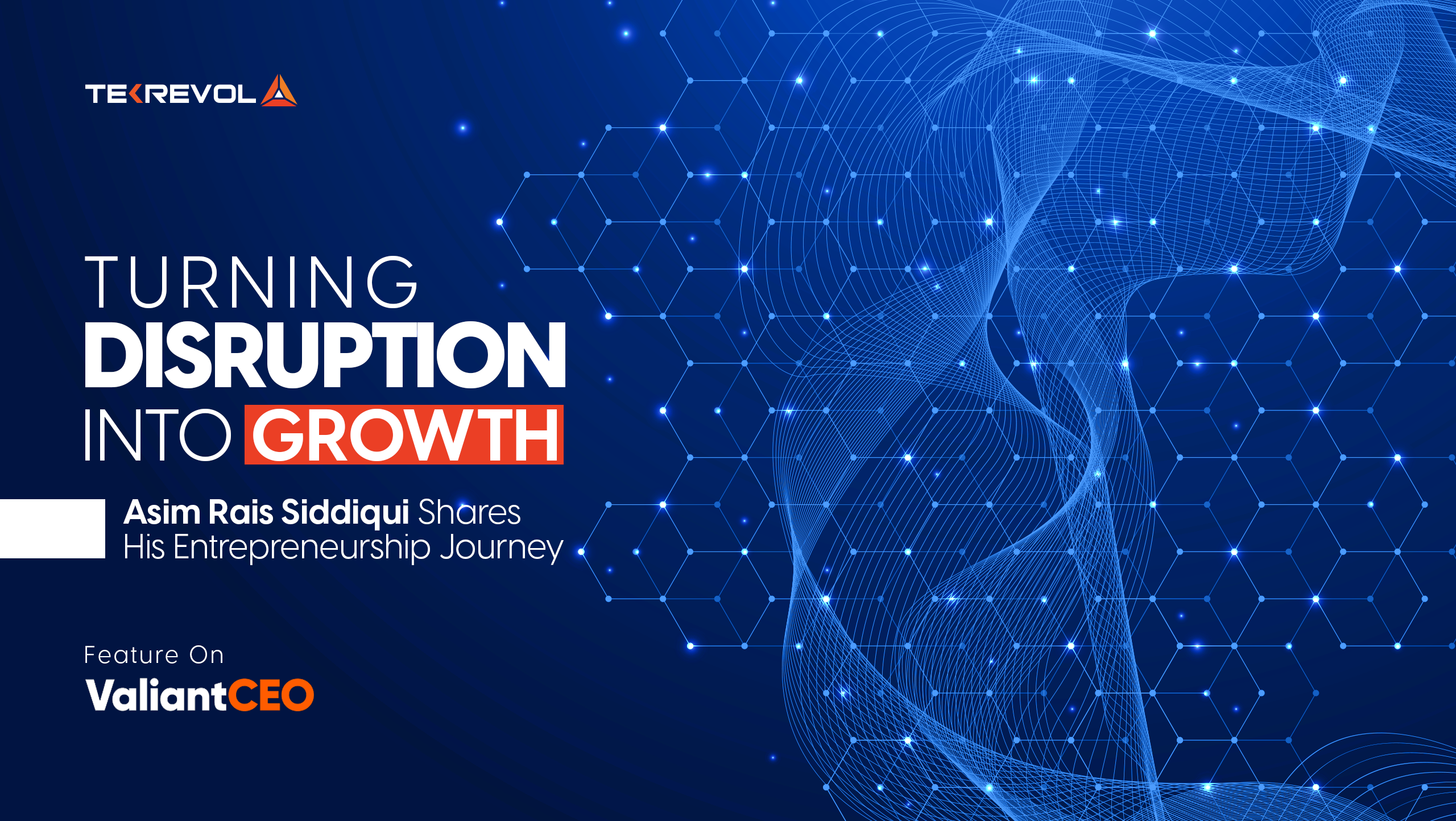 Tekrevol's Global Presence
Now expanding to multiple cities across USA, GCC region, Europe & Asia
Come meet us at a location near you!
USA
39899 Balentine Drive,
Newark, CA 94560
1301 Fannin St #2440,
Houston, TX 77002
501 E Las Olas Blvd Suite
230, Fort Lauderdale, FL
44 Tehama St, CA 94105, San Francisco
400 NW 26th St, FL 33127, Miami
740 15th St NW 8th Floor, DC 20005, Washington
CANADA
4915 54 St 3rd Floor
Red Deer, ABT T4N 2G7
UAE
Level 5, One JLT Tower 1 - Jumeirah Lakes Towers - Dubai, United Arab Emirates
Level 17, World Trade Center, Khalifa Bin Zayed the First Street, Abu Dhabi
Level 22 , West Tower, Bahrain Financial Harbour, Manama, Bahrain
Level 22, Tornado Tower, West Bay, Doha, Qatar
PAKISTAN
3/25, Block 5, Gulshan-e-Iqbal,
Karachi, Sindh 75650
USA
CANADA
PAKISTAN
UAE
talk to us
Got an idea?
Let's get in touch!
Let's discuss your project and find out what we can do to provide value.
I am interested in discussing my ideas with you for
COPYRIGHT 2023 TEKREVOL ALL RIGHTS RESERVED.