The Top 10 Mobile App Development Ideas For Entrepreneurs
Author: Nabeel |
September 1, 2021 -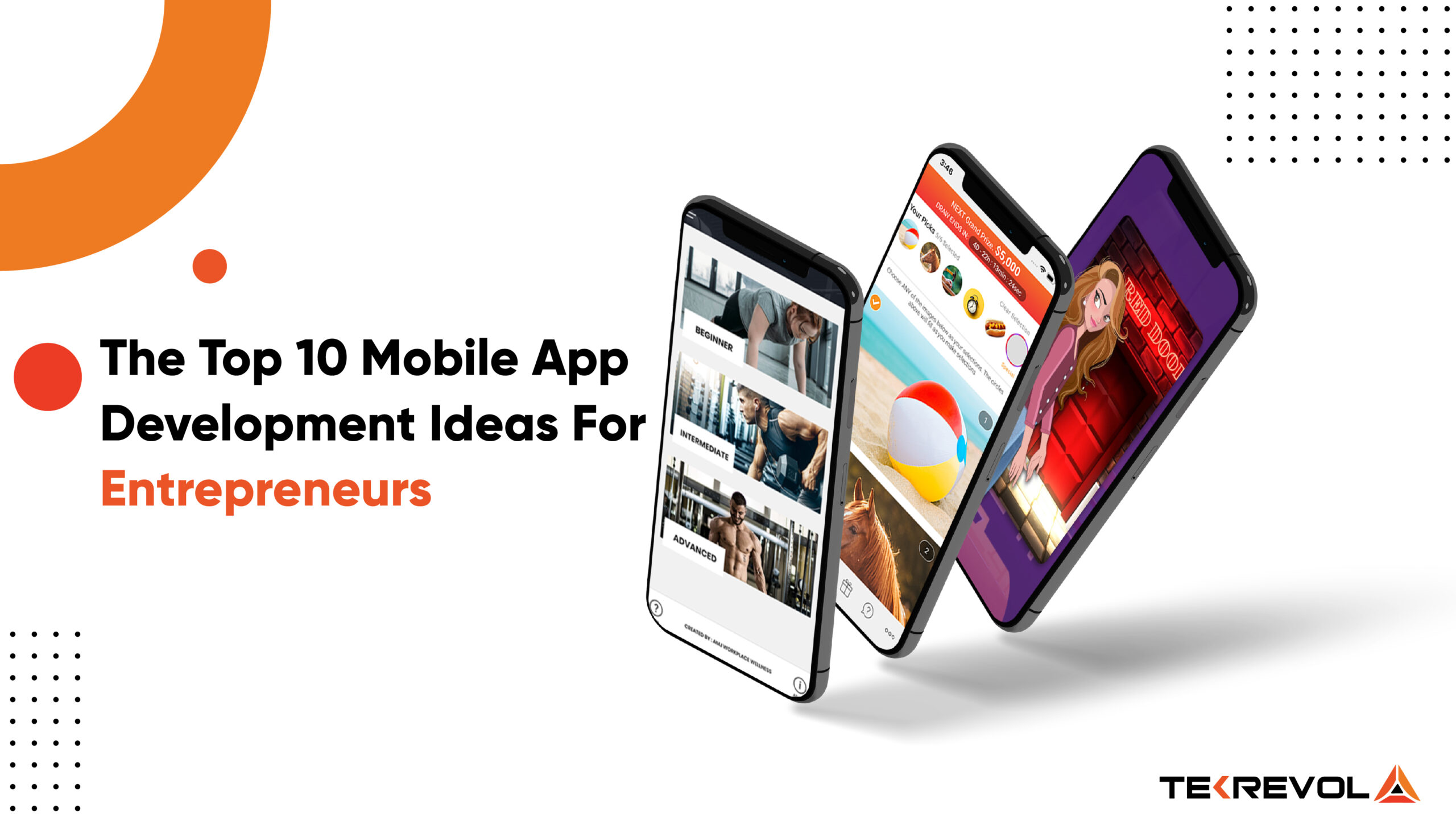 Coming up with an innovative million-dollar app idea is not easy, but having one is integral to building a successful mobile application. Even from the logical line of action's standpoint, the app idea comes before you've started searching for the best mobile app development company.
Therefore, it is important to have a great app idea before turbocharging your app development process. However, coming up with an app idea is challenging, and here's why!
There are times when it feels like everything you're thinking of is already present in the market. Or maybe you're second-guessing your app idea because you're not confident of the success that it will achieve.
Also, another critical factor limiting an entrepreneur's creativity is that they've spent years learning about their business niche. And suppose the specific business of the entrepreneur was traditional or based on conventional practices.
In that case, chances are that they'll feel overwhelmed after tapping into the modern world of businesses because, at the moment, they're totally unaware of the technicalities involved in building mobile applications.
Such entrepreneurs could surely use some help from a well-entrenched mobile app development company that knows a thing or two about developing extraordinary mobile apps based on innovative ideas.
Specifically, for this reason, this article has a complete list of the 10 lucrative mobile app ideas that you can further incubate to ensure high revenue, business growth, and sustainability.
So, whether you're building an iPhone app, Android app, or a Hybrid app, you can take the simple ideas from this article and restructure them in a way that fits perfectly with your business objectives and get started with your app development.
In this way, the creation of a robust app will be inevitable. So, without any further ado – let's begin!
1.  Fitness App Idea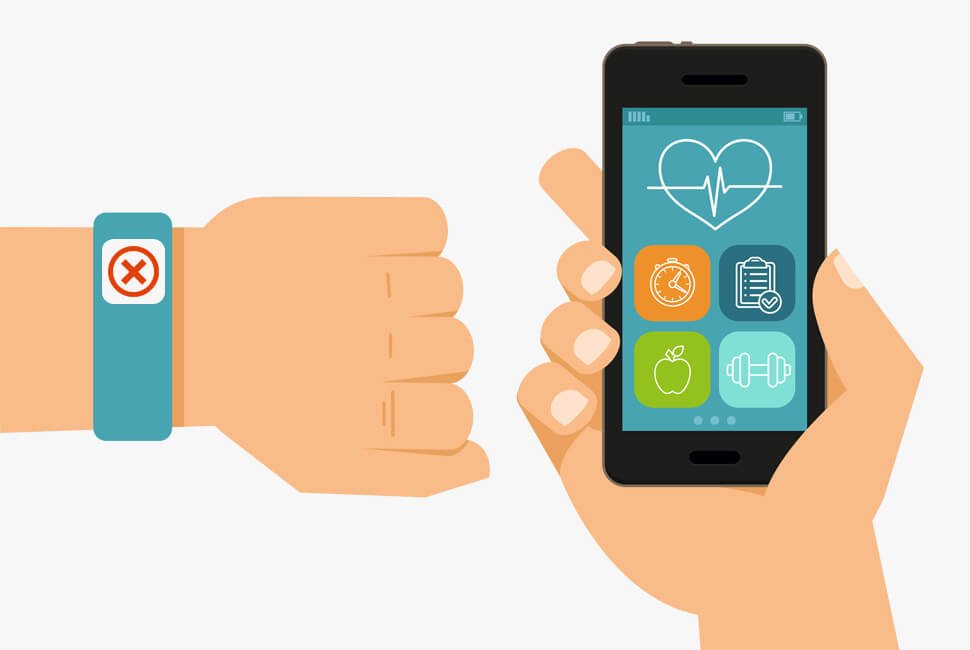 Source: Fitness App
The global market size value of fitness app is expected to reach $3.9 billion in 2021.Also, an app that encourages its users to take care of their health while helping them overcome the problems and addictions that drive poor health conditions is super-viable these days.In addition to the statement mentioned above, in 2020, 42% of U.S. citizens said they use various tools and technologies to measure and track their health.
Moreover, in 2019 there were 68.7 million smartphone users in the U.S. alone were using at least one health or fitness app.
By going with the data, we can pretty much determine the viability of the health and fitness app idea.
However, there are numerous fitness apps in the market, so how can your app make the difference?
It can make the difference through its value proposition, features, user experience, functionality, insights, and the list goes on.
Lastly, Tekrevol has already developed a fitness app and if you would like to know more about it, check out this case study.
2.  Language Learning App Idea
Source: Language Learning App
Research by ICM revealed that more than 70% of young people are interested in learning a new language.
Also, the digital language learning market is expected to grow up to $10.5 billion by 2025.
Therefore, by building an app that simplifies teaching different languages to the users, you can stand out in the highly competitive market.
Plus, there's a high demand for such apps, so the niche is super viable.
Moreover, mobile applications have drastically filled the communication void that was faced by the learning industry for so long, and today it is relatively easier for people to communicate with each other.
Some fine examples of language apps can be Duolingo or Busuu.
These apps are some of the most popular language-learning apps out there, and their success and growth are a testament to the effectiveness of this app idea.
Additionally, for inspiration, here's a list of the 11 best educational apps that you can check out.
Build A Language Learning App
3.  Logistics App Idea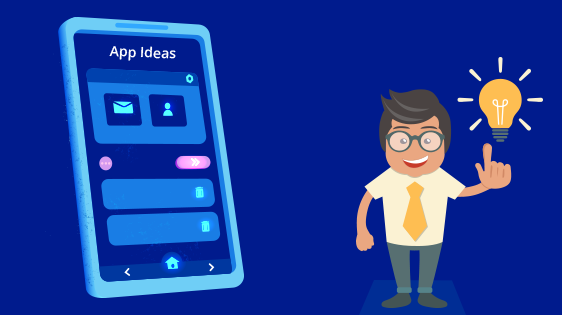 Source: Logistics App
Tracking a package was never easier.
However, with the inception of digital technologies, distributing, tracking, and delivering products has improved by several folds.
There's a pretty strong reason for the increase in the market value of this app niche.
Figuratively speaking, a report by Transparency Market Research mentioned that the market value of the logistics industry is estimated to be worth $15 trillion by 2023.
So, how can you put this newly read idea into action?
Well, there are times when you buy from Amazon, eBay, AliExpress, or any other brand, and to check your order's status, you need to log in to the particular account of the brand you're ordering from.
But what if an app would enable the customers to collectively view all their orders at the same place?
This is the key to success in this niche.
Create an app that allows users to monitor their orders in one place by inputting the tracking number and the carrier's name or any other details that you're planning on including in your app.
4.  Cooking App Idea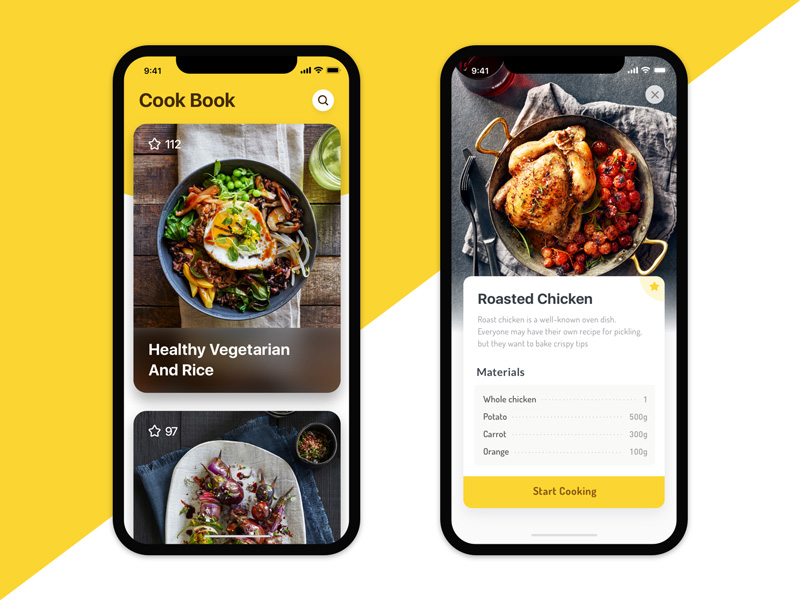 Source: Cooking App
There are times when cooking the same recipe, again and again, feels off, especially when you're a food and, quite honestly, who isn't!
Considering the fact that the era of physical cookbooks is over now and we're living in a world where you can conveniently learn anything on your smartphone, getting an app developed that arouses your audience's taste buds by teaching them new recipes has certainly got immense potential.
There are countless apps out there that teach the audience about cooking different delicacies.
However, there's still much room available for an app that brings innovation to the market, changes the game, or maybe reinvents the cooking app experience.
So, suppose you're someone looking to digitalize the cooking industry by taking it one step ahead.
In that case, this idea is specifically for you.
Give your audience a way to skim through thousands of mouth-watering recipes.
Let them write reviews or give ratings to specific recipes
And give them step-by-step instructions on how they can cook a particular recipe.
5.  Food Delivery App Idea
Source: Food Delivery App
The market size of the online food delivery sector was estimated to be $111.32 billion in 2020.
The idea of easing food delivery through an app is indeed a revolutionary idea that will surely gain traction quickly.
You can equip your food delivery app with some robust features through which the users can easily select the best restaurant as per ratings and reviews.
When the user orders food through your app, you can give him/her two options.
They can pay online, or they can opt for the cash-on-delivery option.
In both cases, you can charge them an amount in return for your food delivery service.
The returns on implementing this idea are high, and it is undoubtedly an avenue worth exploring.
Build A Food Delivery App
6.  Social Media App Idea
Source: Social Media app
Humans are social beings, and they just can't get enough social media apps.
Plus, there's no denying that communication has become an integral part of everyone's lives.
From a critical need of the corporate world to a medium through which people get to know other people, communication is vital.
And social media apps are all about communication.
Facebook, Instagram, and WhatsApp are prime examples of social media apps, but you already know that right!
What would be new to you is that launching a social media app ensures high ROI, let alone drastic growth and sustainability.
Still, due to social media giants in the market like the ones mentioned above, the chances of success have shrunk.
So, to tap into the $15.6 billion markets, again, you need to bring an innovative social media app – one that is even better than the existing apps.
We here at Tekrevol believe that innovation is a meritocracy through which startup businesses can surpass well-established brands.
Therefore, hardwiring your app to ensure game-changing innovation will certainly bring you the success you've always dreamed of.
For starters, you can focus on one or two specific features of a social media app.
Integrate these features into your app and ensure that these features are beyond what is currently present in the market.
Don't feature bloat the app because adding more features generally diminishes the psychological value of the app.
You need to think out of the box here.
For example, brainstorm and iterate everything people need to start a conversation.
Also, if you're looking for more detailed insights into the social media app development process, check out this article.
7.  Photography App Idea
Source: Photography App
Daily, we come across numerous moments that need to be captured.
These moments are memorable, and they need to be cherished and remembered.
Did you know that your audience thinks the same way?
By giving them an app that could add more beauty to their already beautiful moments, you'll fulfill a gap that needed to be fulfilled for a long-time.
Currently, the photography app market size is estimated to reach a $387.83 million fortune.
So, by creating a revolutionary photography application, you'll be capturing the attention of the massive photography-loving users.
However, there are several apps photography apps in the market that you can take inspiration from.
And here's an article in which we've rounded up some of the best photography apps.
Pro-tip: Go through each app mentioned in the article, see what's missing in these apps and create a strategic plan that capitalizes on the extracted gaps to bring innovation to the market.
8.  Gardening App Idea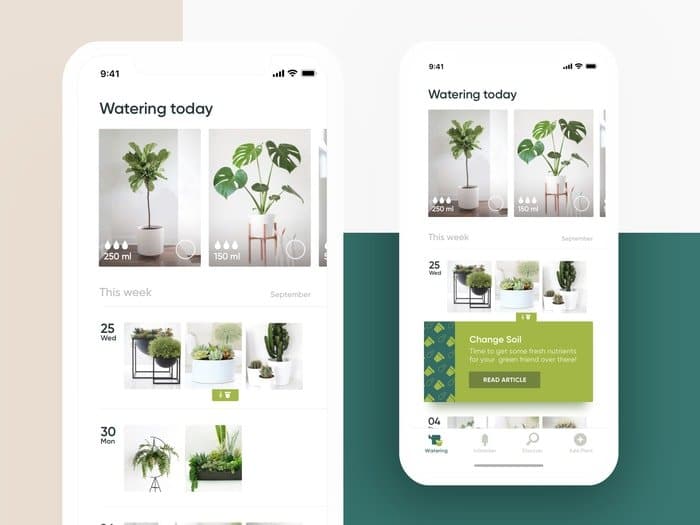 Source: Gardening App
Nearly 70 million U.S residents participate in some type of gardening activity each year, making it the number one hobby in America.
Therefore, creating an app for such a massive and interested audience certainly will reap some good benefits.
However, like in every app idea mentioned above, you would be required to bring innovation to the market.
So, integrate a diverse list of apps that the users can leverage to do much more than just gardening.
Give your app the leading edge in terms of information.
Let it learn the user's patterns and practices and advise the best types, practices, care tips, and more.
9.  eLearning App Idea
Source: eLearning App
Willing to tap into the eLearning market that is estimated to reach $374.3 billion by 2026?
Well, here's another great app idea that you can use to tap into the app market.
The term eLearning was coined back in 1999, and since its inception, the learning experience has drastically improved.
Now, leveraging the innovative eLearning technology, you can create an eLearning app for your audience.
There's a massive audience looking to learn something new each day. From entrepreneurs to students to professionals, learning new skills, experiences and practices are essential for every individual.
Therefore, getting an app developed that serves as a source of education and learning for professionals and entrepreneurs will surely enable you to skyrocket your brand's growth, let alone achieve high ROI.
If this is the niche that you're willing to tap into as an appreneur, then here's the perfect article that you should check out.
10.  Warehouse Management Application Idea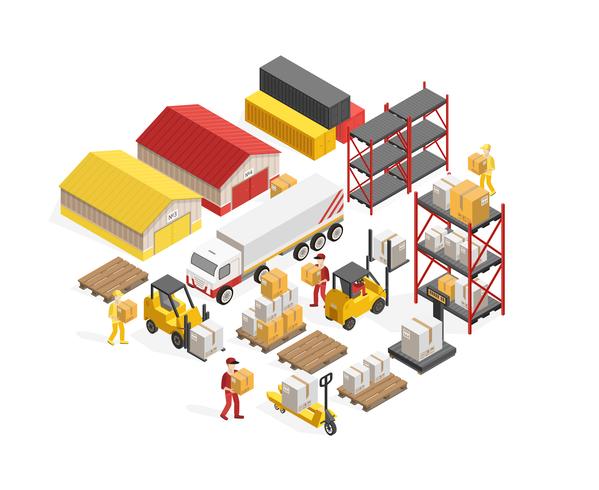 Source: Warehouse Management
The industry has already adapted to the Warehouse management platforms and systems that have proven to be extremely helpful in supporting day-to-day business activities.
But where this technology has filled in the gap, there's still room available for innovation.
What if you launch a warehouse management application that enables entrepreneurs to monitor, track and plan their daily business activities, inventory management, packing and picking up their products, and more.
The entrepreneurs would love the idea of utilizing an application that enables them to monitor all the processes in real-time on their smartphone conveniently while minimizing the need to manually monitoring all the activities.
So, this is another emerging app idea for the entrepreneur audience that will guarantee success in the long run.
Build This App For Your Business
Conclusion
After finding the perfect app idea for your business, you will be implementing it.
So, whether it is a fitness app, logistic app, social media app, or any other app mentioned on this list, you'll be needing the help of a revolutionary app development company.
And Tekrevol happens to have a team of well-versed app developers all set to implement a relentless approach towards bringing your app idea to life.
From providing you a comprehensive breakdown of the cost of your mobile app to ensuring maximum user experience, features, and functionality, we're ready to initiate the work on your app.
To connect with us, simply click on the button below, and our representative will get in touch with you within 24 hours.
Let's Bring Your Idea To Life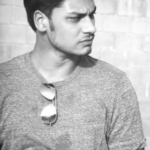 Author : Nabeel
Nabeel has a flair for strategic innovation and tech-driven transformation. He leads the Content Marketing Team at TekRevol. He thrives on exploring and sharing information about the transformative impact of technologies and strategic innovation on SMBs, startups, and enterprise-grade organizations.
Recent Blogs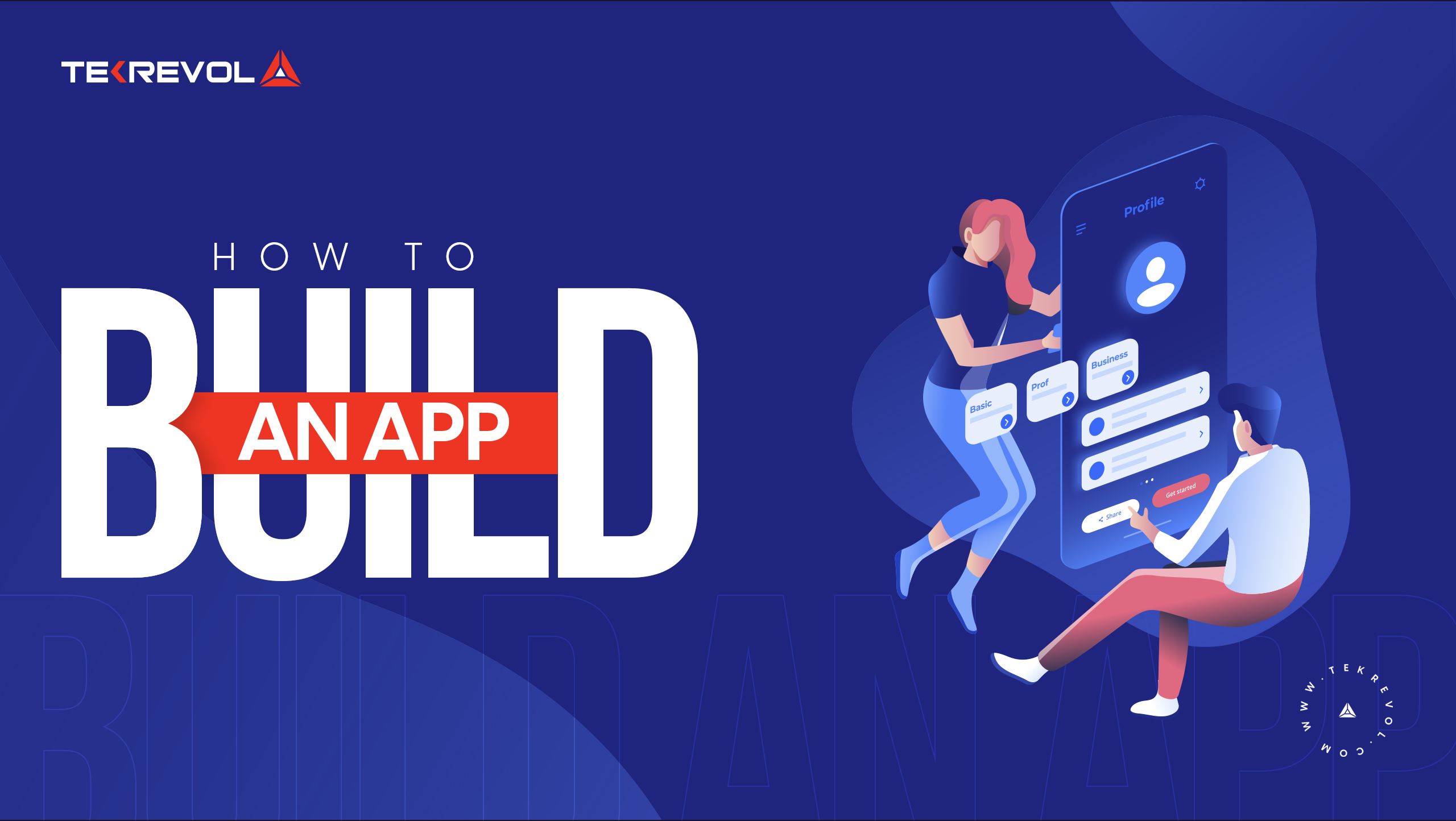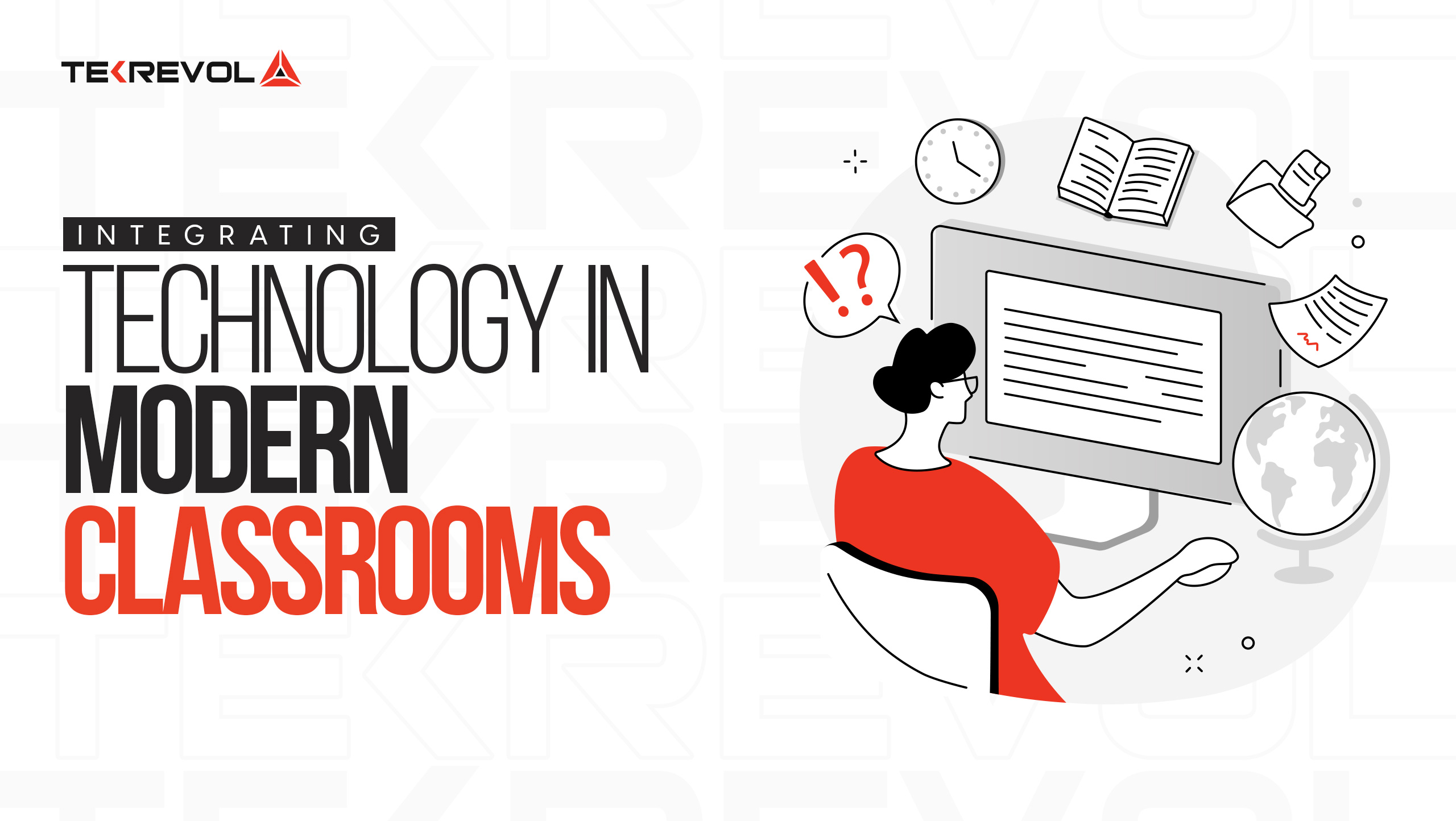 Tekrevol's Global Presence
Now expanding to multiple cities across USA, GCC region, Europe & Asia
Come meet us at a location near you!
USA
39899 Balentine Drive,
Newark, CA 94560
1301 Fannin St #2440,
Houston, TX 77002
501 E Las Olas Blvd Suite
230, Fort Lauderdale, FL
44 Tehama St, CA 94105, San Francisco
400 NW 26th St, FL 33127, Miami
740 15th St NW 8th Floor, DC 20005, Washington
CANADA
4915 54 St 3rd Floor
Red Deer, ABT T4N 2G7
UAE
Level 5, One JLT Tower 1 - Jumeirah Lakes Towers - Dubai, United Arab Emirates
Level 17, World Trade Center, Khalifa Bin Zayed the First Street, Abu Dhabi
Level 22 , West Tower, Bahrain Financial Harbour, Manama, Bahrain
Level 22, Tornado Tower, West Bay, Doha, Qatar
PAKISTAN
3/25, Block 5, Gulshan-e-Iqbal,
Karachi, Sindh 75650
USA
CANADA
PAKISTAN
UAE
talk to us
Got an idea?
Let's get in touch!
Let's discuss your project and find out what we can do to provide value.
I am interested in discussing my ideas with you for
COPYRIGHT 2023 TEKREVOL ALL RIGHTS RESERVED.