5 Social Media Apps Your Business Needs Right Now
Author: Mo Ali |
August 2, 2019 - TekRevol Team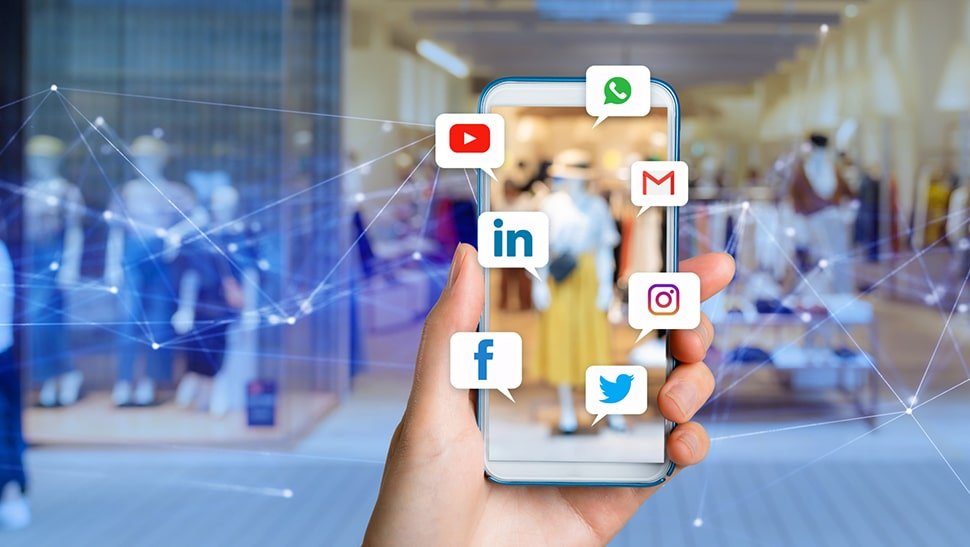 Almost 50% of all new businesses fail in their first 5 years, entrepreneurs who have successfully made it through their 5-year benchmark know marketing your business at relevant social media app platforms is vital for your small business to grow.
Entrepreneurs and small business owners usually lack the resources to physically connect with the market but this doesn't mean that there are any fewer opportunities to make your small business grow.
Why social media apps?
We're more connected now than ever thanks to various social media platforms, but is keeping everyone connected all that social media platforms do? The most significant advantage young entrepreneurs could make out of social media platforms is to utilize them effectively for marketing their small business.
Marketing without social media is like a lumberjack without an axe, which means you're basically missing out on the most important thing. Social media is one of the cheapest forms of marketing that is available currently, and the ROI it's providing businesses is growing each day.
Will opting for social media marketing have an impact?
You might be thinking about how to use social media to grow your business, but before you go into the process, it is essential to know what social media can do for you.
Almost 81% of the US population has at least one social media profile while over half has more than two. So, it doesn't matter which social media app you choose to invest in; it'll have a high chance of reaching potential customers that couldn't have been reached otherwise.
The latest trends in social media marketing show that people aren't using social media just for fun; they're using it to make informed purchasing decisions. 70% of business-to-consumer marketers have gained customers solely through Facebook. While 93% of Pinterest users use the app to make or plan purchase, and Instagram isn't far behind with 800 million users following an active shopping business account.
These numbers indicate that there is serious money to be made within the social media realm, so the only question remains, which social media apps to invest in for making your small business grow?
Although there are a dozen social media apps out there, I'll cut it down to the top 5 social media apps to make your small business grow.
This shouldn't come as a huge surprise as Facebook is the largest social media platform around, with more than two billion people using it every month. This makes almost a third of the entire world's population! By a rough estimate, there are more than 65 million businesses that are using Facebook Pages, and that's not all, more than 6 million advertisers dynamically promote their business on this platform, which makes the Facebook app the safest and most obvious choice to start with.
You might have heard about Humans of New York, Brandon Stanton is the man behind it, after losing his job in 2010, he started taking candid photographs of people on the streets of New York and then later posting them on Facebook, his pictures reflected his passion, and they quickly gained traction. Now humans of New York has over 18 million Facebook likes while landing Brandon a philanthropic and photography career.
YouTube is among the most popular social media platform where users can watch billions of videos each day. You just need to set up a YouTube channel for your brand, and this is where you can upload videos for your subscribers to like, comment and share. And now you can also advertise on YouTube to expand your reach on the app.
Rosanna Pansino is another entrepreneur who built a career through a social media app. If there is one thing she loves doing it was baking, her friends advised her to start her own YouTube Channel, and since then she has been sharing her pro baking tips with the world. Rosanna's Youtube Channel, which is named Nerdy Nummies, has over 11 million subscribers.
Instagram gained momentum recently, but since then, it has been the center of attention for many businesses, especially e-commerce platforms. Instagram allows you to share a huge range of content, such as videos, stories, photos, and live videos.
You can set up your business profile as a brand that'll provide you with rich analytics of your post and profile, and the capacity to schedule Instagram posts while using third-party tools.
Lauren Bath was the first professional Instagramer of Australia; she quit her job as a chef and now has the best job in the world. Not only does she get paid to use Instagram, but she also gets to travel to exotic places for free. She also has collaborated with brands like Nikon and Tourism Boards.
What makes Twitter different from the rest of social media apps is that it centers around real-time information, which is mostly news, sports, entertainment, and politics. Twitter focuses more on the stuff that is happening now.
According to advertisers, with 135 million active users, almost 80% of all social customer requests happen on this platform, making it a customer service channel.
Making a career on Twitter might seem difficult because of the serious air that surrounds it, but Justin Halpern did just that. Justin took his epic comedy writing career to the very next level by starting the famous Twitter account named "Sh!t My Dad Says," where he began Tweeting snippets of funny conversations with his father.
With over 300 million monthly active users and around 187 million daily active users, Snapchat isn't going slow either. Snapchat is a social media app that focuses on sharing short videos and photos. The short videos are popularly known as snap stories. It was Snapchat who introduced the "stories" feature, which was later proliferated on other social media apps like Facebook, Instagram, and WhatsApp.
Shaun McBride made a career because of Snapchat. He snaps his drawing/photo mashups which he draws with his hand by looking at other artists' drawings. He has been featured on popular websites, and according to Forbes, he makes tens of thousands of dollars just from one advertising contract with a brand through his Snapchat account while making several thousand dollars per image.
The Social media realm offers countless possibilities when it comes to marketing your small business; young entrepreneurs have to keep their target audience in mind because every social media app has different air around itself. Just make sure you are on the right app which can connect you with the right audience. If you're not already using these top 5 social media apps, it's about time to get started!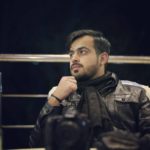 Author : Mo Ali
Sardar Muhammad Ali Niazi is a digital content writer at TekRevol. His expertise is in working up close with e-commerce brands and publishing houses. With a literature background, Ali has always been passionate about reading classics and writing. In his leisure time, he likes to travel and read dystopian novels.
Recent Blogs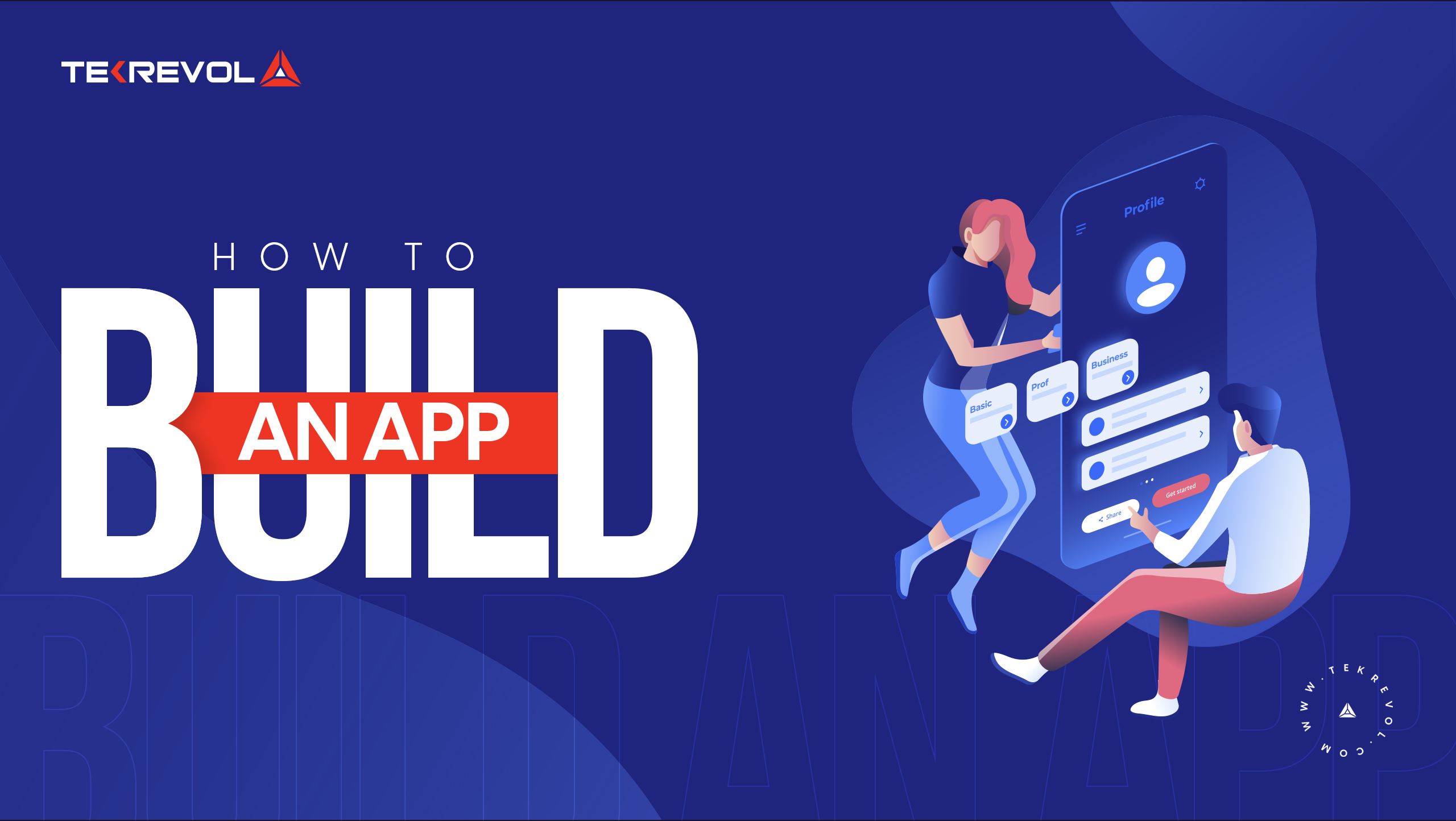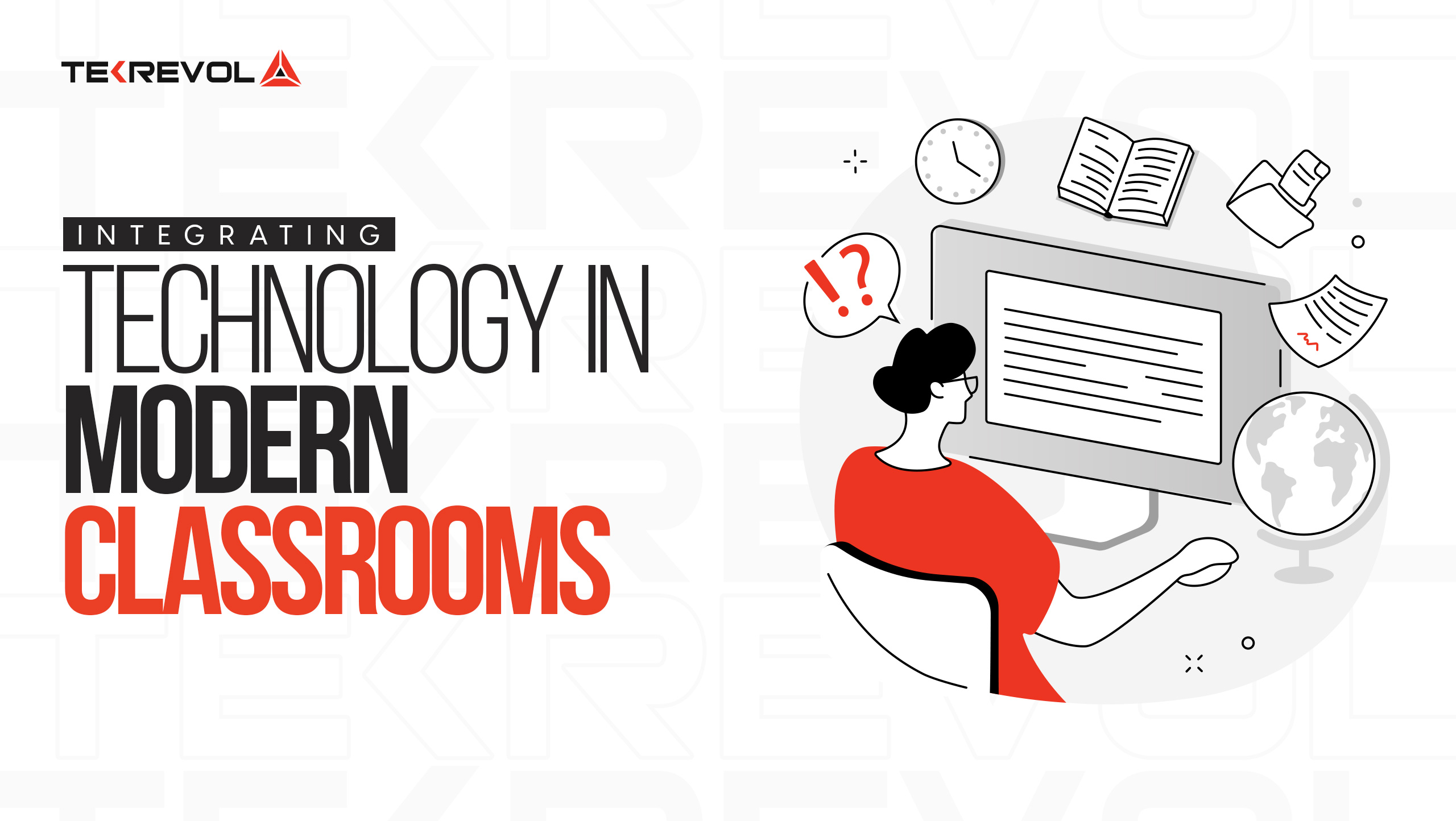 Tekrevol's Global Presence
Now expanding to multiple cities across USA, GCC region, Europe & Asia
Come meet us at a location near you!
USA
39899 Balentine Drive,
Newark, CA 94560
1301 Fannin St #2440,
Houston, TX 77002
501 E Las Olas Blvd Suite
230, Fort Lauderdale, FL
44 Tehama St, CA 94105, San Francisco
400 NW 26th St, FL 33127, Miami
740 15th St NW 8th Floor, DC 20005, Washington
CANADA
4915 54 St 3rd Floor
Red Deer, ABT T4N 2G7
UAE
Level 5, One JLT Tower 1 - Jumeirah Lakes Towers - Dubai, United Arab Emirates
Level 17, World Trade Center, Khalifa Bin Zayed the First Street, Abu Dhabi
Level 22 , West Tower, Bahrain Financial Harbour, Manama, Bahrain
Level 22, Tornado Tower, West Bay, Doha, Qatar
PAKISTAN
3/25, Block 5, Gulshan-e-Iqbal,
Karachi, Sindh 75650
USA
CANADA
PAKISTAN
UAE
talk to us
Got an idea?
Let's get in touch!
Let's discuss your project and find out what we can do to provide value.
I am interested in discussing my ideas with you for
COPYRIGHT 2023 TEKREVOL ALL RIGHTS RESERVED.