6 Social Media Marketing Trends That Will Dominate 2019
Author: SUNAINA KAKREJA |
April 10, 2019 - The Tekrevol Team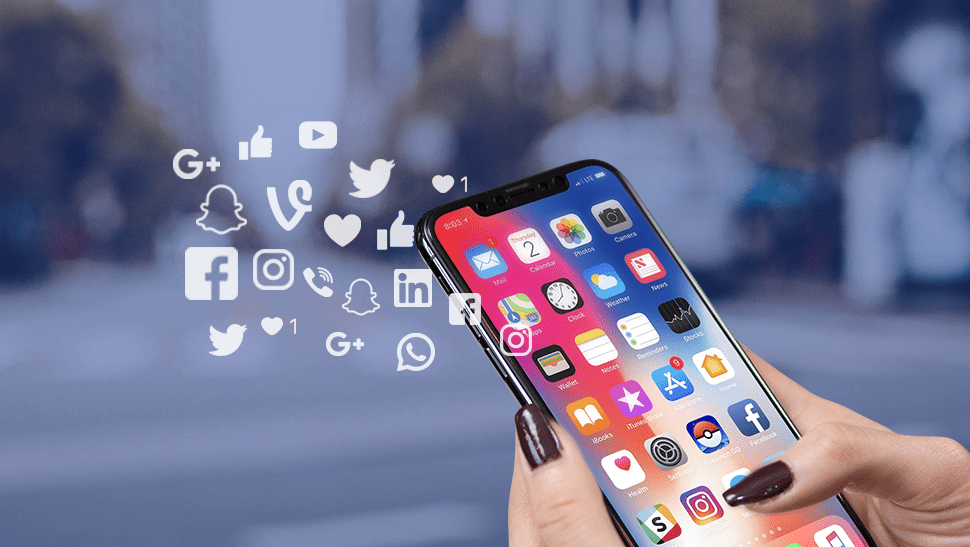 Social media landscapes are consistently changing, with brand new ideas, competitive practices, and emerging tools that redefine what works and what's easily forgotten. Today, this constant change makes it even more important for digital marketers to remain updated with what's trending online to be at the top of their game.
Let's have a look at the top six most promising social media marketing trends of 2019, that are dominating the industry.
Social listening
Brand monitoring or social listening involves being on top of all social platforms to find all mentions of your brand, industry and keywords. From untagged brand mentions on social media, blogs, forums and news sites, to industry keyword mentions that show interest in buying – social listening is here to stay.
The aim of social listening is to create a well-established client-focused brand, customer service, and brand reputation management. Social listening is going big this year as an influential digital marketing activity that can help businesses with relevant lead generation and social selling.
The use of social listening is only going to increase, as more and more people turn to social media to share their ideas, recommendations, queries, and frustrations.
Everyone loves videos
The production and consumption of video content continues to grow each year, and video content is again predicated to dominate the market this year. According to research, soon 80% of digital content we consume will be videos.
Videos are no longer limited to YouTube, social networking sites such as Facebook, Twitter, and Instagram have all adapted their platforms to accommodate more hosting, streaming and sharing of videos.
From stories and live streaming to other video content, the ephemeral and credible nature of videos, particularly live streaming, makes them undeniably impactful for most users.
Micro-influencers
These Facebook celebrities, Instagram stars, YouTube millionaires and Twitter influencers have created their communities and loyal following only within the last couple of years. They have become one of the biggest and game-changing social media marketing trends for 2019, and possibly for many years to come.
Every post, image, video or vlog they share is instantly seen by more people than even TV advertisement makers hope for. As part of the social media world, we get to witness the power of social media influencers every now and then.
However, the increase in the number of social media influencers has only skyrocketed the prices they charge. This is the major reason why more and more businesses today are turning to micro-influencer marketing, making it another dominating digital marketing trend for 2019.
Personalization is key
Each day a vast amount of information is being shared online and it only makes sense to use information and insights about audiences to offer personalization. The enhancement of customized content has improved people's experience and in turn, increased their expectations.
From social content and emails to product suggestions, everything can be personalized based on any specific user's purchase history, social media engagement, clicked links and online behavior. For example, Netflix suggests movies and TV shows to watch based on what you have previously watched. Similarly, Amazon and eBay show you products that you have bought before or looked up.
You can take personalization to a whole new level with Google and Facebook, they know us inside-out, and offer some of the most advanced options to provide your audience with a completely personalized experience.
Real-time presence
The coming of age digital marketing trend of 2019 is real-time communication with your audience. Your social media audience is expecting 24*7 customer support, chatbots, real-time social selling and constant monitoring for possible social media crisis.
Social media never sleeps and neither can you – people are using your products and services, talking about them online and they may want to make a purchase at any given moment.
Real engagement is the way to go
Early in 2018, as part of their latest algorithm Facebook announced to focus more on meaningful interactions. This means that they will be favoring the content that inspires genuine conversations and engagement.
As organic reach is becoming harder, more and more marketers are realizing that the only way to survive is to produce interesting, appealing, relevant and engaging content.
As a tech and digital marketing company, we can't wait to see these trends change the game of social media marketing around the globe. 2019 is proving to be more exciting and challenging, as marketers bring on their A-game to enhance user experiences, and find better ways to connect and convert in real-time.

Author : SUNAINA KAKREJA
Sunaina Kakreja is a creative content writer and digital marketer at TekRevol. She works closely with B2C and B2B businesses providing blog writing, video script writing, ghostwriting, copywriting and social media marketing services.
Recent Blogs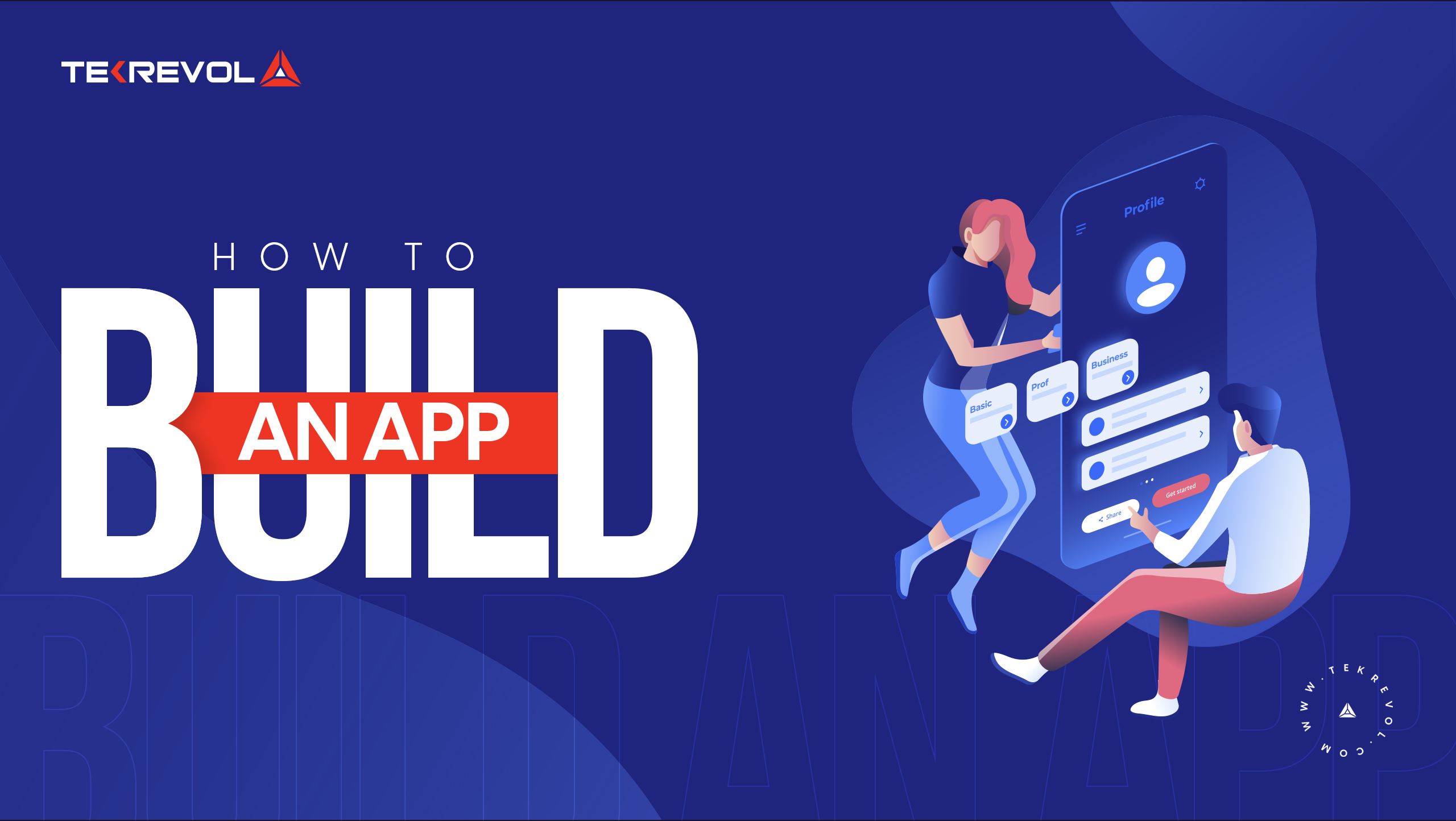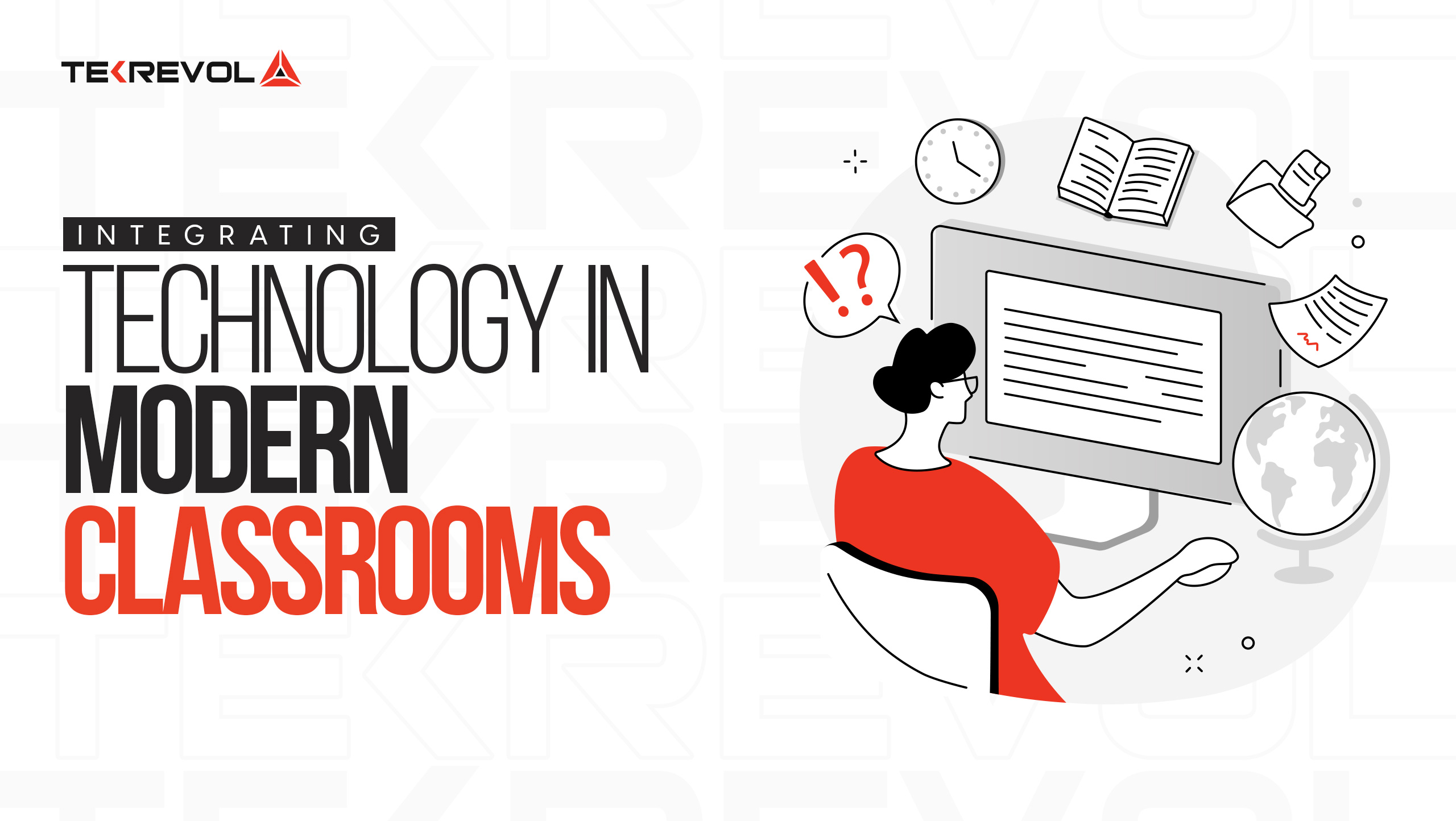 Tekrevol's Global Presence
Now expanding to multiple cities across USA, GCC region, Europe & Asia
Come meet us at a location near you!
USA
39899 Balentine Drive,
Newark, CA 94560
1301 Fannin St #2440,
Houston, TX 77002
501 E Las Olas Blvd Suite
230, Fort Lauderdale, FL
44 Tehama St, CA 94105, San Francisco
400 NW 26th St, FL 33127, Miami
740 15th St NW 8th Floor, DC 20005, Washington
CANADA
4915 54 St 3rd Floor
Red Deer, ABT T4N 2G7
UAE
Level 5, One JLT Tower 1 - Jumeirah Lakes Towers - Dubai, United Arab Emirates
Level 17, World Trade Center, Khalifa Bin Zayed the First Street, Abu Dhabi
Level 22 , West Tower, Bahrain Financial Harbour, Manama, Bahrain
Level 22, Tornado Tower, West Bay, Doha, Qatar
PAKISTAN
3/25, Block 5, Gulshan-e-Iqbal,
Karachi, Sindh 75650
USA
CANADA
PAKISTAN
UAE
talk to us
Got an idea?
Let's get in touch!
Let's discuss your project and find out what we can do to provide value.
I am interested in discussing my ideas with you for
COPYRIGHT 2023 TEKREVOL ALL RIGHTS RESERVED.