Best Apps For Couples 2022 – 10 Exciting And Useful Apps For Couples
Author: Nabeel |
March 2, 2021 - Tekrevol Team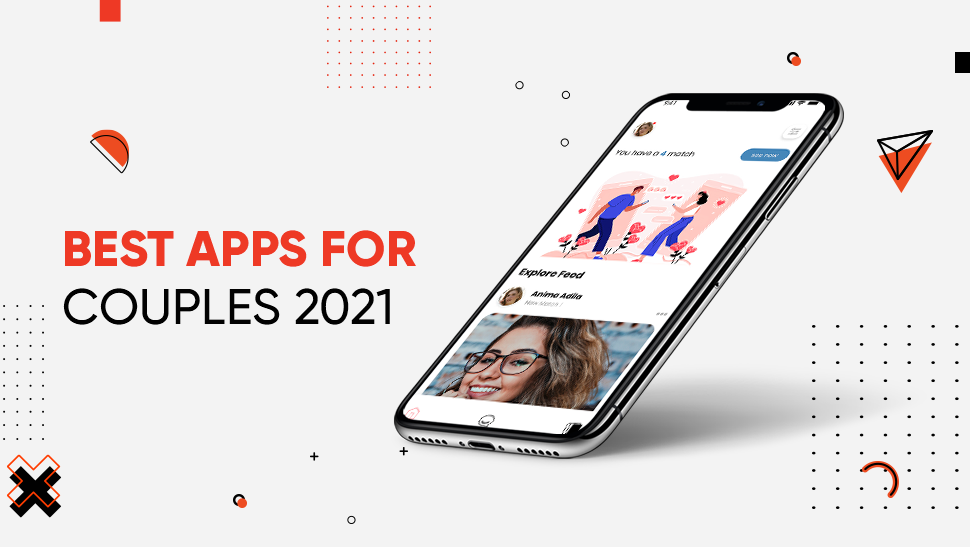 Just like all important things in life, you have to constantly work at your relationship to keep the fire going. A little something extra can help you keep your connection with each other strong.
Fortunately, mobile apps have taken on the responsibility to help you to keep the charm of your relationship alive. If you have been spending more time talking about the work, the upcoming meeting, or some errands, it means your relationship can benefit from exploring some interesting apps for couples.
With several Tinder-like dating apps for LGBTQ community and other demographics, and online dating being the most popular way couples meet, it only makes sense for people to use couples' apps that give their relationship the boost it needs.
Whether you two are the adventurous kind, you want to plan the long-awaited couple's vacation, or you two want to keep up with each other's busy schedule, there is a right couple app for everyone.
This list of best apps for couples will help turbocharge your relationship. Make sure you give them a try.
Ten Best Apps For Couples
Love Nudge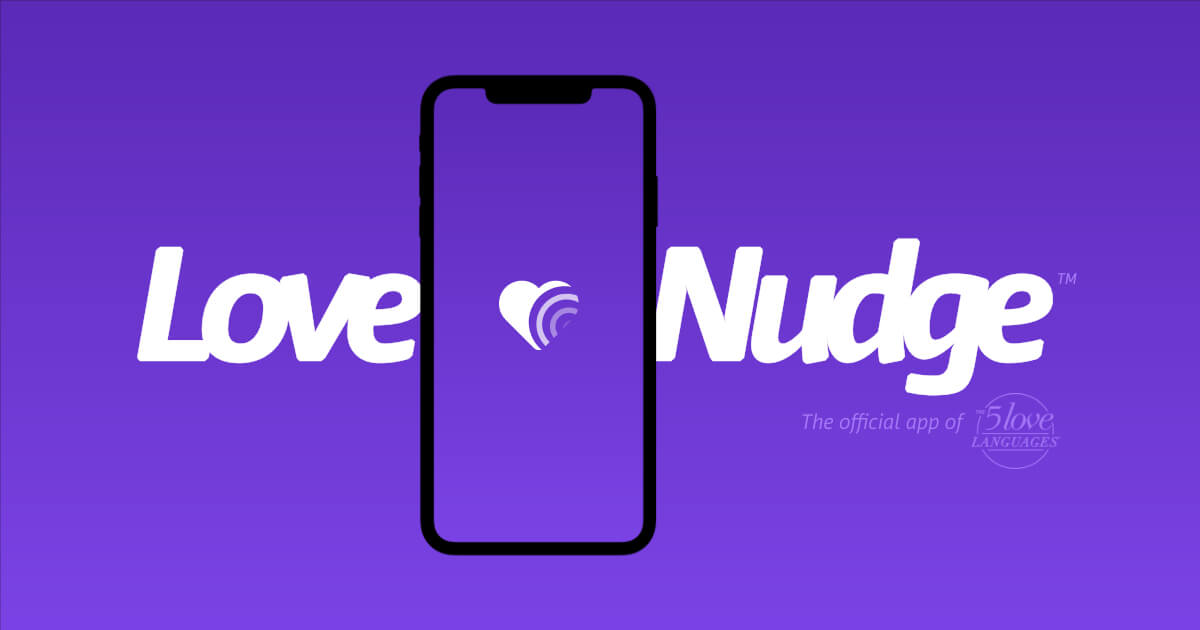 Love Nudge is a couple's app based on Gary Chapman, a marriage counselor's 5 Love Languages. Advertised as the assistant for relationships, Love Nudge provides a more contemporary way for couples to strengthen their relationship.
The app has been known to help people solve stress and woes of relationships. They enable you and your partner to work on your compatibility and adopt healthy habits for your relationship.
Highlighting features of Love Nudge – The Best Love Languages App
You can take the official 5 Love Languages quiz and explore your preferred love language.
You can use the app to invite your partner to download the app, link your profiles, and take the quiz as well.
You two can set your goals as a couple and engage in activities that align with your and your partner's love language.
You can playfully nudge your partner to suggest activities you both could do together.
Lasting: Marriage Health App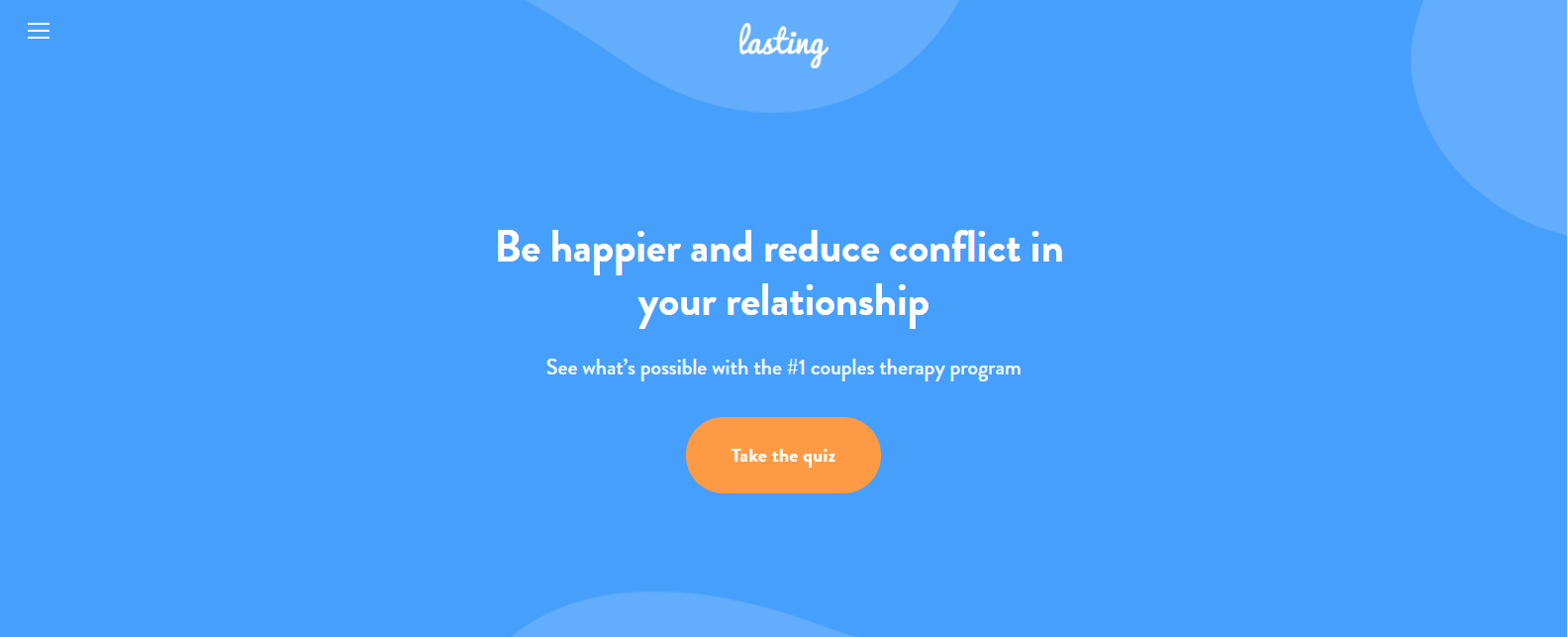 Lasting uses decades of research and provides guided marriage and relationship counseling. Their counseling sessions are designed to help nurture and repair your relationship and emotional bond, based on your and your partner's unique needs. This is a great app for couples with trust issues, couples who want to learn how to approach disputes or repair their problems. By allocating a few minutes a day, the Lasting app's sessions give you the necessary tools to build a stronger relationship.
Highlighting features of Lasting – The Best Relationship Counseling App
The Lasting sessions help you and your partner realize the importance of emotional connection in marriage.
The counseling sessions focus on establishing a healthy communication process as the foundation of your relationship.
The app helps you and your partner to adopt selfless behavior to strengthen your emotional bond and trust in each other.
Between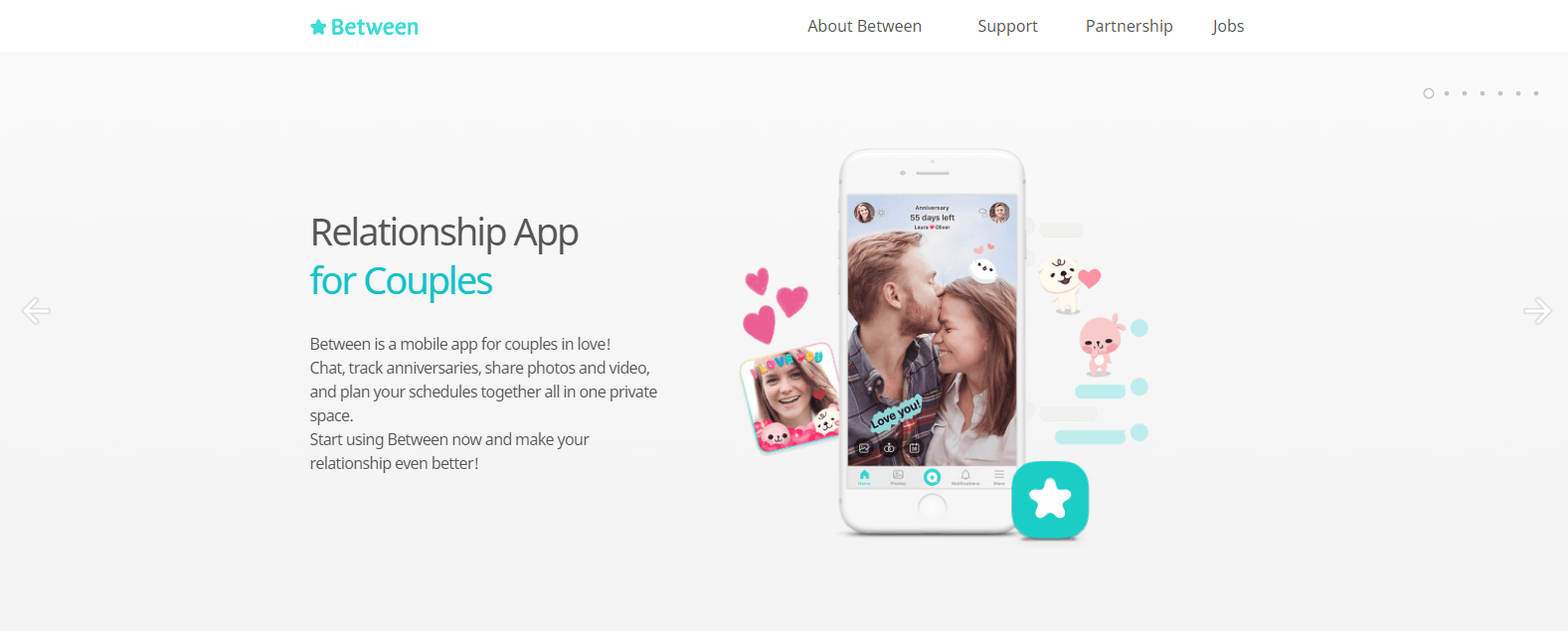 One of the incredible things about being a couple is the inside jokes, fun conversations and pictures, and making plans together. The Between app is one of the best couple's app because everyone is going to need this one. The simple concept of the app makes it so fantastic. It helps maintain the privacy of your relationship by helping you and your partner store your memories between you two. Between is the private couple app that all of you need to download into your phones.
Highlighting features of Between – The Best Conversational App
The Between app enables you to keep every precious memory of you two safe. You can store photos, videos, and notes shared between you and your partner.
You can have loving conversations with your partner and share cute stickers, emoticons, and GIF selfies.
Between allow users to make free voice calls to each other.
You can create a shared calendar and sync your schedules, plans, and important dates like birthdays and anniversaries.
Couple Game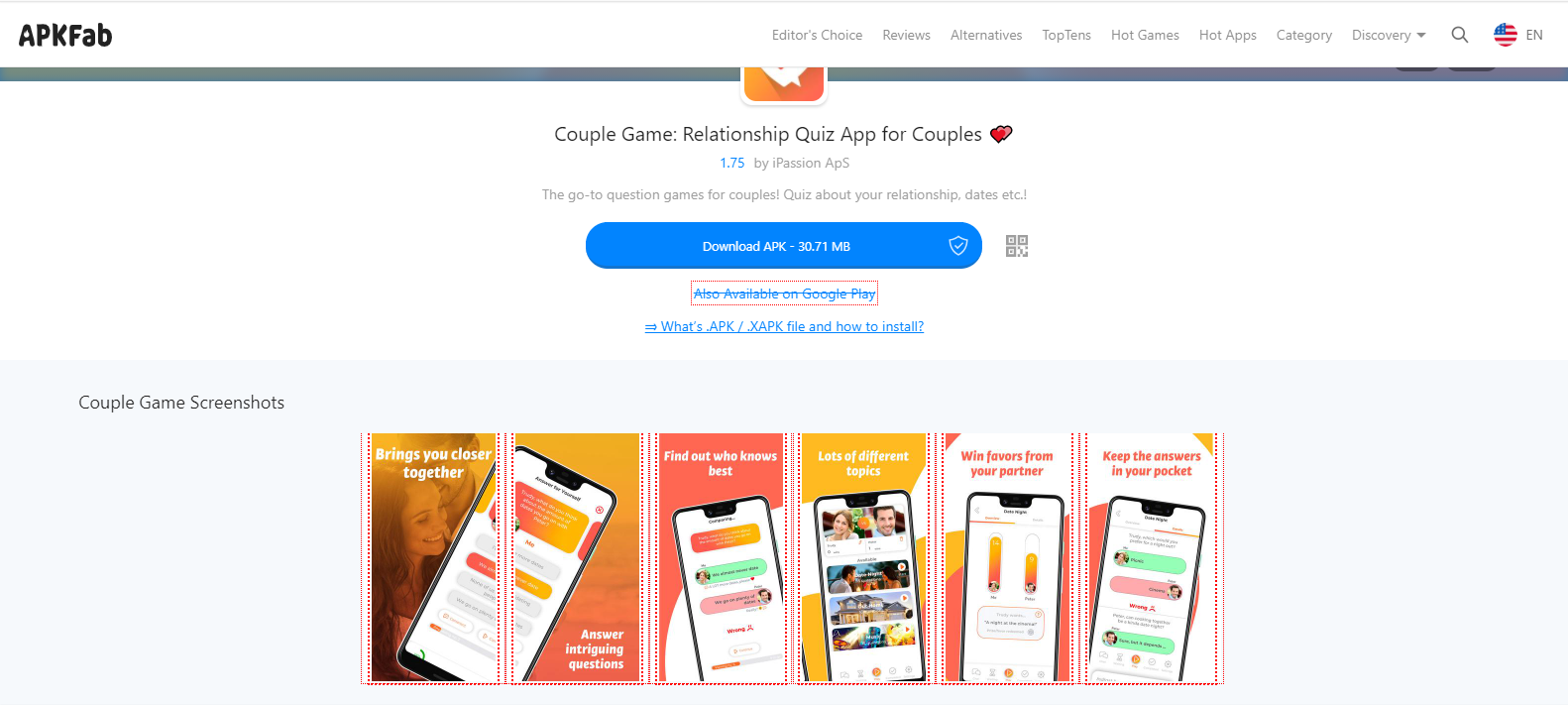 A lot of us have heard of the New York Times article that talks about 36 questions that can lead two people to love. Based on a similar concept, Couple Game gives you the opportunity to find out how well you know each other and learn more about your partner in the process.
The app allows you to have fun and enjoy the time you both take out to answer the questions, which can range from favorite holiday destinations to food, and everything in between. Besides, if you often find yourself asking, what are good games for couples, then you are going to like this one!
Highlighting Features of Couple Game – The Best Relationship Gaming App
You have hundreds of questions available at your disposal to make the experience more fun for you and your partner.
The questions cover a wide range of revealing topics that take your knowledge about your partner to the next level.
You can play the Couple Game at your own pace. You can save your progress and go on to playing the the game later.
The game automatically saves every answer that you can go back to for help when planning a surprise party, perfect date night, or holiday destination.
Honeydue

If you are married or in a long-term relationship, you are likely to need an app to manage your money better. Honeydue is an excellent personal financing app for couples. It offers many helpful features, which means no more stressing about tracking your expenditures and dealing with confusing spreadsheets. With all your finances organized and figured out, you two can avoid a lot of arguing and focus on more important matters.
Highlighting Features of Honeydue – The Best Couples Finance App
Honeydue enables you and your partner to track all of your bank accounts, investments, and loans using one app.
You can use Honeydue never to miss another due date. You can set bill reminders to avoid penalties.
Honeydue provides the chat feature to ask your partner about some transaction or just say 'Hi.'
The app also offers an upgrade option to create your Honeydue joint bank account.
Kindu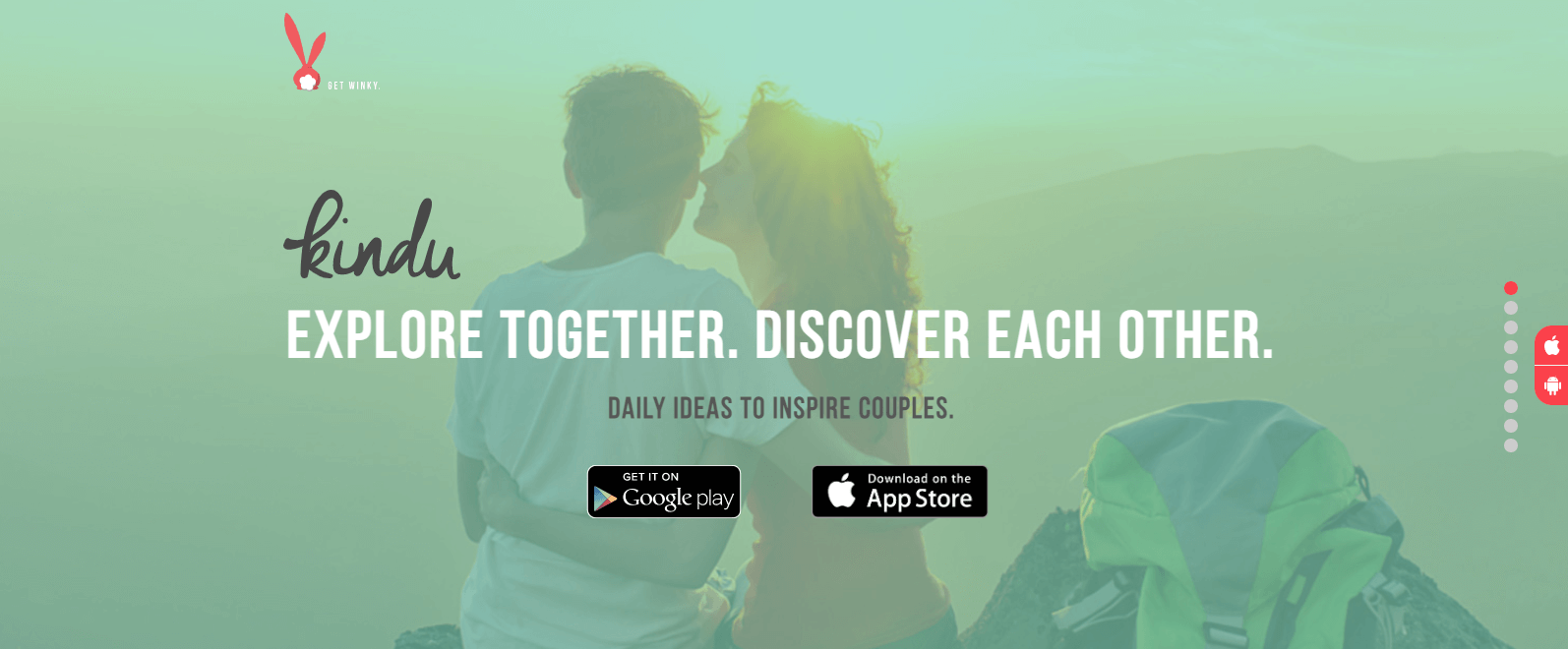 It is important to keep the relationship exciting and fun for both partners. Kindu empowers couples to explore their deepest desires, and enjoy intimacy in a fun way. Kindu provides more than 1,000 intimate and romantic ideas for couples to try. But, do remember, nothing is taboo with Kindu.
Highlighting Features of Kindu – The Best Couple Intimacy App
Kindu gives you a lot of ideas about exciting activities you can do with your partner. It sparks your imagination and allows you to create new connections with your partner.
It gives you the option to express your view about any suggested activity freely so that your partner knows how you feel about a specific activity.
It helps you find common ground with your partner by showing you the activity matches.
You can mark your matches 'completed' and set your priority for all activities.
You can also create your own ideas and get your partner's opinion on them.
Raft – Couple & Family Calendar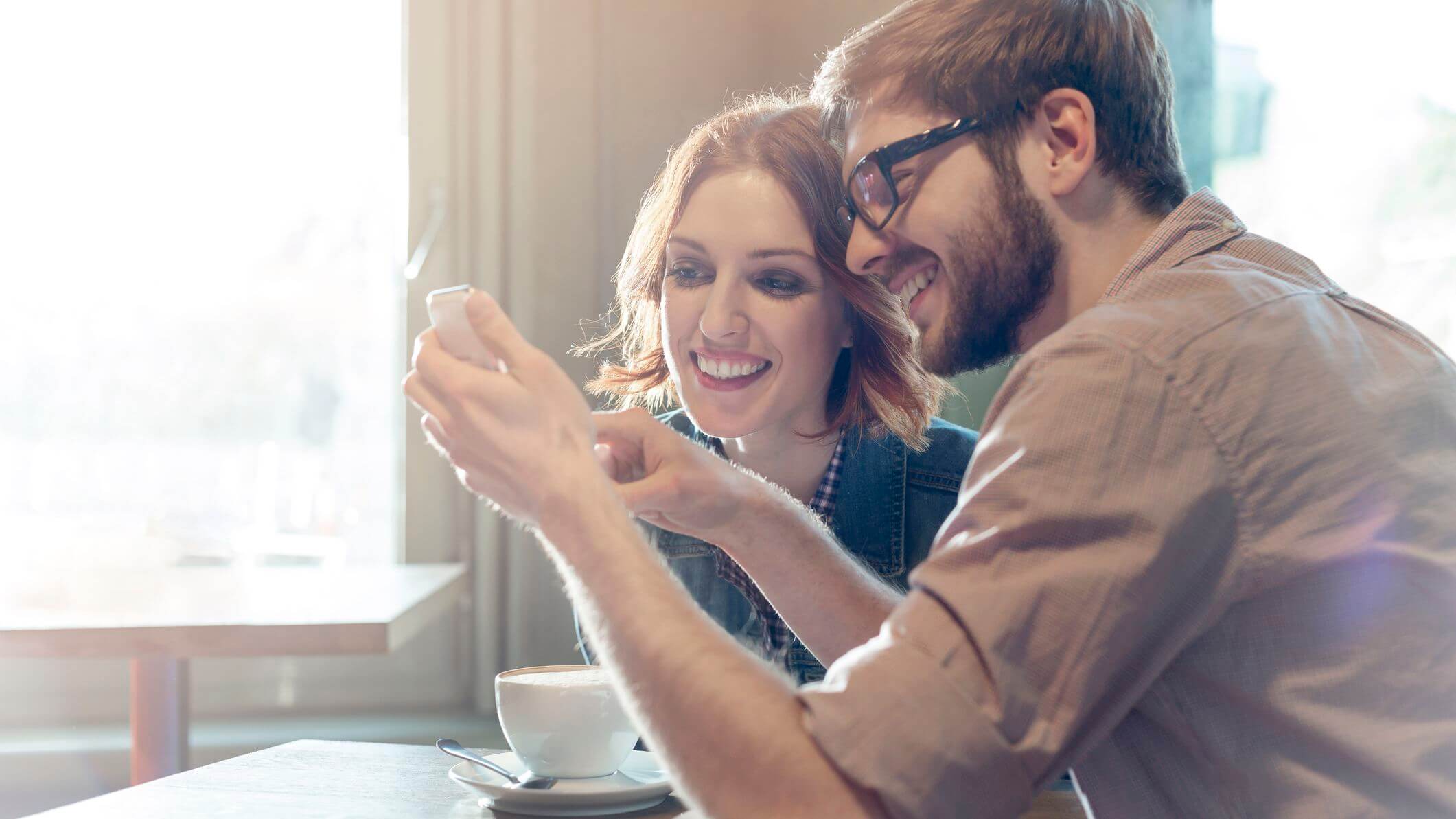 Keep up with your date nights can be challenging, mainly when you are working around two busy schedules, and it becomes a bigger problem when you add kids into the situation. If you are one of those couples, you need to download Raft. It is a calendar app that syncs your schedule with your partner's or friends and family if you close to do so. Raft helps you manage your schedules and never miss out on an important day.
Highlighting Features of Raft – The Best Calendar App
Find and share your calendar with your partner, family, and close friends.
See what your partner and other close ones have planned.
You can share some plans and keep others private. You can also like and add comments on others' plans.
You can personalize your plans with images, GIFs, and emojis.
Invite your partner into your plans.
See a countdown to anniversaries, parties, birthdays, and date nights.
Merge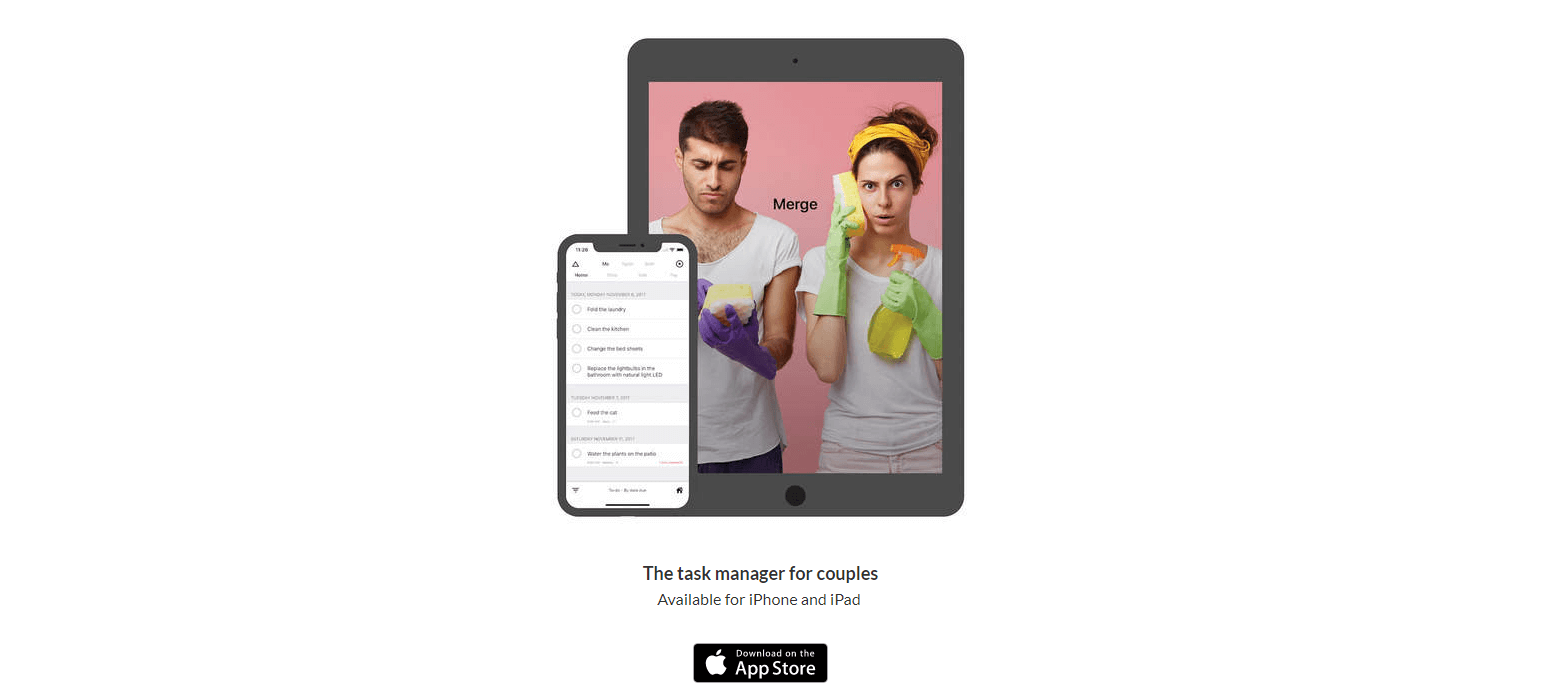 Being a couple is a lot about running the errands and staying on top of your day-to-day responsibilities, more so when you have kids. Merge is one of the best apps for couples, and it helps you organize your tasks into several categories and stay on top of your responsibilities.
Highlighting Features of Merge – The Best Couple Organizer App
You can create tasks for the day, week, and so on, and assign them your partner and yourself.
You can add comments, set priorities according to the urgency, mark recurring tasks, or edit them to keep your partner updated.
Merge allows users to set reminders and ensure they don't miss out on important deadlines.
You and your partner can use the Merge status option to find out what you have been up to and check-in with each other easily.
Rave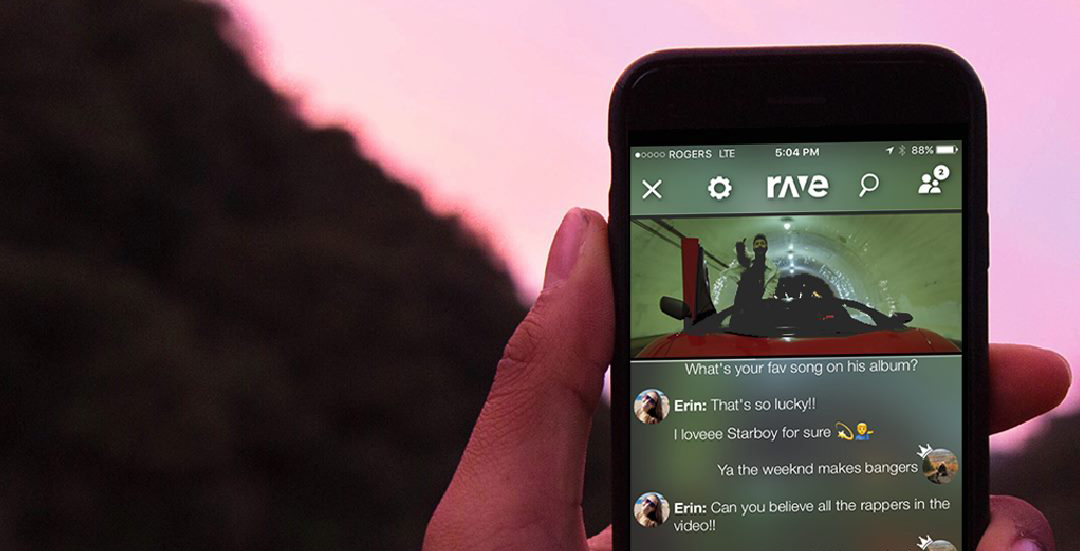 Rave is a fantastic app, particularly for couples in a long-distance relationship. With Rave, you can Netflix and chill with your partner even when you are away for an international meeting or traveling for some other reason. Rave allows you to stream videos with your partner and anyone else you like. You can enjoy the experience of watching your favorite movie or shows with your partner. It is the perfect app for millennial couples.
Highlighting Features of Rave – The Best Streaming Together App for Couples
You and your partner can stream movies, TV series, and videos from platforms like Netflix, YouTube, and more.
You can text or voice chat with your partner as you binge on Netflix or listen to music.
You can also join public raves for a unique experience.
You connect with your partner or friends and enjoy a bonding experience even when you are in another corner of the world.
LokLok
If you are the fun one in the couple who likes to give small surprises and do cute things, then you are going to love this one. LokLok app allows users to share access to their mobile phone's lock screen with anyone they like. It opens up a screen with a shared whiteboard, and you can draw anything you want, write something cute or upload pictures. Your message with show up on your partner's lock screen, and vice versa, which means the next time your partner opens their phone, they are going to be greeted with your cute message.
Highlighting Features of Loklok – The Best Couples' Fun App
You can draw on your partner's lock screen without needing to unlock their phone.
LokLok users can give access to their lock screen to just an individual or create a group.
LokLok app functions as a lock screen and as a widget.
You can share the fun designs your partner create for you directly on your social media accounts.
Wrap up
This was our list of best apps for couples. Whether you are married or part of a live-in or long-distance relationship, you will enjoy some of these fantastic applications. At Tekrevol, we focus on creating dating and couples apps that cater to the specific needs of the people. You can find out more about our Android and iPhone app development solutions and our creative process.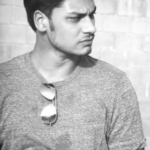 Author : Nabeel
Nabeel has a flair for strategic innovation and tech-driven transformation. He leads the Content Marketing Team at TekRevol. He thrives on exploring and sharing information about the transformative impact of technologies and strategic innovation on SMBs, startups, and enterprise-grade organizations.
Recent Blogs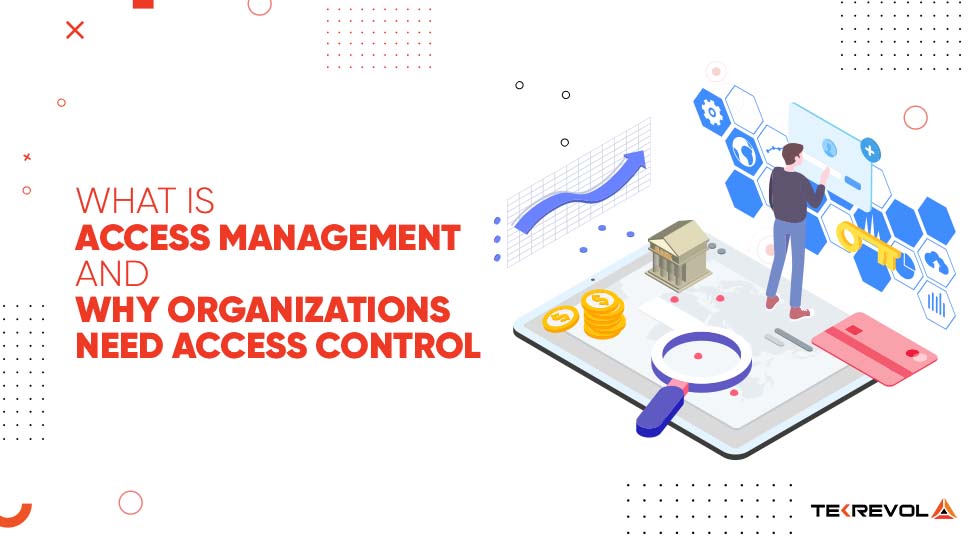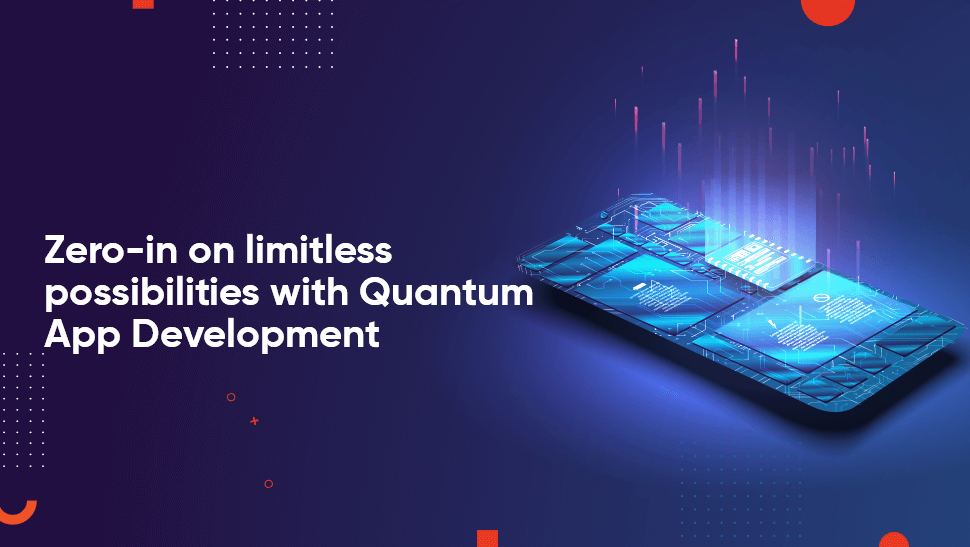 Tekrevol's Global Presence
Now expanding to multiple cities across USA, MENA region, Europe & Asia
Come meet us at a location near you!
USA
39899 Balentine Drive,
Newark, CA 94560
1301 Fannin St #2440,
Houston, TX 77002
501 E Las Olas Blvd Suite
230, Fort Lauderdale, FL
44 Tehama St, CA 94105, San Francisco
400 NW 26th St, FL 33127, Miami
740 15th St NW 8th Floor, DC 20005, Washington
CANADA
4915 54 St 3rd Floor
Red Deer, ABT T4N 2G7
DUBAI
R5 Retail Level, Cluster R, Jumeirah Lakes Towers,Dubai
PAKISTAN
3/25, Block 5, Gulshan-e-Iqbal,
Karachi, Sindh 75650
USA
CANADA
PAKISTAN
DUBAI
talk to us
Got an idea?
Let's get in touch!
Let's discuss your project and find out what we can do to provide value.
I am interested in discussing my ideas with you for
COPYRIGHT 2022 TEKREVOL ALL RIGHTS RESERVED.