5 Best Apps for Book Lovers
Author: SUNAINA KAKREJA |
April 24, 2020 - Team TekRevol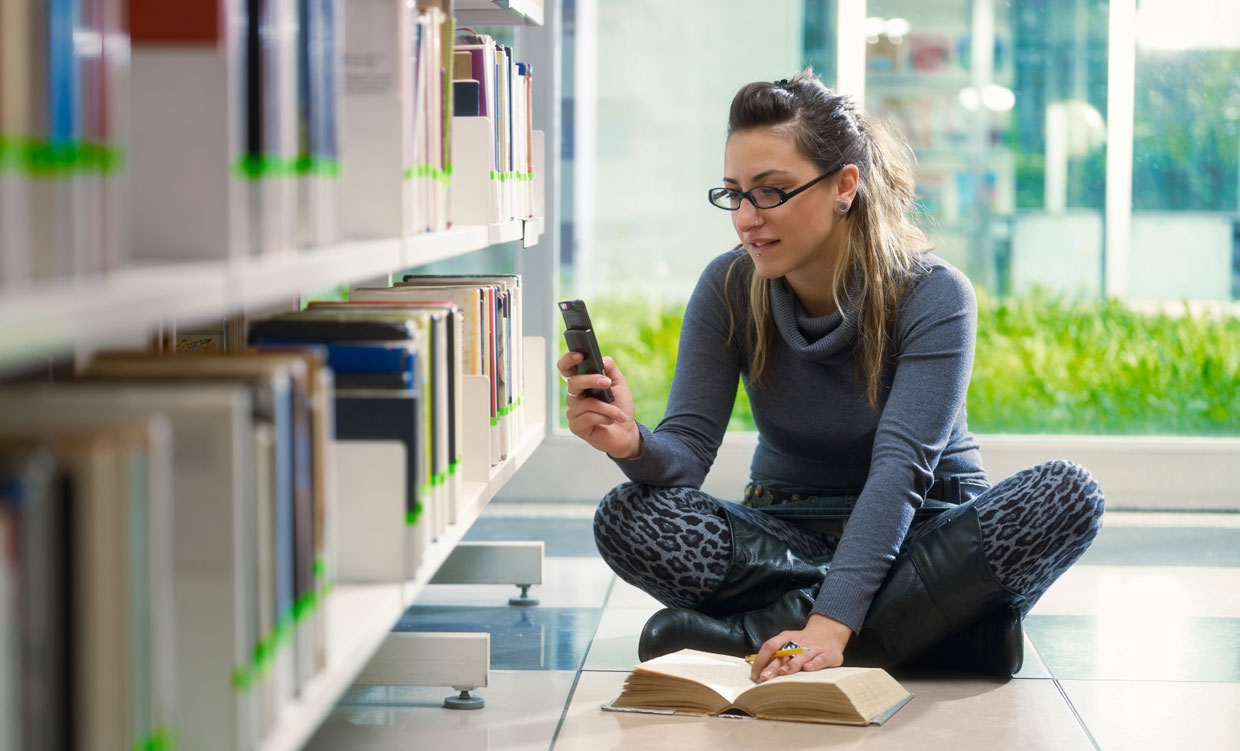 Here's Our Recommendation for the Best Apps for Book Lovers
Tekrevol continues to develop apps for an organization that looking to grow its products and services in the digital sphere in a bid to gain more consumers. From our work, and from industry surveys and figures in general, we know that business models are becoming increasingly mobile-centric and this has inadvertently gone on to affect customers in every single sphere. However, one user segment has gone under a much more significant transformation n in recent times and they are book readers. They have changed the way they consume readable content, from hardback and paperback offerings to digital reader apps.
Book readers even have some specialized devices available to them like Kindle and iPads, which offer utility to readers in the form of larger screens than conventional mobile devices and in their array of specialized features.
In 2019, in a survey of the US cities of New York, Houston, Chicago, Miami, and Austin. adults who had read at least one book in the past 12 months, revealed that 25% of those that did read a book, read it in an e-book format. Add another 20% to that with audiobooks, and you can understand just how popular reading via screens has become.
These figures go on to signify that digital books will keep on generating more and more interest in the times to come, so if you too are someone who loves to read a book via a book app, here's our
1. AMAZON KINDLE — Highly Recommended Best App For Books
The Amazon Kindle is a free books app that you can download and kick off your journey towards reading books in the digital format. The Kindle app's best feature is that this app allows you to retain your e-books on all your devices if you are a Kindle owner, by allowing syncing with any book that you buy online.
You can also buy books directly within the app if you are a current member of Kindle Unlimited and Amazon Prime. Through this marketplace, you can browse, select, and buy any book that you like.
Kindle iOS and Android apps are highly recommended since they have amazing features like Whispersync and X-Ray. Kindle is one of the world's most popular book apps and this because of these top-rated features that it offers to those who use it.
This book app allows you to listen to books through Alexa integration. If you want to upgrade to the premier version of the app, you can buy Kindle Unlimited for just $9.99/month. That's around the same price you pay for your Netflix or Amazon Prime Video subscription. However, there is one drawback to the app and that is you won't find books from some other publishing houses in this app. For e.g. Penguin Random House doesn't have its books on Kindle.
Other book apps on this list will certainly satiate your desire to consume digital content if you don't like this con of Kindle, so keep reading the list.
2. AUDIBLE — Top Notch Audiobooks Apps
If you are one of those who like books but prefer to listen to them rather than read them, then the Audible app is just for you. Audiobooks are fast gaining popularity and understandably so. Reading a book for an hour effectively ensures that you cannot do any other activity at that time. This limits the amount of reading intake daily. Audiobooks are a great turnaround to this, and if you too prefer this mode, then we suggest that you download the Audible App right away.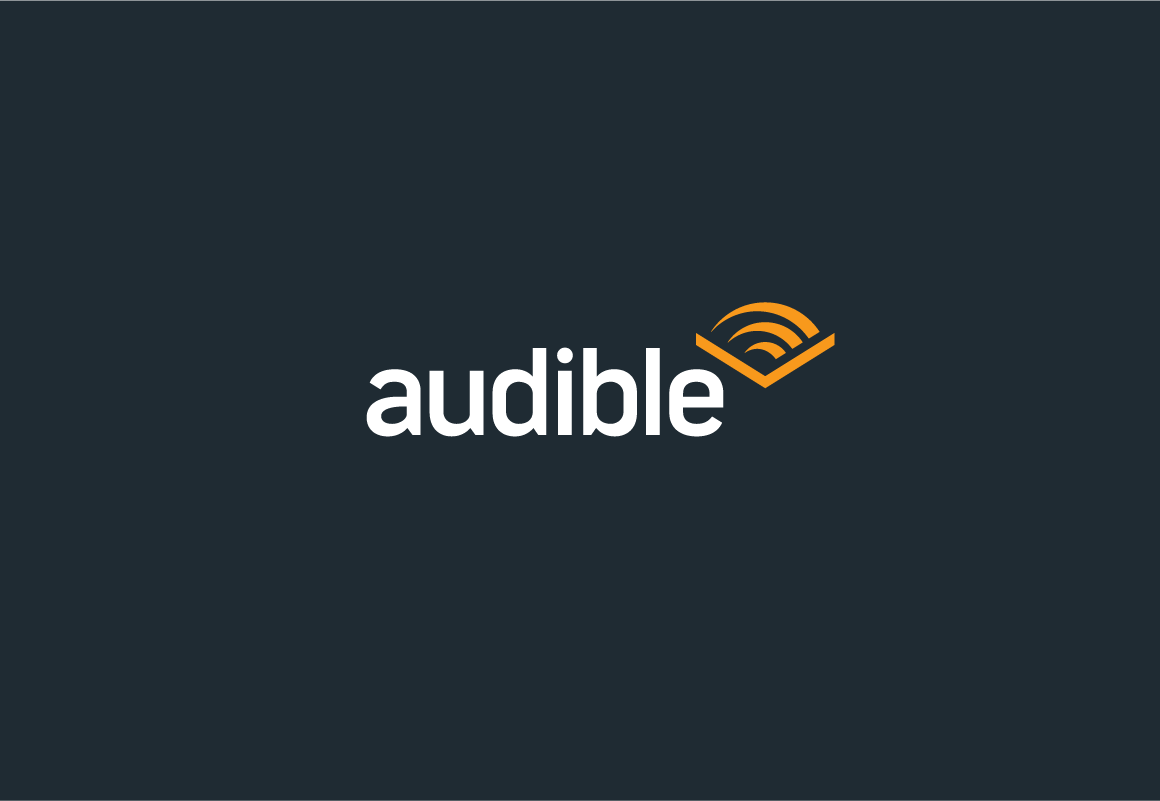 The Audible App has the single largest repository of audiobooks among all audio-based book apps.
If you want to try out a free book app, then you can get started with Audible App's 30-day free trial. After that, you can subscribe to its paid service at just $14.95/month. It has an online marketplace as well where you can buy your favorite audiobooks at a 30% discount compared to market prices.
The Audible app is available on both the iOS and Google Play Store.
3. GOODREADS — Best Social Based Book App
The Goodreads app is one of the best book apps out there since it allows you to get quality recommendations on what to read next. The app has an incredible social community where you can get these recommendations and even recommend and leave reviews on the books you just read on your own. If you are a true book lover, then this book app is surely essential for you.
This book app stores data on what you read and how you rate certain books and then forwards its own list of recommendations based on this data.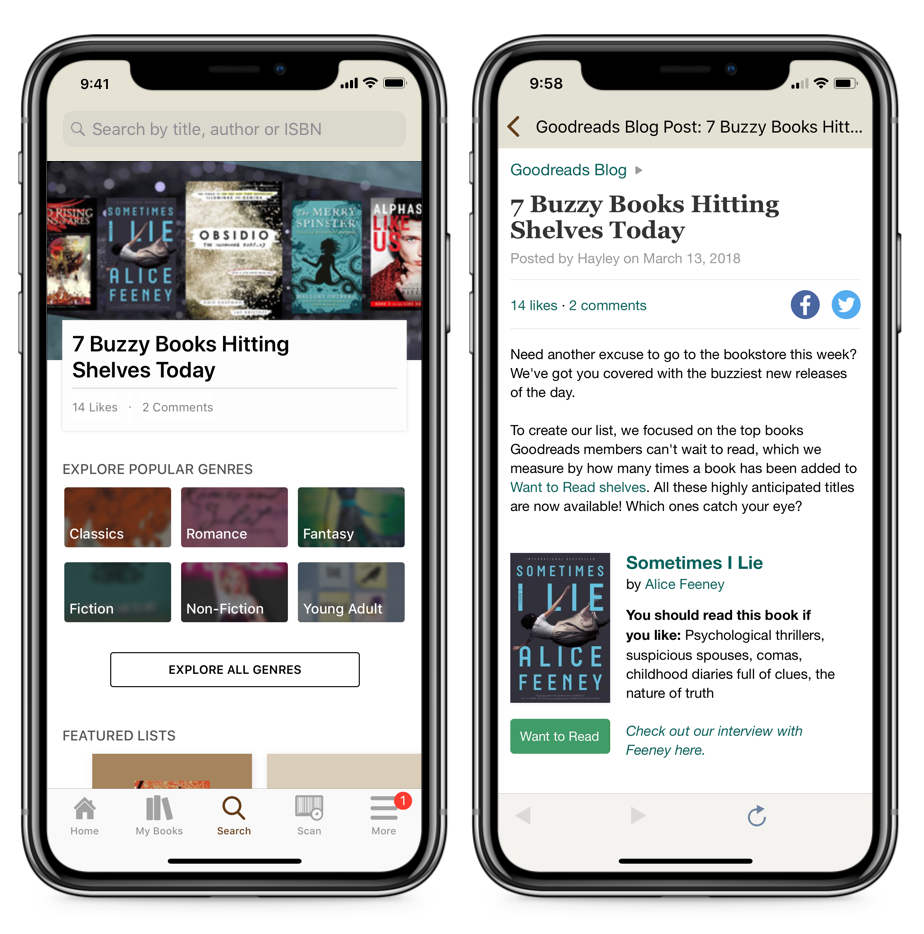 What's even great is that this book app contains a mobile app barcode scanner. This feature allows you to scan the barcode on the books you come across anywhere, let's say in your university library and then save it to your "to read" area.
This feature is surely helpful in seeing what people actually are saying about a certain book in the Goodreads community, allowing you to make more informed decisions on the kind of books you are interested in. If you are making a list of the best apps for book lovers, then Goodreads definitely has to be on it.
4. EPIC! — The Most Integrated Children Based Book App
Epic! It is the best app for book lovers that are 12 and younger. This is perhaps the most comprehensive children book download apps that you can come across. Its resource repository boasts more than 25,000 books. And it's not just booked, there are learning and entertainment videos, quizzes and much more in there.
Book apps for children don't come better than Epic! since it has everything for them, ranging from the old classics to the most latest and modern book issues.
It's also the best app for book lovers who are in the teaching profession since the Epic! The app can also double up as an educational-tech tool to further make classroom learning a more fun and engaging experience. Teachers can use this to help children find great books for additional reading. So if you want to turn a child into a reading enthusiast, then you should probably make them download this book app.
5. SCRIBD — Comprehensive Book App For Book Lovers
Most book apps are not very comprehensive or diverse in the kind of reading categories they accommodate, but Scribd is surely not one of those book apps. Scribd can be compared to Kindle and even to Audible book app since the functionality is basically the same, but Scribd jacks things up a notch and offers access to every kind of reading material out there. Its service model will allow you to access not just books, audiobooks, academic resource journals, and even newspaper articles.
It's also priced very low. Generally, book apps cost around $10-$15/month in subscription fees, but you can get Scribd for just $8.99/month. This makes it cheaper than Kindle.
The only drawback for Scribd is that it doesn't always have the book you would want to read, but if you really want to try this book app out, Scribd offers a 30 day trial period before you sign up for its regular subscription plan.
Get a Free Quote For Your App

Author : SUNAINA KAKREJA
Sunaina Kakreja is a creative content writer and digital marketer at TekRevol. She works closely with B2C and B2B businesses providing blog writing, video script writing, ghostwriting, copywriting and social media marketing services.
Recent Blogs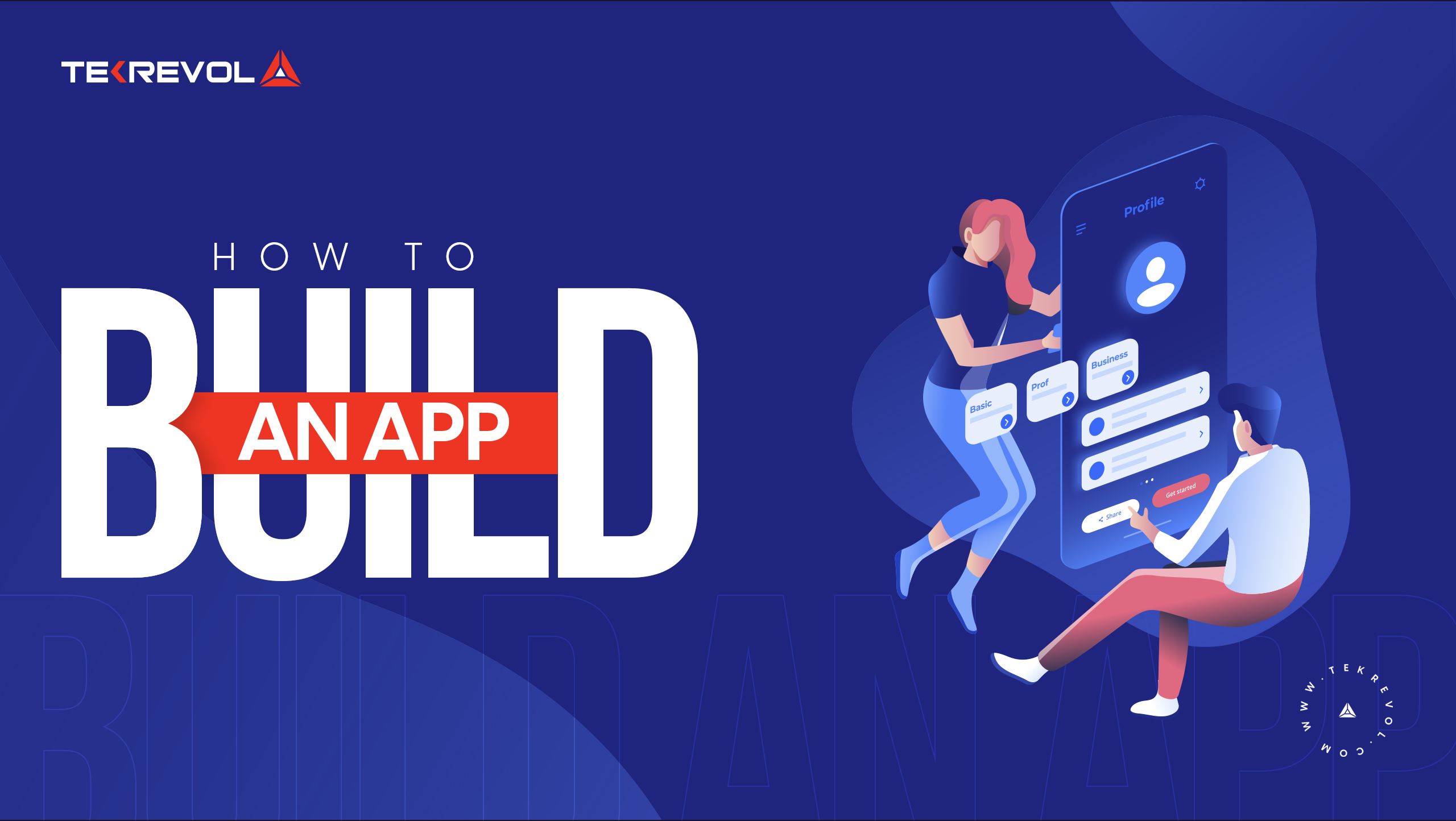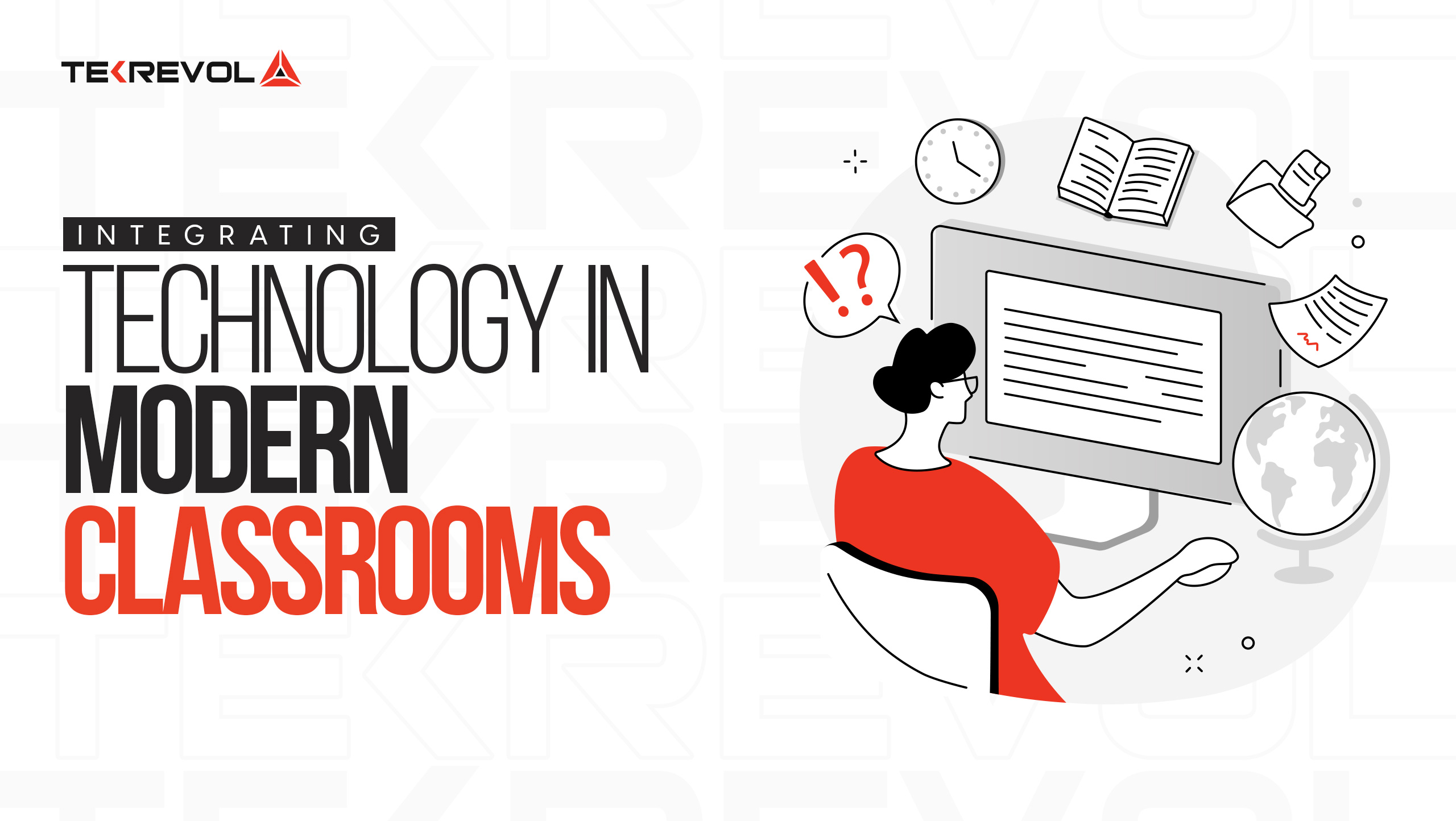 Tekrevol's Global Presence
Now expanding to multiple cities across USA, GCC region, Europe & Asia
Come meet us at a location near you!
USA
39899 Balentine Drive,
Newark, CA 94560
1301 Fannin St #2440,
Houston, TX 77002
501 E Las Olas Blvd Suite
230, Fort Lauderdale, FL
44 Tehama St, CA 94105, San Francisco
400 NW 26th St, FL 33127, Miami
740 15th St NW 8th Floor, DC 20005, Washington
CANADA
4915 54 St 3rd Floor
Red Deer, ABT T4N 2G7
UAE
Level 5, One JLT Tower 1 - Jumeirah Lakes Towers - Dubai, United Arab Emirates
Level 17, World Trade Center, Khalifa Bin Zayed the First Street, Abu Dhabi
Level 22 , West Tower, Bahrain Financial Harbour, Manama, Bahrain
Level 22, Tornado Tower, West Bay, Doha, Qatar
PAKISTAN
3/25, Block 5, Gulshan-e-Iqbal,
Karachi, Sindh 75650
USA
CANADA
PAKISTAN
UAE
talk to us
Got an idea?
Let's get in touch!
Let's discuss your project and find out what we can do to provide value.
I am interested in discussing my ideas with you for
COPYRIGHT 2023 TEKREVOL ALL RIGHTS RESERVED.