Website Design Trends to Keep Up With in 2020
Author: SUNAINA KAKREJA |
June 2, 2020 - TekRevol Team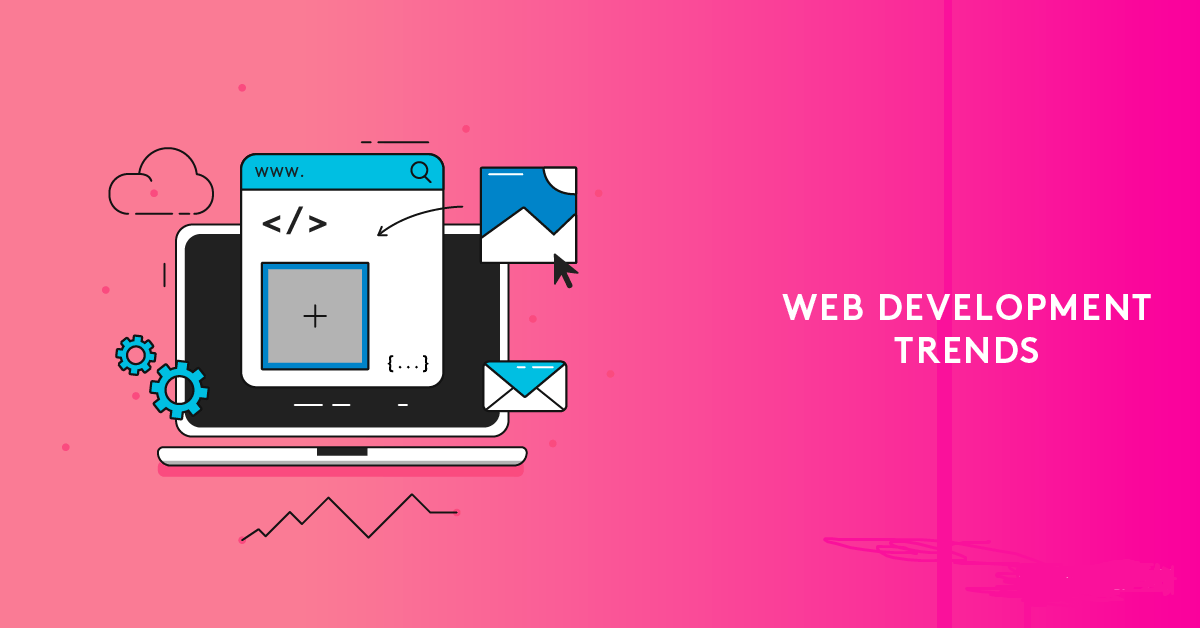 Website design trends and best practices keep on changing to provide visitors with improved user experiences and help build a more personalized connection with the brand. Besides, as technology continues to evolve at a rapid pace, it also organically changes the expectations of consumers, which means website designing services and businesses need to keep up with the new ways.
Website design is one of the core aspects that businesses are focusing on in these hyper-competitive times. Modern users require websites to offer a premium experience no matter which aspect of the website they are interacting with. Thus, this has driven web designers to try and come up with ways to keep the experience of users top-notch.
And while no designer can say for certain that a new trend would hit the right chord with the audiences, trying to pursue the idea of offering a clean, seamless and powerful user experience does tend to pay dividends.
If you are looking to get a website designed in 2020, here are the top web design trends that you should look to get incorporated in your website from the website development company you have handed over your project to:
Dark Mode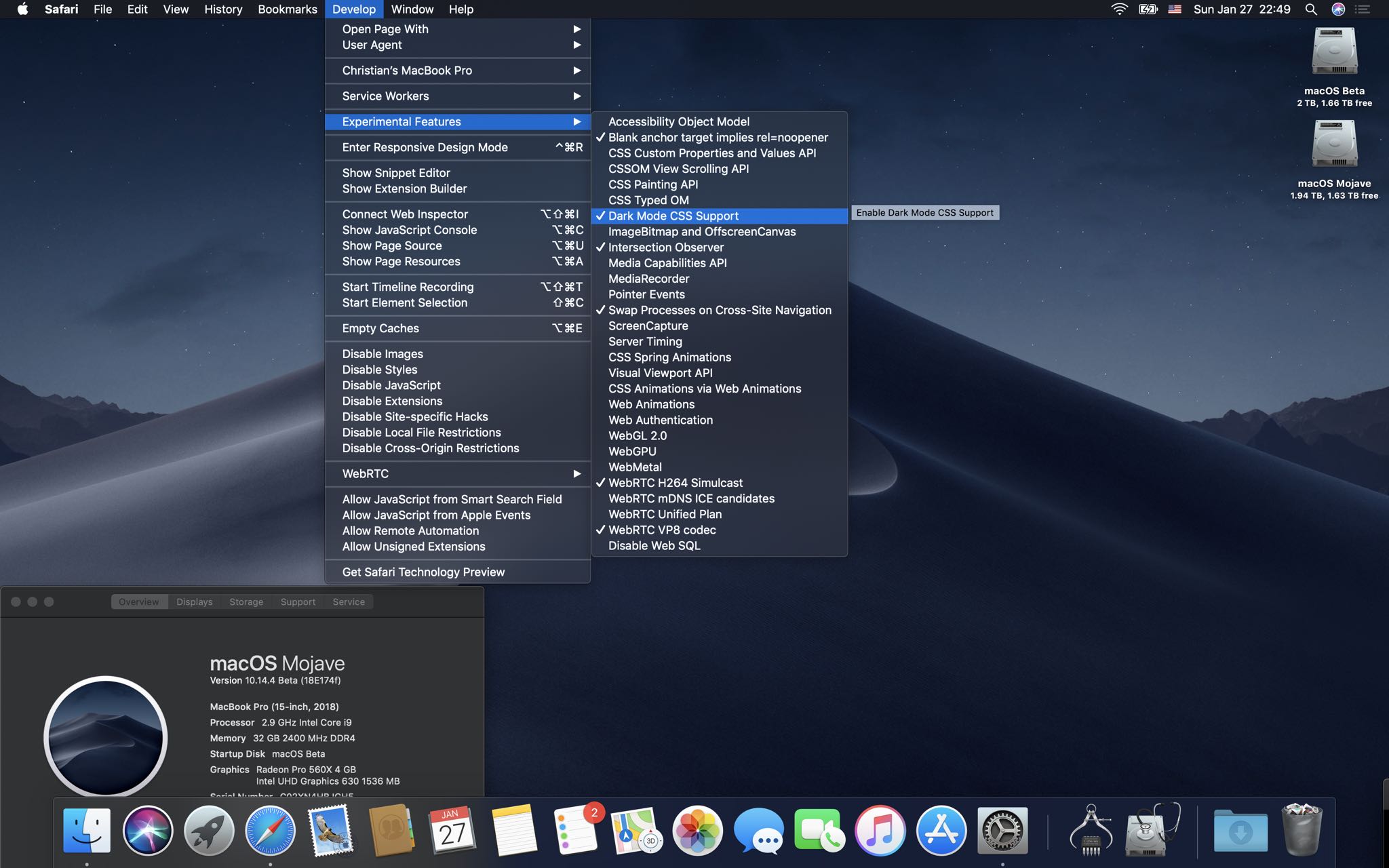 The dark mode design trend has gained prominence through the same feature on smartphones, and more and more consumers are choosing this feature when given a choice. The dark mode gives your brand a stronger personality and branding style an edge while making it slightly easier on the eyes of people who spend long hours looking at screens. Besides, you can do a lot with dark-colored backgrounds like black and be creative. For example, pair up with some brightly colored call-to-action buttons. You can be sure your design will stand out among the crowd, along with providing a visually smooth experience.
Hand-drawn graphics and web elements
Hand-drawn elements are a great example of modern website designing services incorporating the old-fashioned style. Whether its hand-drawn iconography and graphics or animations and a caricature, a lot of businesses are using this website design trends to make their brand more relatable. Besides, it also makes you more likable, gives a warm and artistic vibe.
Visible grid lines
As the name suggests, the grid design is a sequence of vertical and horizontal lines crossing at several points. Designers often use grids to give their designs a structure mainly when working on a chaotic free space. This website design trend for 2020 is all about showing the actual grid along with the finished model or graphics. You can personalize the trend by making your gridlines softer or more prominent. They give your website a cleaner and structured look, making your brand come across as knowledgeable and professional.
Above the fold call-to-actions
With increasing cut-throat competition, businesses are all about conversion rates and return on investments, and rightfully so. When it comes to websites, this translates into correctly placed call-to-actions, and our recent trend if above the fold CTA, which makes it the first thing visitors see on your site. We can't ignore the fact that with time and increasing options available online, people's attention span has declined, and it's only going to reduce even further. So, when designing your website, you want to make sure you can capture their attention or give them the core message within the first few seconds of the visit. This is why we mostly see bigger banner images, headers, and CTA buttons in the first fold of the website. With our website designing services, we focus on creating creative design aspects like this that are conversion optimized so that the actual motive of having a website in the first place is served well.
Minimalistic approach – white space
Minimalism concept within website design has been around for a while, and it also dictates the game in 2020. Building your website with primary content in the center framed by white space is website classic. It ensures your visitors' attention actually goes to the product or services your business offers. Besides, the white space balances your overall website design and enables you to bring the focus of the target audience on the text or visuals you want to emphasize further.
Larger than life typography
As we mentioned earlier, today, website design is all about effectively bringing the attention of your visitors to the right element. And a fantastic way to do that is to use larger than life typography as a website element. Remember, the bigger, the better. Big fonts are again a classic and favorite of many designers, as it commands the reader's eye.
This year, the trend is coming back. You can creatively use big fonts that may appeal to visitors like fonts models with print poster design. The best aspect of this trend is that any brand from any industry can personalize this trend for themselves.
Glowing colors and neon graphics
The theme of our website designing services and recommended practices for 2020 is to make brands stand out, have a strong personality, and seem more relatable, which brings us to the trend of using bright colors and neon graphics. With time, you may notice many brands and websites making bold choices, maybe by flaunting some design imperfections or using flashier colors that also give their site a futuristic look. Using the combination of neon graphics over the background of dark colors, just like the dark mode trend, make your website, along with your brand, pop out. Hence, we will see a lot of neon web elements in 2020 along with graphics having a floating look by using 3D, giving the audience a glimpse into the future of design.
Beyond the design – minimalistic navigation
Website designing services are about more than how your site looks, and it also includes user experience and how visitors interact with the site. Along with standing out, minimalism is a big part of the overall website design trend for 2020. You wouldn't want to overwhelm your website visitors with the website design and make sure they are easily able to get from one part of the website to another. This is called intuitive navigation and smooth user experience, and it helps create a lasting bond with your brand. A great way to incorporate minimalistic navigation is to have an easy-to-follow website menu. You can even combine all navigational buttons within one drop-down menu, and this will also help you divert all the focus of visitors to the above the fold text, CTA button, or video.
Wrap up
One thing is for sure, these new website design trends for the new decade won't leave your visitors bored. Beyond anything, 2020 website design best practices are about reflecting onto your brand's personality, staying relevant, and making sure to take the audiences' focus to the core message of the brand. From capitalizing on nostalgia or jumping into a futuristic vision of your website, the idea is to personalize your brand and keep audiences engaged.

Author : SUNAINA KAKREJA
Sunaina Kakreja is a creative content writer and digital marketer at TekRevol. She works closely with B2C and B2B businesses providing blog writing, video script writing, ghostwriting, copywriting and social media marketing services.
Recent Blogs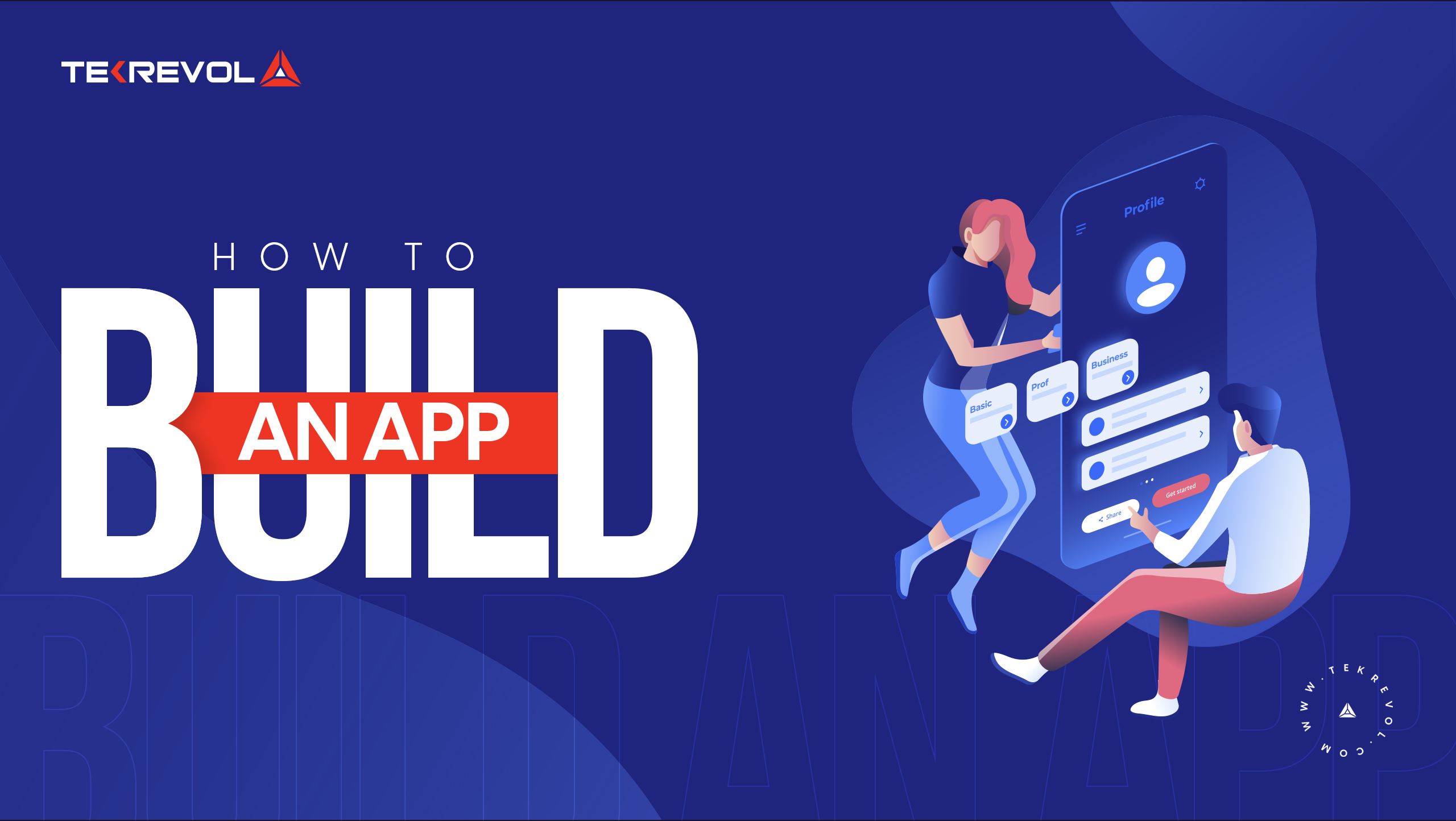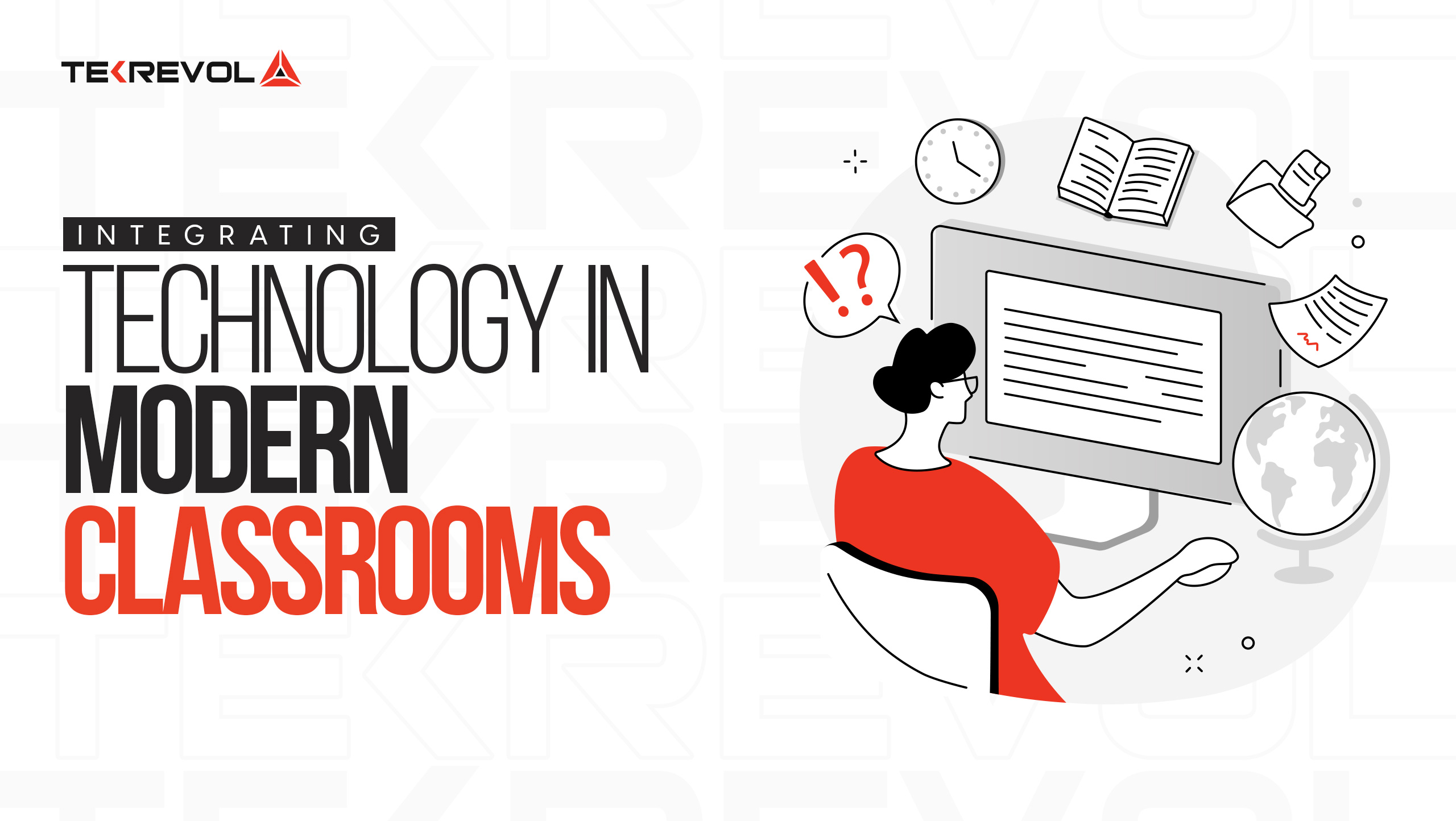 Tekrevol's Global Presence
Now expanding to multiple cities across USA, GCC region, Europe & Asia
Come meet us at a location near you!
USA
39899 Balentine Drive,
Newark, CA 94560
1301 Fannin St #2440,
Houston, TX 77002
501 E Las Olas Blvd Suite
230, Fort Lauderdale, FL
44 Tehama St, CA 94105, San Francisco
400 NW 26th St, FL 33127, Miami
740 15th St NW 8th Floor, DC 20005, Washington
CANADA
4915 54 St 3rd Floor
Red Deer, ABT T4N 2G7
UAE
Level 5, One JLT Tower 1 - Jumeirah Lakes Towers - Dubai, United Arab Emirates
Level 17, World Trade Center, Khalifa Bin Zayed the First Street, Abu Dhabi
Level 22 , West Tower, Bahrain Financial Harbour, Manama, Bahrain
Level 22, Tornado Tower, West Bay, Doha, Qatar
PAKISTAN
3/25, Block 5, Gulshan-e-Iqbal,
Karachi, Sindh 75650
USA
CANADA
PAKISTAN
UAE
talk to us
Got an idea?
Let's get in touch!
Let's discuss your project and find out what we can do to provide value.
I am interested in discussing my ideas with you for
COPYRIGHT 2023 TEKREVOL ALL RIGHTS RESERVED.