Hear it from TekRevolutionaries
Author: Tekrevol |
August 8, 2022 -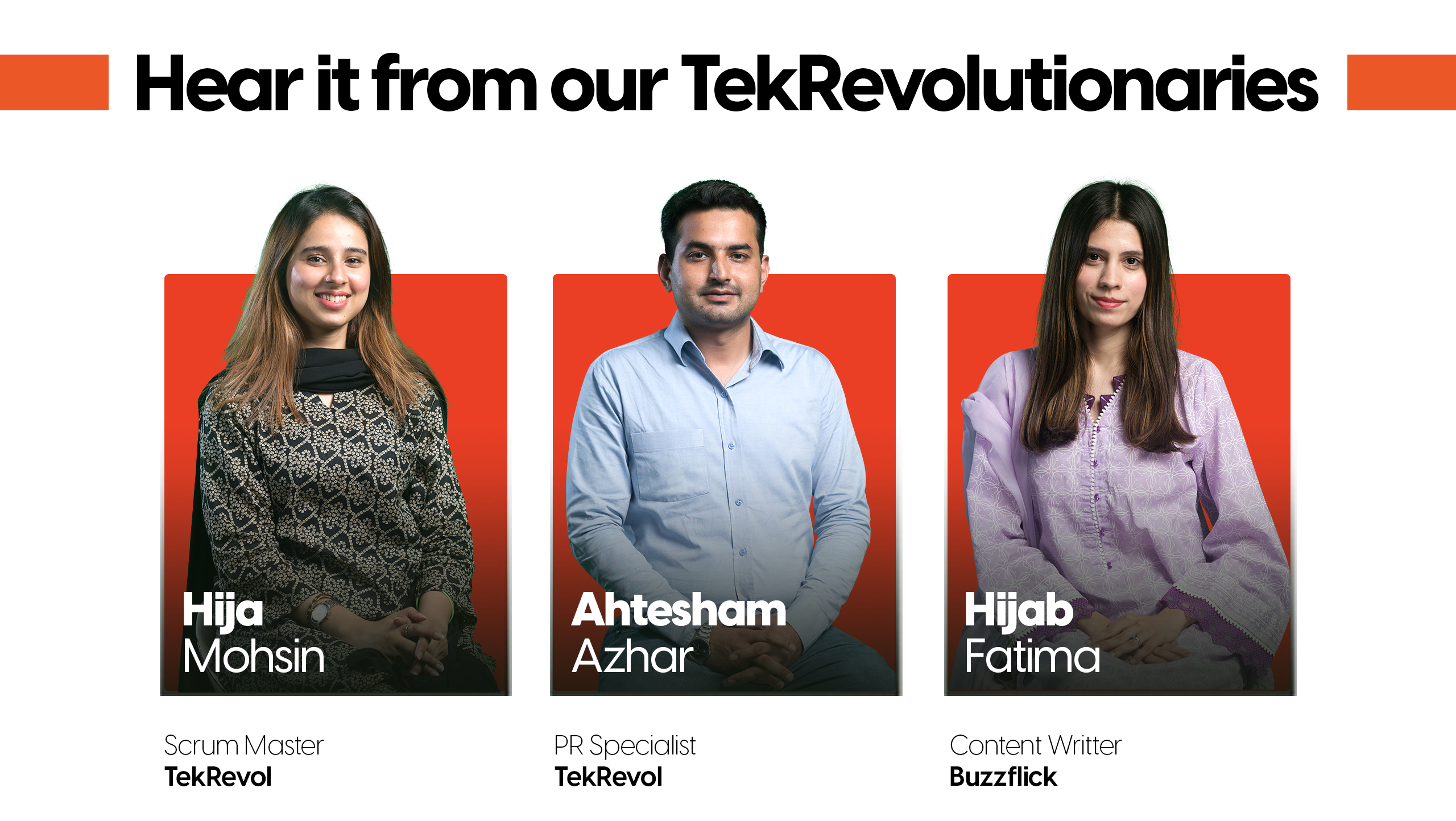 Hear it from Hija Mohsin – Scrum Master, TekRevol:
How does your typical day go at work?
Many people might think Scrum Masters just sit back and watch their teams deliver scrum sprints without getting involved. But let me enlighten you with my typical day at work which looks more like interacting with people, making sure that deliverables are met at the right time solving their issues, and facilitating them. Also, there is nothing wrong with getting your hands dirty when you're a Scrum Master. From identifying blockers to clarifying deliverables, scrum masters need to have their sleeves rolled up and hands in the mix (without micromanaging) because they have one main goal i.e removing impediments.
What keeps you motivated?
TekRevol is a fast-paced company that always challenges its employees to set goals. Also, dealing with every other employee on daily basis is a motivation. Learning new things is also what I look forward to on an everyday basis as it means I am growing as a person and developing new skills which will be fruitful in the future. Last but not the least, working with inspiring colleagues.
What makes TekRevol a great place to work at?
TekRevol is founded by passionate, empathetic, and visionary leaders who really care about their employees' well-being and growth. We have an open environment where everyone is encouraged to share their ideas and collaborate with one another. True company culture is one where everyone feels like they have the opportunity to make a difference, have an opinion, and contribute their ideas to improve processes.
Hear it from Ahtesham Azhar – PR Specialist, TekRevol:
How does your typical day go at work?
TekRevol's work structure is designed in a way that provides a quality balance between social and work life. This place is not just an ordinary workplace, it is a place you would work in a very friendly environment with a learning opportunity at every step. Most employees never hesitate a bit to help another employee and it gives you a feel of being with another family every time. If I would have to explain every day of my work at TekRevol I would say "Plan, Execute, Get Rewarded, Play Games, and Repeat"
What keeps you motivated?
In my opinion, the unique culture in TekRevol's workplace in terms of employee empowerment motivates me the most. The leadership of TekRevol believes in their employees and always encourages and supports them in their initiatives by giving them complete ownership of projects.
What makes TekRevol a great place to work at?
It's been only a couple of months since I have become a part of TekRevol yet I already started feeling this place as my second home mainly because of TekRevol values every individual as an equal family member. Here we learn from our failures which helps us to be more productive, effective, and successful in our careers.
Hear it from Hijab Fatima – Content Writer, Buzzflick:
How does your typical day go at work?
My workday begins with setting up my workspace. Then I rush downstairs to grab my favorite Iced Latte. Following this, I open my laptop and check any unread Skype messages. As a content writer, my daily duties consist mostly of producing onsite and offsite blogs. Sometimes I get the opportunity to show off my creative skills when a script-writing task is assigned to me. Still, I learn something new every day. I also socialize with my coworkers. Sometimes we go out to eat or simply sit outside and discuss life. Before the end of my shift, I deliver all assigned tasks, update my sheets, and create a list of tasks for the following day.
What keeps you motivated?
Well, there are a couple of things that keep me motivated. First of all, the token of appreciation I receive from my leads for my work and dedication. Then comes the opportunity to experiment and learn new things. Lastly, the thirst to grow and excel in the digital marketing space.
What makes TekRevol a great place to work at?
I think TekRevol is heaven for employees like me who are looking for the opportunity to grow, learn new things, and experiment with them. From the CEO to the Reporting Managers, everyone is always there to help and guide you. Moreover, the chance we get to acquire some useful insights of other departments through training sessions or directly from the employees is another reason that makes TekRevol a great place to work at.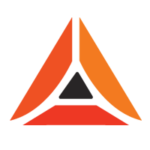 Author : Tekrevol
Recent Blogs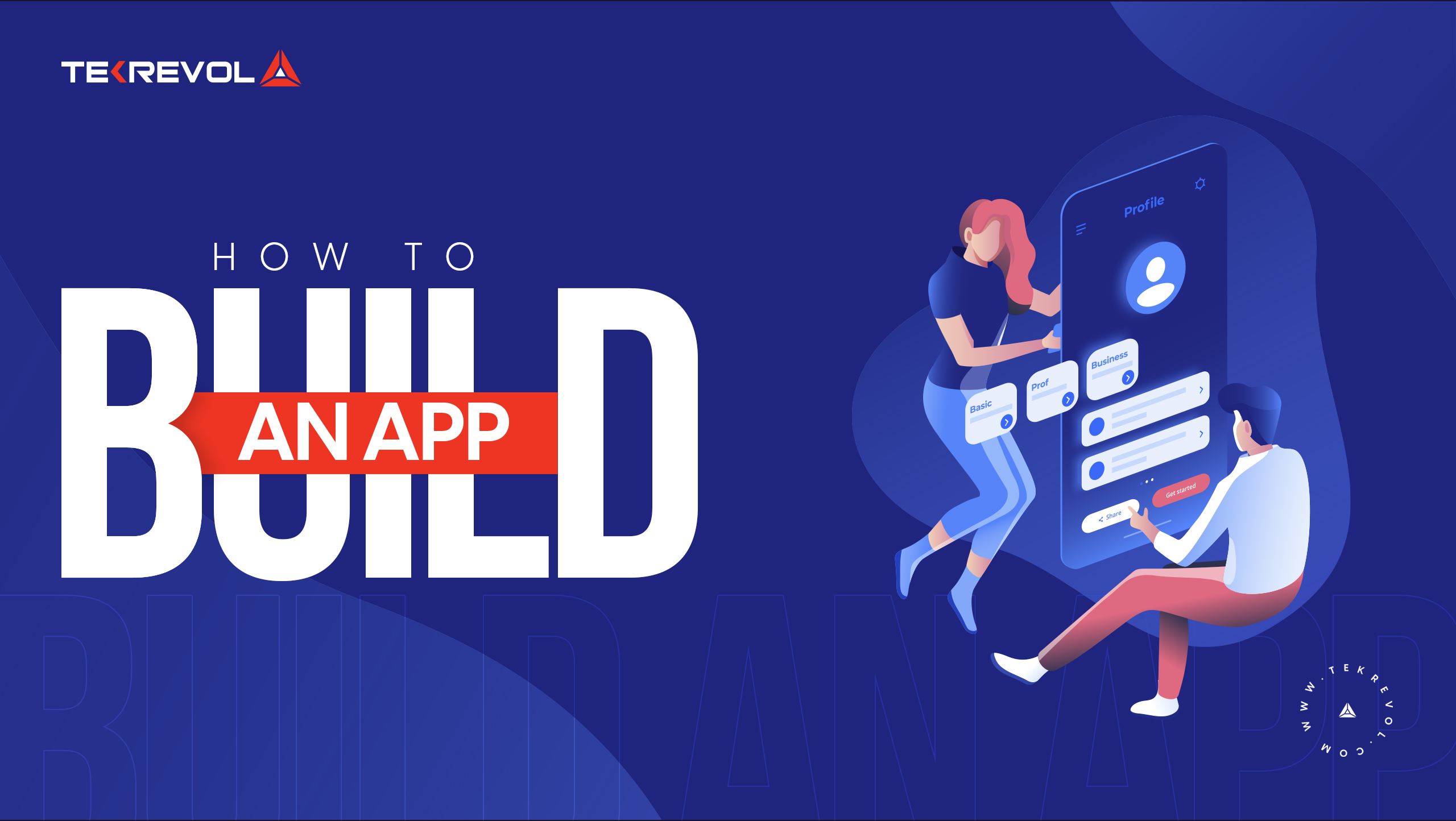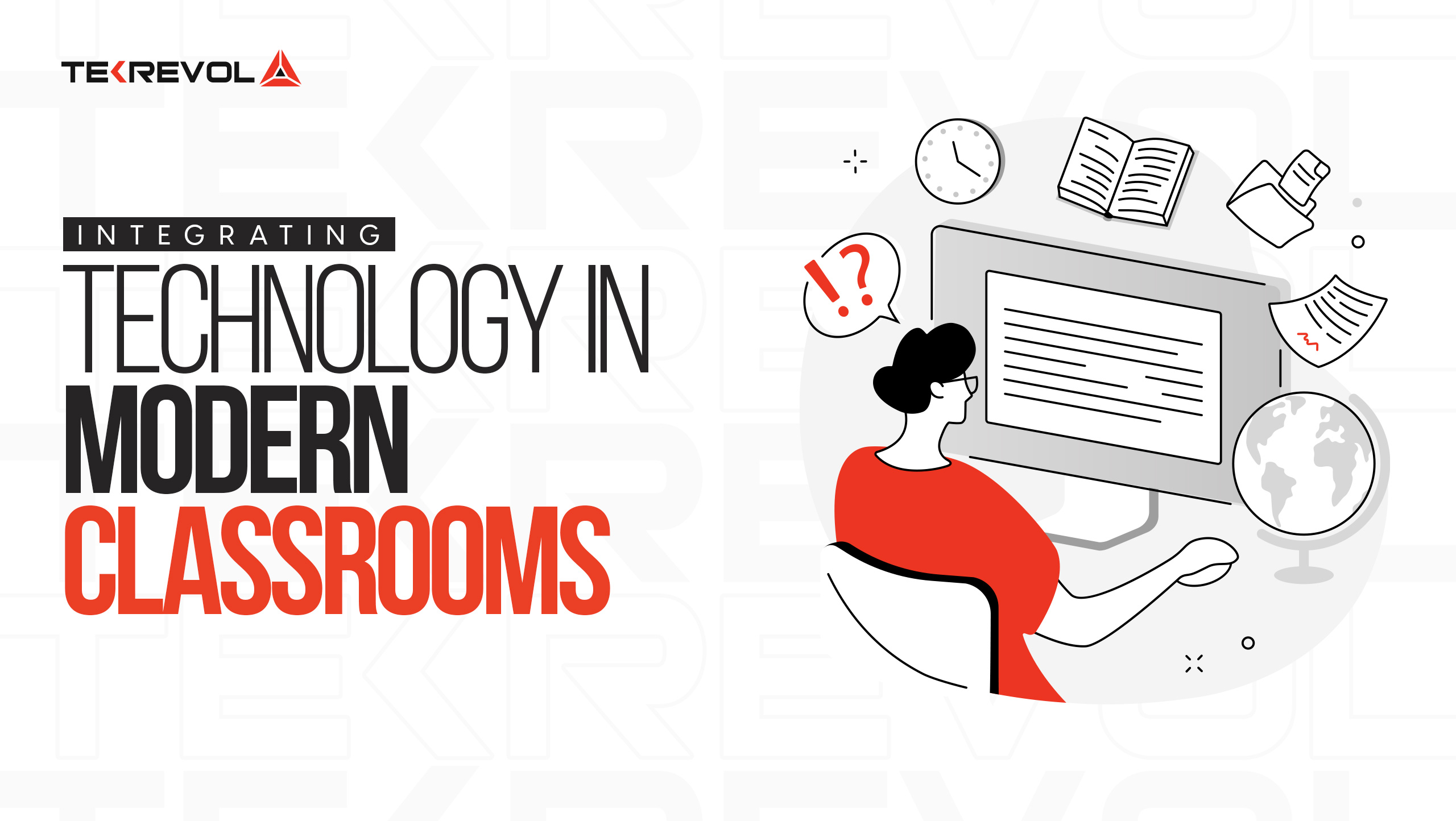 Tekrevol's Global Presence
Now expanding to multiple cities across USA, GCC region, Europe & Asia
Come meet us at a location near you!
USA
39899 Balentine Drive,
Newark, CA 94560
1301 Fannin St #2440,
Houston, TX 77002
501 E Las Olas Blvd Suite
230, Fort Lauderdale, FL
44 Tehama St, CA 94105, San Francisco
400 NW 26th St, FL 33127, Miami
740 15th St NW 8th Floor, DC 20005, Washington
CANADA
4915 54 St 3rd Floor
Red Deer, ABT T4N 2G7
UAE
Level 5, One JLT Tower 1 - Jumeirah Lakes Towers - Dubai, United Arab Emirates
Level 17, World Trade Center, Khalifa Bin Zayed the First Street, Abu Dhabi
Level 22 , West Tower, Bahrain Financial Harbour, Manama, Bahrain
Level 22, Tornado Tower, West Bay, Doha, Qatar
PAKISTAN
3/25, Block 5, Gulshan-e-Iqbal,
Karachi, Sindh 75650
USA
CANADA
PAKISTAN
UAE
talk to us
Got an idea?
Let's get in touch!
Let's discuss your project and find out what we can do to provide value.
I am interested in discussing my ideas with you for
COPYRIGHT 2023 TEKREVOL ALL RIGHTS RESERVED.