Partner Spotlight: Hamza Younus – Business Unit Head & Brand Partner – WPpals
Author: Tekrevol |
August 5, 2022 -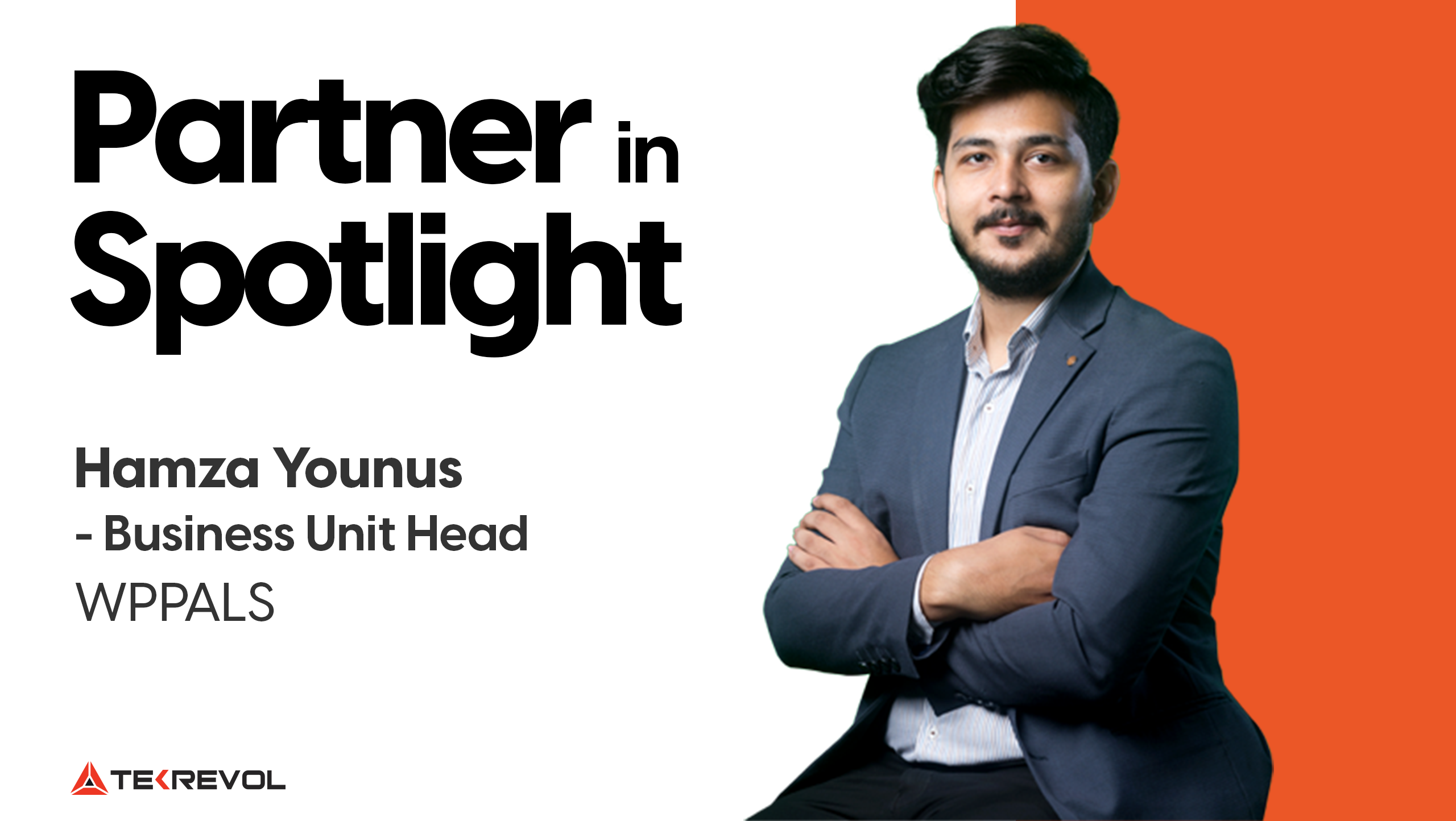 Inspiring stories always make us believe we can be the next ones to bring change in the world with our skills and competencies. One such individual is Hamza Younus, that transformed his home-based entrepreneurial venture into a full-fledged brand.
Today, we bring Mr. Hamza Younus to the spotlight and chat about his journey to success and how he has been a vital partner in TekRevol's mission of nurturing a revolutionary digital world with young leaders and CEOs.
Hamza Younus joined TekRevol in 2019. While working at TekRevol, he always looked forward to learning new things and changing the conventional approach to an unorthodox way that could provide efficient results.
He was also single-handedly managing his entrepreneurial venture of WPpals, a WordPress Web Design and development firm with numerous digital services. The management of TekRevol provided a platform for Hamza to incubate his business, and he aims to turn it into an international marvel and the first brand that pops in mind when there is a mention of WordPress Design and Development. Similar TekRevol already provides the android app development services etc.
With such a great and encouraging story, we asked Mr. Hamza Younus some questions to learn more about his journey to success and his recommendations to new entrepreneurs.
So, without further ado, let's get to the answers quickly!
1. What inspired you to become an entrepreneur?
I always strived to do something great in my life and never backed off from trying new things that could provide relevant solutions to consumer problems. This led me to provide the best possible solution to consumers & inspired me to become an entrepreneur.
2. What advice would you give to people to succeed in life?
Success, in my opinion, is very subjective and differs from one individual to another. Nonetheless, the first step you should always focus on making different goals. Once you get that done, analyze which goal excites you the most. Hold on to it, hustle, and you will indeed find success.
3. How do you learn from failure?
Failure is what makes you achieve your goals in life. It would be best to constantly analyze the patterns that made you fail in a specific task to devise a practical solution and evolve into a better version of yourself. If you haven't failed, it means that you have never tried. One of my favorite quotes about failure has always been with me "Try and Fail but never Fail to Try."
4. What are some of the things you look for when evaluating whether or not someone would be a good fit for your business?
I never focus on the qualification or experience of an individual. For me, a person should be adaptive and strive to research and learn. This is one skill that I always look forward to. Because a person willing to try new things and take on challenges will always produce out-of-the-box solutions.
5. What motivates you to get up every day?
My goals motivate me to get up every day and get an inch closer to achieving them. As an entrepreneur, I aim to make WPpals an international marvel that becomes the first brand that pops into your mind regarding WordPress Design and Development. So, that's what I am thrilled to achieve, which motivates me to wake up and hustle every day.
6. Your inspiration and vision for WPpals?
My vision for WPpals is to evolve it from a Web Design and development company to a Digital Transformation company such as TekRevol to influence the lives of millions and provide exceptional digital solutions to clients around the globe.
7. Describe your experience as a TekRevol partner.
I am very grateful to TekRevol as it transformed me from a home-based entrepreneur to a Business Unit Head of a recognized company. The best part about TekRevol is that they never stopped me from asking questions and doing things my way. This might be considered a bad practice in other organizations. Still, TekRevol's employees and management, regardless of their experience and expertise, never stopped me from asking questions and opting for an unorthodox approach to achieving results.
8. What advice would you like to give to people that want to start their business with TekRevol?
People at TekRevol are experts in incubating great ideas and making them something bigger than you can imagine. So if you want to start your business with TekRevol, make sure you can pitch it efficiently enough to make them interested in your project.
Before you bring any idea to the table, make sure you do thorough research, bring it on paper, review your idea, look for loopholes, resolve, test, and then pitch your plan with the proper vision and mission.
If you and your plan have the potential to grow into something massive, then TekRevol is the best place to incubate and work with some of the best minds in the industry.
Recent Blogs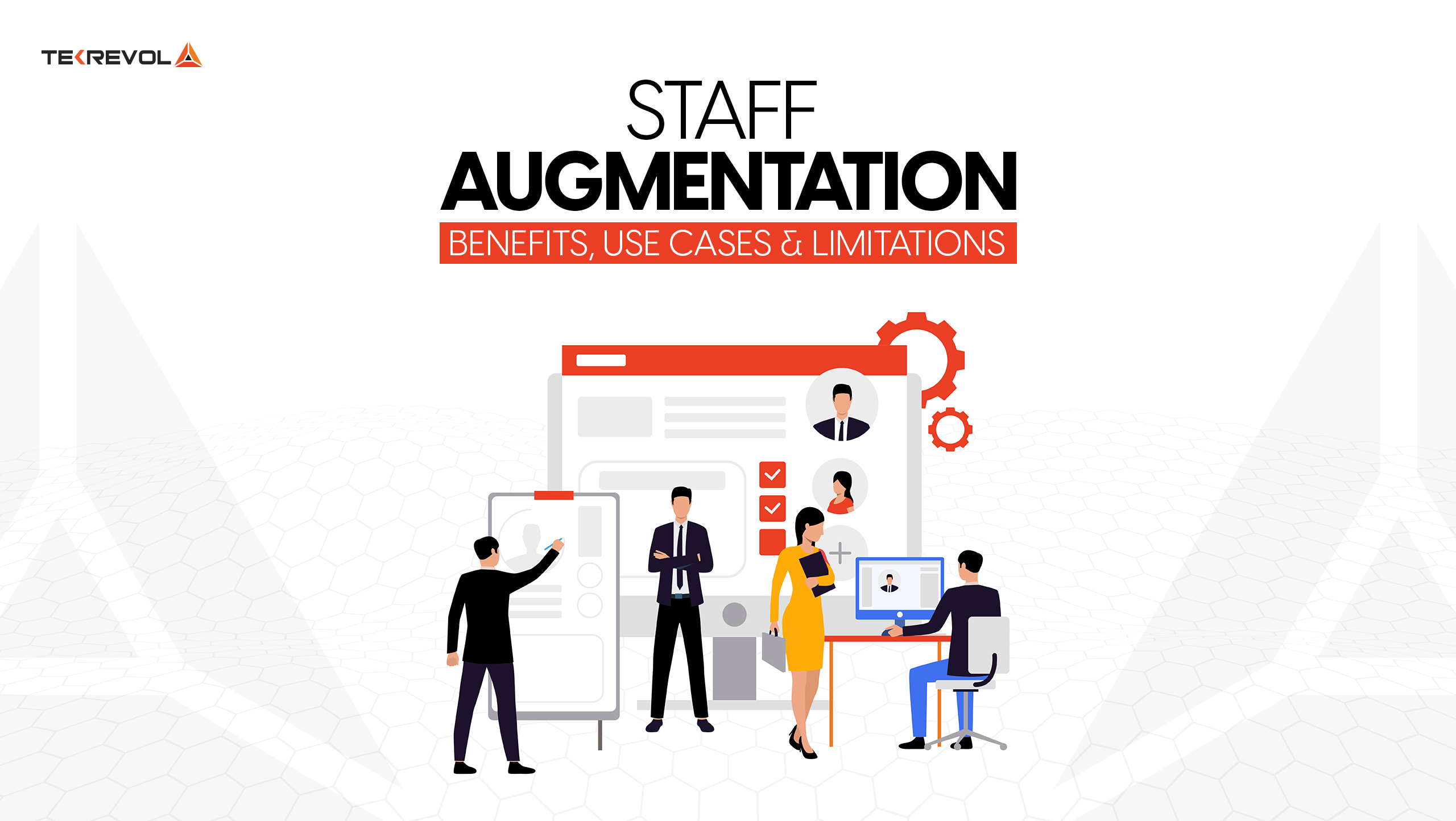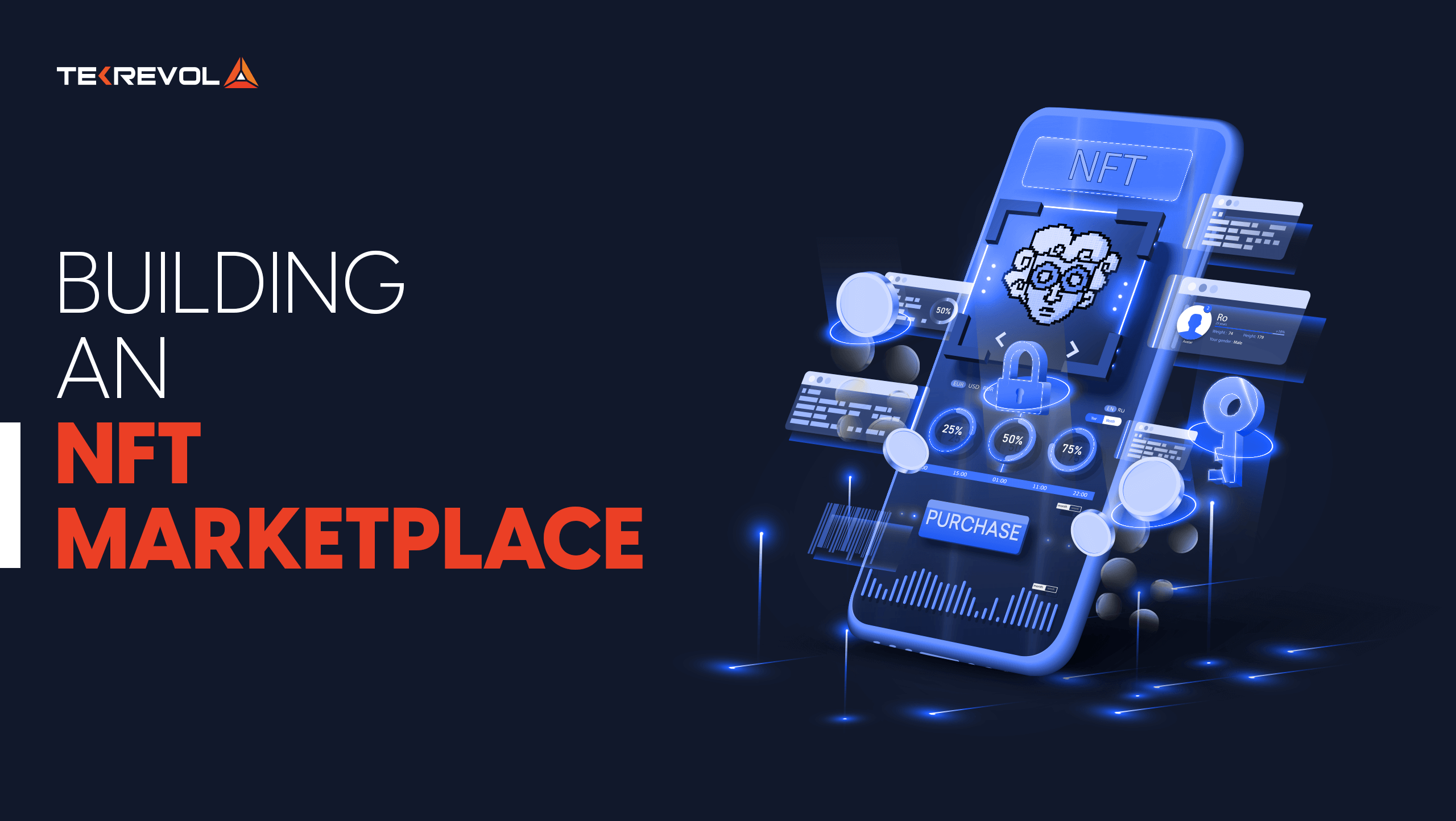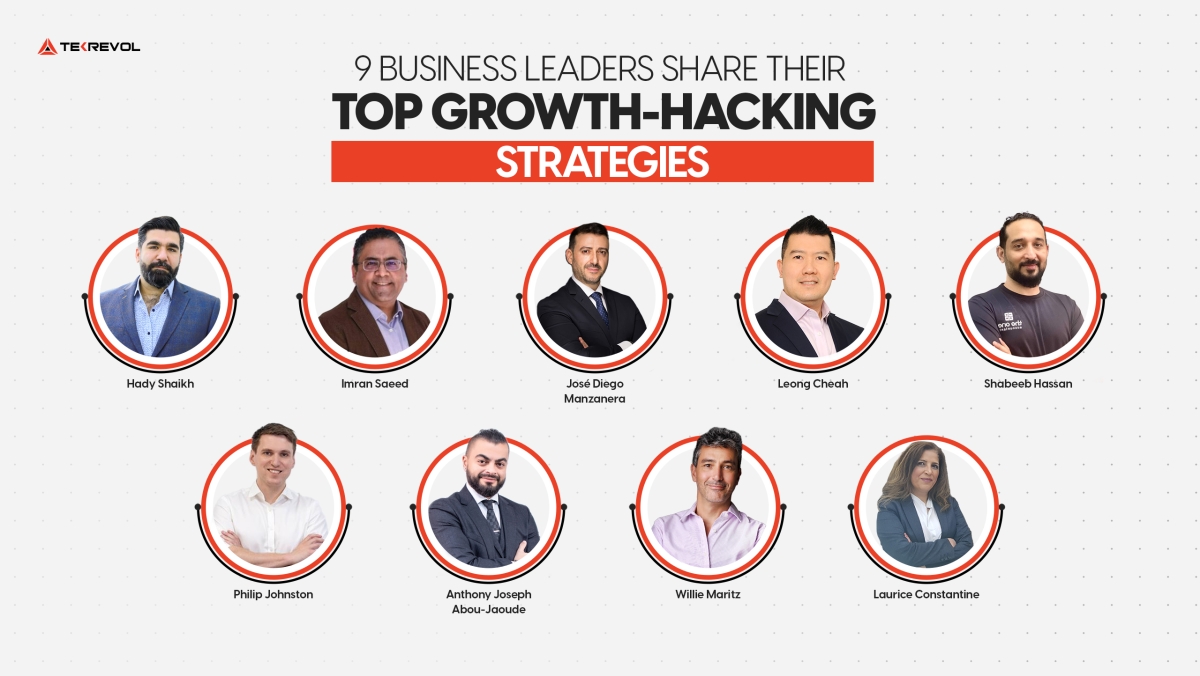 Tekrevol's Global Presence
Now expanding to multiple cities across USA, GCC region, Europe & Asia
Come meet us at a location near you!
USA
39899 Balentine Drive,
Newark, CA 94560
1301 Fannin St #2440,
Houston, TX 77002
501 E Las Olas Blvd Suite
230, Fort Lauderdale, FL
44 Tehama St, CA 94105, San Francisco
400 NW 26th St, FL 33127, Miami
740 15th St NW 8th Floor, DC 20005, Washington
CANADA
4915 54 St 3rd Floor
Red Deer, ABT T4N 2G7
UAE
Level 5, One JLT Tower 1 - Jumeirah Lakes Towers - Dubai, United Arab Emirates
Level 17, World Trade Center, Khalifa Bin Zayed the First Street, Abu Dhabi
Level 22 , West Tower, Bahrain Financial Harbour, Manama, Bahrain
Level 22, Tornado Tower, West Bay, Doha, Qatar
PAKISTAN
3/25, Block 5, Gulshan-e-Iqbal,
Karachi, Sindh 75650
USA
CANADA
PAKISTAN
UAE
talk to us
Got an idea?
Let's get in touch!
Let's discuss your project and find out what we can do to provide value.
I am interested in discussing my ideas with you for
COPYRIGHT 2022 TEKREVOL ALL RIGHTS RESERVED.