Should You Patent An App? Yes, No And Everything In Between!
Author: Saba Sohail |
November 22, 2021 - TekRevol Team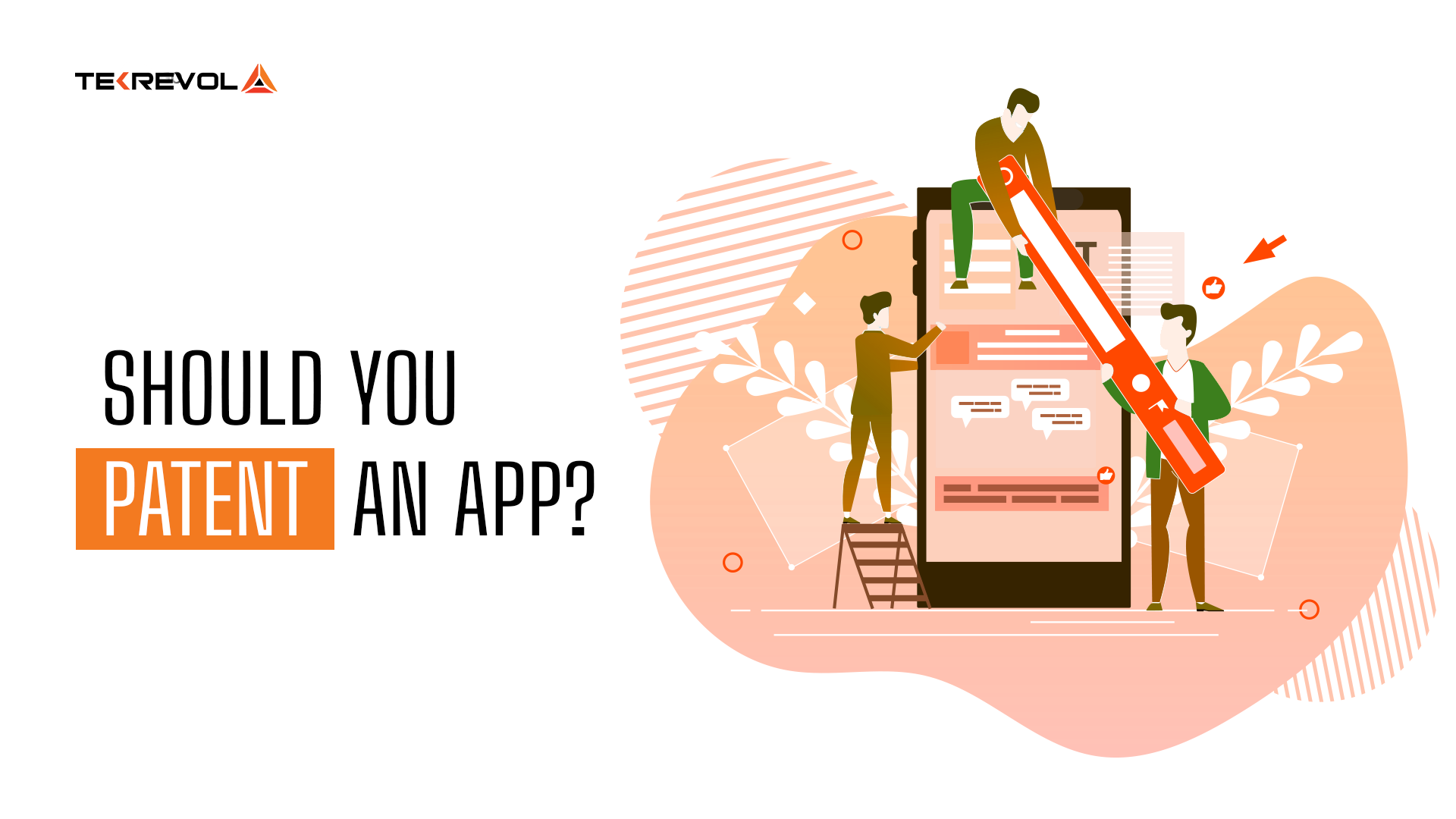 With newer apps entering the mobile markets every day, the need for app patents has grown considerably. A patent is an intellectual property right that excludes others from making, replicating, or selling the invention.
As a digital solutions provider, with a primary focus on mobile applications, a lot of our app clients and tech partners ask us whether they should patent their apps or not. If you too are an aspiring appreneur incubating your app idea or planning to invest in mobile app development, this article has everything you need on the subject.
This article covers all the specific considerations involved in patenting an app, answers to frequently asked questions about app patents and alternate types of Intellectual Property Rights available to protect unique apps and app idea
But before we begin with the business standpoints and technical nitty-gritty of app patents, it is ideal to know an app and app idea are different substances. Therefore, there are certain conditions when you may or may not need to patent your mobile app.
Should You Patent An App?
Why is Patenting Important?
Protection of Digital Asset
Patenting a mobile phone app can help you protect the digital asset you have created or one which is still a work in progress. Plus, you can receive grievances, damages, or compensations for the infringement or imitation of the app idea.
Competitive Advantage
Innovation and creativity are key drivers for success in the app industry. In this case, patenting an app or filing for a provisional patent for an app idea can potentially stop your competitors from penetrating the market before you.
From a technical standpoint, if you apply for a provisional patent, you can label your app with 'patent pending'. The provisional patents you get in these cases have the original filing date and that can potentially stop others from reproducing your idea without your permission.
Requirements for Patenting an App
There are three main requirements that your app should meet when applying for a patent:
Existence of an asset: this is the first criterion that distinguishes between the app and app idea patents. If your app is ready, you'll have to file for a non-provisional patent. You'll be required to write a detailed description of your mobile app in terms of its features and functions, submit the code, computing algorithms, and original design assets, and documents outlining the details of operational methodology if you have an app-based business.
Novelty: This condition examines an app against existing digital assets. To pass the novelty check, the app should be 'new' and not an imitation of an existing concept or product. For example, you can't patent a food delivery app that replicates the model of Uber Eats.
Non-obviousness: This condition too examines an app against existing digital assets and concepts. Your app and its features have to be non-obvious. It means that you can't look at all the existing apps in your domain and come up with a digital product that's a combination of 3 – 5 existing applications.
When you file for an app patent, the attorney will typically assess the patent application against these requirements. That's why we recommend appreneurs to self-assess their digital products on these criteria even before paying a lawyer to proceed with your app patent.
Steps to Patent An App
If your app meets the three requirements mentioned in the last section, it's time to start with the app patenting process. Here is a quick rundown of the 5 steps involved in the process:
1. Search The Patent Independently
2. Find An Intellectual Property Rights attorney
3. Document The Conceptual and Technical Details of Your App
4. Choose between provisional and non-provisional patent application
5. Submit your patent application
Search the Patent Independently
While you want to limit inhibit the reproduction and imitation of your idea by business rivals, it is also recommended to avoid any infringements you might face during the process. Therefore, searching for existing patents independently before hiring a patent attorney will save your time, efforts, money, and reputation.
You must have ideally conducted thorough market research and competitor analysis during the discovery stages of the app development process. If yes, you might already have an idea of the extent of uniqueness, newness, or novelty present in the app idea.
Building onto this, it's time to perform a quick search on the official portal of patents. USPTO is a governmental website, basically a patent directory that has a database of all official patents. It is the quickest place to find out if someone has already acquired a patent for an app similar to yours.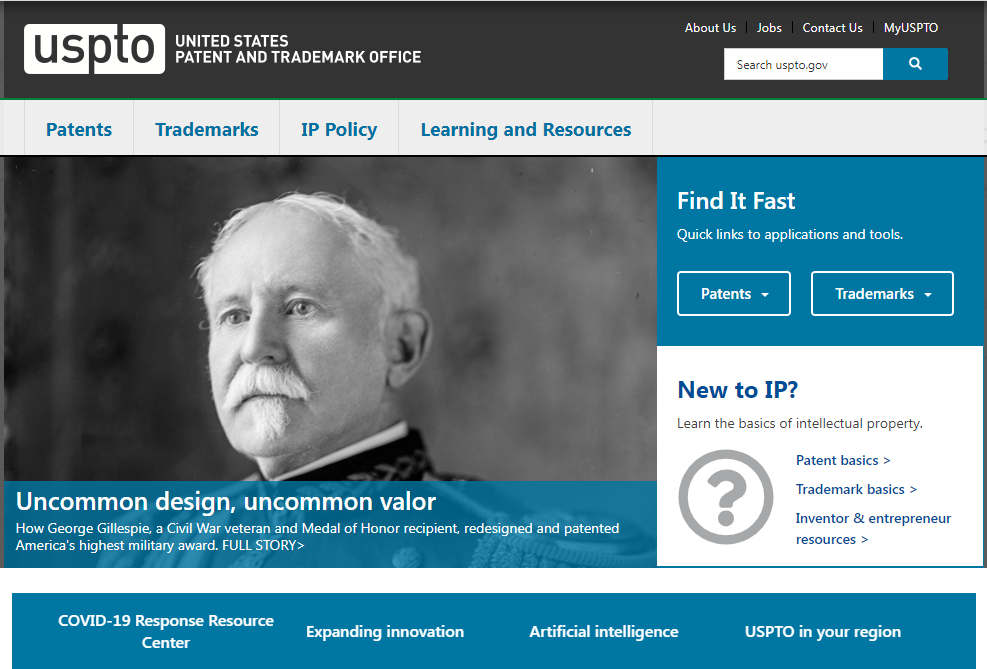 Find An Intellectual Property Rights Attorney
You can choose to pursue your patent application yourself. Though, we highly recommend appreneurs to seek professional help in this regard. Seeking consultancy from IP rights professionals will help you present a complete application. Hiring a software patent attorney with technical expertise and experience will heighten the chances of success.
Document The Conceptual and Technical Details of the App
Legal claims of your patent application should be documented to the dot. The application should contain:
1. distinguishing qualitative characteristics of the app, its unique value proposition, the problems it would solve and the results of the app.
2. explanation of your app idea, the inception dates and milestones in its development process
3. the source code and design assets.
Choose Between Provisional And Non-Provisional Patent Application
You can opt for either of the two patent applications depending on the nature and completion of your mobile app:
Non-provisional patent application
This type of patent application is suitable for apps that are complete in terms of technical development. It is expensive and takes lesser acquisition time, but is still the best way to protect the existing digital product or asset.
To apply for a non-provisional patent application, you need to submit complete legal claims to defend the uniqueness of your app accompanied with an explanation of the invention.
Provisional patent application
This type of patent application is suitable for app ideas and apps which are still a work in process. By filing provisional patent application, appreneurs and their development companies can get a 12-month time period to at least create an MVP of a mobile app. In case your MVP is not complete in 12 months, you'll have to file another provisional patent application.
To file for such a patent, you'll have to create a strong brief document covering the scope of your mobile application and ideally a prototype that shows what the app will do.
Provisional app patents are less costly as compared to non-provisional, are time-bound and take more time to process. However, if you have already applied for a provisional patent, you can market your app with 'patent pending' label.
You have to ask yourself 3 simple questions when deciding between provisional and non-provisional app patents:
1. Is my app an MVP or an app idea?
2. How fast do I want to patent the app?
3. What app patent budgets can I afford?
Submit the Application
Once all your decision-making part is done, it's time to submit the app patent application comprising the following specifications:
1. declaration of the app patent submission
2. legal claims for patenting the app
3. entity status form / executive summary
4. information disclosure document
5. drawings – wireframes and low-fidelity prototypes in your case
6. fee, covers and other necessary tickets required for application process
The Cost of Patenting An App
An app patent can cost you anywhere between $5,000 – $20,000 comprising the fees of attorney, the local legal tickets and so on.
How much time does it take to patent an app?
Non-provisional patents can take 1 – 3 years for patenting depending on the complexity of invention and the legal procedures involved in the patenting process.
Provisional patents take relatively lesser time.
In both of the cases though, you can label your app with 'patent pending' right after filing for a patent case.
When Should You Patent An App
Here is the golden rule for patent applications:
A patent is granted to the first person to file, not the first person who invented.
So if you have a world-changing, unique and non-obvious app or app idea, it's time to file for a provisional or non-provisional patent application.
To further clarify this:
1. When your app is 100% original, is technically ready to be launched and you have funds allocated for intellectual property protection besides the app development budget.
2. When your app idea is 100% original, you have a prototype and your developers have actually started working on the MVP. At this time, you can choose to apply for a provisional app patent.
When Should You NOT Patent An App
Remember that the app patent is granted to the apps that are not inspired by similar or competitors' apps in features and functions. Here are two situations when you should not consider patenting your app:
1. If your app is technically complete, but is a recombinant innovation, shares the source code from an open-source software program, or is an advanced version of an existing product.
2. If your app idea is still in the phase of validation and business analysts are still working on the technical, financial or legal feasibility of your app concept
3. If your app idea is validated and you are about to enter the development phases with strict budgets allocated for testing, support, maintenance and marketing.
Tekrevol's Recommendation
Patenting an app definitely gives you the competitive advantage and legal rights to reproduce your invention. The process eliminates your competitors from creating a replica digital product.
There are, however, certain considerations associated with the app patents, especially if it is still in the discovery stages. Most importantly, patenting is an investment. While patenting budget might not be a limiting factor for enterprise-grade organizations, but for appreneurs and startups, the allocated funds might be required elsewhere before releasing the app.
In any case, if patenting your app or app idea doesn't seem to be the right option in your case, there are some alternate actions you can perform to protect your digital asset.
IT solution providers usually sign a two-sided NDA which binds the parties involved in your app development process. This document binds your partner agency, company or your development team to keep the app and app idea confidential. In fact, most NDAs now also ensure that the source code of the application and the design resources, the branding kits and custom-made digital assets for which the client has paid, legally belong to the client.
In this case, your development company is legally prohibited to share the app stories, market any of their efforts in the development process or even publish the case studies. NDAs can potentially stop your competitors from imitating your idea and marketing an app as unique.
Planning to patent your app?

Business consultants at Tekrevol can help you put your right foot forward as you proceed with the legal consideration.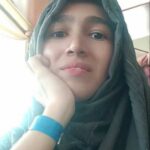 Author : Saba Sohail
Saba Sohail is a tech enthusiast with academic majors in Economics and Information Sciences. A content writer by day, her favorite niches are cybersecurity, graphics, and digital marketing. She dedicates her free time to The Big Bang Theory, hoping to achieve an IQ like Sheldon Cooper some day!
Recent Blogs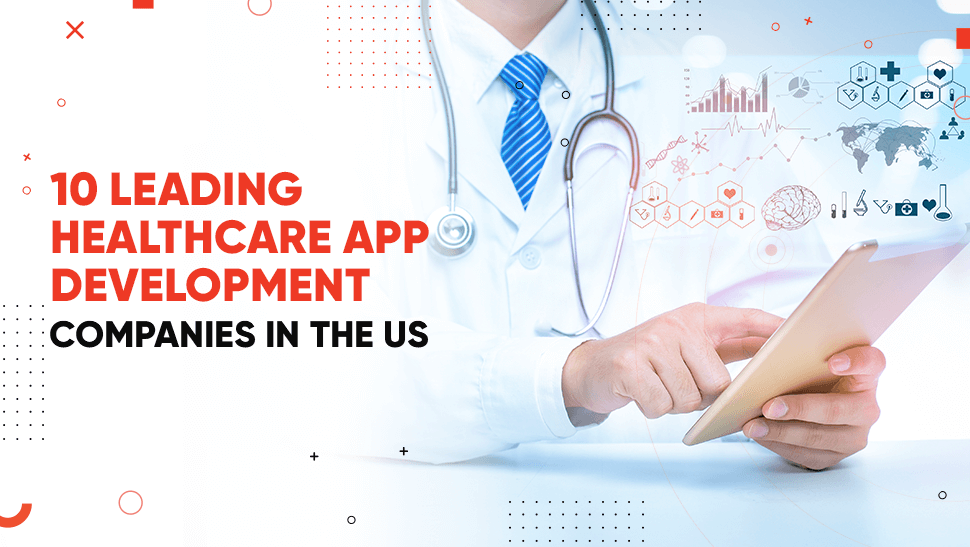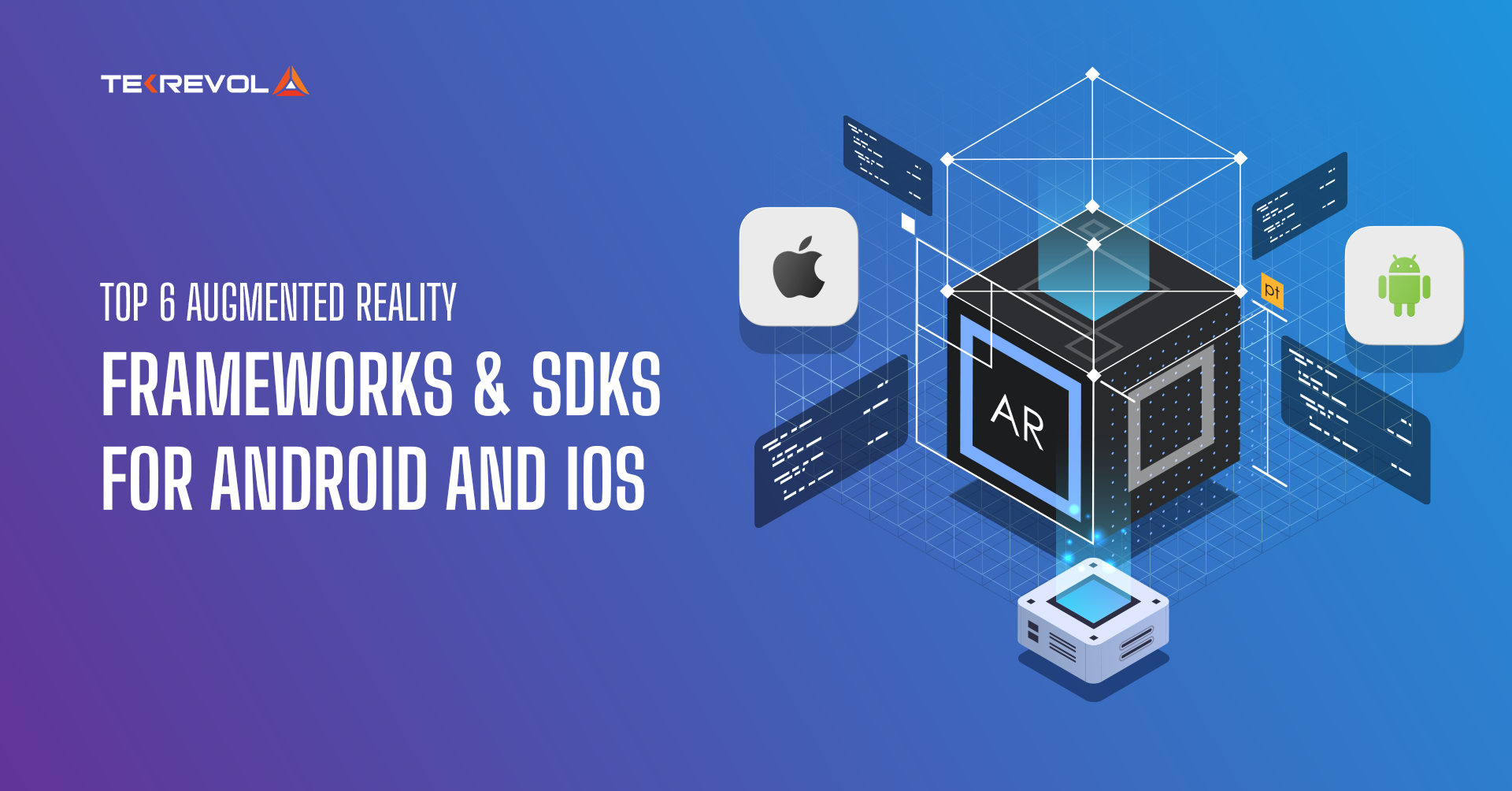 Tekrevol's Global Presence
Now expanding to multiple cities across USA, MENA region, Europe & Asia
Come meet us at a location near you!
USA
39899 Balentine Drive,
Newark, CA 94560
1301 Fannin St #2440,
Houston, TX 77002
501 E Las Olas Blvd Suite
230, Fort Lauderdale, FL
44 Tehama St, CA 94105, San Francisco
400 NW 26th St, FL 33127, Miami
740 15th St NW 8th Floor, DC 20005, Washington
CANADA
4915 54 St 3rd Floor
Red Deer, ABT T4N 2G7
DUBAI
R5 Retail Level, Cluster R, Jumeirah Lakes Towers,Dubai
PAKISTAN
3/25, Block 5, Gulshan-e-Iqbal,
Karachi, Sindh 75650
USA
CANADA
PAKISTAN
DUBAI
talk to us
Got an idea?
Let's get in touch!
Let's discuss your project and find out what we can do to provide value.
I am interested in discussing my ideas with you for
COPYRIGHT 2021 TEKREVOL ALL RIGHTS RESERVED.