Meet The Founder of qRoll
Author: SUNAINA KAKREJA |
December 31, 2018 - The Tekrevol Team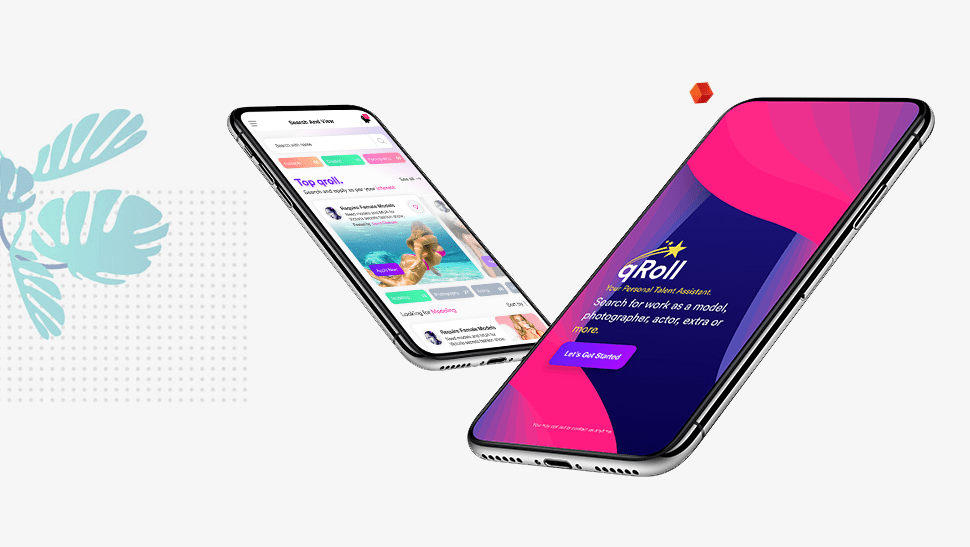 Bragging is not an attractive trait, but let's be honest, at Tekrevol, we love bringing people's ideas to life.
Most ideas are made and then remade again until perfection is achieved. And that's something that we understand perfectly, as our recent work with Bob Gamon can tell.
Bob Gamon is a photography enthusiast who wanted to create a platform for talented people – models, actors, make-up artists, and so on – to connect with relevant agencies, photographers, or organizations that might be looking for their talent. This aspiration is what led him to team up with us for the development of qRoll.
In the words of Gamon himself, qRoll is a mobile application that provides any type of talent work. The app allows users to save time by enabling interested people to browse through each other's work in private, before accepting relevant projects. So instead of scrolling down an endless sea of pictures on different websites, users can just click an icon and see relevant sites that the concerned individual has been on, and shared.
In a recent interview, Gamon comments that "all of this can be done while you're walking down the street. That's how easy it is." So far, the application has been built to cater to two genres – Models and Photographers. But Gamon says that he intends to eventually widen the scope and add more genres for other talents.
qRoll isn't just an app that saves time, it also makes life easier for artists and agencies who aren't willing to share their preferences, approvals or rejections with the rest of the world on social media. It keeps matters where they belong – between project owners and those recruited.
According to Gamon, "…we're finding people talent, without them having to display themselves on a website. They can just sit back and choose what talent they want to work with."
We worked with Bob to create unique graphics for his website and develop the mobile application until it took a shape that everyone was proud of. With a diverse team that covers all aspects of website and application development, we were able to put together the right people to bring Gamon's vision to reality.
As with all creative processes, our team often had to go back and make changes to adapt to new ideas and challenges as they came along. But once we commit to something, we make sure we see it through. In Gamon's words, "… if something was not right, if something had to be changed, I could discuss it with them and they would change it, or it was, at least discussed. That's important for anyone developing a website or an app. You don't have a clear picture until its starting into production and there's always changes…so it's a really good feeling, knowing that you've got somebody at your back." So will Gamon and TekRevol work together again? You bet! The experience was favorably valued on both ends. We remain optimistic to work together on future projects to make sure qRoll is always at its best.

Author : SUNAINA KAKREJA
Sunaina Kakreja is a creative content writer and digital marketer at TekRevol. She works closely with B2C and B2B businesses providing blog writing, video script writing, ghostwriting, copywriting and social media marketing services.
Recent Blogs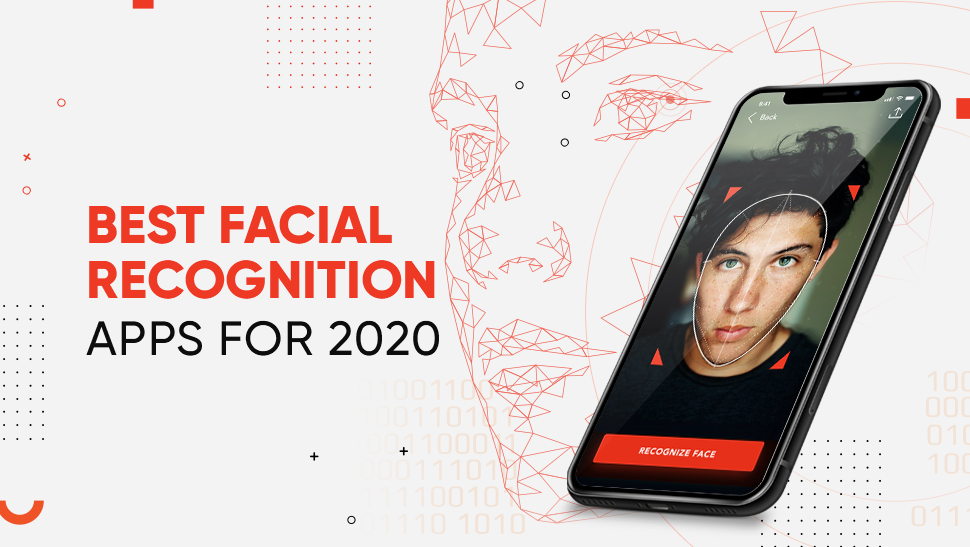 Tekrevol's Global Presence
Now expanding to multiple cities across USA, MENA region, Europe & Asia
Come meet us at a location near you!
USA
39899 Balentine Drive,
Newark, CA 94560
1301 Fannin St #2440,
Houston, TX 77002
501 E Las Olas Blvd Suite
230, Fort Lauderdale, FL
CANADA
4915 54 St 3rd Floor
Red Deer, ABT T4N 2G7
ESTONIA
Harju County, Tallinn, downtown, Tartu mnt 67 / 1-13B, 10115
PAKISTAN
3/25, Block 5, Gulshan-e-Iqbal,
Karachi, Sindh 75650
USA
CANADA
PAKISTAN
ESTONIA
talk to us
Got an idea?
Let's get in touch!
Let's discuss your project and find out what we can do to provide value.
I am interested in discussing my ideas with you for
COPYRIGHT 2019 TEKREVOL ALL RIGHTS RESERVED.