Meet the Team Behind qRoll
Author: SUNAINA KAKREJA |
December 13, 2018 - The Tekrevol Team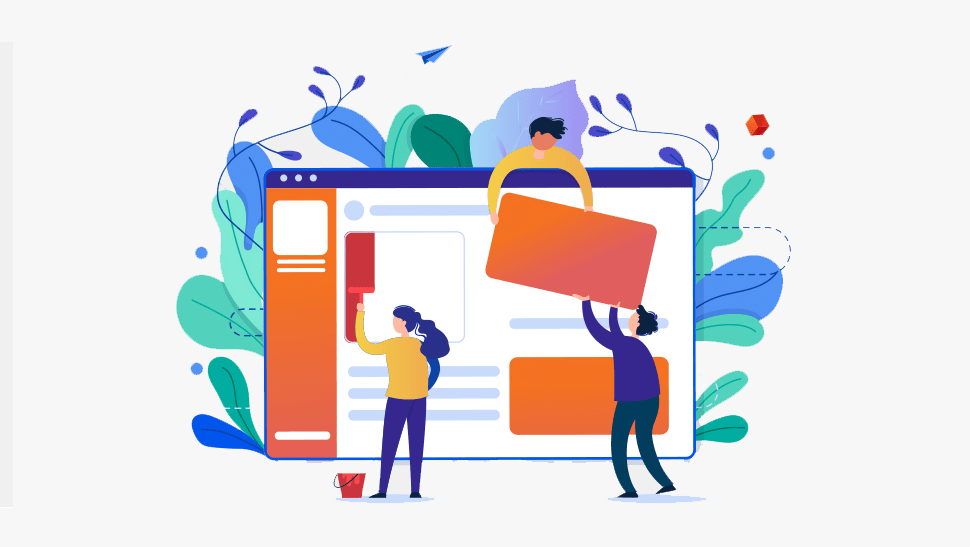 As they say, right in the midst of chaos, there are unprecedented opportunities, waiting to be discovered and outshine.
At Tekrevol we drive our team to learn, create, relearn and recreate. What we strive and drive on is our fresh ideas, disruptive approach and our passion to learn and adopt emerging technologies.
We wouldn't want you to miss out on a single word, so let's meet the team behind qRoll and let's hear it from them how qRoll got made.
Throughout the interview, we asked the team behind qRoll to share with us the experience of working on qRoll. They shared with us what requirements they received, what challenges they faced and how they found the right solutions.
Meet the CTO
Alex joined us as the Chief Technical Officer, he is usually involved in all major projects at Tekrevol. He specializes in emerging mobile and enterprise technologies and he was the technological supervisor for qRoll.
We worked on the qRoll app from the stretch. From UI architecture and technological infrastructure to developing marketable functions and implementing trendy features for the target audience. The entire team of Tekrevol was in one way or another involved in the project.
We didn't just want to build an app for the client, but we wanted to take the user journey and experience to a whole new level that a platform like qRoll should deliver.
Meet the Marketing Manager
Chris is our Senior Marketing Manager at Tekrevol. He is known to work around the clock coordinating with technical and development teams. Chris led the branding and marketing strategy for qRoll.
While developing qRoll, the core brand strategy was to create an app that is an extension of the client's brand, services, and users.
We have opted for a user-centric approach, from user-orientated app design to the visual consistency across various screens to ensure memorable user experience.
With qRoll we have established a brand that speaks about its values, attributes and what it means to its users.
Meet the Project Manager
Sanam has been part of Tekrevol for a while now. She has worked on and supervised many web and mobile projects. She was part of the team working on qRoll as the Project Manager and was constantly in touch with the client and the team.
For as long as my experience goes projects like this don't happen, at least not very often. So the project was to work on the old design and develop the platform. However, the level of dedication, commitment and ownership we showed as a team was a new high altogether.
Very early in the project, we realized the potential of qRoll. Based in the world of models, photographers, designers, makeup artists and many other people of talents, the former design not only needed to be updated, but it was also missing a certain charm, panache and features to provide an unparalleled user experience.
qRoll had to be one of those projects where there were consistent discussions, meetings, and brainstorming with the team and the client. From the design and user experience to the functionality and development, the whole team was going out of their way to create something remarkable, that's never down before.
I believe it became a much more satisfying process for the client and our team, once we decided to work on the project from stretch without any preconceived notions about the design and development of the app.
Meet the Designer
Owais worked as the lead designer on qRoll. He specializes in mobile solutions and he is not only a good illustrator and designer, but he comprehends the bigger picture and industry trends better than most.
The client needed us to work on the old design for qRoll. I have to say the old design was a bit of a downer. To offer the kind of user experience, features and functions that we were planning for qRoll, the old design was getting more out-of-sync each passing day.
I believe the process to revamp a software is more challenging than coming up with a new design from the stretch. The biggest challenge with qRoll was to work with the old design and make it edgy, engaging, creative, and something that drives the user in.
A new app design was the right way-to-go for qRoll, we worked on new ideas with more visual elements and interactive designs that speak to the clients' target audience. We also made the app design less content-centric, to offer users a visually appealing experience, to maximize the retention.
Meet the Back-End Developer
Yasir worked as the main Back-end developer on qRoll. We call him the Coding-Ninja of Tekrevol. Yasir specializes in mobile platforms.
For a unique mobile application like qRoll, where the features and functions are the heroes of the app, the back-end development becomes a complex situation in itself.
When working on qRoll, we were very clear about the features, logical back-end functions and the core computational flow of the app.
I was striving to create and maintain an entire back-end system to facilitate the design of front-end developers and the vision of the team.
Meet the UI/ UX Developer
Aftab was the lead Front-end developer in the development of qRoll. Aftab specializes in creating exclusive user-facing functionality mobile apps with a cutting-edge, unique environment.
Working on qRoll app was definitely a learning experience. It really was great working on a one-of-a-kind mobile app.
We build the very first portfolio building mobile platform with features to connect within the industry and create new projects and casting calls on users' discretion.
During the entire process of developing qRoll, I believe the most challenging part was AWS integration. To ensure we are delivering the most secure, reliable and flawless platform, we used AWS authentication for user creation.
Meet the QA
Bilal worked as the lead QA for qRoll. He has been part of team Tekrevol for the longest of time and has been part of almost all major projects.
Pre-launch testing and QA is even more important for a user-facing app like qRoll. We needed to make sure the app was ready for its users from every aspect.
From testing the app functions and user interface to making sure all aesthetic and branding elements were in-sync with the app's core purpose and vision.
We also double checked that the app is providing a consistent, seamless experience on all mobile devices and OS software.
The passion and motivation of our business strategists, designers and developers is to make magic happen and create designs that come alive and deliver unmatched value and experience.

Author : SUNAINA KAKREJA
Sunaina Kakreja is a creative content writer and digital marketer at TekRevol. She works closely with B2C and B2B businesses providing blog writing, video script writing, ghostwriting, copywriting and social media marketing services.
Recent Blogs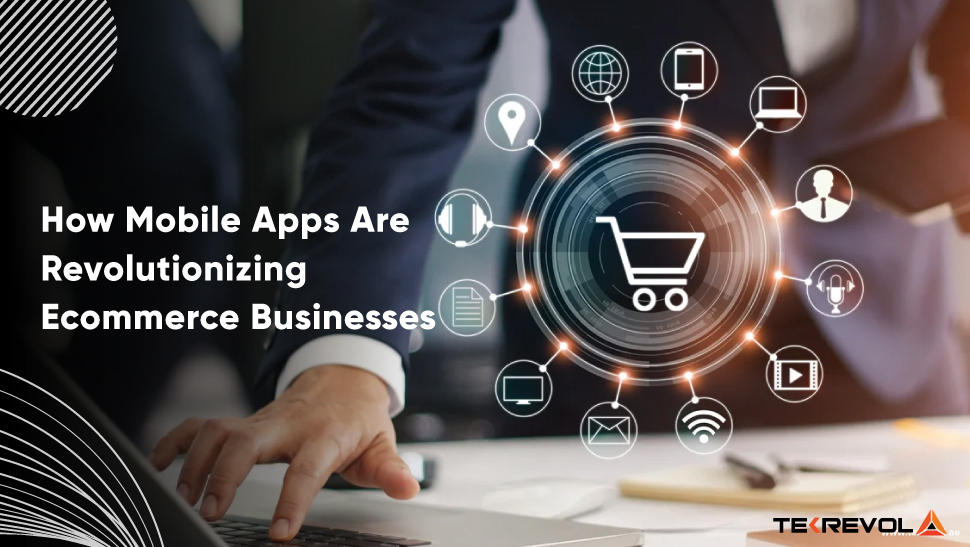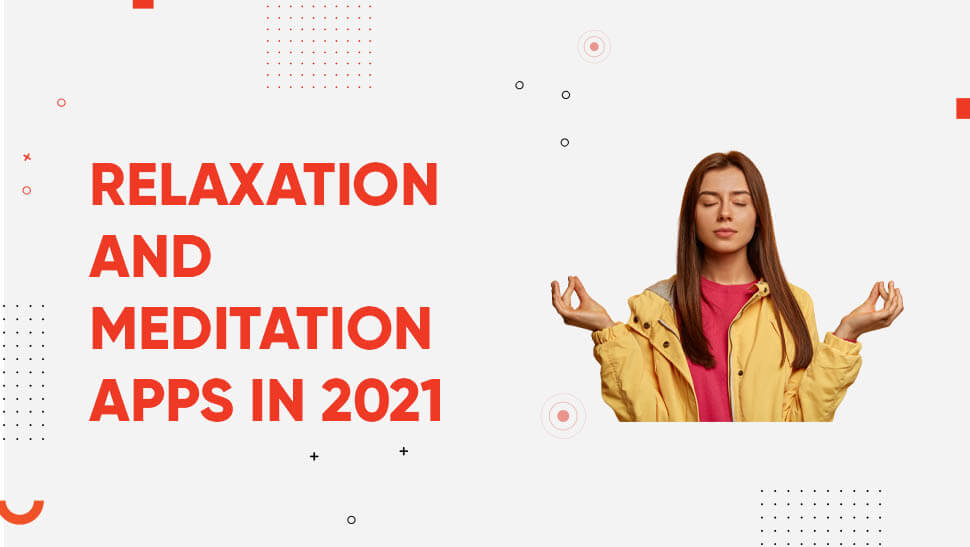 Tekrevol's Global Presence
Now expanding to multiple cities across USA, MENA region, Europe & Asia
Come meet us at a location near you!
USA
39899 Balentine Drive,
Newark, CA 94560
1301 Fannin St #2440,
Houston, TX 77002
501 E Las Olas Blvd Suite
230, Fort Lauderdale, FL
44 Tehama St, CA 94105, San Francisco
400 NW 26th St, FL 33127, Miami
740 15th St NW 8th Floor, DC 20005, Washington
CANADA
4915 54 St 3rd Floor
Red Deer, ABT T4N 2G7
DUBAI
R5 Retail Level, Cluster R, Jumeirah Lakes Towers,Dubai
PAKISTAN
3/25, Block 5, Gulshan-e-Iqbal,
Karachi, Sindh 75650
USA
CANADA
PAKISTAN
DUBAI
talk to us
Got an idea?
Let's get in touch!
Let's discuss your project and find out what we can do to provide value.
I am interested in discussing my ideas with you for
COPYRIGHT 2021 TEKREVOL ALL RIGHTS RESERVED.