5 Key Takeaways from GITEX 2018
Author: Mo Ali |
July 16, 2019 - TekRevol Team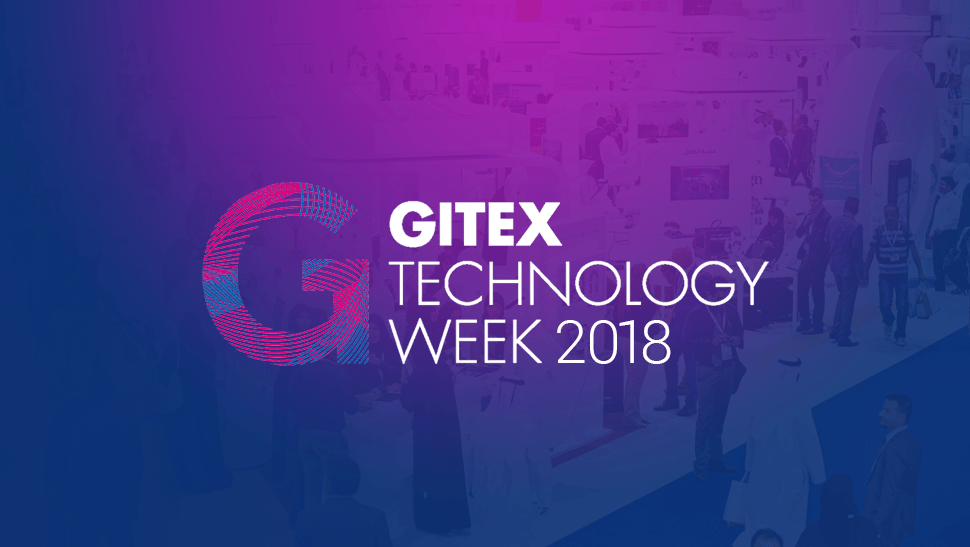 From unmanned shopping to driverless taxi and 5G, Gitex Technology week 2018 was one event that made news around most tech circles. The event was primarily dedicated to IT and the communications sector. It also presented the latest in automotive software, cloud computing designs, and ERP solutions, tracking devices and data mobility.<
Gitex Technology Week, as the name suggests, gave the software giants and innovators insight into the near future of information technology. Gitex isn't just for the big fish, it also hosts new innovators and startups so that even the tiniest speck of innovation isn't left unexplored.
This IT event brings the most holistic solutions to the world's most significant industrial sections. So, without further ado, let's check out the top 5 takeaways from Gitex 2018.
Say hello to Unmanned Shopping
Probably the biggest highlight of last year's Gitex was the tech behind unmanned shopping. This new innovation is practically stepping into the real world and there are pretty good reasons for it.
These stores have zero employees and it is also believed that they sell stuff at a reduced price. And the best of all, they also allow customers to skip the most boring part about shopping, which is the usual checkout process.
Teotronico: The Robot Musician
This Robo-maestro is pretty serious when it comes to music, with 19 fingers Teotronico is able to play the piano exquisitely and at a faster pace than the average Joe. And that's not, Teo also sings while playing the drums at the same time.
Teo is the brainchild of an Italian Matteo Suzzi. It has an AI that allows Teo to recognize alteration in tones and sudden key changes.
Teo is also able to interact with the audience that's because it is fitted with two video cameras, one that's behind each eye, it allows Teo to identify humans in its presence and then actually talk to them.
Driverless taxi
The other big thing of the Gitex 2018 was the driverless Taxi, it's basically part of a series of smart technologies initiatives. So, curious about how this unmanned cab works? Well, it is powered by AI and it is operated through google maps, the AI is primarily responsible for detecting road infrastructure, weather conditions, and real-time issues.
The cop car that could read your face
So if the police weren't enough, their car can now read your face as well. Dubai Police showcased how an advance police vehicle named 'Ghayath' can read your face as well as your car plate.
The 4×4 vehicle is equipped with state-of-the-art Artificial Intelligence gear, with eight CCTV AI cameras and eight TV screens.
Introducing 5G
Just when we started to feel that 4G is getting a bit slow, 5G with its lightning speed stepped in. So now the question is, what 5G can do for us.
First things first, it offers high-speed connectivity for daily user, it will allow them to practically cut all the cables from devices that can be connected to the internet at the same time.
At the Gitex 2018, UAE telecom operators du and Etisalat demonstrated 5G use. This latest innovation won't just upgrade certain applications, it'll completely revolutionize them.
Some of the applications are:
AR/VR
Cloud computing
Healthcare
Internet of things
Remote robotic surgery
Autonomous technologies like unmanned stores and driverless cabs
Real-time trade and verifications
When 3G and 4G were designed, they were primarily made for human interactions but that has changed with the latest 5G technology as it's designed specifically for the machine to human and machine to machine connectivity.
The biggest advantage of using 5G is its unrivaled speed. In theory, it goes up to 10 Gbps. When we do the math, it is a thousand times faster than an average 4G LTE network.
Since 1981, Gitex has exponentially grown to be one of the leading and influential tech events on the planet. And last year when it had its 36th birthday, it showcased the technology of tomorrow, where unmanned stores, 5G internet services, and other cutting edge innovations were being brought into the limelight by the big tech gurus and young startups.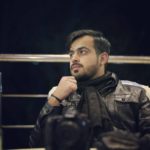 Author : Mo Ali
Sardar Muhammad Ali Niazi is a digital content writer at TekRevol. His expertise is in working up close with e-commerce brands and publishing houses. With a literature background, Ali has always been passionate about reading classics and writing. In his leisure time, he likes to travel and read dystopian novels.
Recent Blogs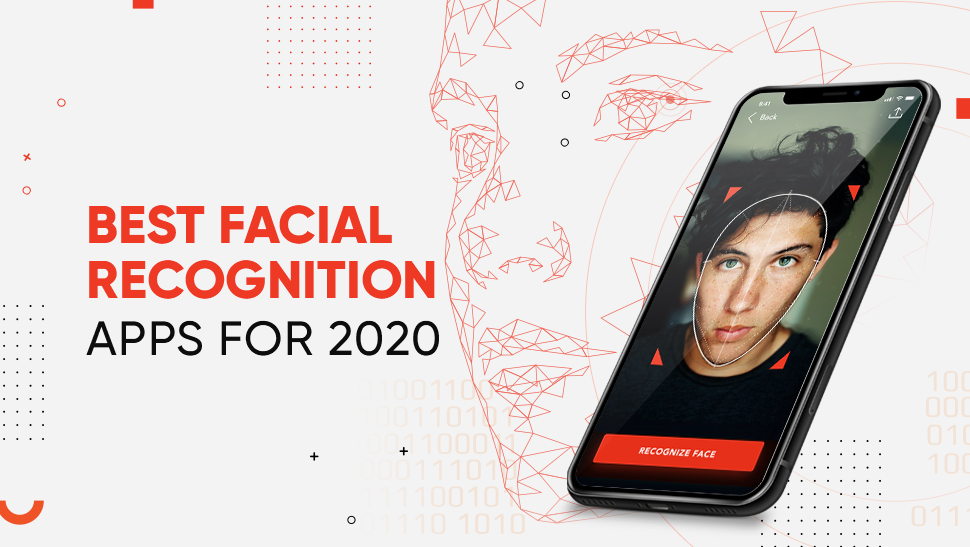 Tekrevol's Global Presence
Now expanding to multiple cities across USA, MENA region, Europe & Asia
Come meet us at a location near you!
USA
39899 Balentine Drive,
Newark, CA 94560
1301 Fannin St #2440,
Houston, TX 77002
501 E Las Olas Blvd Suite
230, Fort Lauderdale, FL
CANADA
4915 54 St 3rd Floor
Red Deer, ABT T4N 2G7
ESTONIA
Harju County, Tallinn, downtown, Tartu mnt 67 / 1-13B, 10115
PAKISTAN
3/25, Block 5, Gulshan-e-Iqbal,
Karachi, Sindh 75650
USA
CANADA
PAKISTAN
ESTONIA
talk to us
Got an idea?
Let's get in touch!
Let's discuss your project and find out what we can do to provide value.
I am interested in discussing my ideas with you for
COPYRIGHT 2019 TEKREVOL ALL RIGHTS RESERVED.