6 Entrepreneurs Provide Guidance to Businesses on Work from Home Strategies during Covid-19 Pandemic
Author: Abeer |
March 28, 2020 - TekRevol Team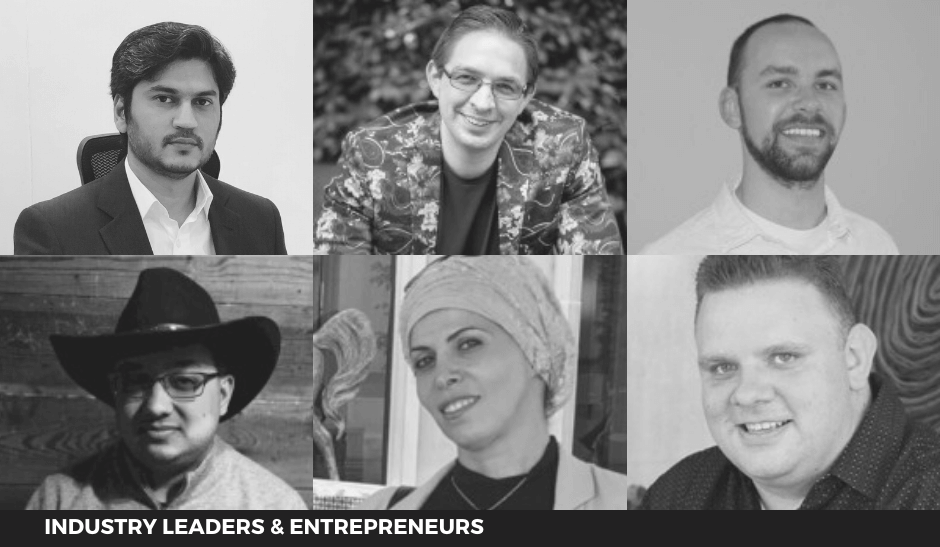 Covid-19; an almost undetectable virus strain that seemingly originated from animal to human contact in a Wuhan wet market, and has brought the world close to what seems like a complete standstill.
According to most estimates, nearly 3 billion people worldwide have been placed in either lock-downs or quarantines by governments in a bid to slow down the spread.
Naturally, the disruption of daily routines has made businesses across the globe rethink their operations in these pressing times.
Whereas many organizations have resorted to layoffs and salary cuts, in a bid to weather this economic storm, others have resorted to adopting a work from the home strategy. And while this policy was already being followed by numerous companies even before the pandemic began, the massive scale at which this has to be implemented has left many baffled.
Despite the uncertainty, many have noticed that work from home offers an incredible set of advantages for both, employers and employees.
When there is no requirement for employees to fill in a physical space for work, the organization doesn't need to bear the CAPEX costs of running and maintaining a physical workplace like paying rent and other utilities. For employees, this new policy allows them to gain incredible flexibility, cut down on unnecessarily long commute hours and prioritize productivity over-reporting times.
To ensure that we were on the right track as everybody else, we reached out to entrepreneurs in the community and asked for their tips and advice for working from home, effectively.
Here's what they had to say.
Maintain The "Water Cooler Culture" & Provide Constant Support
"One of our bigger challenges was maintaining communication and a sense of team/relationships. Using tools like 15five help a ton. With Covid-19 and so many more folks working remotely, we started what we call 'hangout roulette'. All the teams are in an open team google hangout throughout the day and folks from other teams just drop into random hangouts and say hi. It's almost like keeping the water cooler conversations.
Ultimately it takes a constant effort to maintain the culture but it can be done and companies like Automattic and Fastly have successfully done this."
Set Goals That Can Be Tracked And Work On Legal Aspects
"There's an employment law component to this that's changing quickly given the heightened demand for remote workers. Basically we need to have strong (specific) trackable daily and weekly goals for them to hit and a clear "click out" policy so we aren't hit with overtime liabilities."
Ease Into The Transition:
"Larger and more traditional companies have looked skeptically at remote work, but there's a growing number of companies promoting this as a benefit or perk to their employees and those companies are starting to take notice. Even before the outbreak of Covid-19, we were seeing some of those companies run test campaigns, try on flexible hours, and opening the door to remote work in the future. There's a grand experiment going on with the pandemic, where companies are 'forced' to attempt remote work at scale. I believe this is a silver lining that will turbocharge the remote work movement.
Not every job can be done remotely, of course. Additionally, not every employee is able to effectively perform remote work for a variety of reasons. While some of the stigmas has fallen off in recent years, I don't think it's fair to say that remote work is some magical cure-all for improving both the health and efficiency of employees and teams. As an admitted supporter of the remote work movement, I also think it's critical that we accurately discuss the benefits along with some of the drawbacks so that companies heading into this can be clear-eyed in their decision making.
Under normal circumstances, I think it's a much larger ask to take a larger, established company and expect them to quickly transition to a fully remote company. I'd suggest easing into it through flexible hours, 1-2 remote days per week, etc. They can review performance and make adjustments to their process along the way. With the COVID-19 pandemic looming, though, these are not normal circumstances. Companies that find themselves forced into a remote work position that wasn't looking for it may find some value in reaching out to companies and founders that have been doing it for some time. I'd imagine remote work consultants will find plenty of work in the coming months/years as more companies look to make the transition."
Solve For Challenges That You Wouldn't Have Noticed Otherwise
"Went 100% remote after selling my first company and never looked back. Based on what I've seen, it works, and it works on every scale. Our current business is an enterprise SEO agency and that vibes pretty well with any 'tech'.
The challenge is that it reveals things that are just accepted to be naturally terrible in traditional corporate environments, anyway. Direct accountability and a good process model that doesn't require staring over somebody's shoulder. Strong productivity tools and efficient meeting cadences solve for communication.
Team building is trickier, but people make it a bigger deal than it is, IMO. We deal with it by still concentrating our team in one location and people choose to get together for co-working or happy hours on their terms. A happy unexpected result: it seems to be viewed as a treat and not just an obligation to spend more time with the people you're locked in a cage with all day, already."
Have A Process & Build Trust In Your Culture
"I believe that being process-centric is the key to making the transition towards a WFH culture. The Covid-19 pandemic has made the situation really challenging, so no one should be risking people's lives by deliberating over trade-offs at this time round. It's all about readiness.
The transition towards WFH will require you to provide a clear and decisive trust on the processes for WFH to your employees.
Here, I emphasize the most on three things; strong processes, the right guidance and the use of appropriate tools.
Firstly, and most importantly, define your processes as much as possible and create workflows that everyone understands and is able to follow. Without these two things, you will not be poised to bring in any sort of meaningful change into things at all.
Tools that can help you in WFH are plenty out there but not every one of them can suit your needs. You only get to realize this when you start working with these tools but then it's too late to opt for change because you have too many tasks that are being tracked or performed through the use of these tools. So always ensure that if you have a technology or tool in your process, it is cut out for the tasks you have at hand.
Know that people will have to be given enough time and space to become efficient at WFH. This transition might sound easy but it surely isn't. People will take time to get used to the tools and the processes and then incorporate them into their workflows, so be patient and provide guidance whenever required.
Having online tools to pull off tasks or manage employees or even teams is just half of the work. Without having trust and accountability related to results, the team will get nowhere, no matter where it's working from. The main thing boils down to trust, so if that's not there or if there's a problem with that, make sure that you fix it first, and the rest will most probably fall in line.
There are tons of tools out there that can help you make WFH easy and smooth for your team like  Asana, Slack, Basecamp, and Trello. So that's not much of an issue, however I would recommend that you initiate video calls instead of just phone calls, because that keeps you in contact with others through a more personalized and humane way.
One more thing to understand here is that, there are a lot of distractions when people work from home so be accommodating of them and respect this new version of privacy. A small tap on Slack might sound innocuous to you but to someone who is working and in the zone, this might be the thing that makes them leave their productivity zone, thereby compromising their efficiency, so be wary of these things when following a WFH policy.
There will definitely be more communication but make sure that you don't get yourself involved in too much of it or you'll find yourself getting non-productive."
Make Sure You Pick The Right People
Maha Ahmad – Freelance Content Developer
"Recent studies in the UN revealed that workers are more productive when they work outside of their office environment.
Remote working for tech companies can work as long as there is trust between the employer and staff. To increase utilization and improve the effectiveness of remote-working, there are now lots of tools and technologies that help communicate best practice for remote workers, allowing them to be more productive.
In fact, data from a recent Gartner research states that by 2030, the demand for remote work will increase by 30% due to Generation Z fully entering the workforce. Some challenges for remote workers include: maintaining engagement and focus, dealing with distractions, keeping your morale up, and being effective and efficient in managing time and projects. But HR play a vital role in selecting the right staff in order to ensure that workers can work under such circumstances."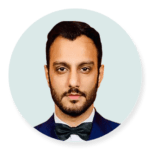 Author : Abeer
Cofounder and CMO of TekRevol, Abeer Raza is an avid business strategist with a relentless passion for developing new skills, scaling businesses, and creating a meaningful impact in people's lives through emerging technologies. He is best known for implementing a people-first approach in business, and his mad skills in chess, WarCraft and Sid Meier's Civilization.
Recent Blogs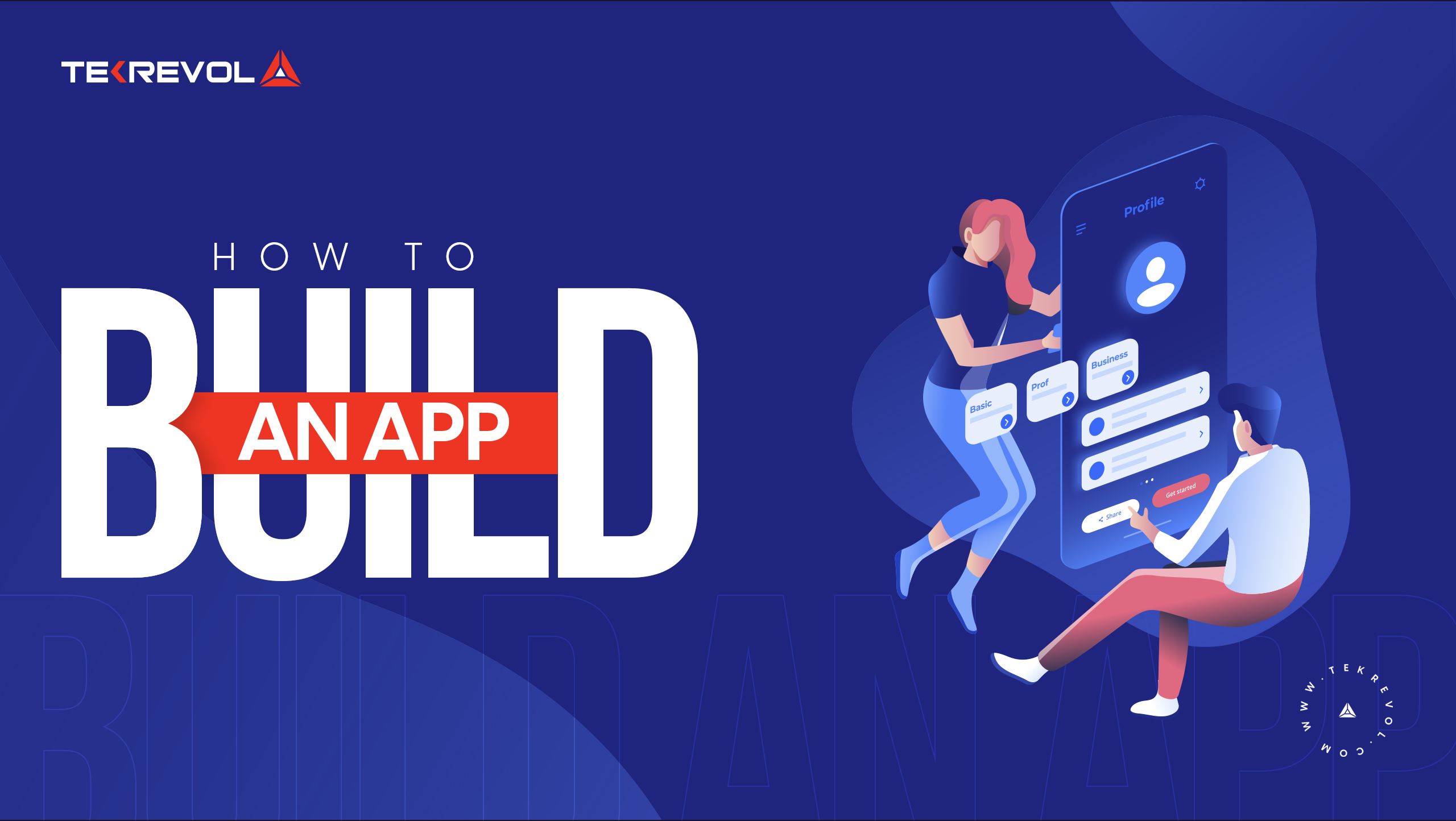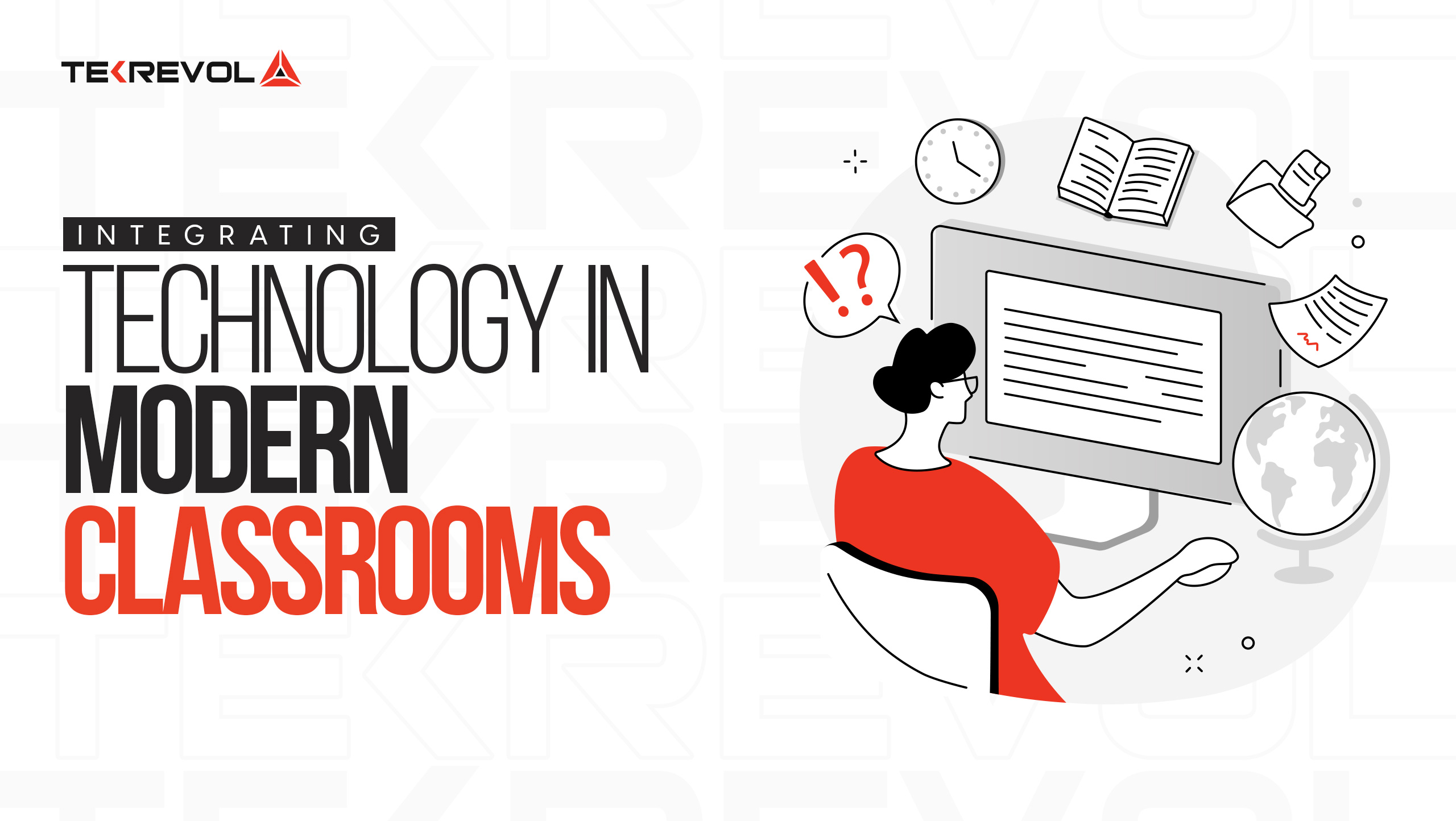 Tekrevol's Global Presence
Now expanding to multiple cities across USA, GCC region, Europe & Asia
Come meet us at a location near you!
USA
39899 Balentine Drive,
Newark, CA 94560
1301 Fannin St #2440,
Houston, TX 77002
501 E Las Olas Blvd Suite
230, Fort Lauderdale, FL
44 Tehama St, CA 94105, San Francisco
400 NW 26th St, FL 33127, Miami
740 15th St NW 8th Floor, DC 20005, Washington
CANADA
4915 54 St 3rd Floor
Red Deer, ABT T4N 2G7
UAE
Level 5, One JLT Tower 1 - Jumeirah Lakes Towers - Dubai, United Arab Emirates
Level 17, World Trade Center, Khalifa Bin Zayed the First Street, Abu Dhabi
Level 22 , West Tower, Bahrain Financial Harbour, Manama, Bahrain
Level 22, Tornado Tower, West Bay, Doha, Qatar
PAKISTAN
3/25, Block 5, Gulshan-e-Iqbal,
Karachi, Sindh 75650
USA
CANADA
PAKISTAN
UAE
talk to us
Got an idea?
Let's get in touch!
Let's discuss your project and find out what we can do to provide value.
I am interested in discussing my ideas with you for
COPYRIGHT 2023 TEKREVOL ALL RIGHTS RESERVED.