What Are In App Purchases? A Brief Guide
Author: Muhammad Bin Habib |
March 15, 2022 - Tekrevol_Team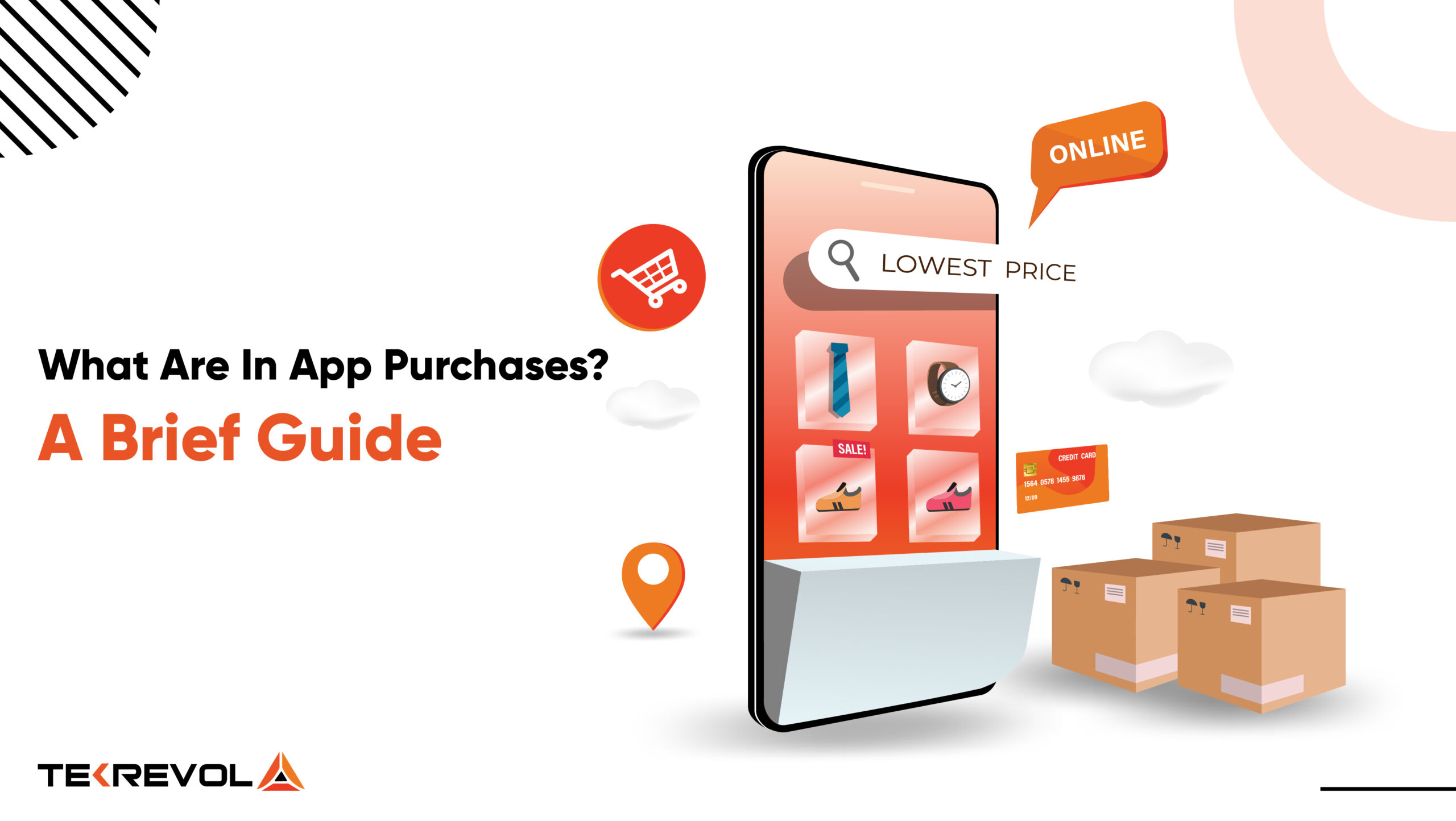 The mobile app industry is thriving, and one of the reasons behind its success is the monetization methodologies. An expert mobile app development company can build a feature-rich and perfect application with all that you need.
Every mobile app that is built has a monetization strategy because, after all, profitability is why an app is built. There are several expenses when building and maintaining mobile apps, and these are covered by the revenue generated.
Generating revenue from a mobile app and making it profitable has multiple techniques, but the most valuable technique is in app purchases. Numerous mobile apps on Google Play Store and Apple App Store employ this technique to generate revenue.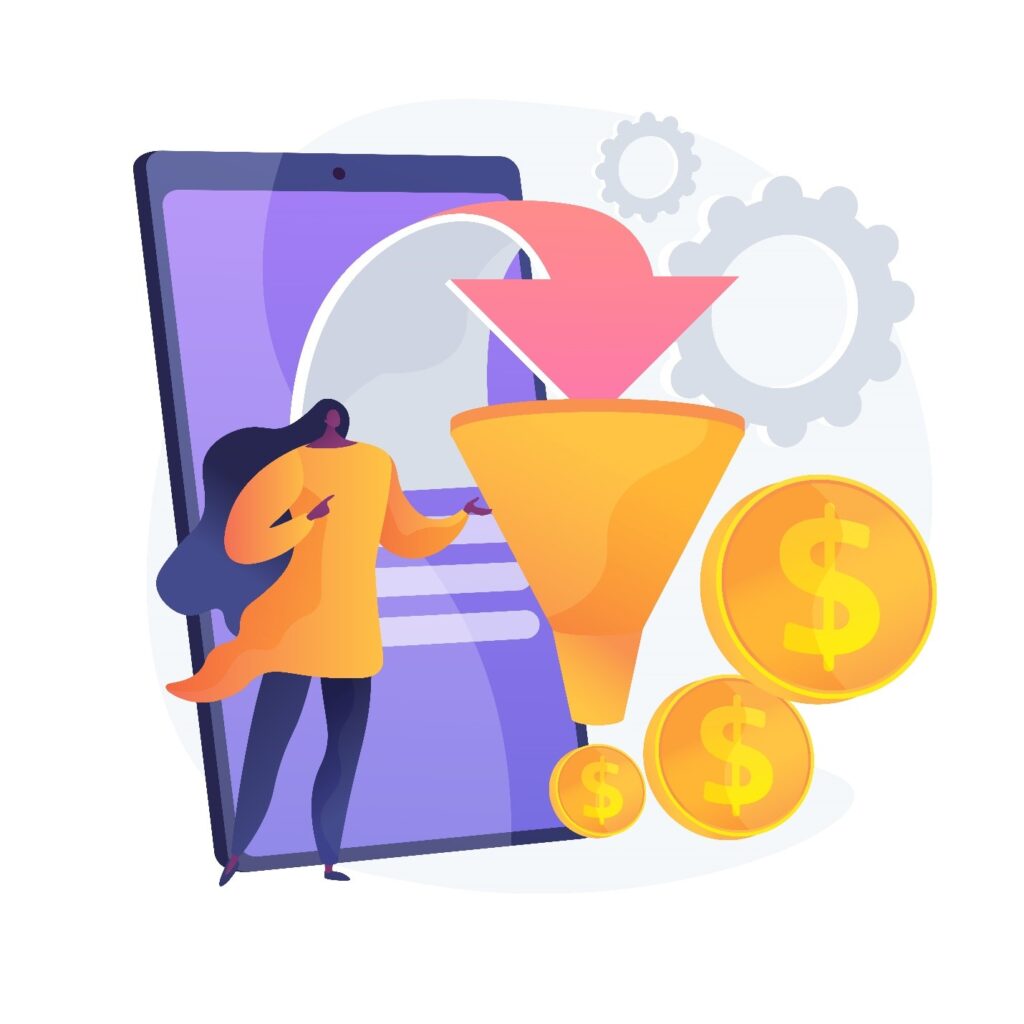 You can easily find an Android app development company that can build you the app that you want. The revenue generated through in-app purchases has continuously increased over the past few years. This has made them the ultimate choice for all app owners.
But, do you know what in-app purchases are and why are they deemed so important? Let's find out.
What Are In-App Purchases?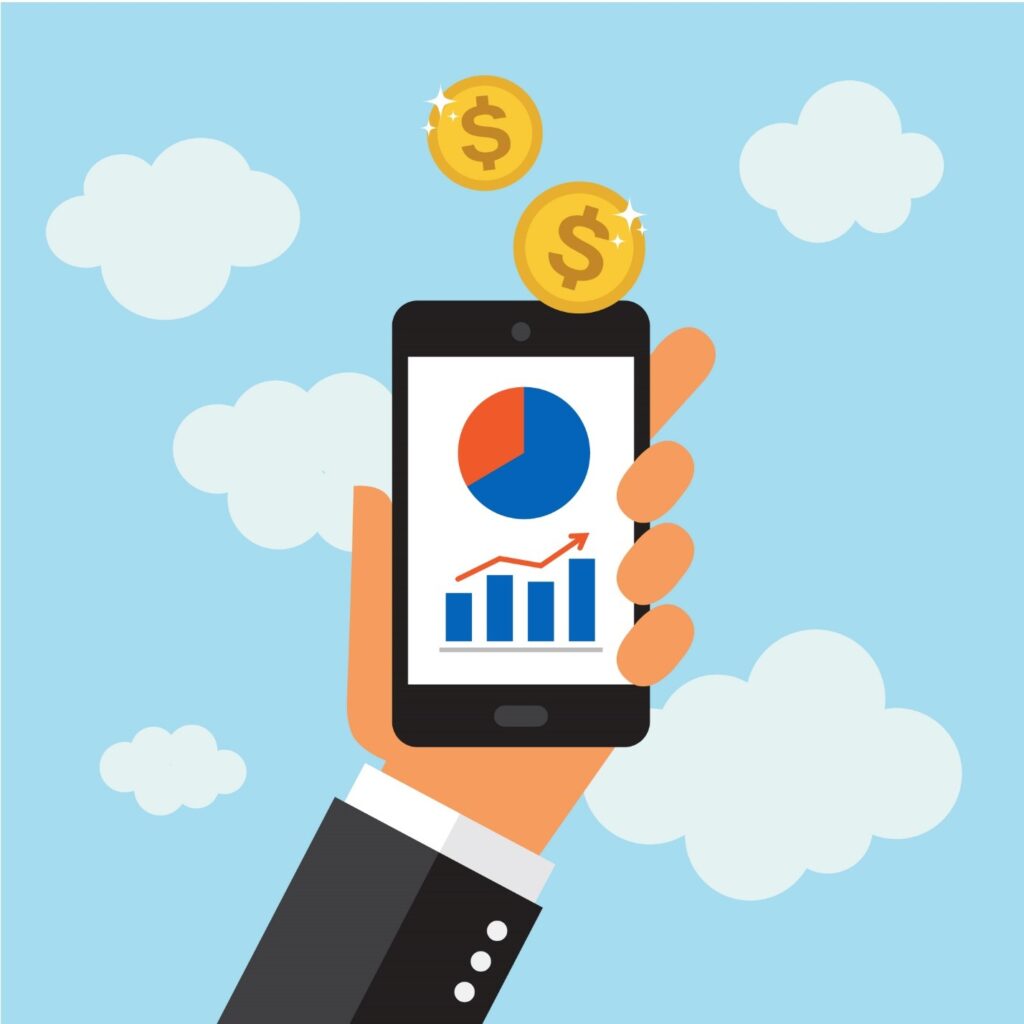 Almost everyone has a smartphone today, and everyone has multiple mobile apps installed. Google says that an average user has 35 apps installed on their phones. This makes the users more prone to buying within an application.
In-app purchases are nothing but the buying of goods, services, or products while using the app's features and functions. This method allows app owners and developers to publish their apps for free and generate revenue from the users later on. These purchases can be made using debit and credit cards, digital wallets, or more.
Once the app is installed, the user is shown extra features and upgrades that they can get or unlock after paying some amount. When a user buys an in-app item, product, or service, the sale then counts in or is termed as an in-app purchase. This model lets app owners keep generating revenue even they provide their app for free initially.
This means, your free app can make money for you.
Do You Need In-App Purchasing Features in Your App?
Case Study: PUBG
You must have heard about PUBG or Player's Unknown Battleground. It is a famous battle royale game that is today played in all regions of the world. More than 30 million play PUBG on a daily basis, making it one of the most played games around the globe.
Being one of the biggest games in current times, it generates its most revenue through in-game purchases. These can be Royale Pass, skin sales, gun sales, and more. The revenue figures for PUBG surmounted to $2.8 billion from January 2021 to December 2021, which speaks volumes of how valuable the gaming industry and in app purchases are.
There might be a slight difference for multiple platforms. If you are looking for perfect iOS app development services, you could easily find an app development company to provide you with what you need.
In-App Purchases: Facts & Figures
As per Sensor Tower, mobile spending has grown significantly over the past few years. Combined with Google Play Store and Apple App Store, it is estimated to be $89.6 billion in 2021. This means that year-on-year growth is 12.6% compared to $79.6 billion in 2020.
It is to be noted that more than 67% of all spending has been from in-app purchases, which is indeed a significant number. The game and non-game apps saw an incredible hike in the year 2020. In 2021, the trends settled down a bit, and the market stabilized.
Seeing the pattern, consumer spending is expected to surpass the $133 billion mark. This includes in-app purchases, premium applications, and subscriptions bought inside the apps. The year-on-year growth in this segment from 2019 to 2020 was around 21%. In 2021, the Y/Y growth was noted to be 19.7%, from $111 billion in the year 2020.
Moreover, online spending by consumers has also exponentially increased, as reported by Statista.com. This pattern has estimated that global app spending by consumers was around $170 billion in 2021. This was an increase of $27 billion compared to the year 2020. As per experts, this behavior is a result of Covid-19, which confined people to homes and led them to spend through various digital patterns.
So, now that we understand what in-app purchases are and what their significance is in the mobile world. Let's have a look at a few types of in-app purchases.
Types of In-App Purchases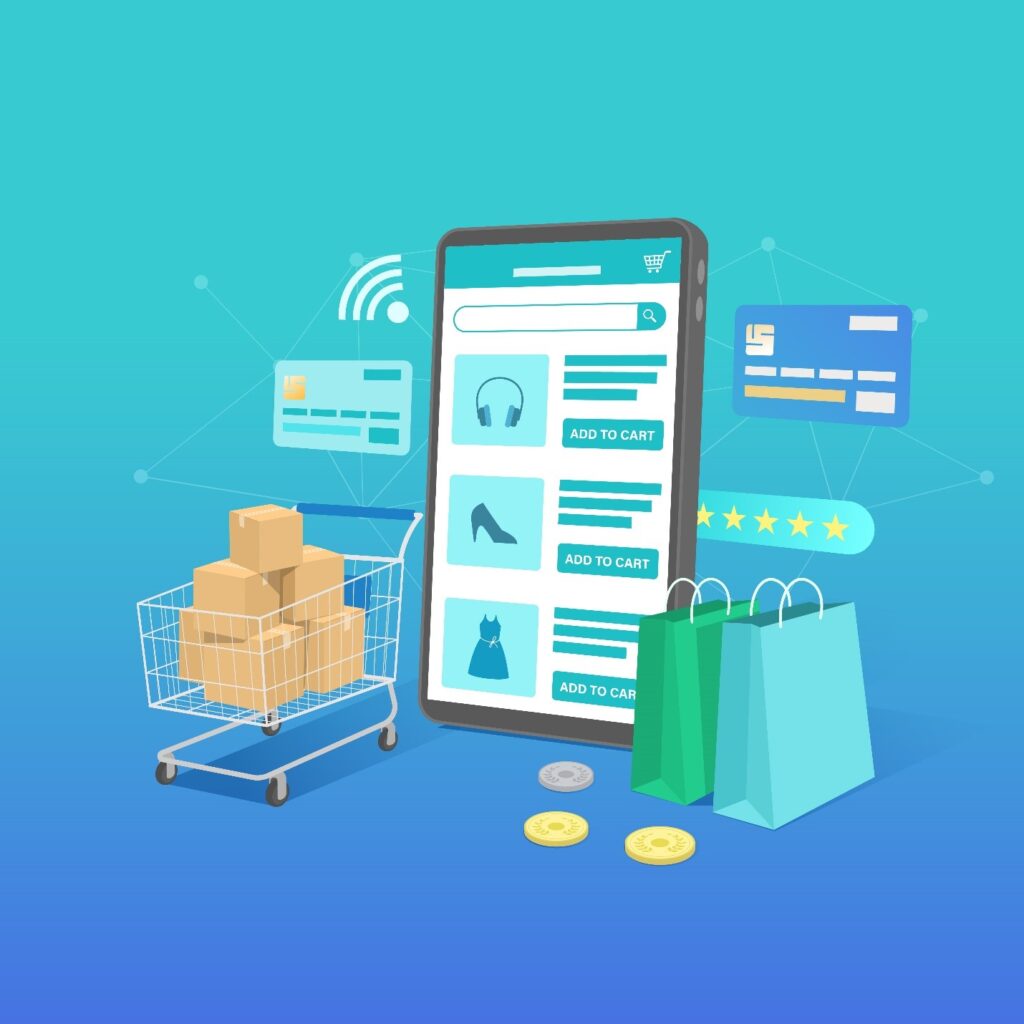 Before we learn more about IAP, this is to be known that enabling in-app purchases isn't the end of the struggle. Instead, it is the start of an ever-continuing process. You need to have a comprehensive in-app purchasing strategy from start to the end that will bring you revenue.
Having a custom IAP strategy will allow you to know better about your audience and target them in a more specific manner. Now that you know what to do let's learn about the types to implement better.
1.      Auto-Renewable Purchases
These IAP, also known as auto-renewable purchases or subscriptions, are one of the most famous types of generating revenue. These are nothing but premium access to content, products, or services that is otherwise not easy to get.
Once you have paid, these can always be paid automatically unless you cancel the subscription. These subscriptions can be for varying periods. This can be for a day, a week, a month, a quarter, a year, or otherwise.
These in app purchases can be implemented in various ways, including getting special access to items, unlocking in-app features, or getting exclusive access to a game or mobile application. Once you pay for the subscription, you can always use it for that specific period.
2.      Non-Renewable Purchases
Once you have understood auto-renewable purchases, understanding non-renewable purchases are fairly easy. You can buy a subscription for a specific period of time, and you continue enjoying the services or benefits for that period of time.
However, once the period ends, you can review your subscription and choose to renew the subscription – manually. These cannot usually be done automatically, which prevents the users from paying in case they are unaware and are not benefitting from the subscription.
These non-renewable in app purchases are normally implemented with systems or subscriptions charging hefty amounts. So, in order to prevent excessive and unnecessary charges from the users after the period ends, app owners choose this service.
3.      Consumable Purchases
Consumable purchases are one of the best in app purchases that allow app owners to generate recurring revenue from a single user or account. Mobile games that have in-app purchases employ this specific strategy mostly.
These in-app purchases are often termed in-game currency, health, or power boosts. All these refer to similar meanings that allow players to get some extra juice to play the games more easily or for a longer period of time.
But since these are consumable purchases, players often consume these sooner or later. These can always be purchased again and again and at any time. These often require a short time to continue the gameplay. Players can also sometimes get them for free as well by watching ads.
4.      Non-Consumable Purchases
As the name suggests, these purchases cannot be consumed, and you get one-time access for the rest of your usage period. These permanent in-app purchases are sometimes provided inside the application or game.
These non-consumable purchases can do a number of things. It can be a gun that is once bought and can be used for the rest of the period. It can also be an online course that you can access for a lifetime. It can also be characters, new levels, and more.
This IAP strategy can be employed when inciting users or players to push their limits and reap the benefits of all the available options in a game or app. Once the user makes the purchases, they get complete access in return for what they have paid for.
There are numerous in-app purchasing strategies, and choosing among the best in app purchases strategy can be a difficult task. All types of in-app purchases that we have discussed above can all be employed at once in an app or game, allowing to generate revenue from multiple streams.
Ready To Bring Your App Idea for Life?
Factors to Consider When Choosing IAP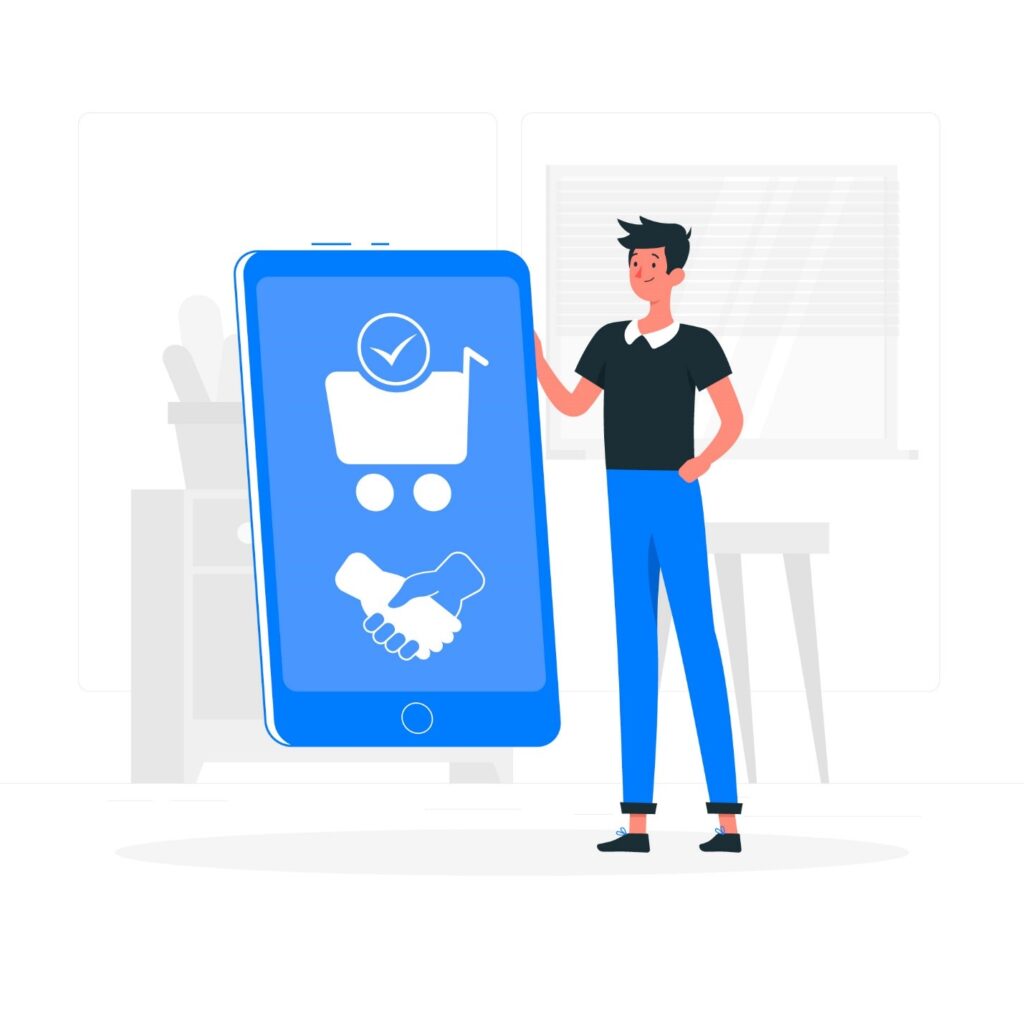 There are a number of aspects that app owners must look into when choosing an IAP strategy and implementing it into an app. These can obviously vary depending upon the requirements of any specific app; here are a few of the common pointers for all kinds of apps.
·  Never Compromise User Experience
The world is stressing how important user experience is, and one can never compromise the user experience. In order to integrate app purchases, you must never compromise on the app's user experience and keep it superior in all cases.
·  Audience-Specific Offerings
If you are offering your audience in-app purchases, your strategy needs to be specific to your audience's behaviors and what they actually need. If you offer them purchases that don't add to their experience in any way, you will see little to no results.
·  Keep The Prices Appropriate
Pricing is a crucial factor for any business in every campaign. The same goes for in app purchases, where you have to keep the pricing affordable for all. Whether you have built a game or a mobile app, your prices have to be reasonably priced for all.
·  Never Make IAPs Must
We know that IAP purchases are a great way to generate revenue, but a few marketers and app owners make them a must for users to buy. This is a huge mistake and stops people from keeping your game or app installed on their smartphone. IAPs must be lucrative but never compulsory.
·  Don't Push Sales Too Much
Marketing and revenue generation is less technical stuff and more understanding the psyche of your users or audience. This means that you must not push the sales too much. Keeping the buying avenues in front of the user or player is mandatory, but you must never push them too much.
Conclusion
Mobile apps generate significant revenue, and that is an open fact. Specific mobile app strategies return better revenues against the investment, and one of those techniques, in app purchases, is among the top. Although every in-app purchasing strategy is different, there can be significantly different in the revenue you generate depending upon the niche and the industry.
Whether you have a mobile app solution that caters to the healthcare industry, ecommerce industry, or automotive industry, your app can help you accomplish your goals better. Our expert designers and app developers have years of industry experience, allowing them to build unrivaled mobile app solutions. So, whatever you want to build, get in touch, and we will devise a comprehensive strategy for you with complete detail of monetization strategies and everything else necessary.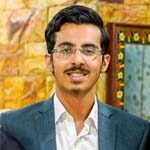 Author : Muhammad Bin Habib
Muhammad Bin Habib is a computer science graduate passionate about technology, writing, and automobiles. He writes on emerging technologies, mobile apps, cyber spheres, fintech, and digital marketing. He prefers watching documentaries covering military strategy and technology, international security, warplanes, and reading books that fall under the same domain in his leisure time.
Recent Blogs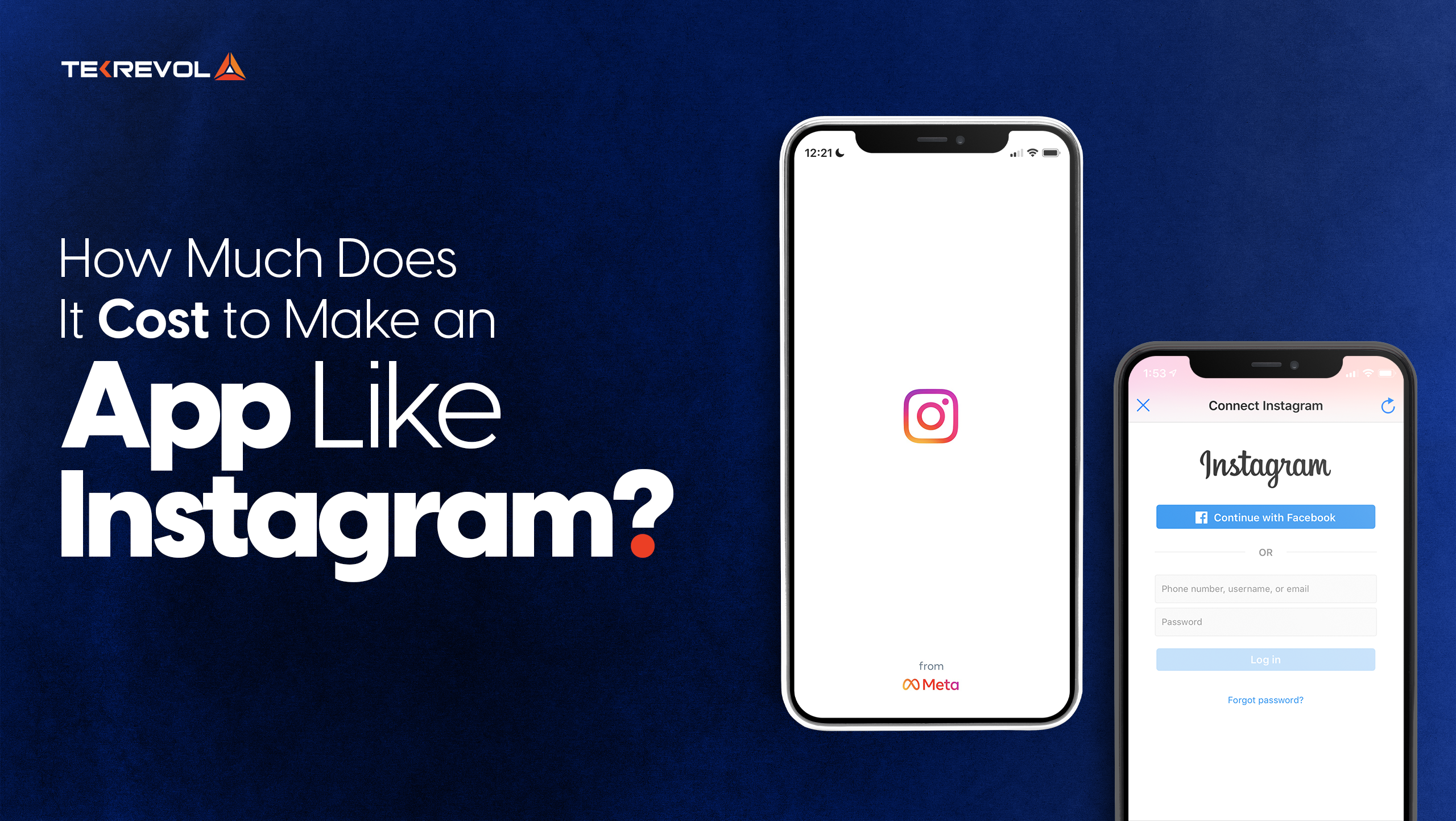 Tekrevol's Global Presence
Now expanding to multiple cities across USA, GCC region, Europe & Asia
Come meet us at a location near you!
USA
39899 Balentine Drive,
Newark, CA 94560
1301 Fannin St #2440,
Houston, TX 77002
501 E Las Olas Blvd Suite
230, Fort Lauderdale, FL
44 Tehama St, CA 94105, San Francisco
400 NW 26th St, FL 33127, Miami
740 15th St NW 8th Floor, DC 20005, Washington
CANADA
4915 54 St 3rd Floor
Red Deer, ABT T4N 2G7
UAE
Level 5, One JLT Tower 1 - Jumeirah Lakes Towers - Dubai, United Arab Emirates
Level 17, World Trade Center, Khalifa Bin Zayed the First Street, Abu Dhabi
Level 22 , West Tower, Bahrain Financial Harbour, Manama, Bahrain
Level 22, Tornado Tower, West Bay, Doha, Qatar
PAKISTAN
3/25, Block 5, Gulshan-e-Iqbal,
Karachi, Sindh 75650
USA
CANADA
PAKISTAN
UAE
talk to us
Got an idea?
Let's get in touch!
Let's discuss your project and find out what we can do to provide value.
I am interested in discussing my ideas with you for
COPYRIGHT 2023 TEKREVOL ALL RIGHTS RESERVED.