How to Use AR to Drive Customer Engagement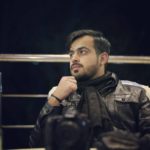 Author : Mo Ali
Sardar Muhammad Ali Niazi is a digital content writer at TekRevol. His expertise is in working up close with e-commerce brands and publishing houses. With a literature background, Ali has always been passionate about reading classics and writing. In his leisure time, he likes to travel and read dystopian novels.
August 6, 2019 - TekRevol Team
Augmented reality (AR) technologies have won over customers in almost every industry sector out there, and looking at recent reports, this is expected to substantially grow in the near future.
From gaming and entertainment to medicine and architecture, AR apps have delivered some of the most memorable user experiences. And although they've been associated with large enterprises, 2019 has witnessed a number of small and medium-sized businesses take advantage of AR, as well.
This article describes the best ways we've seen companies use AR to drive customer engagement through online and traditional platforms, and up their business game.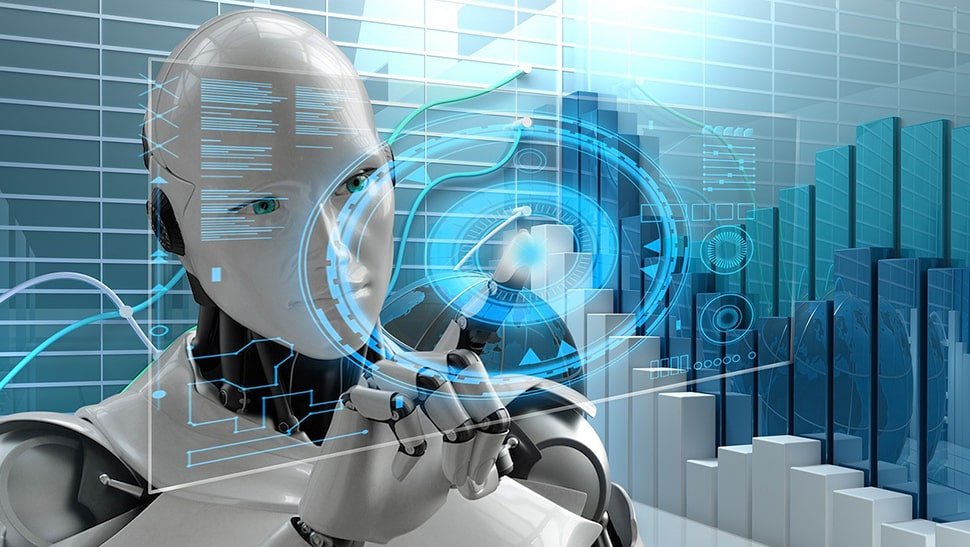 1.  Service Booster
So every other business has caught wind of the virtues of shifting operations online and have created stunning websites and mobile apps, as a result. But very few have AR technologies integrated with their online services, and those who do, are able to stand out from the crowd with ease.
AR/VR tools help in creating a "real and personalized" experience for users, which can have a huge impact on customer engagement. Ikea, for example, has been using AR to provide clients with a clear view of what their chosen piece of furniture will look like once assembled, before purchasing.
This saves time and allows consumers to make well-informed decisions. Today, that equates to undeniable service value that consumers love and return back for.
2. Promotional Campaigns
Keeping customer satisfaction central to every consumer touchpoint is key to driving brand engagement, and some of the most creative companies are using AR tech to do just that.
The successful promotion of Stranger Things' using AR has been one of our team's favorites. In 2017, Netflix released a 3D lens that enabled users to interact with the Joyce Byers setting and discover hidden features from the show for its second season. And this year, the company merged AR with print ads, viewable with Google Lens, for the promotion of the show's third season.
All of this may seem pretty fancy and large scale, but if you're a startup or an SME, you'll be relieved to know that developing and running an AR campaign doesn't necessarily involve large expenses. A simple AR app can be developed in less than $50, although the price is likely to increase based on design and feature specifications.
The only limitation to the use of AR in running promotional campaigns is your imagination. From developing Snapchat filters to set up digital screens for large crowds to interact with, the list of creative ideas companies has used to make an impact on consumers and drive customer engagement, is a long and interesting one.  And this doesn't seem to be coming to an end anytime soon.
3. Customization
Nothing says quality value, like customization, and companies like BIC Kids and Lacoste are already on it.
BIC Kids offers children the opportunity to bring their customized artistic creations to life through DrawyBook. Lacoste, on the other hand, allows clients to see what a pair of shoes would look like on them, through AR equipment in stores.
Both examples illustrate how even minor customization can provide added value to customers and enrich their experience with your brand.
4. Socially Driven Initiatives
It's the 21st century, and consumers are now more socially aware and engaged than ever before. This presents a lot of growth opportunities for businesses.
In short, if your business isn't socially driven, it's missing out on massive market opportunities. An example of a socially driven AR project is the creation story behind WonderTree. The company, which is based in Pakistan, crafts educational AR games for gifted children. Their creative initiative enabled them to win numerous awards, scale their business, and drive a crazy amount of customer engagement, in just a year's time.
AR and VR present extensive and exciting possibilities when it comes to customer engagement. But in order to drive traffic and add real value to your organization and to customer's experiences, the technologies need to be implemented with a long-term, integral and strategic viewpoint so that it can be utilized to its full extent which will, in turn, solidify customer engagement.
Recent Blogs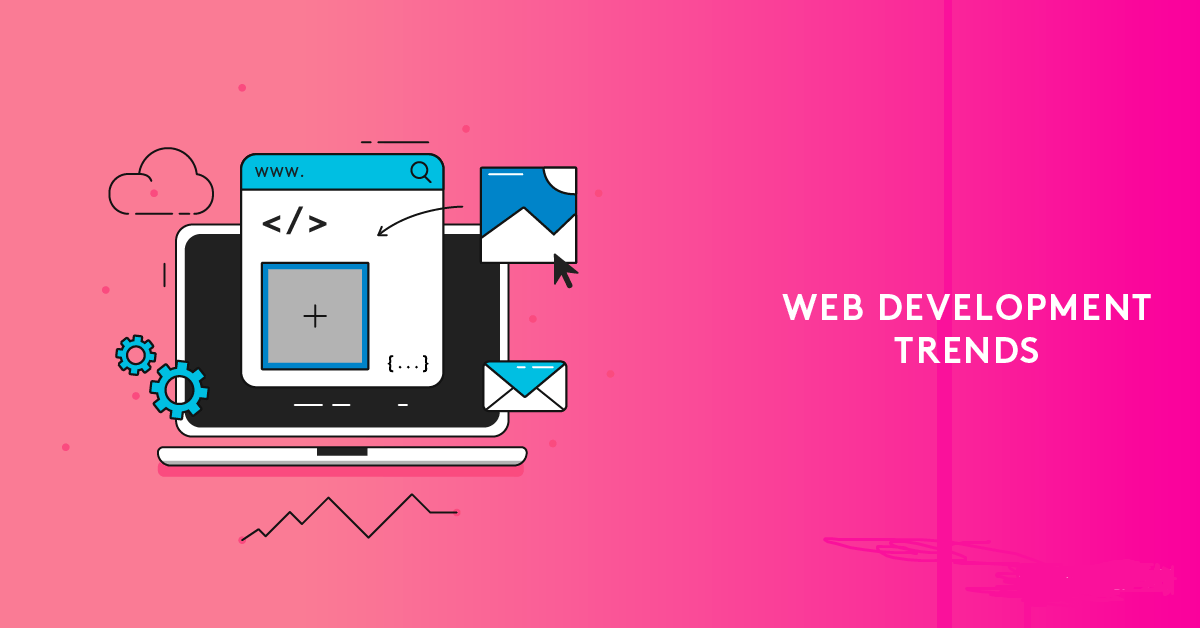 Tekrevol's Global Presence
Now expanding to multiple cities across USA, MENA region, Europe & Asia
Come meet us at a location near you!
USA
39899 Balentine Drive,
Newark, CA 94560
1301 Fannin St #2440,
Houston, TX 77002
501 E Las Olas Blvd Suite
230, Fort Lauderdale, FL
CANADA
4915 54 St 3rd Floor
Red Deer, ABT T4N 2G7
ESTONIA
Harju County, Tallinn, downtown, Tartu mnt 67 / 1-13B, 10115
PAKISTAN
3/25, Block 5, Gulshan-e-Iqbal,
Karachi, Sindh 75650
USA
CANADA
PAKISTAN
ESTONIA
talk to us
Got an idea?
Let's get in touch!
Let's discuss your project and find out what we can do to provide value.
I am interested in discussing my ideas with you for
COPYRIGHT 2019 TEKREVOL ALL RIGHTS RESERVED.