TekRevol on the Way to Embrace Honor as One of the Top iPhone App Development Companies at GoodFirms'
February 14, 2019 - The Tekrevol Team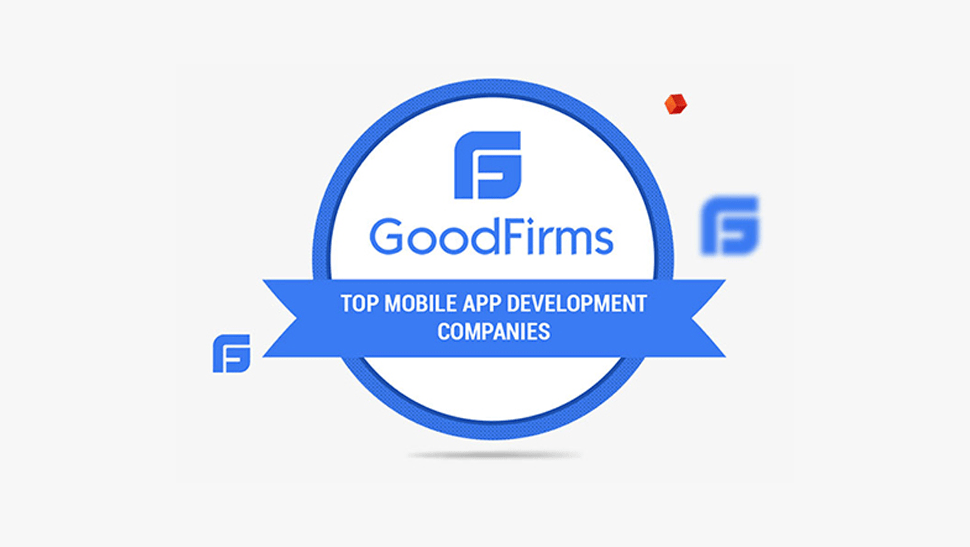 Researchers at GoodFirms gather that remarkable services endeavored by TekRevol back to rank the firm among the top iPhone app development companies globally. They also note that TekRevol has marked its position among the top game developers and even is expected to soon rank among top web development agencies globally.
About TekRevol
Essentially a mobile app development and web development company, TekRevol was founded in 2014. With its headquarters based in the US, it spreads its branches through its amazing services all over the world. They believe in creating meaningful interactions and engaging the audience. With the passion to deliver personalized solutions to each of their clients, they have adopted unique strategies to work. This has also led to continuous client engagement leading to client satisfaction and thus a good name in the market. Not only they aim to provide end users the best user experience but also they give space to their developers to ideate, innovate, iterate and scale.
TekRevol has revolutionized the businesses of its clients like Micheal Oz- CEO of Oz Leasing, Maxim Olivson- Founder of SmartID App, and Jessica Gray- Co-Founder of Lavish Locs Hair Company. Their enterprise solutions and robust results have given them a cutting edge status among other market players.
About GoodFirms' Elements of Research
GoodFirms is a B2B research platform wherein IT service providing and product development companies can register themselves. After a stringent verification, these registered companies go through an evaluation process wherein with the help of core parameters like Quality, Reliability, and Ability, these enlisted companies are given ranks and a list is compiled which contains the topmost market players in the respective category. This ranking helps the service seekers to find relevant companies according to their requirements.
Services offered by TekRevol have also been assessed on these aforementioned parameters.
iPhone App Development
With the kind of services they provide, TekRevol can be termed as one of the fastest expanding iPhone app development companies. The developers at the company are highly technically qualified and are serving with profuse work experience. The apps they create are supervised to see that they are user-friendly. They give higher priority to the scalability of the services they provide adhering to the rapid technological advancements. They have marked their presence in multiple industries like fashion, finance, manufacturing, and hospitality, they cover companies ranging from startups to established enterprises under their clientele.
As the research experts remark, this go-to iPhone app developers of the firm are soon expected to lead the firm among the top iphone app development companies at GoodFirms.
Game Development
This market trending game development company sees to it that the games that it creates are engaging and meets the user requirements. The aim at creating interactive game apps which can connect to the audiences for a long time bringing out their innovativeness. The expertise in various frameworks used to create these amazing game apps. The 2D and 3D games they create have been very successful in grabbing the attention of many more clients. The graphics they use compel the end users towards dedicating more time and thoughts to the game apps. TekRevol makes sure that it does not miss any platform like Facebook, Android, iOS or Windows to mark its presence upon. The advanced technologies deployed by them for creation make them on par with their competitors.
The amazing conceptualization and creation of vision into version by the game developers at the firm is expected to lead them among the top game development companies in near future at GoodFirms.
Web Development
The web developers at TekRevol are industry leaders for creating wondrous websites since ideation to execution and later maintenance. They see to it that the websites they create are fully functional with higher security provisions. They keep in mind long term profits for their clients and thus provide scalable solutions. They offer web development on multiple platforms like NodeJs, PHP, and Drupal and excel in E-commerce development and creation of Content Management Systems. After initially studying the concept of the client, they make sure that the sites created by them help in increasing the brand awareness in the market thus creating an esteemed brand positioning of the client's company.
Such fantabulous services by the excelling developers at the firms are soon expected by the researchers to lead them among the top web developers at Goodirms; adding one more feather to their cap.
About GoodFirms
Washington, D.C. based GoodFirms is a maverick B2B research and reviews firm that aligns its efforts in finding the top Software development and Mobile app development companies delivering unparalleled services to its clients. GoodFirms' extensive research process ranks the companies, boosts their online reputation and helps service seekers pick the right technology partner that meets their business needs.
About the Author

SUNAINA KAKREJA
Sunaina Kakreja is a creative content writer and digital marketer at TekRevol. She works closely with B2C and B2B businesses providing blog writing, video script writing, ghostwriting, copywriting and social media marketing services.
Recent Blogs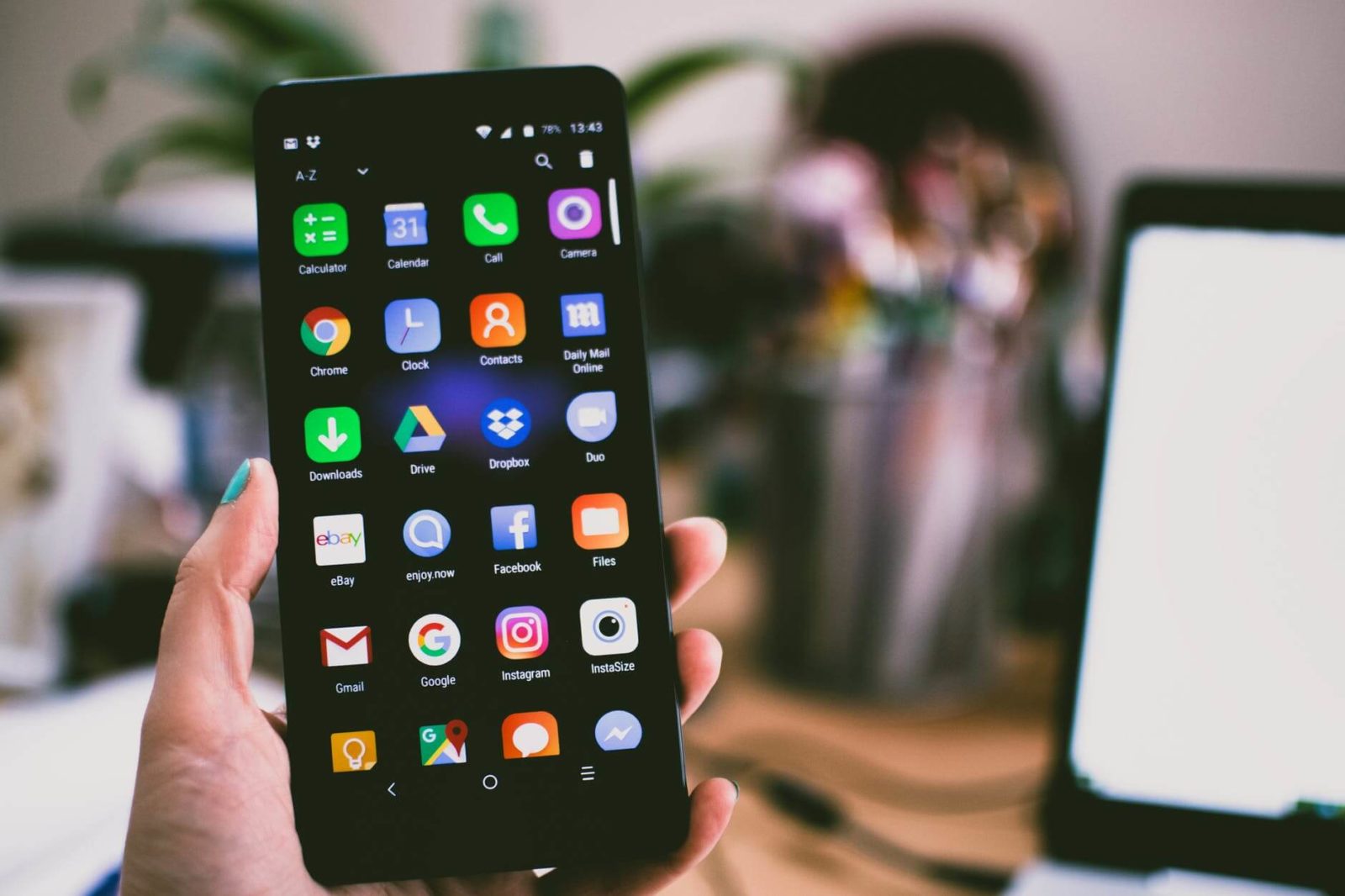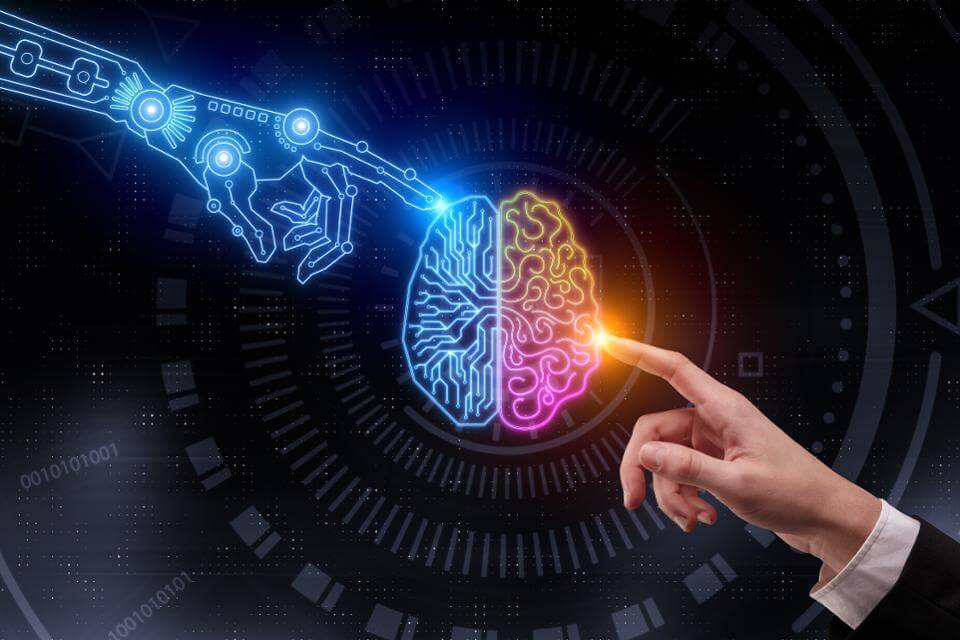 Our Blog
What's New In
The World?
Check out what we have been sharing with our readers.
USA
39899 Balentine Drive,
Newark, CA 94560
1301 Fannin St #2440,
Houston, TX 77002
501 E Las Olas Blvd Suite
230, Fort Lauderdale, FL
CANADA
4915 54 St 3rd Floor
Red Deer, ABT T4N 2G7
IRELAND
Unit 10, Dunmore
Enterprise Centre, Galway
PAKISTAN
3/25, Block 5, Gulshan-e-Iqbal,
Karachi, Sindh 75650
USA
CANADA
PAKISTAN
IRELAND
talk to us!
Do You Have An Idea,
Let's Get In Touch!
Contact us and our experts will not let you walk away disappointed.
I am interested in discussing my ideas with you for