The Man Behind Smart ID

Author : SUNAINA KAKREJA
Sunaina Kakreja is a creative content writer and digital marketer at TekRevol. She works closely with B2C and B2B businesses providing blog writing, video script writing, ghostwriting, copywriting and social media marketing services.
January 31, 2019 - The Tekrevol Team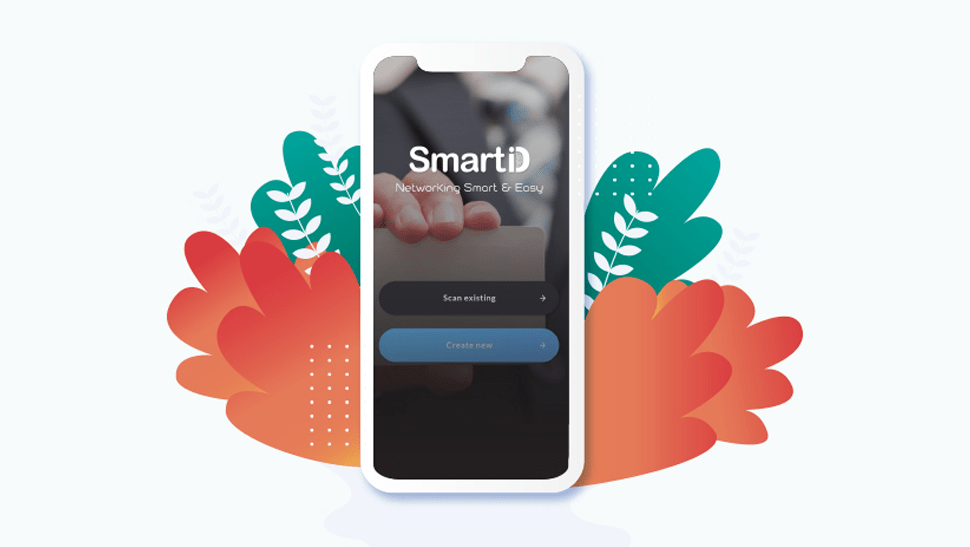 Team Tekrevol – or Tek-Revolutionaries, as we like to call ourselves – is the agent of change, growth, and innovation. We believe our creative and original approach is what makes us stand out to our clients, we don't see innovation as a threat but we see it as an opportunity to be extraordinary.
With our recent project Smart ID, we learned that there always are better ways to do things, you just have to stop falling for monotonous options.
While working with Maxim Olivson – founder of Smart ID – we were completely in our element. Maxim came to us with a new idea and along with our mobile app design and development team, the journey of creating Smart ID started.
With Smart ID, we have created the easiest, fastest and safest way for people to authenticate themselves. No more dealing with complicated usernames and passwords, Smart ID app is the safer and easier way to check your online bank account, access e-services and sign documents.
In a recent interview, Maxim said that "All the changes I wanted to be incorporated into the application have been precisely analyzed, discussed and accessed, which shows how much involvement team had in my product."
Changes are inevitable, we encourage our clients and our team to raise questions and to never settle for the ordinary. We are always up for putting in extra work and making efforts to deliver a product that's exceptional and inspire industry benchmarks.
While working on Smart ID we were focused to create a truly user-facing app with high-functionality and unparalleled user journey and experience. The app radically improves the conventional way of life and conducting business. It's convenient and the paperless approach allows users to declutter and retain efficiency in a guilt-free, addictive manner. All you need is a smartphone or tablet and an internet connection to access any e-services within seconds.
In Maxim's words, "Tekrevol helped me understand that outsourcing partnership maybe the right solutions for your product." Often to execute an innovative idea through a remarkable digital platform, you need the experts who are active in the field, have relevant experience, are technically proficient and understand the ins and outs of the industry.
Good decisions come from experience and experience comes from taking initiatives – imitative to grow and change because change is our only chance to seek new options and generate unprecedented opportunities. Change and taking initiative resulted in phenomenally for Maxim. When asked about his experience, he said, "I definitely recommend Tekrevol if you are looking for quality, professionalism, and cost-effective development of your idea."
Recent Blogs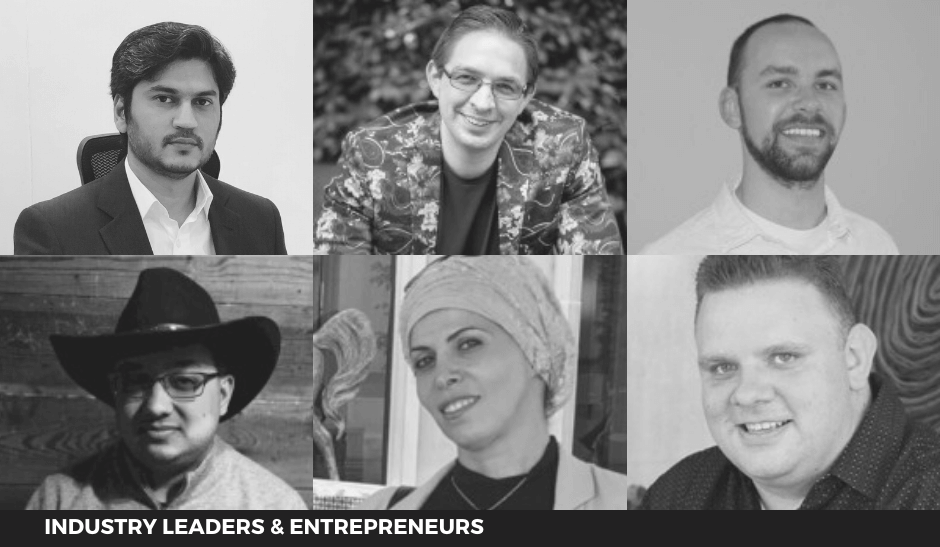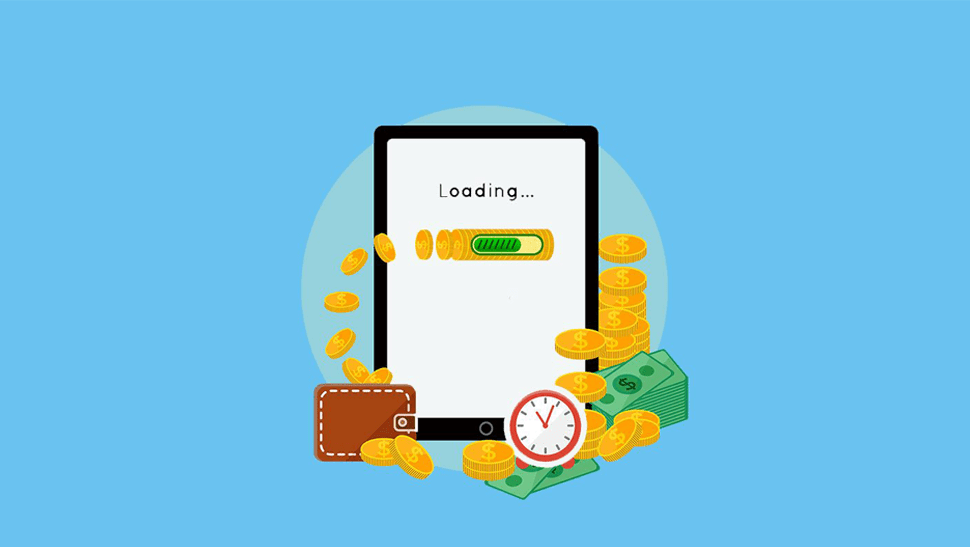 Tekrevol's Global Presence
Now expanding to multiple cities across USA, MENA region, Europe & Asia
Come meet us at a location near you!
< span class="country--title">USA
39899 Balentine Drive,
Newark, CA 94560
1301 Fannin St #2440,
Houston, TX 77002
501 E Las Olas Blvd Suite
230, Fort Lauderdale, FL
CANADA
4915 54 St 3rd Floor
Red Deer, ABT T4N 2G7
ESTONIA
Harju County, Tallinn, downtown, Tartu mnt 67 / 1-13B, 10115
PAKISTAN
3/25, Block 5, Gulshan-e-Iqbal,
Karachi, Sindh 75650
USA
CANADA
PAKISTAN
ESTONIA
talk to us
Got an idea?
Let's get in touch!
Let's discuss your project and find out what we can do to provide value.
I am interested in discussing my ideas with you for
COPYRIGHT 2019 TEKREVOL ALL RIGHTS RESERVED.