New York Subway App – Best App For Navigating NYC Subway System
Author: Yossef Hazut |
July 9, 2020 - Tekrevol Team
Are you visiting New York City for the very first time or have you been living there for a while but still don't know how to navigate the city's subway system with ease? After all, the NYC subway is gargantuan and complex for those who don't have much experience riding in it. But even daily commuters with years of experience traversing the NYC subway do require handy details on delays and timings to make their commute through the subway easier, faster, and safer.
For those who experience such problems, the free NYC transit app called the "The New York Subway App" is what's recommended. The app is highly functional and it contains the official subway map issues by MTA NYC.
The app has multiple handy features that can allow you to make it your primary route planner and get you from and to any destination with a high amount of ease.
The app already has a massive user base with over seven million downloads accumulated till yet. This implies that those users who use the app find it increasingly helpful in navigating their way around the NYC subway system.
NYC Subway App – Best Features:
The NYC Subway app has some really impressive features making it the best app for NYC subway system. Each of these features has been designed to keep user ease in mind and ensure that the user has access to all kinds of vital information regarding the NYC subway system.
With the NYC Subway App, you will never get lost underground again.
Here are some of the app's best features:
The app only uses the official map of the New York Subway System issued by the MTA NYC. The major areas that are covered in this map include Brooklyn, Queens, Manhattan, Bronx and others.
The app has both offline and online capability for a user to work its route planner feature. So you don't have to worry much even if you don't have internet access.
The app has a "Service Status" feature that is controlled by the MTA. This feature primarily sends alerts to your smartphone if any of the trains in the subway has been delayed or if its schedule has been altered.
Get accurate train times for any station that you want through the NYC subway app.
The app makes it increasingly easy for you to navigate to your nearest subway station by providing you with maps that help guide you to your destination
The app even shows whether any of the service elevators or escalators are out of function and their estimated repair time. To know this, use the app's "E & E" alerts feature.
First time visitors to NYC can use the app to get helpful information about the city's travel routes and other important travel guides.
If you frequently use a route, then you can put this route to "Favorites" in the app and the app will make it easier for you to show up information pertaining to that route every time you use the app.
The app also has an official Twitter handle named @NYCTSubway which you can follow either on Twitter or read on the live feed of your app to know the latest about the NYC subway system.
New York Subway MTA Map &

NYC

Transit App – Paid Features:

Just like most other apps, this NYC transit subway app is free to use but it also has some incredibly helpful in-app purchases that can help you buy tickets, get train times on first and last trains on any particular route, and remove in-app ads among others.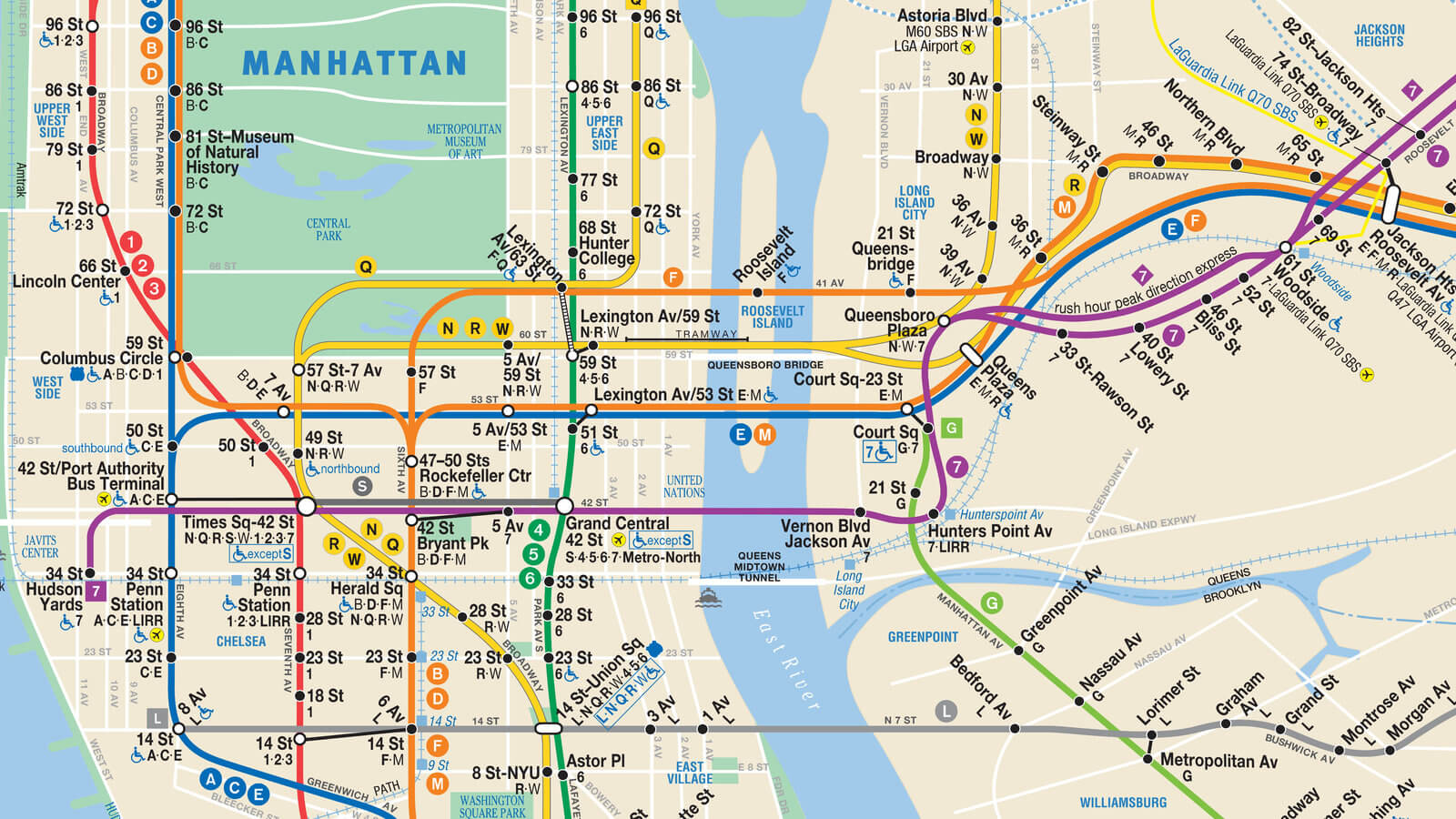 Here are the in-app purchases for the NYC Subway app.
Remove Ads $3.99
Bulk Saver $9.99
Carriage Exits $3.99
First and Last Train Times $3.99
VIP Yearly + Free Trial $9.99
Bulk Saver – BEST VALUE! $6.99
VIP Yearly $9.99
VIP Monthly $3.99
VIP Lifetime $23.99
New York Subway app is available to download both on iOS & Android.
Alternative Best NYC Subway Apps:
While this app is of immense value to any subway rider in New York, it isn't the only one there. There are loads of other apps that specifically deal with the NYC Subway system as well as many other important transportation and commute methods within NYC city. Some of them have really cool and highly advanced features that can be of immense utility to you if you plan to travel a lot in the city. App developers in NYC have done a pretty great job at coming up with these incredibly creative and utility-oriented subway apps.
Want To Get An App Like This?
Here are the top 3 alternatives Best NYC Subway Apps:
CityMapper: (Free To Download, Available on iOS & Android)
Citymapper is a third party app but an increasingly comprehensive one to have if you really want top-quality information about not just the NYC subway and bus system but also for a whole lot of other transportation options in NYC like NYC ferry, Citi Bike, ride-hailing apps, etc.
The best thing about the app? The app "suggests" you the best ways to get from point A to B based on the place you want to travel to. The app will also provide you with estimated fare rates so you know exactly how much you can spend using a certain commute option.
The app also has other fantastic features like its "Rain Safe" mode which suggests the best ways to travel during rainy weather.
Transit: (Free To Download, Available on iOS & Android)
Transit app allows you to know which modes of transportation are the nearest to you at any given point in time, whether it's a bus or a subway train.
However, what's incredible about this app is it lets you know the estimated time of arrival of any bus or train or even other modes of transportation so you can easily plan your trip and save you from a high amount of hassle.
Exit Strategy (Costs $3.99, Only available on iOS)
Do you have issues in standing in places on the subway systems where you don't know exactly where the exit is? If yes, then you are not alone in this. A lot of people face this situation but thankfully, Exit Strategy is an app that's dedicated to helping you find the perfect place to stand in a subway station that's closest to the exit point.
Want To Get An App Like This?
Author : Yossef Hazut
Yossef Hazut is the founder and CEO of Parkers, a company that is poised to make its mark on the transportation industry through the mapping and modernization of parking. Parkers is just the latest of his endeavors. From running small businesses to consulting for large firms, Yossef Hazut has demonstrated his ability to leverage his business savvy skills at scale. His experience spans many fields, from investments in real estate and stock markets to art and advertising. His resourcefulness and instincts have positioned him as a collaborative leader in business around the world as well as in his beloved hometown of New York City.
Recent Blogs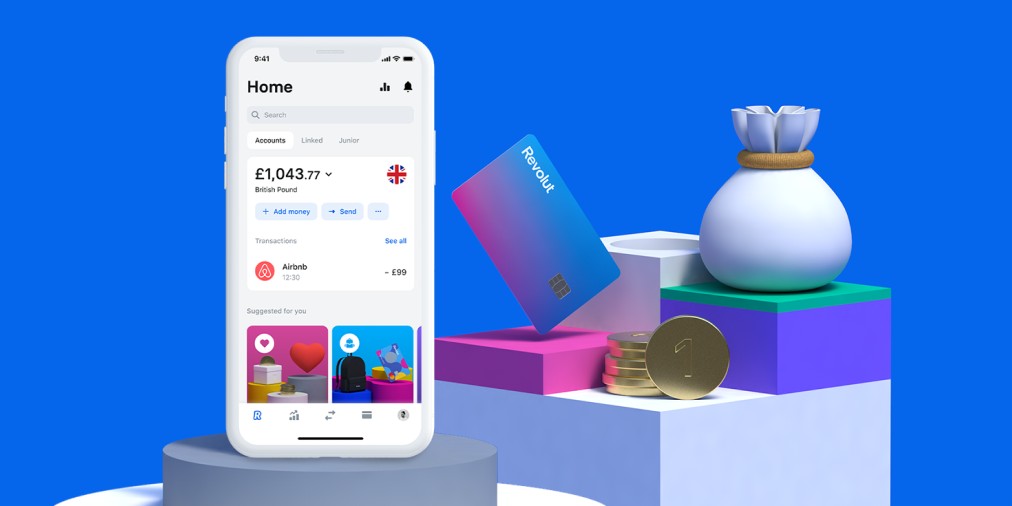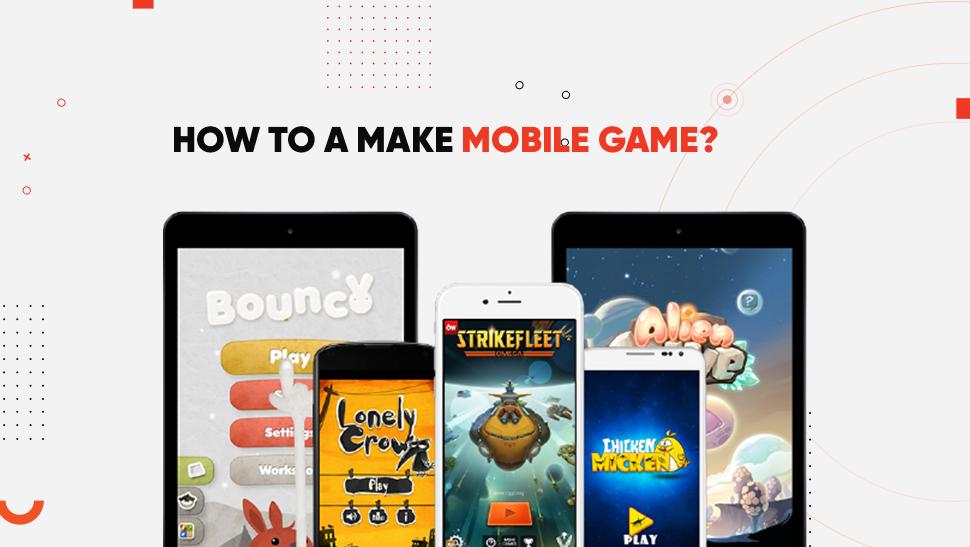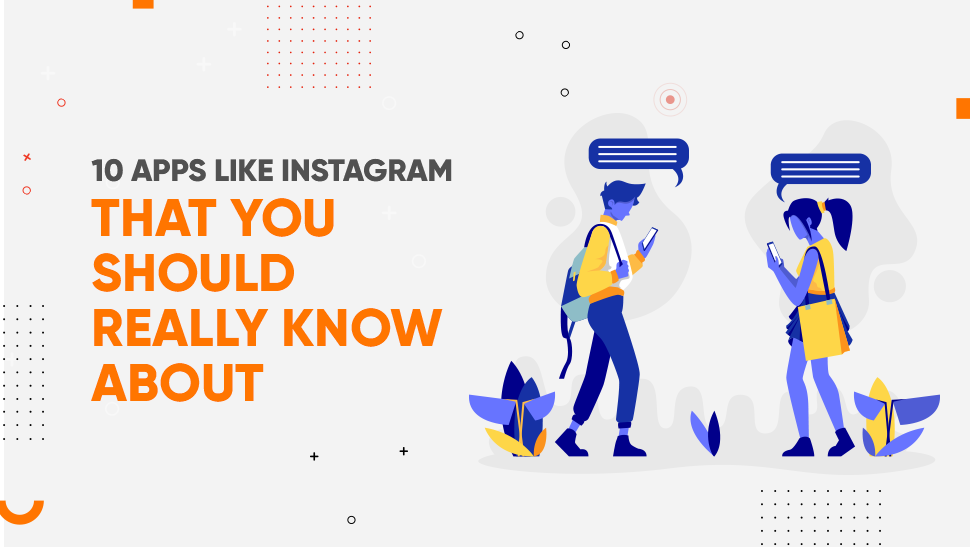 Tekrevol's Global Presence
Now expanding to multiple cities across USA, MENA region, Europe & Asia
Come meet us at a location near you!
USA
39899 Balentine Drive,
Newark, CA 94560
1301 Fannin St #2440,
Houston, TX 77002
501 E Las Olas Blvd Suite
230, Fort Lauderdale, FL
CANADA
4915 54 St 3rd Floor
Red Deer, ABT T4N 2G7
ESTONIA
Harju County, Tallinn, downtown, Tartu mnt 67 / 1-13B, 10115
PAKISTAN
3/25, Block 5, Gulshan-e-Iqbal,
Karachi, Sindh 75650
USA
CANADA
PAKISTAN
ESTONIA
talk to us
Got an idea?
Let's get in touch!
Let's discuss your project and find out what we can do to provide value.
I am interested in discussing my ideas with you for
COPYRIGHT 2019 TEKREVOL ALL RIGHTS RESERVED.