A Recap of the Fun-Filled Day at Revol Wave
Author: Tekrevol |
March 10, 2023 -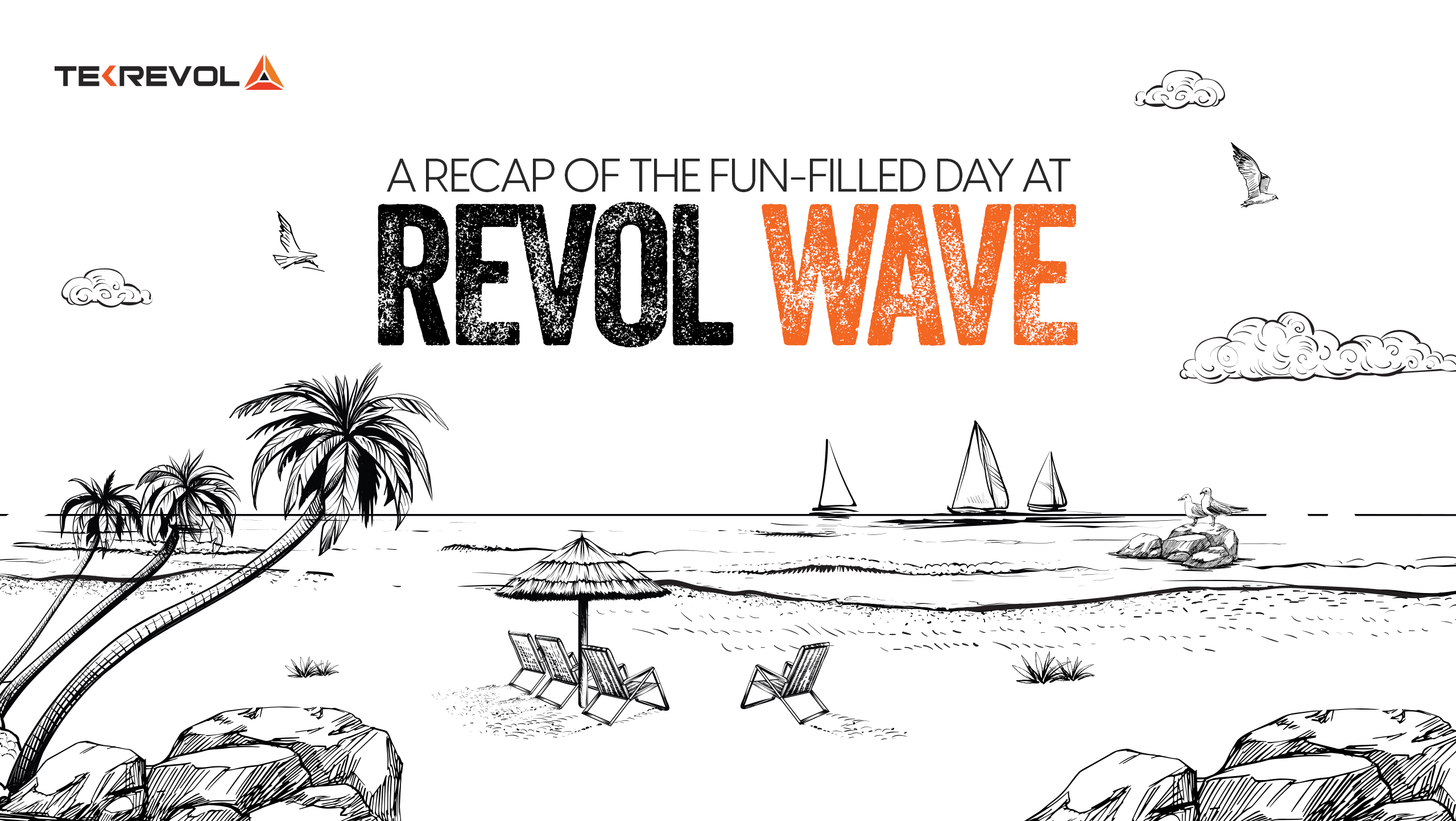 On March 4th, TekRevol hosted a splendid beach picnic called Revol Wave, where TekRevolutionaries got the chance to break the monotony of their regular office routine and experience an enjoyable day filled with various activities, delicious food, and great company. It was an amazing opportunity for different departments and teams to come together and build stronger bonds outside of work. The event took place on Turtle Beach, and the fun-packed day included a range of activities such as Jet Skiing, Dirt Biking, Camel and Horse Riding, Jamming and Bonfire, Tug of War, Dodge Ball, and Volley Ball.
The day kicked off with a delicious lunch served on the beach. Employees gathered around to enjoy a variety of dishes and drinks that were provided along with an opportunity to relax, enjoy the beautiful scenery, and connect with their colleagues over a delicious meal. The sound of the waves and the smell of the ocean added to the calming and rejuvenating atmosphere, making it the perfect start to a day full of exciting activities.
After lunch, it was time for some adrenaline-pumping activities. The beach had plenty to offer, with Jet Skis and Speed Boats available for everyone to take a spin on the water. The more adventurous employees had the opportunity to try out Dirt Biking, which proved to be a thrilling experience. Camel Rides and Horse Rides were also available for those who wanted to explore the beach at a more relaxed pace.
In addition to the outdoor activities, there were also indoor games available. Jamming sessions were organized for those who wanted to showcase their musical talents, and Bonfire was set up for those who wanted to sit and relax by the fire.
The day continued with more exciting games and competitions. Tug of War, Dodge Ball, and Volley Ball were all organized, and employees divided themselves into teams to compete against each other. These games brought out the competitive spirit in everyone, and there was a lot of cheering and laughter on the beach.
The evening approached, and it was time for a Hi-Tea followed by a Dinner. Everyone gathered around to enjoy the food and drinks while listening to music and enjoying each other's company. The day was coming to a close, but the memories and experiences would stay with everyone for a long time.
Revol Wave provided a great opportunity for employees to bond with each other outside of the office environment. It was a chance to get to know each other on a more personal level, which can lead to better collaboration and teamwork in the future. Many employees commented on how much they enjoyed the day and how it helped them to feel more energized and motivated for the months ahead.
Overall, Revol Wave was a huge success. It was a well-organized event that provided a perfect balance of fun and relaxation for everyone. The activities were diverse and catered to a variety of interests, ensuring that everyone had a great time. The food and drinks were delicious, and the beach setting added to the overall ambiance of the day. TekRevol did an excellent job of hosting this event, and everyone is already looking forward to the next one.
In conclusion, Revol Wave was a day that will be remembered by everyone who attended. It was a great opportunity to bond with colleagues and take a break from the daily routine of work. The activities were varied and catered to everyone's interests, and the food was delicious. The event provided a much-needed break and helped employees to feel refreshed and re-energized for the upcoming months. It was a great reminder of the importance of taking time out to enjoy life and have fun with colleagues.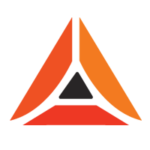 Author : Tekrevol
Recent Blogs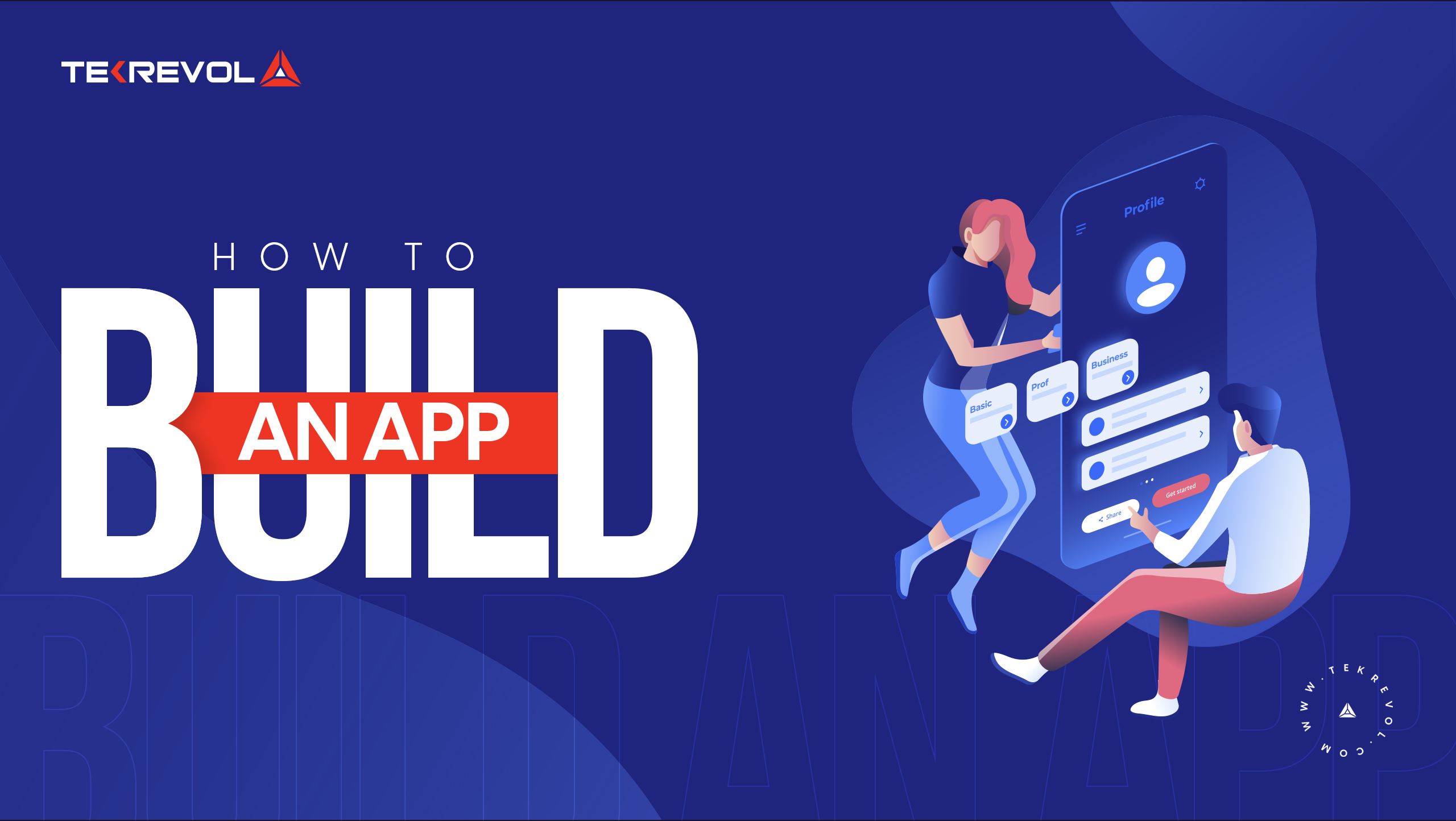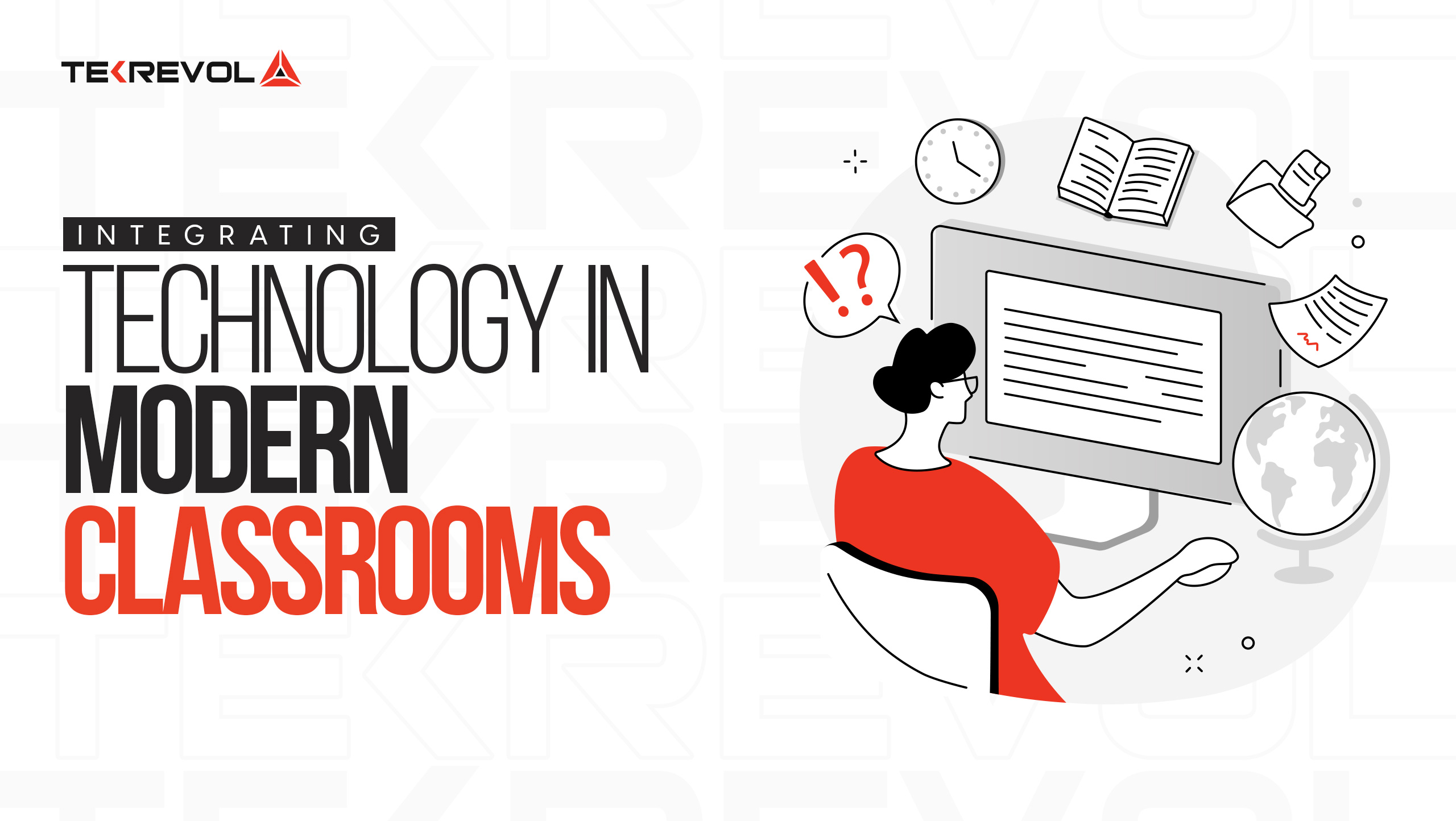 Tekrevol's Global Presence
Now expanding to multiple cities across USA, GCC region, Europe & Asia
Come meet us at a location near you!
USA
39899 Balentine Drive,
Newark, CA 94560
1301 Fannin St #2440,
Houston, TX 77002
501 E Las Olas Blvd Suite
230, Fort Lauderdale, FL
44 Tehama St, CA 94105, San Francisco
400 NW 26th St, FL 33127, Miami
740 15th St NW 8th Floor, DC 20005, Washington
CANADA
4915 54 St 3rd Floor
Red Deer, ABT T4N 2G7
UAE
Level 5, One JLT Tower 1 - Jumeirah Lakes Towers - Dubai, United Arab Emirates
Level 17, World Trade Center, Khalifa Bin Zayed the First Street, Abu Dhabi
Level 22 , West Tower, Bahrain Financial Harbour, Manama, Bahrain
Level 22, Tornado Tower, West Bay, Doha, Qatar
PAKISTAN
3/25, Block 5, Gulshan-e-Iqbal,
Karachi, Sindh 75650
USA
CANADA
PAKISTAN
UAE
talk to us
Got an idea?
Let's get in touch!
Let's discuss your project and find out what we can do to provide value.
I am interested in discussing my ideas with you for
COPYRIGHT 2023 TEKREVOL ALL RIGHTS RESERVED.