The Entrepreneurial Philosophy that got us to TechCrunch Disrupt 2019.
Author: Asim |
November 19, 2019 - The Tekrevol Team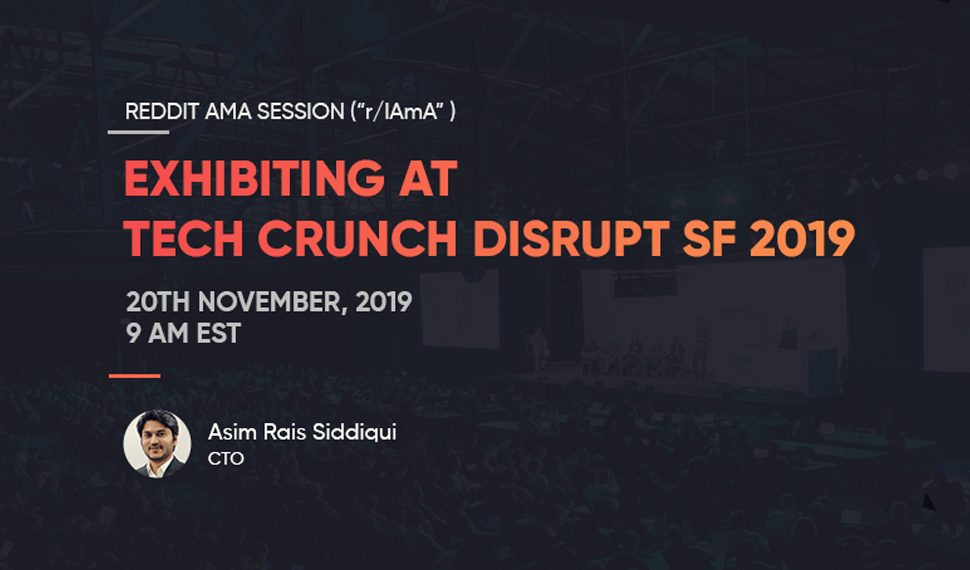 Entrepreneurship is a title that represents one of humanity's oldest traits – risk-taking. What differentiates a successful entrepreneur from others is their ability to hone this trait.
Being a successful entrepreneur is about making the most educated and informed decision possible, at any given stage of your journey.
Tekrevol as an idea originated in Karachi, Pakistan. Early operations that began from a small room at a friend's house soon scaled to a shared workspace, and then finally realized its potential in California, USA.
From a team of 2 resources to over 70 people, operating from five offices across the globe, we've grown exponentially in only a period of two years.
We owe this growth to the ideology behind Tekrevol's creation of Structured Chaos and Revolution.
The Ideology
Our ideology is two fronted, first is our implementation of the lean startup methodology to achieve growth. Second, the maximum 5 day time period to make decisions.
Let's understand what these two fronts actually mean.
The lean startup methodology comes from Eric Ries' book "The Lean Startup". Lean Startup refers to the radical development and validation of a business idea.
The key to establishing a strong startup is to discover the viability of a business model through hypothesis-driven experimentation, iterative product release and validated learning.
The aim is simple, with a shortened product development cycle and real-world product testing, you identify the ability of your product to solve an identified problem in the market. Based on your feedback, you adjust your business model to meet market demand and create the best possible solution, from prototyping to a finalized end product.
A 5 day decision-making period
At TekRevol, we believe in latching on to opportunities quickly. We follow a maximum 5 day time period for decision making.
These 5 days are crunch periods, in which we analyze opportunities, come up with different strategies to make the most out of them and implement them without wasting time. A lot of entrepreneurs suffer from indecisiveness and lose opportunities to grow.
Our journey to TechCrunch Disrupt and the exhibition of Start Inc. is a real-life example of this ideology and swift decision making.  In two weeks, we organized, planned and executed the prototype for Start Inc. which we then unveiled at Disrupt 2019.
Our product was met with a great response from visitors, venture capitalists, and fellow entrepreneurs alike, giving us the exposure we set our sights for.
Why Entrepreneurs Should Always Prototype
In a world fueled by predictive analytics and educated estimations, the best way to have a competitive edge is to have concrete data and accurate measurements.
Prototyping allows entrepreneurs to make more accurate and educated decisions based on real-world data. Moreover, from an investment acquisition point of view, it helps attract possible VCs due to the proof of an ROI.
Prototypes help gather data from possible users in the real-world
It helps refine your product before product finalization – This saves cost and time
As a Proof of Concept, a prototype is the most convincing article you can have to acquire funding or investment.
As a package, these benefits can help your business succeed in a much quicker and cost-effective manner. We used these exact strategies to find ourselves at the World's Largest Technology Conference, TechCrunch Disrupt 2019, and I believe for startups and businesses, this is the way forward.
As an experience, TechCrunch Disrupt 2019 showcased the future of technology and businesses. A gold bucket to learn from, it provided insights into entrepreneurial success from some of the leading startups in the world, sharing their success stories and secrets to realizing them.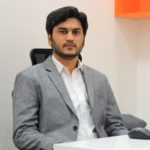 Author : Asim
Asim Rais Siddiqui is living his passion for emerging technologies and software as the Co-Founder and CTO at TekRevol. An expert in next-generation technology and software solutions, he has over a decade's worth of experience in development and enterprise digitalization.
Recent Blogs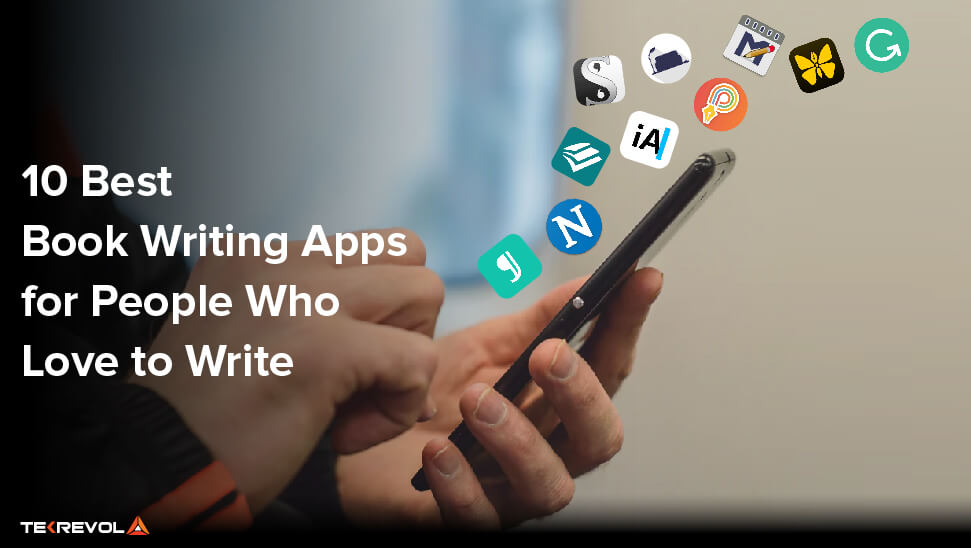 Tekrevol's Global Presence
Now expanding to multiple cities across USA, MENA region, Europe & Asia
Come meet us at a location near you!
USA
39899 Balentine Drive,
Newark, CA 94560
1301 Fannin St #2440,
Houston, TX 77002
501 E Las Olas Blvd Suite
230, Fort Lauderdale, FL
44 Tehama St, CA 94105, San Francisco
400 NW 26th St, FL 33127, Miami
740 15th St NW 8th Floor, DC 20005, Washington
CANADA
4915 54 St 3rd Floor
Red Deer, ABT T4N 2G7
DUBAI
R5 Retail Level, Cluster R, Jumeirah Lakes Towers,Dubai
PAKISTAN
3/25, Block 5, Gulshan-e-Iqbal,
Karachi, Sindh 75650
USA
CANADA
PAKISTAN
DUBAI
talk to us
Got an idea?
Let's get in touch!
Let's discuss your project and find out what we can do to provide value.
I am interested in discussing my ideas with you for
COPYRIGHT 2021 TEKREVOL ALL RIGHTS RESERVED.