TekRevol & Teresa – Creative Collaboration
Author: SUNAINA KAKREJA |
April 1, 2019 -
Our mission is to seek better ideas and practices to implement in every aspect of what we do. Our creative team members are always looking out to find a way to add more value to our clients.
Recently, our creative collaboration and partnership with Teresa Gefter for Select Dealer service website yet made it evident that we enjoy challenges that inspire us to find innovative solutions and create disruptive platforms.
While talking about the requirements for Select Dealer Service website she said that, "They wanted to make sure that their website and marketing material was relevant to their end user as well as disrupting their space among their competitors."
On her search to find a top-notch website development company, Teresa says, "So I wanted to find web development partner to help me build the website or rebuild the website that was engaging, that really focused around the user and help the customer get more out of the website rather than just gathering information about the company."
Creative collaboration and partnership work best when one understands what motivates and inspires the other party. While talking about our collaboration, Teresa says, "When I met the TekRevol team, one of the co-founders and my account managers, I knew there was an instant connection, and these guys got what I wanted and what my vision was for this particular client."
"So what we did is create a website that is highly user-friendly as well as engaging and even more important was a website that would really drive traffic to this particular website in their space which is something that other companies aren't doing." – Teresa Gefter
It was a great experience working together with Teresa, however, we believe she says it the best,"We had some really great collaboration, incredible creative energy, technical execution, real health going back and forth and pushing back on each other."
According to her, "What was really important for me in a partner was someone that not only knew the space but also knew and thought differently about the business we were trying to disrupt." Personalized experience and customized solutions are what makes TekRevol different, our innovative team is always looking for new and better ways to solve digital problems.
"If you are looking for a partner that's informed, that's on the edge and that is a great collaborator, the TekRevol guys are definitely the people that I would choose, I am looking forward to taking on a few new projects with them cause I know they will be able to share with me some new and different ideas that other people may not have thought of." – Teresa Gefter

Author : SUNAINA KAKREJA
Sunaina Kakreja is a creative content writer and digital marketer at TekRevol. She works closely with B2C and B2B businesses providing blog writing, video script writing, ghostwriting, copywriting and social media marketing services.
Recent Blogs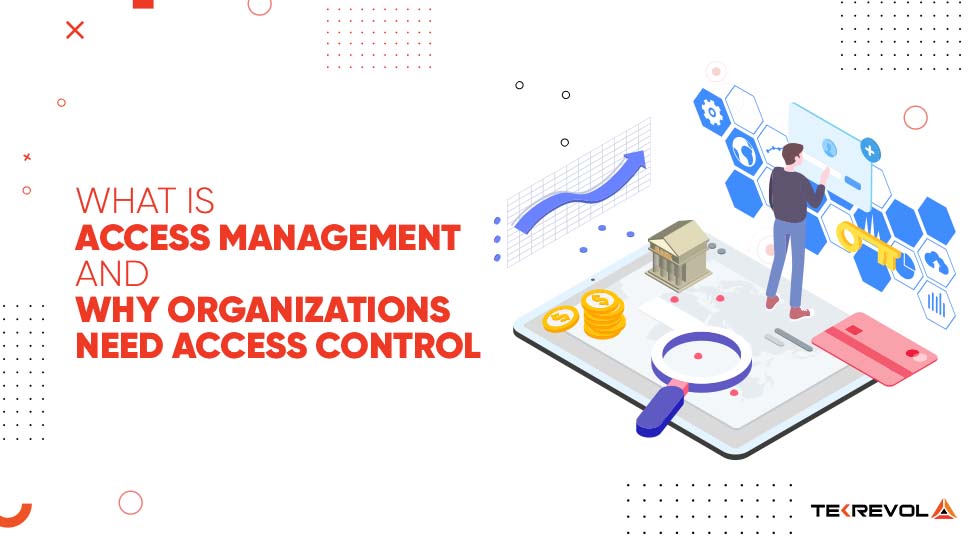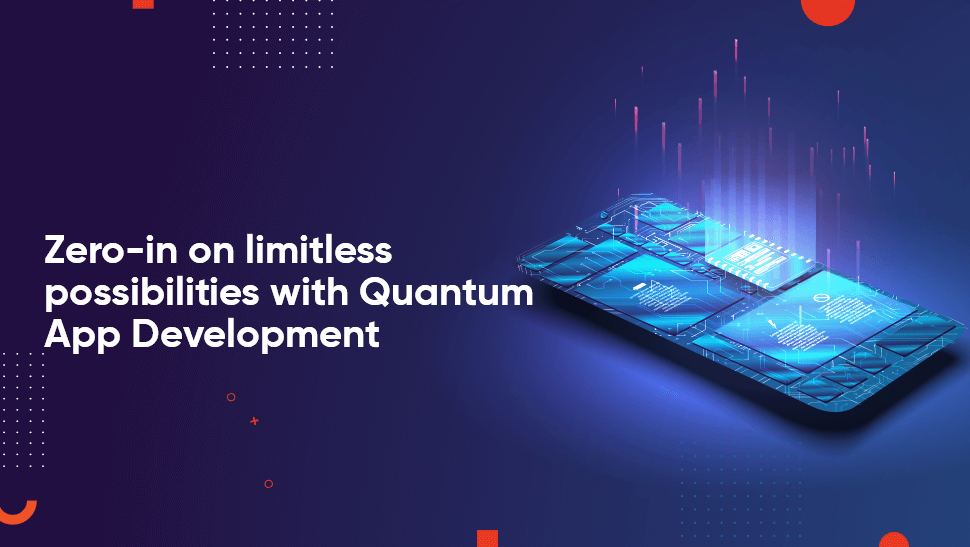 Tekrevol's Global Presence
Now expanding to multiple cities across USA, MENA region, Europe & Asia
Come meet us at a location near you!
USA
39899 Balentine Drive,
Newark, CA 94560
1301 Fannin St #2440,
Houston, TX 77002
501 E Las Olas Blvd Suite
230, Fort Lauderdale, FL
44 Tehama St, CA 94105, San Francisco
400 NW 26th St, FL 33127, Miami
740 15th St NW 8th Floor, DC 20005, Washington
CANADA
4915 54 St 3rd Floor
Red Deer, ABT T4N 2G7
DUBAI
R5 Retail Level, Cluster R, Jumeirah Lakes Towers,Dubai
PAKISTAN
3/25, Block 5, Gulshan-e-Iqbal,
Karachi, Sindh 75650
USA
CANADA
PAKISTAN
DUBAI
talk to us
Got an idea?
Let's get in touch!
Let's discuss your project and find out what we can do to provide value.
I am interested in discussing my ideas with you for
COPYRIGHT 2022 TEKREVOL ALL RIGHTS RESERVED.