NFC Technology Reaches New Horizons with IOS 13
Author: Asim |
July 19, 2019 - TekRevol Team
At the 2019 Apple Worldwide Developers Conference, the world's leading tech company, Apple Inc., announced the launch of its iOS 13 this fall. The new technology will support NFC tags in Apple Pay and enable special features in other applications.
Unlike its predecessors that could only read NFC tags, this framework allows developers to write directly on blank tags through third-party apps, and allow tag interactions through Native Protocols. Additional support includes the ability to develop applications that can read passports and contactless smartcards, such as those used in Japan, and interactions with NFC enabled hardware.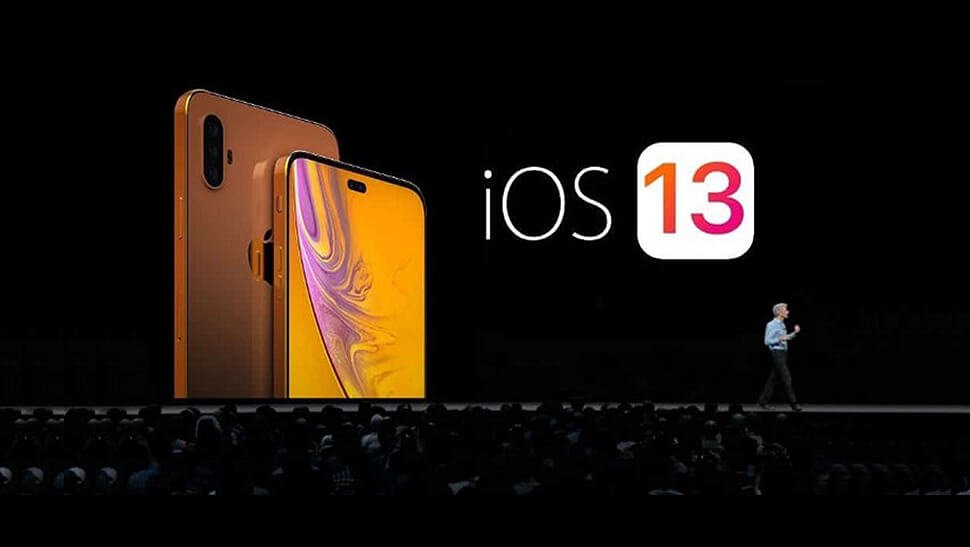 Background NFC tag reading is native without an application but has to be NDEF formatted. In iOS 13 Apple has extended this with support for new standards in its Core NFC Framework. These include Mifare, FeliCa, ISO 7816 (e.g. for passports, transit, and contactless smart cards), and ISO 15693. It is not known if Apple will support the NFC Forum's latest TNEP standard.
The U.K. government's NFC passport reader app, ReadID, will now work on the iPhone as a result of these updates.
What NFC will mean for users:
The wide array of possibilities that sound this upgrade involves the integration of shortcuts that were previously only possible through specific applications. The ability to launch shortcuts is now part of the iOS 13 and requires no specific application but can only work with pre-programmed NFC tags.
The NFC tag reading is native without an application. While there are no native tag writing applications, this can be done through third-party apps, a restriction that existed in previous versions of the iOS.
This feature can be used to transfer data or information, trigger set tasks and actions within a device which could be based on timing, geo-location, or tasks embedded within an NFC tag. Users will also have the option to lockdown information on a tag, making it impossible to re-write.
The utility of NFC:
For developers, this is exciting news because, for the first time, they will be able to use applications to define their own NFC tags through. As a Launch Center Pro (LCP) developer, David Barnard recently tweeted that it will be possible for firms to write on blank NFC stickers.
This provides developers the option to program NFC tags to complete tasks. While users themselves don't usually write their own tags, developers can explore different avenues to allow businesses to improve efficiency in their processes, and for people to create more convenient ways to carry out daily tasks.
In addition to this, the iPhone did not previously support the sharing of data and files by tapping two devices together. This has been updated, allowing users to share music files, videos, and documents with the use of the NFC function in their device.
In daily life, this would allow standard activities to be automated, such as sending a daily message, setting a fixed alarm and performing other similar tasks, with a swipe of your phone over an NFC tag.
At a more complex level, this could also be used to execute multi-step workflows involving multiple actions. For example, putting your device on silent, shutting off the Wi-Fi and dimming screen brightness and background app functions, as one swipes their phone at the NFC tag before they leaving their office. Similarly, your NFC tag could switch on your Bluetooth and connect to the car's speakers, open a map to your workplace and play your favorite songs, without you having to do these tasks individually.
The applications of such a technology are never-ending, and with the ability to write your own commands, users will have greater autonomy to define their own tags and purpose.
This technology is anticipated to be equally useful in the retail sector, as it promotes efficiency in processes, and improves transparency between producer and consumer. Product owners can code NFCs to send data regarding a product, its value, purpose and other details through an NFC tag attached to their body that users can swipe, to access all the information. This reduces the need for manual labor and creates an efficient experience for buyers. Practical applications include generating restaurant menus on the device, or feedback forms for customers to fill out.
The normalization of such technology can enable loyalty packages and gift vouchers for users, allowing businesses to market themselves in a tech-savvy and innovative way that works on the spot, and eliminates old-age use of token cards and vouchers.
The positioning of NFC as a standard technology
One of the questions surrounding Apple's announcement is regarding the wide-scale use of NFC tags in people's private and professional lives, and whether or not this will succeed in global markets. As of now, one thing is for certain, with Apple's market share and ability to set trends that transform the tech and business landscapes around the world, Apple plans to establish NFC as standard technology across industries.
One of the limitations that Apple has enforced is that there is still no support for NFC tag-based payments, to ensure that the market for Apple Pay isn't damaged, and is left unchallenged. The company has announced that NFC tags will be able to trigger transactions through Apple Pay.
With the endless scope of NFCs application across businesses, there is a significant promise for its integration into most people's daily lives. Multiple places have already started adopting contactless payment through Apple Pay, and this is only the beginning of a larger, wide-scale movement in favor of the technology. While similar technology has existed in the past, Apple's own involvement is likely to boost this facility, as businesses strive to keep up with the trend and explore avenues for improved consumer accessibility and convenience.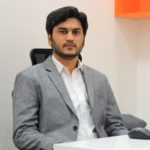 Author : Asim
Asim Rais Siddiqui is living his passion for emerging technologies and software as the Co-Founder and CTO at TekRevol. An expert in next-generation technology and software solutions, he has over a decade's worth of experience in development and enterprise digitalization.
Recent Blogs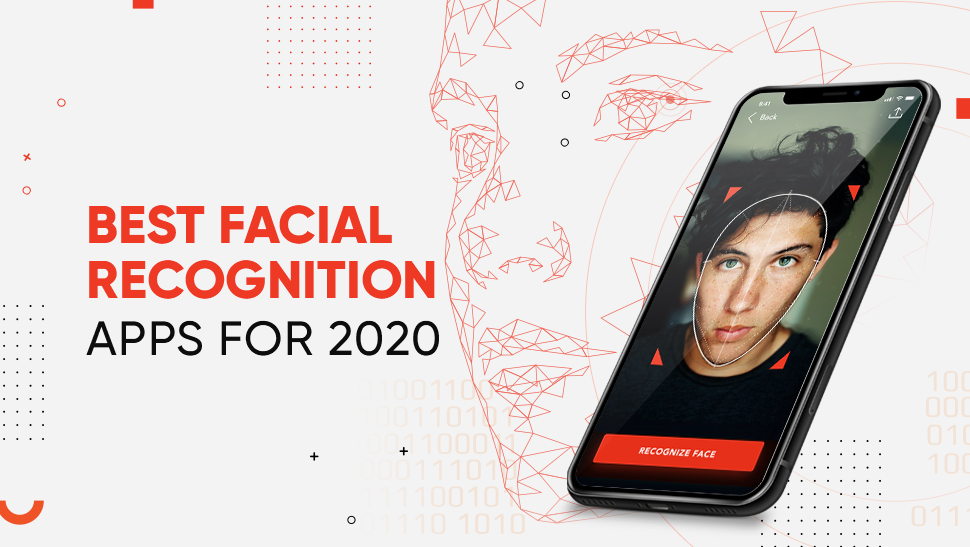 Tekrevol's Global Presence
Now expanding to multiple cities across USA, MENA region, Europe & Asia
Come meet us at a location near you!
USA
39899 Balentine Drive,
Newark, CA 94560
1301 Fannin St #2440,
Houston, TX 77002
501 E Las Olas Blvd Suite
230, Fort Lauderdale, FL
CANADA
4915 54 St 3rd Floor
Red Deer, ABT T4N 2G7
ESTONIA
Harju County, Tallinn, downtown, Tartu mnt 67 / 1-13B, 10115
PAKISTAN
3/25, Block 5, Gulshan-e-Iqbal,
Karachi, Sindh 75650
USA
CANADA
PAKISTAN
ESTONIA
talk to us
Got an idea?
Let's get in touch!
Let's discuss your project and find out what we can do to provide value.
I am interested in discussing my ideas with you for
COPYRIGHT 2019 TEKREVOL ALL RIGHTS RESERVED.