Spur Innovation with Five Stages of the Development Process
January 23, 2019 - The Tekrevol Team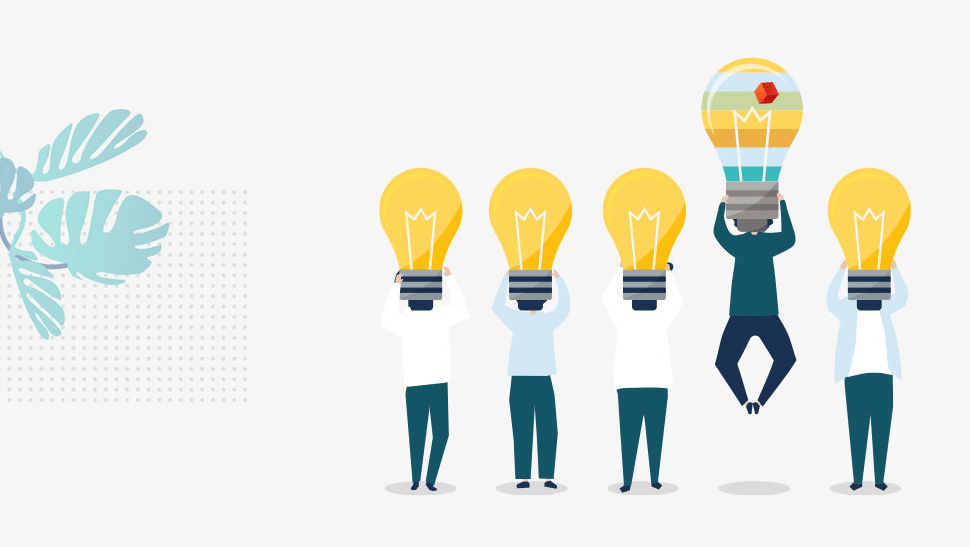 At Tekrevol, we produce technology-enabled solutions that aim to solve business problems while creating compelling experiences. We structure and employ a variety of techniques during the development process to make it all happen. Few of our tactics are intensive in nature like information architecture processes and ethnographic research, and others are based on our organization principles and values.
Our innovative and collaborative approach is what sets us apart in the market, whether our team is working on a web or mobile product, we are highly driven to create unparalleled user experience to make our clients stand out.
In this blog, we will talk about how you can spur innovation and revolutionize your digital product using the five basic stages of the web or mobile app development process.
Research
Research is the initial and most important stage for any development project. Before you actually start with your technical research, we recommend to first cover the human element. Try to understand your client's expectations and vision to be able to create the experience your mobile app must deliver.
Once you have established the client's expectations, then evaluate the technology and functionality that's required to meet these needs and determine the technically-enabled solution that you are attempting to create.
Ideation
Once the client's expectations and needs are understood and research into the technical aspect of the project is complete, the creative process begins.
In the stage of ideation, developers get their ideas churning, they may be new, revolutionary or simple improvements on existing solutions. Regardless, the creative team needs to continue analyzing the ideas and modernize them to come up with innovative solutions that satisfy the client's vision and purpose.
Moreover, during this process, you may discover more needs that the client never knew existed, identify these unmet needs and realize how they can add more value to the product.
Design
The front-end process begins when you have selected all the ideas. Make sure to first start with a low-fidelity prototype using the information architecture process. These early, rough concepts will help you test product structures and workflows.
Next, you should work on a high-fidelity prototype that displays how the actual product will look and function, by having the visual, interaction and UI designers tweak the final low-fidelity mockup. Once you have studied these behaviors, the next step is to create a full-fledged interactive UX prototype for testing.
Development
As the design process completes, you can move to the development stage by creating a back-end solution that supports the front-end design. To bring innovation into your digital product, make sure you study and comprehend the data and behaviors collected during the design process and produce a model of the database.
Iteration
Once your digital product is developed and launched with the client's approval, then the iterative cycle of testing starts. The iteration process exists in all of the above stages, but it is also absolutely necessary following the launch.
While you gather post-launch performance analytics, you also revisit the client's needs and ensure the solution covers every aspect. We stand by this process, it helps you create lifelong clients and build cordial business relationships. As you have all the knowledge in hand, you can continue to work on the solution, further refine the features and create additional functions that further improve the user experience.
Regardless of what your client's nature of the business is and whether you are working on a web or mobile product, you can rely on these basic five stages for any development process and spur innovation.
About the Author

SUNAINA KAKREJA
Sunaina Kakreja is a creative content writer and digital marketer at TekRevol. She works closely with B2C and B2B businesses providing blog writing, video script writing, ghostwriting, copywriting and social media marketing services.
Recent Blogs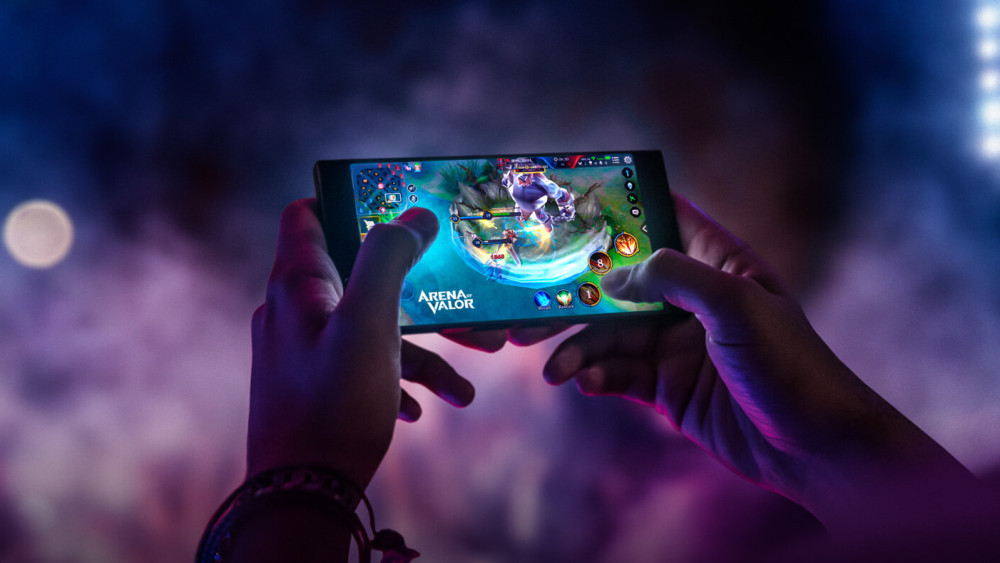 Tekrevol's Global Presence
We Are Now Present In More Locations
From USA To Europe To Pakistan, We Are Spreading Fast!
< span class="country--title">USA
39899 Balentine Drive,
Newark, CA 94560
1301 Fannin St #2440,
Houston, TX 77002
501 E Las Olas Blvd Suite
230, Fort Lauderdale, FL
CANADA
4915 54 St 3rd Floor
Red Deer, ABT T4N 2G7
ESTONIA
Harju County, Tallinn, downtown, Tartu mnt 67 / 1-13B, 10115
PAKISTAN
3/25, Block 5, Gulshan-e-Iqbal,
Karachi, Sindh 75650
USA
CANADA
PAKISTAN
ESTONIA
talk to us!
Do You Have An Idea,
Let's Get In Touch!
Contact us and our experts will not let you walk away disappointed.
I am interested in discussing my ideas with you for