Planta: Our Pick For The Best Plant App From App Stores
Saba Sohail |
September 8, 2021 - Tekrevol Team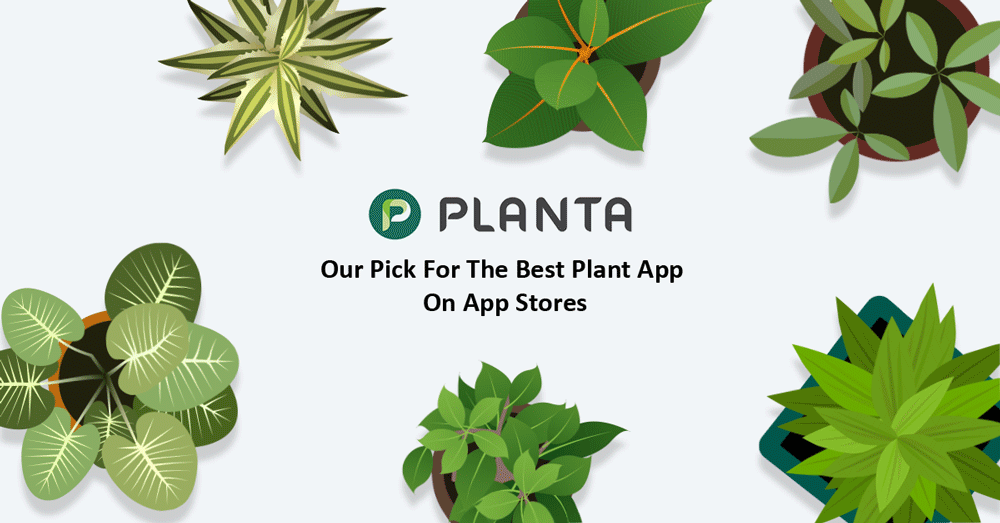 Planta App Quick Overview
Price
• Free (Basic version)
• $7.99/month (Premium version)
Developers
Strömming AB
iOS App Store Rating
4.8
Android App Store Rating
4.3
Size
42.8 MB
Category on App Store
Lifestyle
Languages
English, French, German, Italian, Swedish, Danish, Dutch, Norwegian Bokmål, Norwegian Nynorsk
Downloads on Play Store
100K+ downloads
Downloads on Apple Store
70K+ downloads
Planta is a dedicated plant care and identification app that helps users take care of their plants recommends the right planting techniques based on the plant species and notifies users of necessary planting activities as set by the users.
Planta has detailed plant-keeping guides that talk about everything from choosing the right type of pot to placing your plant under the right shelter.
It has short and simple forms that ask major details about your plants, such as whether you'll place the new plant indoors or outdoors.
The app saves the data and creates custom guides with quick tips and tricks that make it easier for plant enthusiasts to take good care of their green friends.
Home and lifestyle magazines like Bust, The Ringer, and Daily Dot have featured Planta as one of the best plant and home garden care apps available online.
How is Planta App Making a Difference?
According to National Gardening Survey 2019, American gardeners spent $52.3 billion on plants and garden retail in 2019. More than a quarter of these proceedings came from people aged between 18 to 34 years.
During further research, it was found that what only started as a social media fad had soon turned into hobbies and even full-time businesses for many people. Now because there are so many 'plant people' in this specific decade, primarily because:
people are almost locked down inside their homes
millennials are turning to pet plants
indoor plants are good for physical and mental health
and plants destress when they are kept in home offices,
a premium app like Planta is playing the vital role of a virtual plant caretaker: recommending plant wellness tips and tricks to help over 200,000 plant people on different stages of their journeys – from hopeless plant fanatics to masters.
Within 2 years, it became something more than a plant identifier and now is a complete plant care app solution that processes users' requirements and creates personalized plant care recommendations depending on users' current skillset, interests, and time they want to dedicate to their green friends.
While trends for plant care started from Instagram and Facebook, it is now a popular activity: a home décor concept and part of the wellness movement led by millennials. That's where the Planta app jumped in, identified the market gap, and capitalized on it.
What's more surprising?
After the Planta app got launched in September 2018, several other paid and free plant apps came to Google Play and the Apple store and are operating successfully – and profitably!
A thorough business analysis of Planta and TeeMates (a golfing social media app) teaches us the power and importance of a unique idea in today's business ecosystem. Another mobile app, AMJ Workplace Wellness, is dedicated to improving corporate employees' physical and mental health.
What's common in these mobile applications? 
All of these digital solutions are profitable business startups and have their roots in social concerns. For a successful business startup in 2021, all you have to do is look around yourself, find a social problem that concerns you, research the causes of the problem, and develop a mobile application that solves the problem for your target audience.
Read about how to make a successful app.
How Does Planta App Work?
Plant identifier, customized planting recommendations, and techniques based on specific users' knowledge and skills levels are three core reasons that make Planta the best plant care app in the stores.
After downloading Planta, the first thing users can do is scan each plant they have at their home or home office. Then add their details, existing plant care routines, set their own care alarms, the light and temperature of the plant shelter, and their personal skill level in plant care.
Furthermore, users can use the plant identification feature in the app to scan their old and new plants. The feature identifies the plant species and fetches relevant details necessary for keeping the plant healthy.
How Much Does Planta App Cost?
The basic version of Planta is free. The premium version of the Planta app costs $7.99/month. The app has other, more flexible payment plans, including:
3 months plan: $17.99
1-year plan: $35.99
Is Planta App Available on Android?
Though initially designed and developed for iPhone, the Planta app is now available on Google Play Store for Android devices. It has crossed 100K downloads on the Play store and currently has a rating of 4.3 with around 4000 reviews.
Wrapping Up…
According to the user reviews, the Planta app is a must-have for all plantsmen and ladies out there. In short, all plant enthusiasts need a caretaking assistant for their plants.
What's more interesting is that Planta, with its premium memberships and pricing packages, is a profitable mobile business. Founded on a simple plant care idea, it has captured a sizeable share in the mobile market, and a good number of iOS and Android smartphone users trust the app for plant care. No doubt Planta, with being the best plant app out there, is also a digital success story for the founder.
Do you have a unique idea or a solution for a problem? Tekrevol has a panel of business analysts and technical experts who have turned thousands of ideas into successful digital realities. Yours could be the next!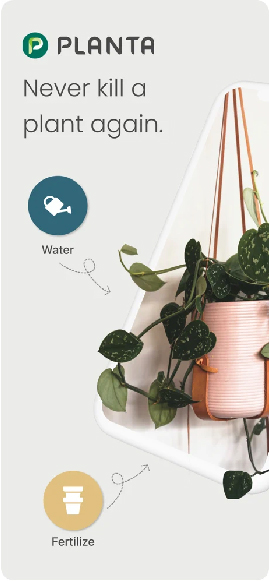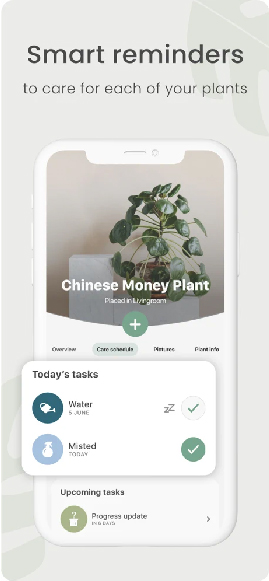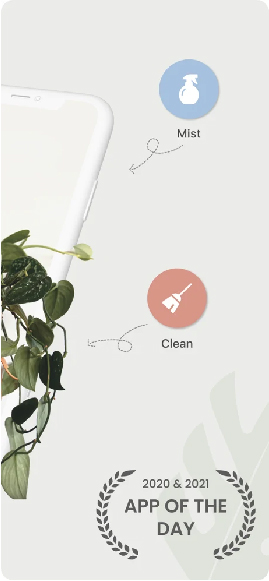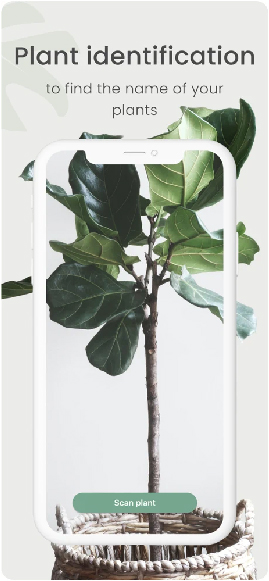 Want To Get A Similar App Developed?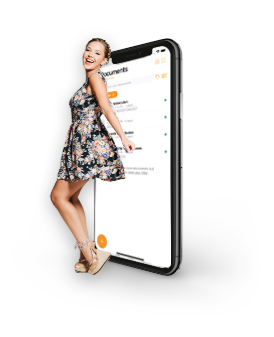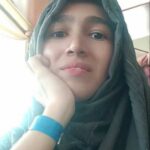 Author : Saba Sohail
Saba Sohail is a tech enthusiast with academic majors in Economics and Information Sciences. A content writer by day, her favorite niches are cybersecurity, graphics, and digital marketing. She dedicates her free time to The Big Bang Theory, hoping to achieve an IQ like Sheldon Cooper some day!
Recent Blogs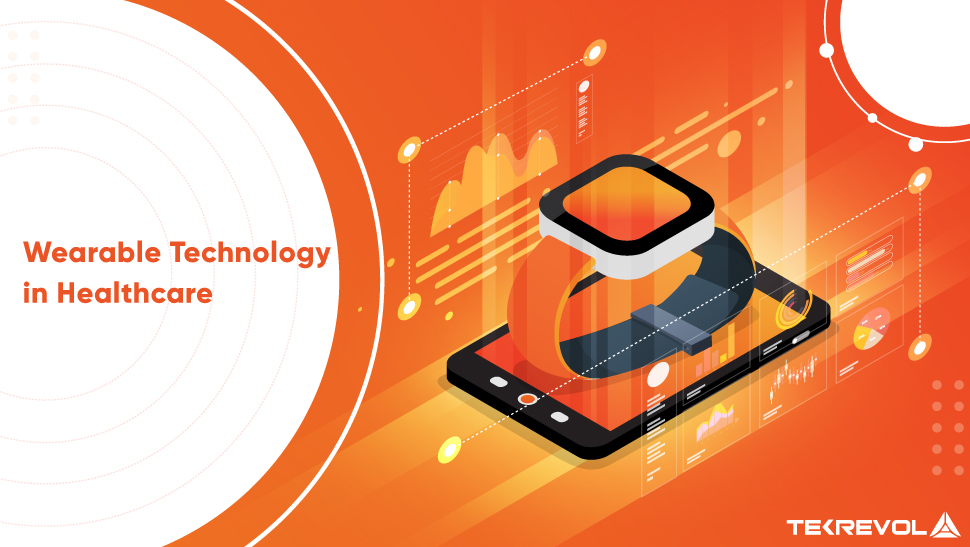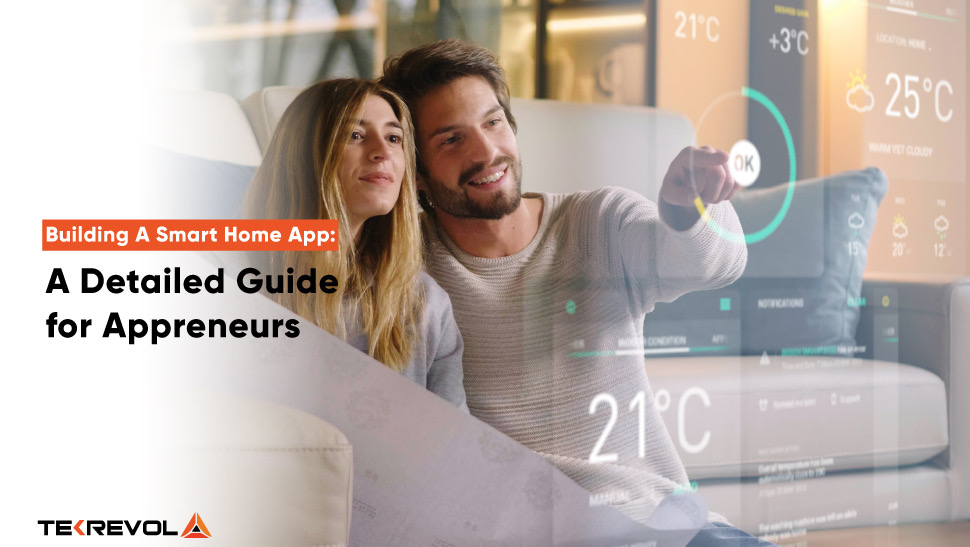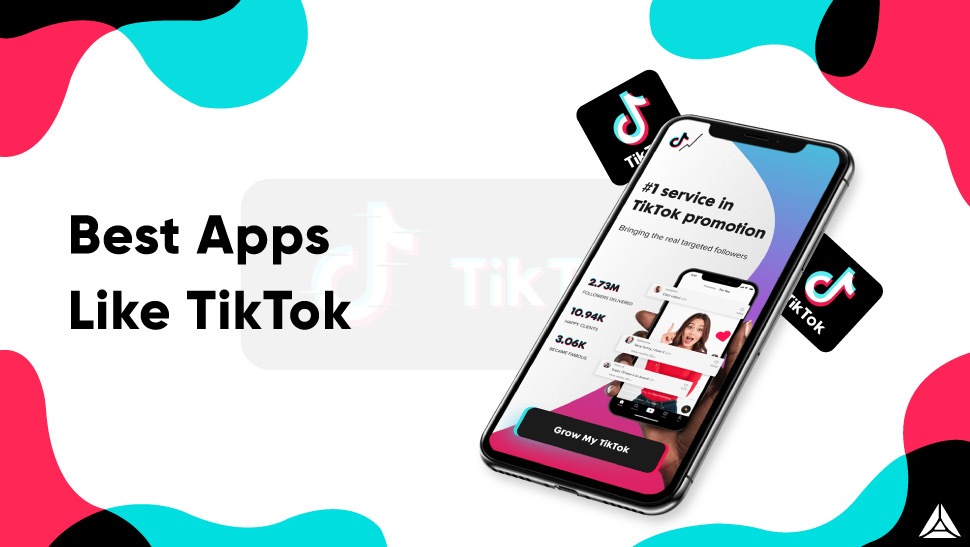 Tekrevol's Global Presence
Now expanding to multiple cities across USA, MENA region, Europe & Asia
Come meet us at a location near you!
USA
39899 Balentine Drive,
Newark, CA 94560
1301 Fannin St #2440,
Houston, TX 77002
501 E Las Olas Blvd Suite
230, Fort Lauderdale, FL
44 Tehama St, CA 94105, San Francisco
400 NW 26th St, FL 33127, Miami
740 15th St NW 8th Floor, DC 20005, Washington
CANADA
4915 54 St 3rd Floor
Red Deer, ABT T4N 2G7
DUBAI
R5 Retail Level, Cluster R, Jumeirah Lakes Towers,Dubai
PAKISTAN
3/25, Block 5, Gulshan-e-Iqbal,
Karachi, Sindh 75650
USA
CANADA
PAKISTAN
DUBAI
talk to us
Got an idea?
Let's get in touch!
Let's discuss your project and find out what we can do to provide value.
I am interested in discussing my ideas with you for
COPYRIGHT 2021 TEKREVOL ALL RIGHTS RESERVED.