Lauded for Leading the Way in Innovation
February 1, 2019 - The Tekrevol Team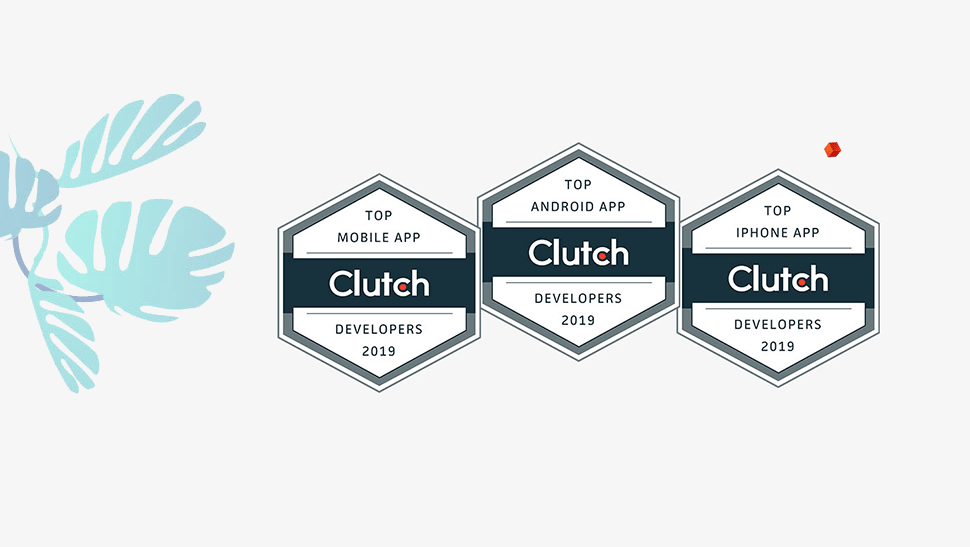 No matter the challenge or company at hand, the TekRevol team has the expertise and experience required to ensure success. Our focuses on innovation, dynamism, and client satisfaction have made us a force in development, blockchain, and design, and TekRevol thrives on sharing specialized digital solutions with our clients. We create, innovate, and problem-solve, and our track record of quality service and the product has recently garnered us the recognition that we're excited to share.
B2B research and review firm Clutch now features TekRevol, particularly highlighting our top-notch iPhone app dev skills. Clutch examines and evaluates aspects of companies' operations, such as client testimonials, portfolio, and market presence, in deciding which businesses to showcase, so our team is proud of the exceptional performance that we've demonstrated so far in earning a profile on Clutch.
"We've had positive feedback so far on the look and feel of the app. It's been described as simple and clean, which is the best feedback we could receive and what we wanted," enthused one of our clients, the chief operating officer of an IT startup. "The relationship I have with their CEO is the biggest thing that stands out. It's not just about business, it's also personal."
"I found their willingness to accommodate requests very refreshing. It's common for contractors to focus on income, but they focused on client satisfaction, which earned our company's loyalty," praised a second client, managing partner of a web design and development firm. "Communication and professionalism are their biggest strengths."
Beyond the endorsements that our clients have kindly left for us on our Clutch profile, The Manifest has sung the praises of TekRevol in likewise publicly profiling us web development savvy among similar agencies in San Francisco. As a sister company to Clutch, The Manifest serves as a source of business news, insight, and wisdom regarding a variety of industries, specialties, and functions, so our team appreciates the backing of our efforts and results from sources like The Manifest and Clutch. We are also recognized as a top Website Design Company on Design Rush
Interested in innovating with us? Want to learn more about our team and mission? For more details on a partnership with us or about our previous successes, drop us a line here so that we can get the ball rolling together. We look forward to hearing from you!
About the Author

SUNAINA KAKREJA
Sunaina Kakreja is a creative content writer and digital marketer at TekRevol. She works closely with B2C and B2B businesses providing blog writing, video script writing, ghostwriting, copywriting and social media marketing services.
Recent Blogs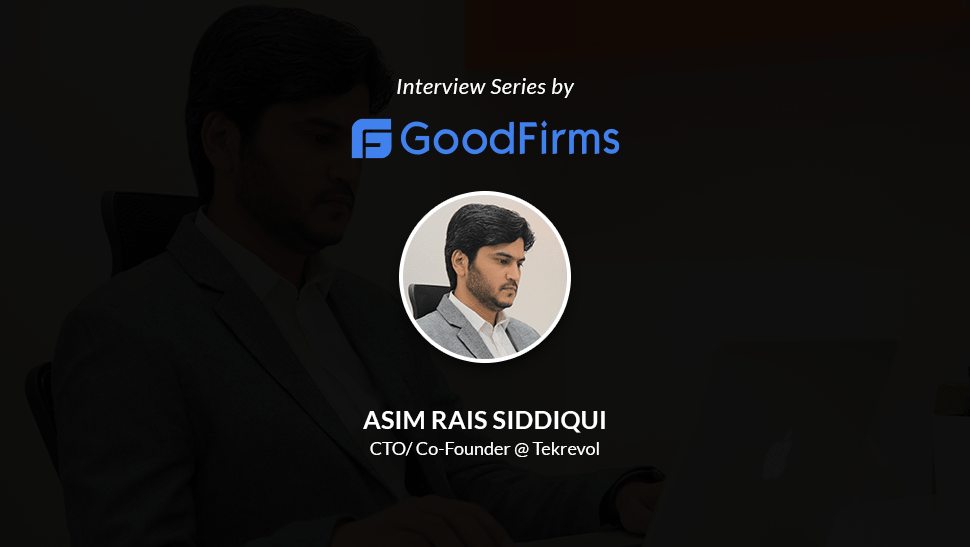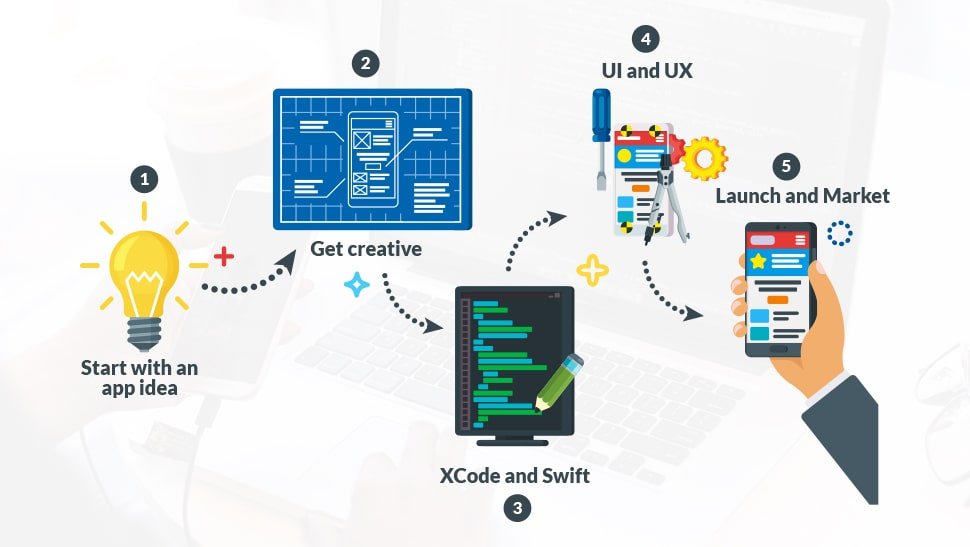 Our Blog
What's New In
The World?
Check out what we have been sharing with our readers.
Get a peek into our latest blogs and keep up with the happenings in the industry.
See Our Blog
talk to us!
Do You Have An Idea,
Let's Get In Touch!
Contact us and our experts will not let you walk away disappointed.