Role of Great Culture in Startup Growth: A Look Inside Tekrevol
Author: Muhammad Bin Habib |
February 10, 2022 - Tekrevol Team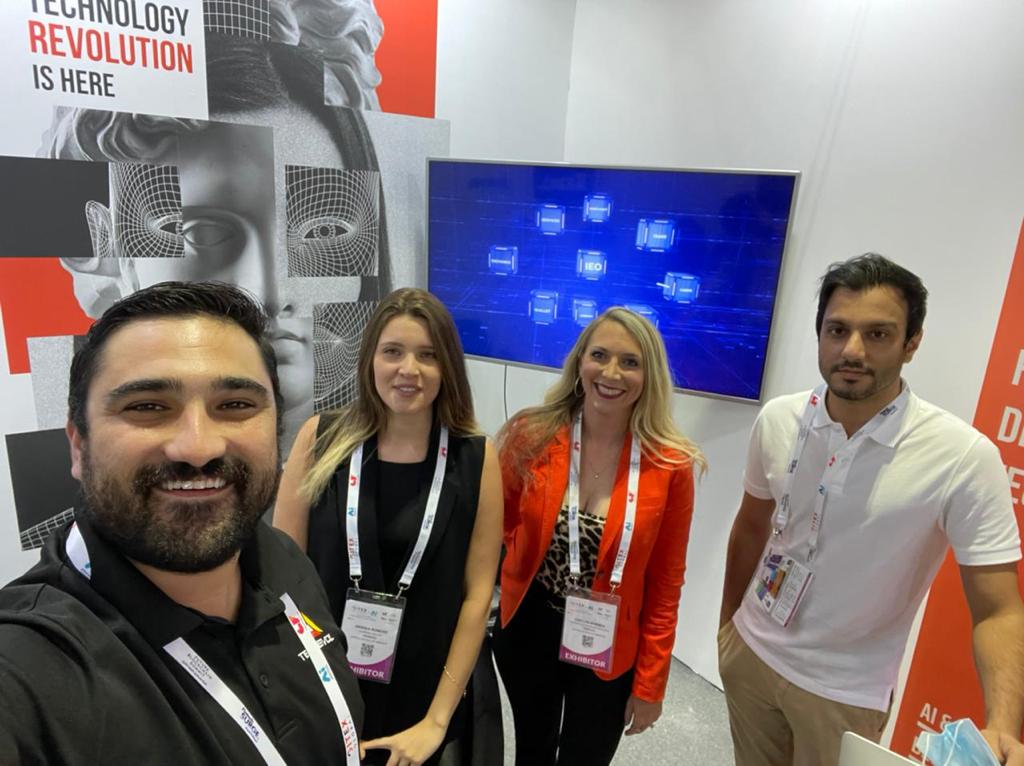 You wake up, pick up your phone and have a look at the news and I can assure you that you will find a piece of news about a startup. It may be about their funding rounds that have gone great, or it might be regarding their disrupting ideology that promises to make this world a better place.
The startup life is a happening life. A fast-paced environment where young, talented individuals work in unison to make their ideas go big. But have you ever wondered what fuels those individuals and why do these startups grow to unprecedented heights in a matter of years?
One word answer: culture.
Yes, there are a number of other factors that play an important role in startup growth and making an organization achieve bigger and better, but culture remains at the top.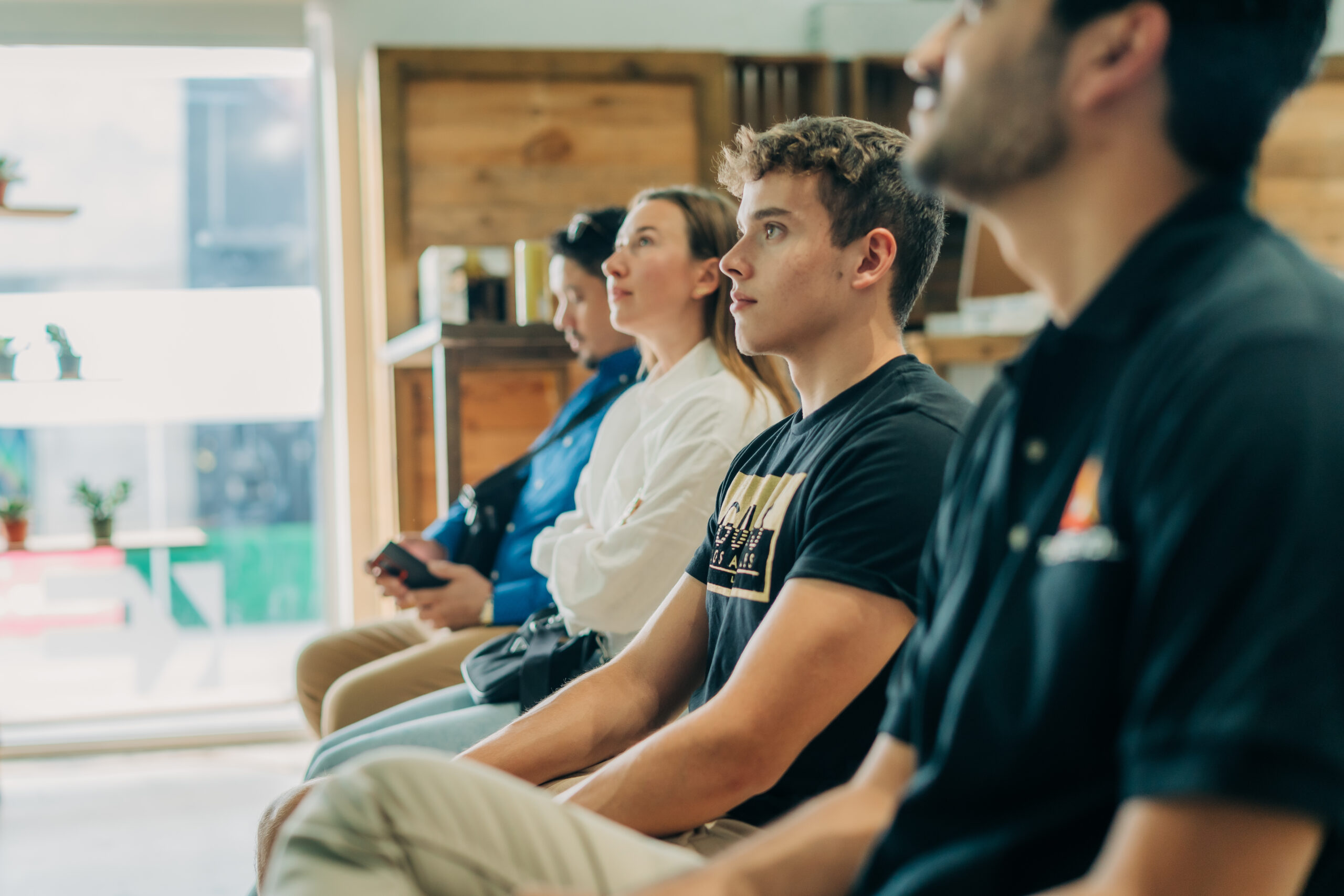 When you decide to work with a startup, no matter what industry they are targeting, you get the unique opportunity to unlock your potential by pushing your limits. That is what we do at Tekrevol. Being a leading Web & Mobile App Development & Digital Transformation company, Tekrevol is all about individual and collective growth.
What Makes Tekrevol's Culture Great?
The secret sauce to our consistent growth is our culture. Here is what we do to clock better efficiency and high productivity while keeping our teams happy.
1. Freedom To Think, Ideate & Execute
At Tekrevol, we understand the importance of freedom to think of new ideas, inking them down to better them and execute them to gauge their potential.
At our organization, we have no cap on creativity. In fact, our culture fosters critical thinking to improve the processes that assist in reaping the benefits of digital transformation and get results that surpass expectations.
2. You Own Your Work – Completely
We know how significant it is to provide ownership of work to any team member. That is why we let our teams have complete ownership of the tasks and have belief in them.
This part of our culture might be risky to some, but for us, it has become the backbone of smart solutions to modern problems previously unheard of. When people own their work, they do it with perfection.
3. Liberty To Innovate & Grow
Tekrevol is of the firm opinion that no one should experience a growth cap. You never know who has the potential to outgrow all the others, and that is why we don't stop innovation.
Innovation and growth go hand in hand, and Tekrevol's culture ensures that everyone is given enough room to innovate and map their individual growth with those around them – and eventually, the company.
Tekrevol Is Just Getting Started
We truly mean it. We might have achieved significantly more than what we first expected, but we are just getting started, and our culture has a major role to play in it. Each of the individuals associated with Tekrevol made it what we are today, and there is still a long way to go.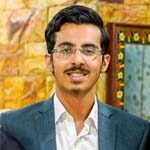 Author : Muhammad Bin Habib
Muhammad Bin Habib is a computer science graduate passionate about technology, writing, and automobiles. He writes on emerging technologies, mobile apps, cyber spheres, fintech, and digital marketing. He prefers watching documentaries covering military strategy and technology, international security, warplanes, and reading books that fall under the same domain in his leisure time.
Tekrevol's Global Presence
Now expanding to multiple cities across USA, GCC region, Europe & Asia
Come meet us at a location near you!
USA
39899 Balentine Drive,
Newark, CA 94560
1301 Fannin St #2440,
Houston, TX 77002
501 E Las Olas Blvd Suite
230, Fort Lauderdale, FL
44 Tehama St, CA 94105, San Francisco
400 NW 26th St, FL 33127, Miami
740 15th St NW 8th Floor, DC 20005, Washington
CANADA
4915 54 St 3rd Floor
Red Deer, ABT T4N 2G7
UAE
Level 5, One JLT Tower 1 - Jumeirah Lakes Towers - Dubai, United Arab Emirates
Level 17, World Trade Center, Khalifa Bin Zayed the First Street, Abu Dhabi
Level 22 , West Tower, Bahrain Financial Harbour, Manama, Bahrain
Level 22, Tornado Tower, West Bay, Doha, Qatar
PAKISTAN
3/25, Block 5, Gulshan-e-Iqbal,
Karachi, Sindh 75650
USA
CANADA
PAKISTAN
UAE
talk to us
Got an idea?
Let's get in touch!
Let's discuss your project and find out what we can do to provide value.
I am interested in discussing my ideas with you for
COPYRIGHT 2023 TEKREVOL ALL RIGHTS RESERVED.