How Tekrevol Benefits From The Cross-Functional Collaboration Regime
Author: Nabeel |
April 28, 2022 - TekRevol Team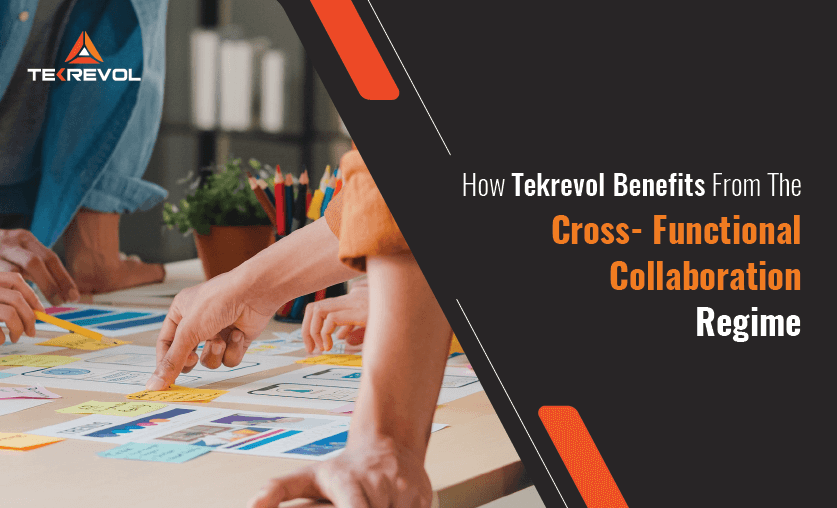 Cross-functional training is imperative for businesses of all sizes, and that's why Tekrevol has made cross-functional training an integral part of our culture.
We gauged the importance of this initiative by going through research and data and what we found out further solidified our aim to start cross-functional training sessions in our organization.
Companies such as Google, Apple, IBM, and Netflix have adopted the cross-team collaboration tactic, and among the several advantages of this particular initiative, the most prominent ones are that they boost productivity, minimize resource gaps and foster better employee engagement.
So, here's how we restructured our siloed departments into cross-functional teams that turned out to be of great help in terms of collaboration, innovation, and impact – all of the aspects that we strive for.
What is a cross-functional collaboration?
Cross-functional collaboration or team initiative is a way of bringing internal resourcing together so that they can share their knowledge, expertise, skills, and experiences with their co-workers.
This collaboration generally results in the identification of the hidden talent of an individual working in a specific role in the organization, getting the employees on the same page, and promoting work interdependency.
Moving on, as I said earlier, big names in the various industries have leveraged this revolutionary trend to stay on top of their game. An organization that constantly learn evolves at a significantly faster rate than its competitors.
In a nutshell, here's what Cross-functional team collaboration helps you achieve:
Motivate and engage employees.
Align with the broader picture, i.e., the mission and vision of the organization.
Teams become opportunistic and open-minded.
Different professionals get to know different professions.
Minimize conflicting goals.
Priorities and directions are clarified.
Communication, which is the key to success, gets high.
The Top 6 Cross-Functional Team Collaboration Advantages
Though it is challenging to enlist all the advantages of cross-functional collaboration because there are a lot of them, I've managed to include the most effective ones for you.
While deploying cross-functional training sessions, you'll experience dramatic changes in the vibe and culture of your company and internal teams; therefore, I believe it's better for you to experience the revolution yourself. Let's get on with the top 8 cross-functional advantages now:
1. Boost Innovation & Creativity
Cross-function training and collaboration great ways to boost innovation and creativity.
The entire process is based on having a group of people collaborate with each other and share their experiences and skills or even teach specific parts of a particular subject to their co-workers.
When this collaboration happens, new insights, perspectives, ideas, and creative solutions to complex problems are discovered and deployed.
For instance, an employee that is really good at strategic management may be able to resolve certain roadblocks or challenges that the project management team is facing in their daily activities.
2. Employee Engagement
According to research, only 15% of the workforce of an organization is engaged in what the organization's doing, what are the goals, and what can be done to make a difference or impact.
And a disengaged employee is not productive at all, and I'm not bluffing; these are actually observations that my team and I observed through an engagement survey in which we asked certain questions related to our organizations to see how much our employees know about our organization.
And this is where cross-functional training and collaboration sessions proved to be beneficial yet again. By boosting inter-departmental collaboration, we were able to bridge the gaps between different teams, improving the dynamics of the workplace.
A C-level executive or Senior Manager was selected to lead the cross-functional training session on a specific subject, and this led the people who were combating their silo mentality to break the barriers and engage with the session as the learning factor was the primary perk of the sessions.
3. Encouraging Ideation & Iteration
Where a cross-functional collaboration session enables different teams to invest in productivity or innovation, both of which are amazing benefits for an organization, I'm about to uncover what led to this high productivity or innovation.
For starters, let me clarify that cross-functional collaboration is not a practice solely designed for distributing knowledge or promoting learning; it is a way to bring employees together to share insights, ideas, strategies, and more to create a difference in the market.
And when different minds are bought together, it's implied that ideation and iteration become evident, and this contributes to solving several challenges that different departments are facing, working on new strategies, approaches, or even products, and ensuring innovation.
4. High Communication Ensured
Let's recall what I said earlier, "communication is the key to success." And cross-functional training is perhaps the best option you've got to foster better communication.
When the communication aspect is high, the risk of losing track of a specific project in terms of progress mitigates and can be eliminated in the long run.
Clear and concise communication also enables the team to discuss ideas, remove or resolve challenges and instantly receive constructive feedback on their approach, ensuring speed to market.
5. Developing Future Leaders
If nothing else piqued your interest, this part surely will. Having people with exceptional leadership qualities is important.
As the owner of an organization, you have to ensure that there are leaders in your organization who are capable of taking over departments just in case there's a resource block or any other issue.
Therefore, the standout advantage of cross-functional collaboration and training that result in the creation of new leaders is imperative.
In addition to that, through such training sessions, organizations can cherry-pick the existing most experienced team leader or managers and get them to distribute their managerial strategies and tactics that they've learned throughout their career to young individuals of your organization.
6. Benefitting From Diversity
Since the cross-functional collaboration culture involves people coming from different backgrounds, cultures, and areas to collaborate with each other, you'll be breaking the stereotype by introducing open communication non-technical team to the tech team so that everyone can take advantage of the extensive knowledge.
Now in these functions, you can share the company's goals, vision, and strategic processes with the individuals and see how diversity brings innovation to the table.
Ready To Make The Leap?
Perhaps the most effective benefit of the cross-functional training and collaboration session is the fact that teams come together to work together, thrive, and achieve goals.
Definitely, there are going to be barriers that you'll have to find a solution for, but the outcome is going to be an exception. Hence, the effort will be worth it.
So get your cross-functional collaboration plan in action and see revolutionary results coming your way.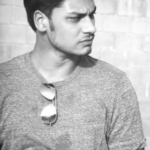 Author : Nabeel
Nabeel has a flair for strategic innovation and tech-driven transformation. He leads the Content Marketing Team at TekRevol. He thrives on exploring and sharing information about the transformative impact of technologies and strategic innovation on SMBs, startups, and enterprise-grade organizations.
Recent Blogs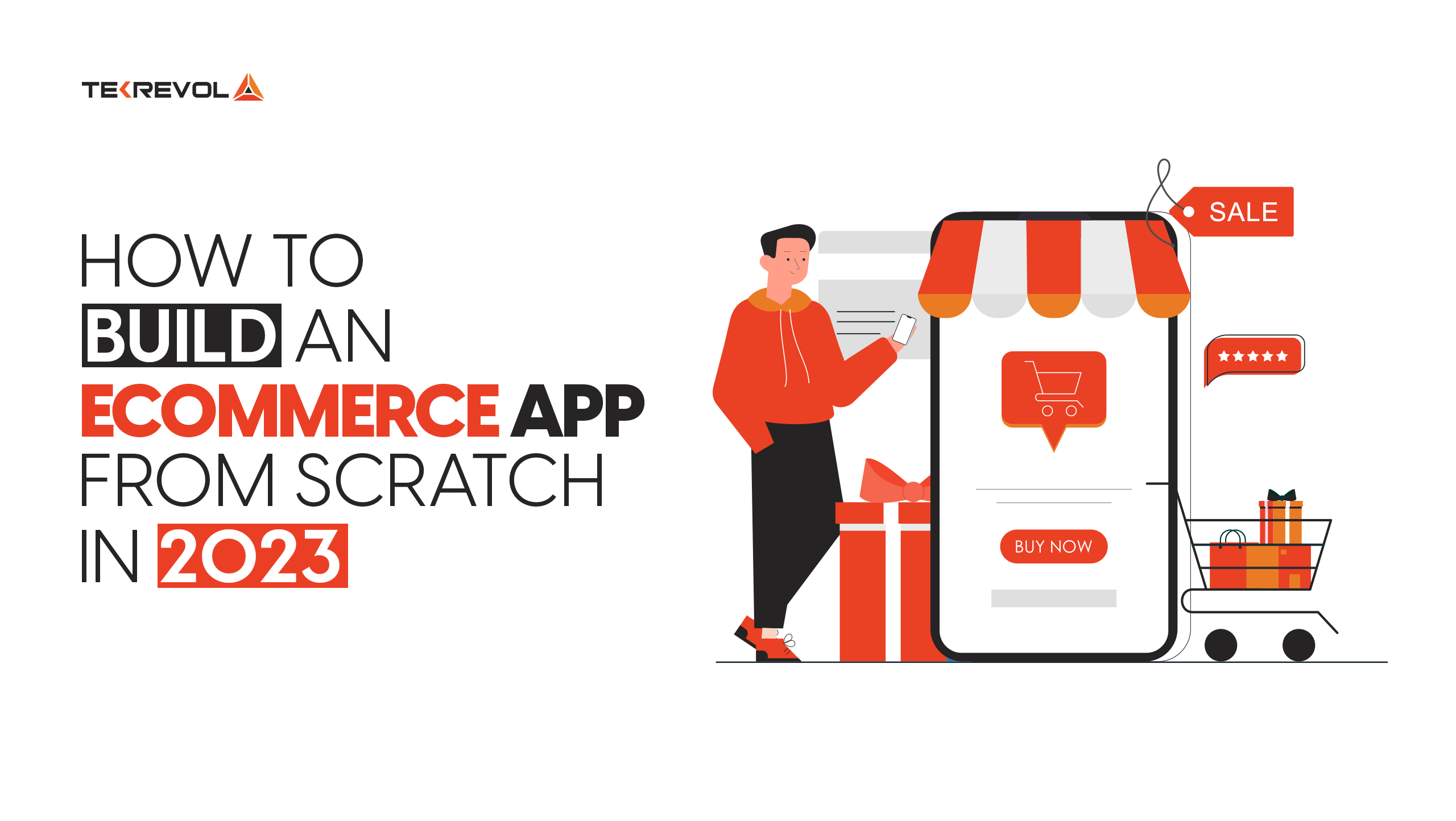 Tekrevol's Global Presence
Now expanding to multiple cities across USA, GCC region, Europe & Asia
Come meet us at a location near you!
USA
39899 Balentine Drive,
Newark, CA 94560
1301 Fannin St #2440,
Houston, TX 77002
501 E Las Olas Blvd Suite
230, Fort Lauderdale, FL
44 Tehama St, CA 94105, San Francisco
400 NW 26th St, FL 33127, Miami
740 15th St NW 8th Floor, DC 20005, Washington
CANADA
4915 54 St 3rd Floor
Red Deer, ABT T4N 2G7
UAE
Level 5, One JLT Tower 1 - Jumeirah Lakes Towers - Dubai, United Arab Emirates
Level 17, World Trade Center, Khalifa Bin Zayed the First Street, Abu Dhabi
Level 22 , West Tower, Bahrain Financial Harbour, Manama, Bahrain
Level 22, Tornado Tower, West Bay, Doha, Qatar
PAKISTAN
3/25, Block 5, Gulshan-e-Iqbal,
Karachi, Sindh 75650
USA
CANADA
PAKISTAN
UAE
talk to us
Got an idea?
Let's get in touch!
Let's discuss your project and find out what we can do to provide value.
I am interested in discussing my ideas with you for
COPYRIGHT 2023 TEKREVOL ALL RIGHTS RESERVED.