5 Leadership Skills that Help Organizations Cope with Change
Author: Ryan |
November 28, 2019 - TekRevol Team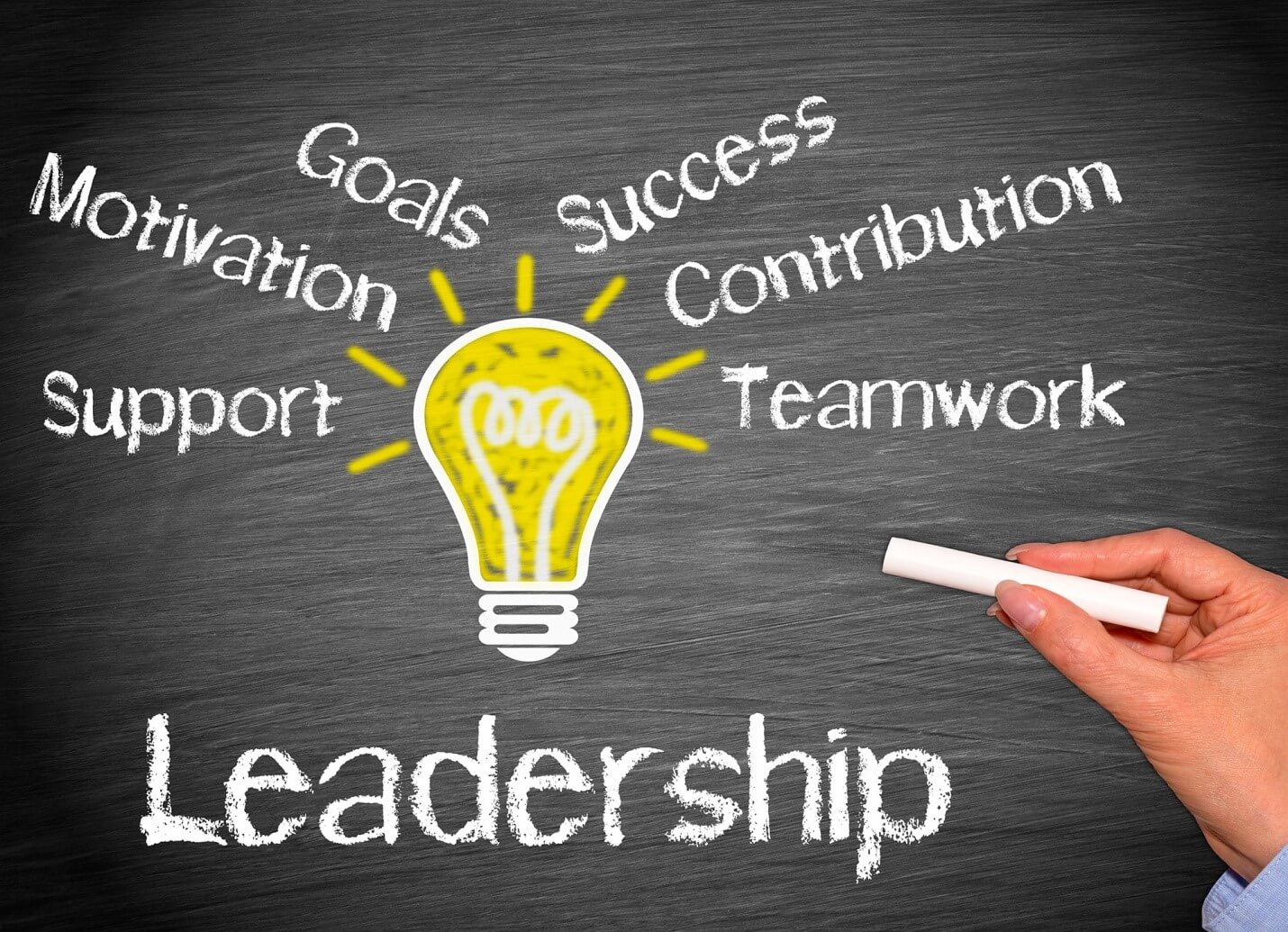 Most people with leadership roles in organizations would agree on two fundamental concepts; first, that organizational change is constant, and second, that successfully leading the change across the organization is one of the most challenging parts of leadership roles in a company. Every now and then, the change will sneak up on you when you least expect it, and you will have to find a way to adopt.
When you are in the expansion phase and business is doubling, in terms of revenue and headcount, this inevitably points out to growing pains that the organization has to face. From outgrowing legacy systems and processes, effective talent acquisition strategies, need for a cultural upgrade, new software programs, new business divisions, a more innovative approach to marketing and sales, and the list goes on and on.
According to Brandon Hall Group's Leadership Development 2016 survey, 77 percent of organizations are overall experiencing a leadership gap, and this number falls to 49 percent for the organization with a mature leadership development strategy. The research points out that a significant reason why some organizational change efforts fail to meet their goals and objectives. This is why some of the core issues most organizations face trying to cope with change and business transformations include competing priorities, stretching thin of resources, new systems, and process to get familiar with, fatigue, fear, and managers facing hurdles that they have never dealt before.
Hence, while the business environment is in the perpetual state of change, it is crucial for organizations to initiate a leadership development program. The training programs would not only address what the role of a leader is but they train people to develop skills like emotional intelligence that help them better adapt to their leadership roles.
According to a report, State of Leadership Development 2015: Time to Act is Now, 83 percent of organizations say that it is essential to develop leaders at all levels. However, only 5 percent fully implement development at all levels.
That said as the challenges that leaders face while coping with the change are timeless factors that, more often than not, remain the same. This means for organizational success, leaders need to envision, create, sustain and adjust with change at different stages of the business lifecycle.
Let's look at five leadership skills that leaders of today need to familiarize themselves with to better cope with the inevitable change.
Must Read: Why strong leaders are essential for growing startups
Leverage the growth hacking mindset
Mindset: The New Psychology of Success is a revolutionary book written by Carol Dweck. The book highlights how the difference in a fixed and growth mindset can affect people in every endeavor of their life, including how they view their own talents and abilities. Employees with a fixed mindset would believe that their talents and motivation are fixed and less likely to flourish than employees with a growth mindset, who believe in working hard and growing to earn success.
Hence, one of the leadership roles is to effectively train and incorporate the growth mindset not just for oneself, but also for the team and employees working in the organization. An organization is as strong as the leaders who define it and people for work in it.
The praising failure approach is one of the ways leaders can boost growth mindset. Remember, this is different than encouraging failure. When your employees believe their efforts to be a tool to attain desired results and failure to be one an acceptable, short-term by-product of the effort, they will be more motivated to try and fail rather than not try at all.
Lead with an unmatched energy
Living up to a leadership role in a company that's continuously growing and innovating can be very demanding. It requires persistence, hard work, a growth mindset and unmatched energy that keeps you going. Leadership roles demand physical, mental, and emotional strength and intelligence that is expressed through verbal and non-verbal communication, such as your body language, facial expressions, voice pitch, and the vigor with which your response to your employees.
Leaders are always on the 'Switched On' mode, and this is how they literally add life to the organization. However, being a consistent source of energy is very important. Otherwise, their fresh new initiatives can quickly become ventures gone awry.
Be creators and role models
To effectively fit into the leadership role in a company, involves developing an environment that motivates and enthuses employees to think and act following the newly inspired values. That's how leaders impact the direction and success of an organization with the culture they incorporate. The three ways in which a leader can shape the culture of the company or ensure its compliance:
Hire employees who share the same growth mindset.
Train and raise employees according to the culture and belief system of the organization.
Become a role model of behavior that others can adopt.
According to the fifth annual Global Millennials survey, published on Bloomberg, with the participation of around 7,700 working college-educated professionals from 29 countries, it was found that 63 percent of respondents believe their leadership skills are not being fully developed. How a leader behaves is the most effective training. How to deal with challenges, the words a leader uses and not uses and the positive or negative emotions they emit all contribute to their effectiveness as a leader.
Micromanaging is one of the big 'no-nos'. Constantly micromanaging makes it a challenge for leaders to incorporate trust in the organization and encourage more growth initiatives. Whereas following the democratic style of leadership at all times may result in impaired decision-making. Hence, there is no one right solution to everything. At times, the leadership role requires them to customize their approach and tools for different situations.
Growth initiators
Growth is naturally one of the most critical business goals, and companies don't just want to multiple in size, but they want to grow with processes and systems to keep the brand competitive. This often becomes a conflict between leaders and organization, as the leaders face the following challenges:
It is very natural for leaders to become emotionally attached to the organizational culture that they have created. That said, when the company scales, the culture is bound to go through some changes of itself that may mean losing the uniqueness of the company.
Leaders have to modify the business processes in hopes of creating certainty and compensating for the unknown associated with growth and scaling.
Moreover, if the leaders don't know how to lead the company towards growth, they might procrastinate, and during this, they might lose their competitive advantage.
Hence, to keep the competitive edge in this fast-paced business environment, leaders need to continually adapt to the changing landscape, which means internalizing the change within the organization's culture and taking on the role of growth initiator for perpetual scaling.
High adaptability skills
The ability to be a change agent or adaptability agent doesn't necessarily mean to give life to something completely new. However, the question is do organizations really change? Or is what we call change actually leaders adopting an organization's existing internal processes and systems, by re-structuring and re-strategizing to keep maintaining their competitive edge?
Organizations don't change; they adapt. By determining the gaps in the current processes and systems, leaders fill them to strengthen the company. In this tech-centric landscape, organizations need to adapt to ensure their survival.
A leader's role is the most dynamic, changing at different stages of the organization. Which means, your leadership role requires you to be mindful at all times about what to let go and what to adapt in the next business stage, once you take on this approach you are already ahead in the game.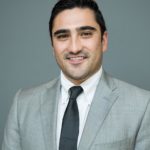 Author : Ryan
Ryan is an avid tech enthusiast and Regional Partner at Tekrevol, Houston, a leading app development firm. His passion lies in using technology to help people out, especially aspiring entrepreneurs. Among other things, Ryan has expertise in data analysis, business strategy development,leadership & management, strategic marketing, asset management, and portfolio management.
Recent Blogs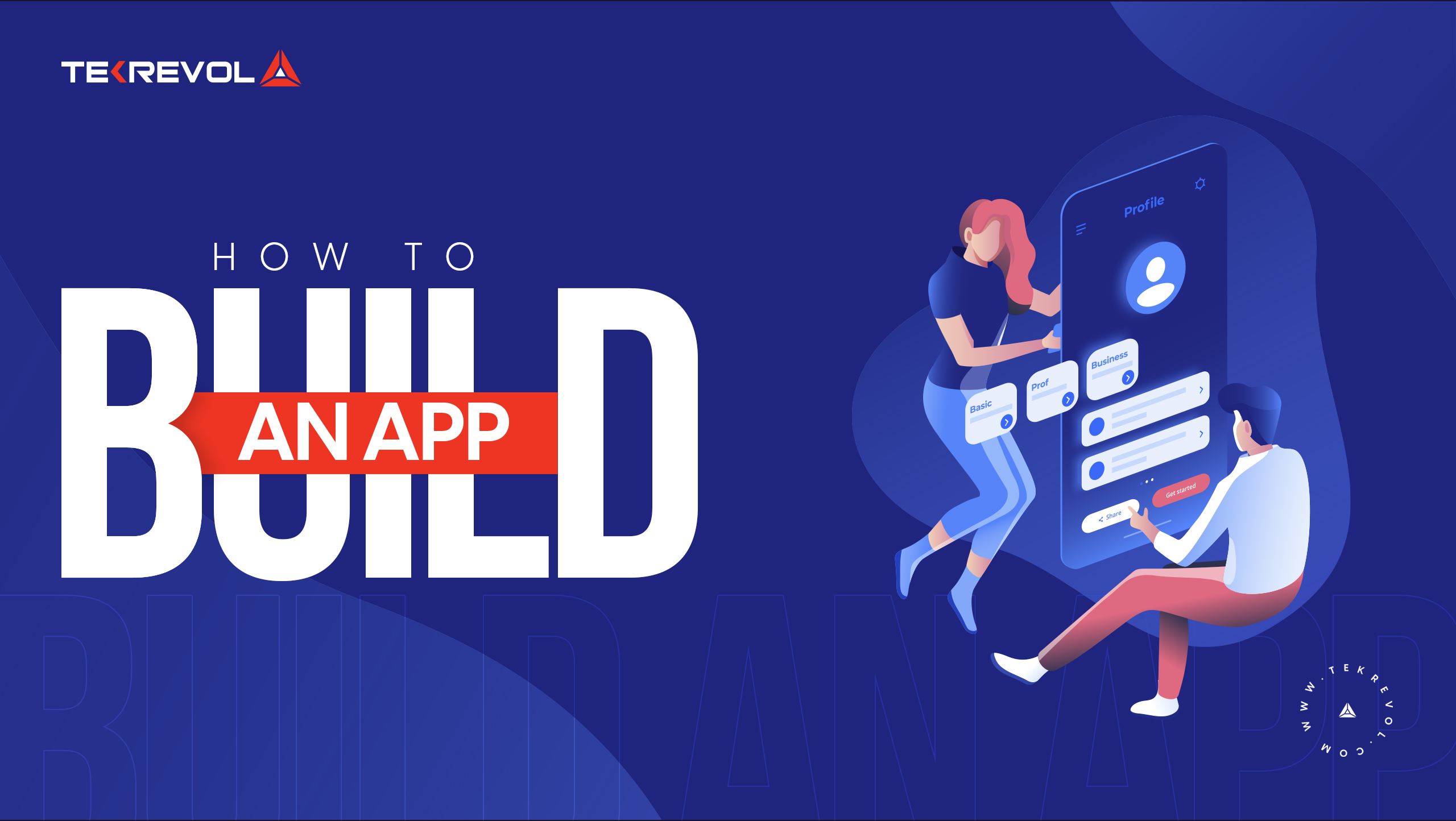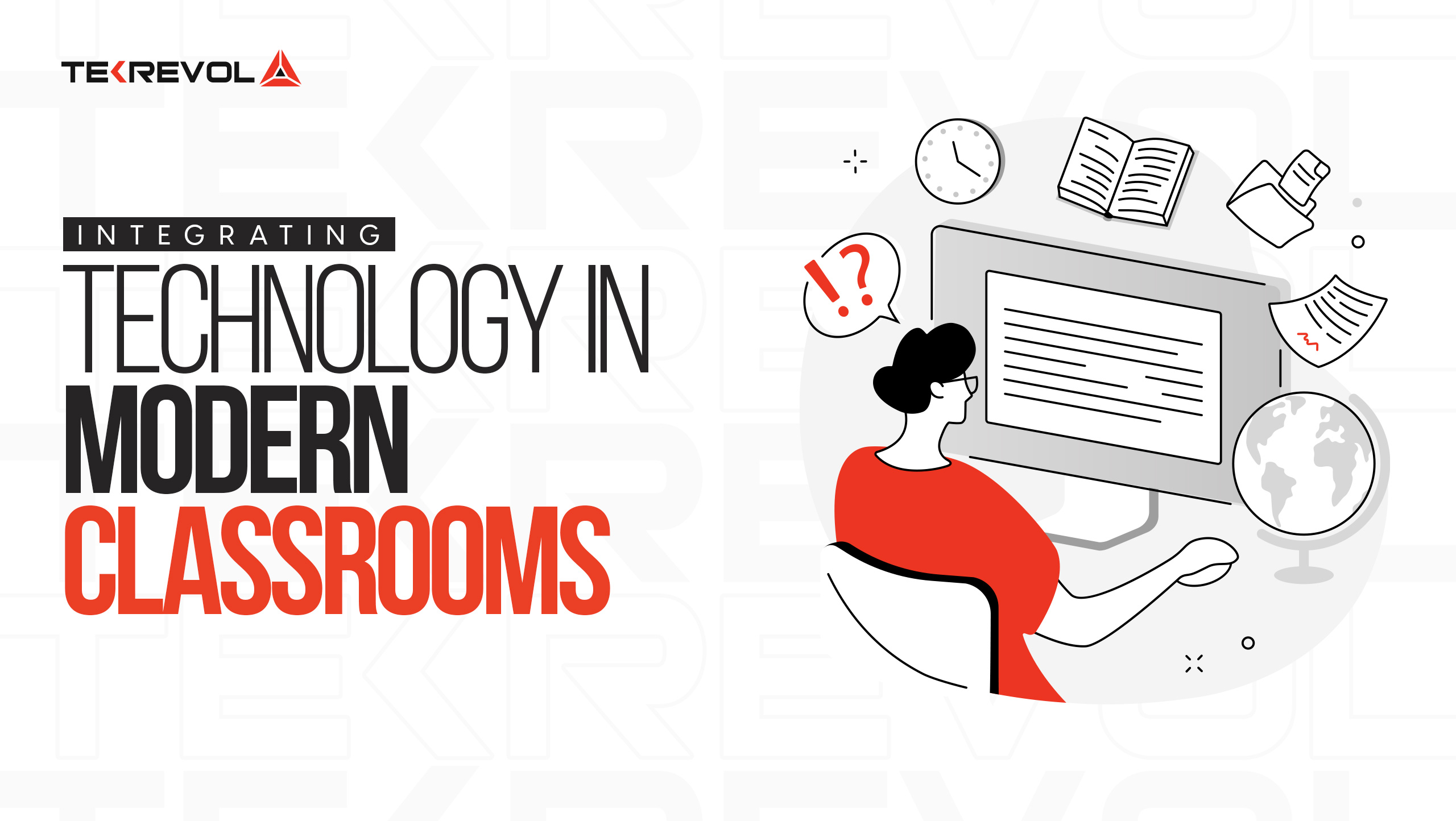 Tekrevol's Global Presence
Now expanding to multiple cities across USA, GCC region, Europe & Asia
Come meet us at a location near you!
USA
39899 Balentine Drive,
Newark, CA 94560
1301 Fannin St #2440,
Houston, TX 77002
501 E Las Olas Blvd Suite
230, Fort Lauderdale, FL
44 Tehama St, CA 94105, San Francisco
400 NW 26th St, FL 33127, Miami
740 15th St NW 8th Floor, DC 20005, Washington
CANADA
4915 54 St 3rd Floor
Red Deer, ABT T4N 2G7
UAE
Level 5, One JLT Tower 1 - Jumeirah Lakes Towers - Dubai, United Arab Emirates
Level 17, World Trade Center, Khalifa Bin Zayed the First Street, Abu Dhabi
Level 22 , West Tower, Bahrain Financial Harbour, Manama, Bahrain
Level 22, Tornado Tower, West Bay, Doha, Qatar
PAKISTAN
3/25, Block 5, Gulshan-e-Iqbal,
Karachi, Sindh 75650
USA
CANADA
PAKISTAN
UAE
talk to us
Got an idea?
Let's get in touch!
Let's discuss your project and find out what we can do to provide value.
I am interested in discussing my ideas with you for
COPYRIGHT 2023 TEKREVOL ALL RIGHTS RESERVED.