10 Inspiring Female Technopreneurs Shaping the World
March 1, 2019 - The Tekrevol Team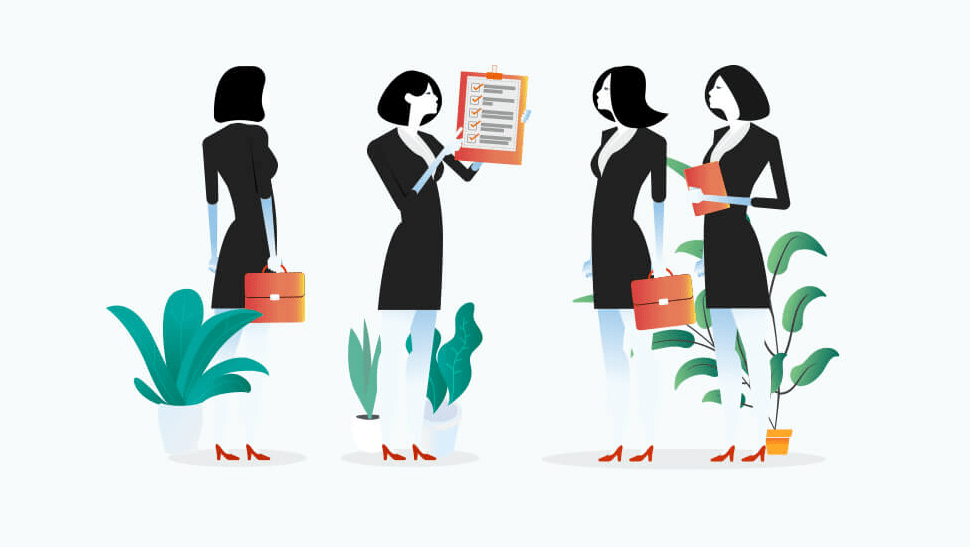 There is no time like the present to help shape a more gender-balanced world. Over the last decade or two, women have come a long way in every field, industry, market, and aspect of life as we know it. However, there is still lots more to be achieved.
At Tekrevol, we are the biggest advocates of gender equality. This International Women's Day, 8th of March 2019, we have decided to dedicate the month of the March and celebrate the achievements of women technopreneurs who have made some exceptional contributions to the tech industry.
Olivia Jingshu Ji
Olivia Jingshu Ji is the co-founder and COO of EventBank. With extensive experience in the field of marketing and internet industries, Olivia has helped develop several technology businesses and has also worked as a senior business leader in a multinational enterprise.
She is also the Founding Director at Beijing Hefeng Art Charity Foundation and the President of Women in Leadership China.
Jehan Ara
Jehan Ara is the President of the Pakistan Software Houses Association for IT and ITES (P@sha). Jehan has been very active in building the P@sha brand and working on getting local and international partners.
She is more than a technopreneur, she is a motivator, a social activist and strong propagator of spreading the power of information and communication technologies beyond the traditional business.
Hooi Ling Tan
Hooi Ling Tan is the Co-founder of a Malaysian based mobile app called GrabTaxi. She is revolutionizing the transportation industry in Malaysia.
She is very hands-on with GrabTaxi, she oversees the critical pillars of brand operations and is involved with business strategy and growth, analytics, and customer experience.
Fransiska Hadiwidjana
Fransiska Hadiwidjana is the Founder and CEO of Prelo, a C2C online shopping app, which is based on using environmentally friendly technology and community empowerment.
She is an Informatics Engineering graduate of Institut Teknologi Bandung (ITB) and silver medalist International Junior Science Olympiad (IJSO) 2004.
Esther Nguyen
Esther Nguyen is the Founder of Pops Worldwide, a leading digital media company in Vietnam. She went through her share of struggle and setbacks before she and her startup made it.
Esther has also set her eyes on Vietnam's music industry. She has distribution rights for around 90% of the country's music.
Judy Faulkner
Judy Faulkner is the Founder and CEO of Epic Systems, she is one of the few self-made female billionaires.
From going for an old Victorian home as her office, not seeking venture capital to expand and not running after the business degrees to always opting for comfort over formal business attires, Judy has got to our list of inspiring female technopreneur her way.
Alicia Chong Rodriguez
Alicia Chong Rodriguez is the CEO of Bloomer Tech where they use ordinary clothing to collect extraordinary data via advanced fabrics. Which are later analyzed and made available to users, doctors and medical professionals for personalized healthcare.
The vision of Bloomer Tech is to be the pioneer in solving major women's global health issues.
Weili Dai
A pioneer and tech visionary, Weili Dai is the only female co-founder of a global semiconductor company. Her strategic thinking, technical insights, business acumen, and leadership skills have been significant to Marvell's success. She has played a pivotal role in forming some of the most important strategic partnerships of Marvell.
Dai has also been a driving force in bridging the gap between the United States and China, especially in the areas of education and green technology.
Arianna Huffington
Arianna Huffington is a Greek-American author, a syndicated columnist and the Founder of The Huffington Post and the Founder and CEO of Thrive Global.
Huffington was the 12th of Forbes's first-ever list of the Most Influential Women In Media in 2009, and in 2014 she was listed as the 52nd Most Powerful Woman in the World by Forbes.
Ai Ching Goh
Ai Ching Goh is the Co-founder of Piktochart, a web-based app helps non-designers create beautiful infographics.
Ai Ching not only embodies the idea of an ideal entrepreneur but she really is one; lean, agile and hungry.
About the Author

SUNAINA KAKREJA
Sunaina Kakreja is a creative content writer and digital marketer at TekRevol. She works closely with B2C and B2B businesses providing blog writing, video script writing, ghostwriting, copywriting and social media marketing services.
Recent Blogs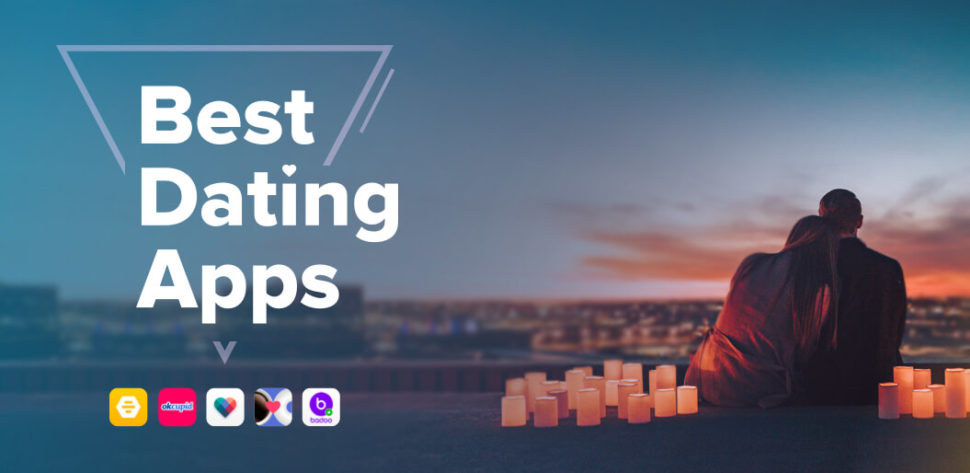 Tekrevol's Global Presence
We Are Now Present In More Locations
From USA To Europe To Pakistan, We Are Spreading Fast!
< span class="country--title">USA
39899 Balentine Drive,
Newark, CA 94560
1301 Fannin St #2440,
Houston, TX 77002
501 E Las Olas Blvd Suite
230, Fort Lauderdale, FL
CANADA
4915 54 St 3rd Floor
Red Deer, ABT T4N 2G7
ESTONIA
Harju County, Tallinn, downtown, Tartu mnt 67 / 1-13B, 10115
PAKISTAN
3/25, Block 5, Gulshan-e-Iqbal,
Karachi, Sindh 75650
USA
CANADA
PAKISTAN
ESTONIA
talk to us!
Do You Have An Idea,
Let's Get In Touch!
Contact us and our experts will not let you walk away disappointed.
I am interested in discussing my ideas with you for