Top Tech Trends That Will Transform The Iphone App Development Landscape For 2020
Author: Asim |
December 4, 2019 - TekRevol Team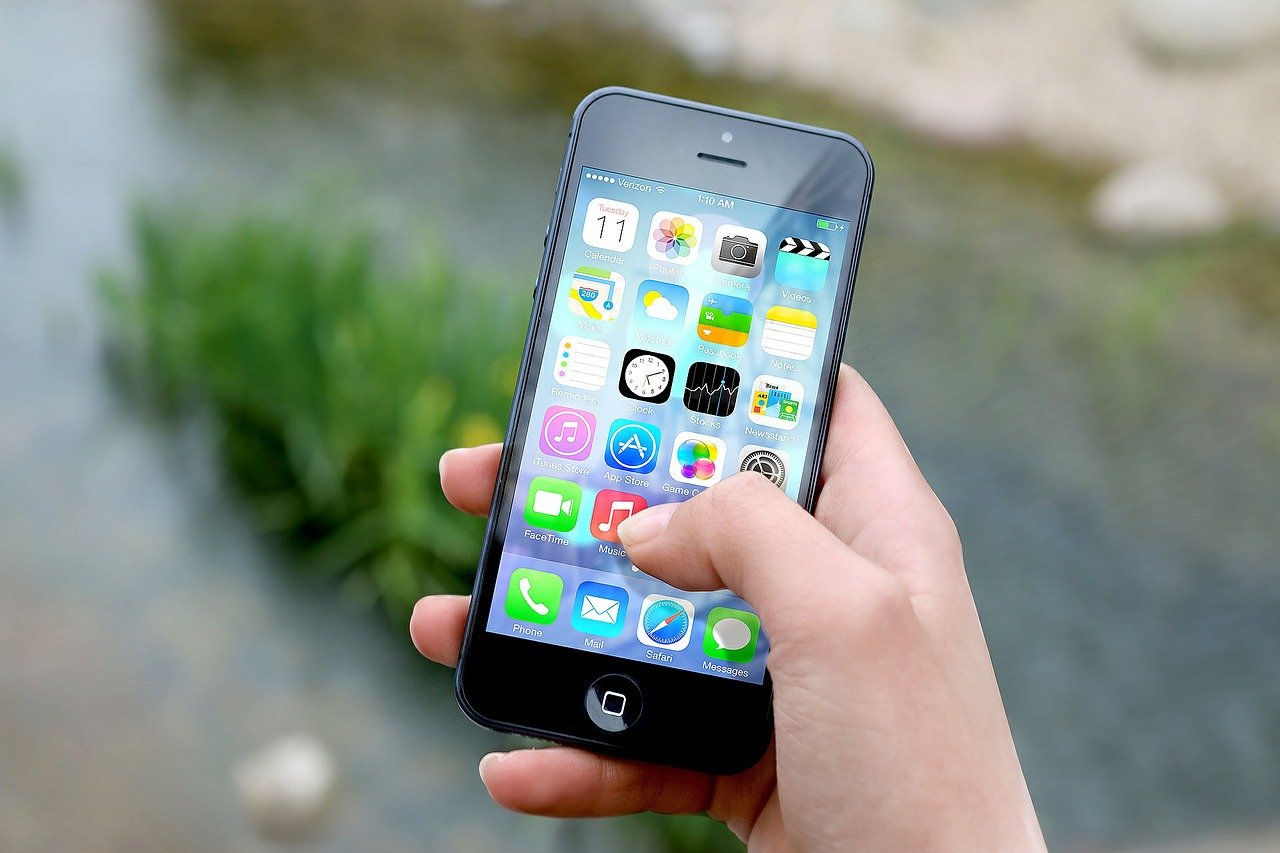 There is a reason why the recently emerging set of technologies is being primed to be the catalyst of Industry 4.0. These technologies are disruptive on a massive scale and can revolutionize the way our modern world functions. And one area where the impact of these technologies will be the most profound is app development.
As these technologies grow more mainstream, app developers will face a rise in demand by consumers who want to see their apps perform the functionalities afforded by these disruptive technologies.
And iPhone developers will face this demand on a much larger scale than their Android counterparts because of the more profound capabilities their OS can support.
If you are an iPhone app developer, you definitely need to know about these top tech trends that are going to transform the iPhone app development landscape for 2020 and beyond:
Augmented & Virtual Reality:
One of the most influential technologies that are going to impact apps in the future is augmented and virtual reality. And the reasons behind it are not that difficult to understand. AR & VR can completely redefine the functionalities apps provide in a wide variety of fields. For e.g. Ecommerce apps will get a significant boost due to these technologies as they can then allow the user to get a deeper, more personalized look into the product they are selling.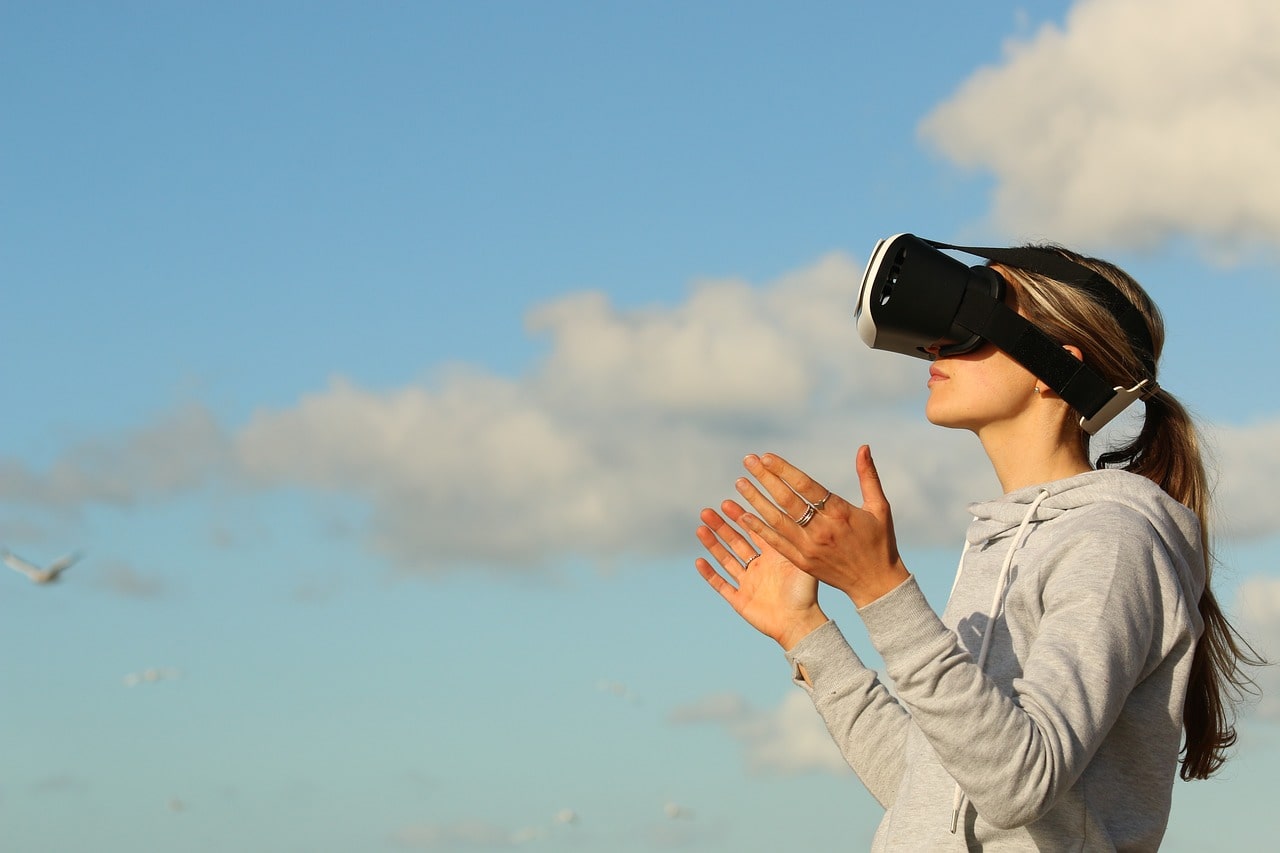 Even gaming apps will stand disrupted as AR & VR will allow them to power a more interactive and immersive experience than ever before. We have already seen how successful this technology can be when the PokemonGo game gained massive global popularity. This technology can even have significant implications in the medical arena with VR based apps like MindMotionPro already proving crucial in their respective fields of operations.
iPhone apps, however, have been slow to incorporate this feature till now, but the demand for it is going to rise soon and therefore app developers need to equip themselves with the skills to tackle the challenges that can come when incorporating this technology in their apps.
The Rise Of 5G:
It was recently reported that Apple plans to develop at least one phone in the next year's lineup with 5G capabilities. This news is not just incredible, it's a signal for all iPhone app developers to consider just how seriously they need to rethink their current strategies with respect to mobile spectrums.
Not going into bands or cells or any of the related 5G jargon here, but it can easily be said that 5G is now fast becoming a reality, with all major carriers across the globe either currently implementing it or finalizing their planning phases.
This new spectrum will raise internet speeds exponentially, thereby allowing apps to perform functionalities that were previously cordoned off to them.
For e.g. through 5G, your app could determine your location with an accuracy of around 1 meter. 4G, on the other hand, is accurate up to just 50-100 meters of your current location.
Apart from this, 5G will take latency to such low levels that it will phenomenally improve the functionalities of apps dedicated to industries like IoT, gaming, and others.
Modern app developers for iPhone platform currently have enough time on their hands to get ready for incorporating 5G modules in their apps as the iPhone which supports them isn't due till next year, but still, this is a trend that will have a serious impact on how developers design their app frameworks.
Big Data:
If you would opt to design an app just like Uber, you would be done building it within 6 months at max, but it won't work or be successful even if it mimics all the great features of this top ride-sharing app.
Why? That's because apps like Uber don't just run on their own source code alone as they also require a massive amount of data to run the ride-hailing transactions. From providing users with real-time map updates to journey times, you need access to big data in addition to the right framework to power all of these features.

The availability of cloud-integrated platforms like AWS has also propelled the use of Big Data analytics in apps. iPhone app developers can now make their apps more customized and responsive from data culled through various aspects of the apps.
Artificial Intelligence:
Whether its voice search or automated chatbots or even the search bar, we are currently deploying AI in many different app functionalities. And this trend is only likely to grow.
When done right, AI can power user ease like no other. For e.g., Gmail's new Smart Compose feature provides you with predictive text on any email you write. Soon, we could even see apps writing full emails for us when just provided with the scenario we want the email to be drafted for.

Apps that can draw more on this technology to power more convenience and ease to users will undoubtedly rule the roost on the iOS app store in the next couple of years.
Developers who are working for iOS app development today need to look around and start finding any such elements that they incorporate in their apps, so as to not be late to grasp on this ever-rising trend.
Tech trends that will go big in 2020 and beyond don't end here as there are other equally exciting and disruptive technologies that are on the horizon like Voice Search, Wearables, IoT, etc. And together, these trends will redefine the way developers build their apps on the iOS platform in the next decade. If you are a firm who is looking to leverage these top technologies in its next iOS app, then do your research when hiring an app development agency because, at the current moment, only the top of the lot is equipped to deal with and meet such high-end expectations.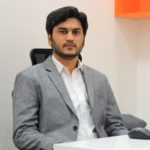 Author : Asim
Asim Rais Siddiqui is living his passion for emerging technologies and software as the Co-Founder and CTO at TekRevol. An expert in next-generation technology and software solutions, he has over a decade's worth of experience in development and enterprise digitalization.
Recent Blogs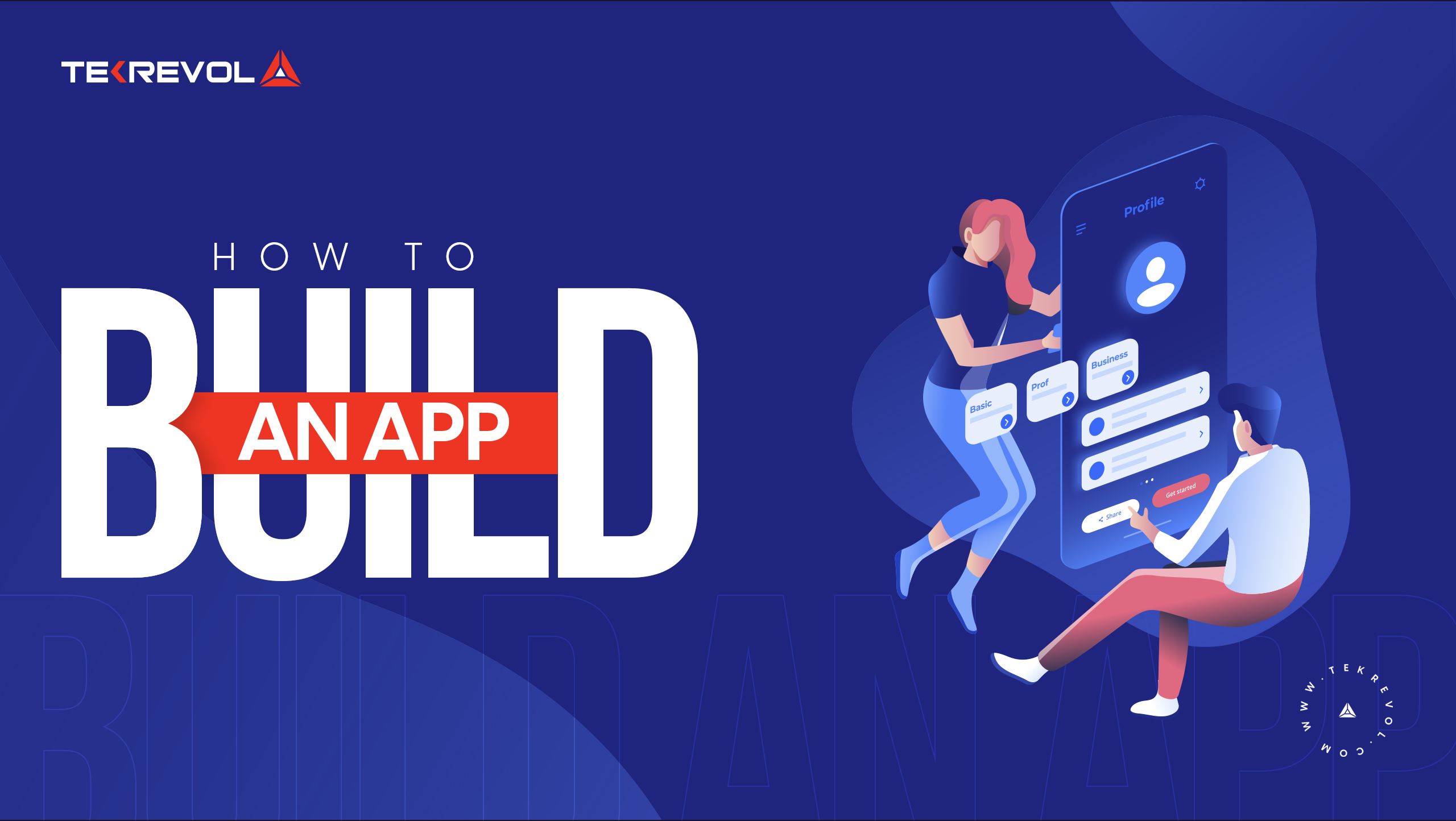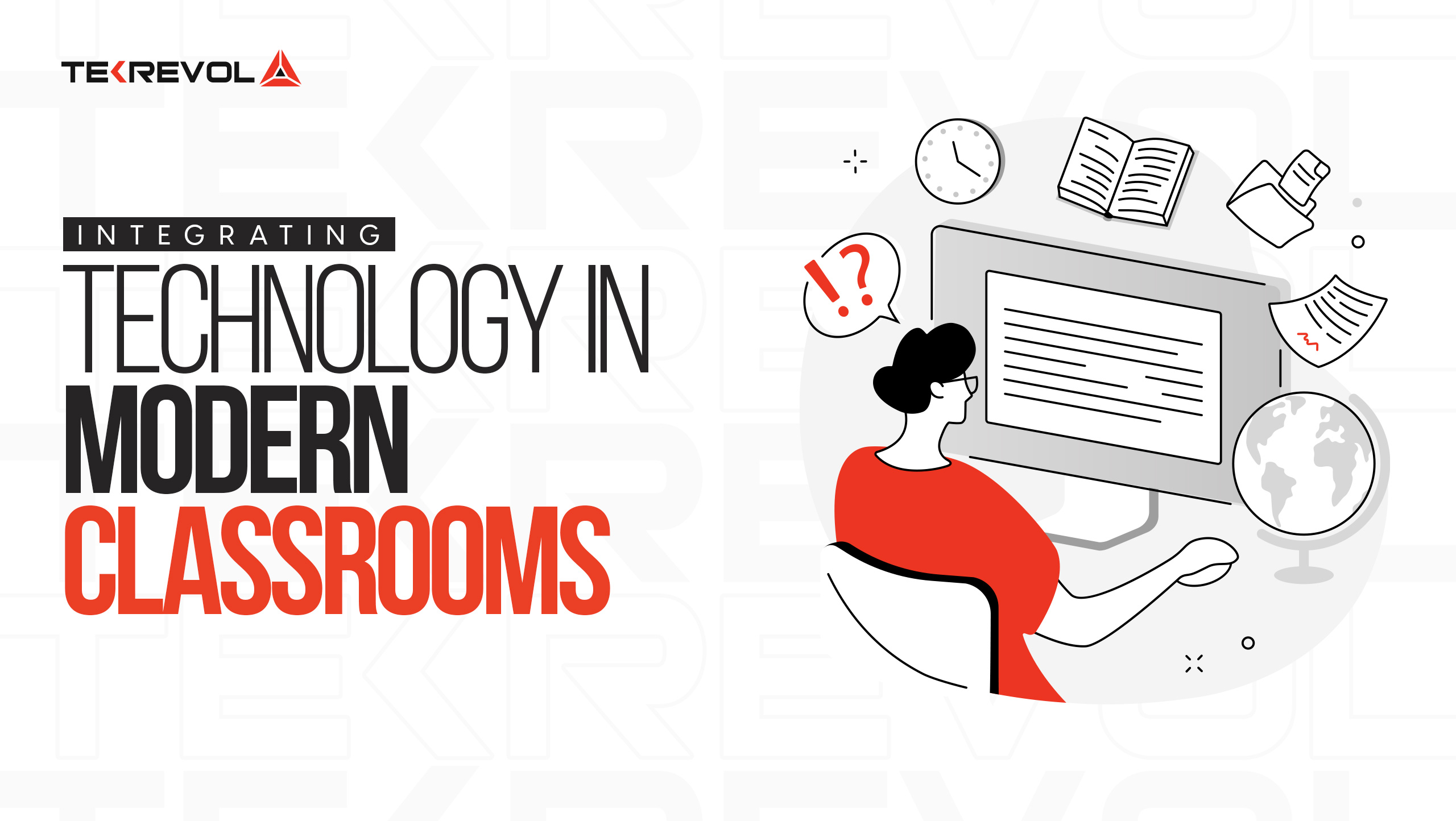 Tekrevol's Global Presence
Now expanding to multiple cities across USA, GCC region, Europe & Asia
Come meet us at a location near you!
USA
39899 Balentine Drive,
Newark, CA 94560
1301 Fannin St #2440,
Houston, TX 77002
501 E Las Olas Blvd Suite
230, Fort Lauderdale, FL
44 Tehama St, CA 94105, San Francisco
400 NW 26th St, FL 33127, Miami
740 15th St NW 8th Floor, DC 20005, Washington
CANADA
4915 54 St 3rd Floor
Red Deer, ABT T4N 2G7
UAE
Level 5, One JLT Tower 1 - Jumeirah Lakes Towers - Dubai, United Arab Emirates
Level 17, World Trade Center, Khalifa Bin Zayed the First Street, Abu Dhabi
Level 22 , West Tower, Bahrain Financial Harbour, Manama, Bahrain
Level 22, Tornado Tower, West Bay, Doha, Qatar
PAKISTAN
3/25, Block 5, Gulshan-e-Iqbal,
Karachi, Sindh 75650
USA
CANADA
PAKISTAN
UAE
talk to us
Got an idea?
Let's get in touch!
Let's discuss your project and find out what we can do to provide value.
I am interested in discussing my ideas with you for
COPYRIGHT 2023 TEKREVOL ALL RIGHTS RESERVED.