Enterprise Mobility Solution for Businesses in 2019
January 9, 2019 - The Tekrevol Team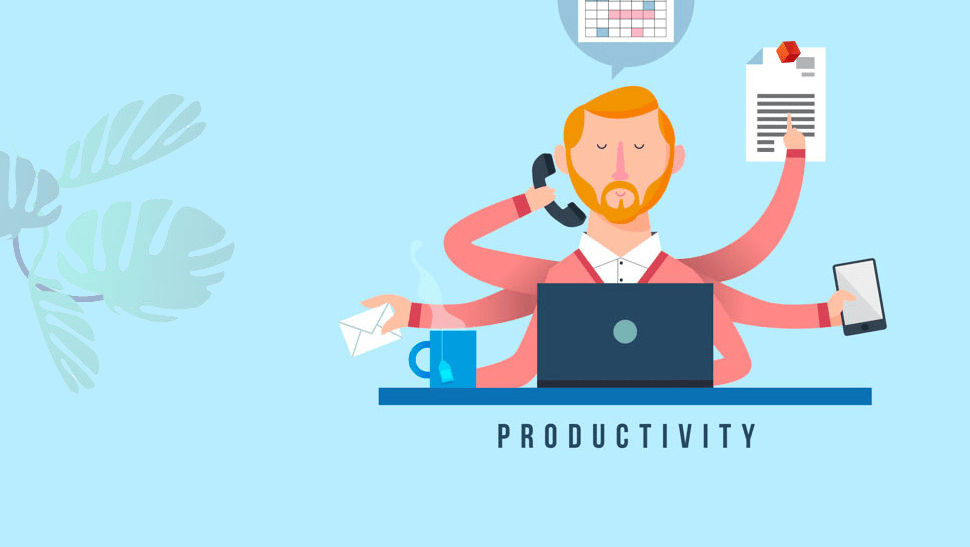 Enterprise mobility solutions help you make the major shift in working behavior of employees who will now have access to a wide range of mobile information and communication technologies. Adoption of enterprises mobility solutions in a business ecosystem is on the rise and to make the next step into your business expansion and sustainability, mobile solutions can take you over the edge in 2019.
A study conducted by Microsoft reveals that every one in three employees of companies uses enterprise mobility management platforms to get critical business tasks done. Hence, more and more organizations are focusing on developing their strategic enterprise mobile software applications that not only improve customer responsiveness but that also help drive the digital growth of their business.
The major reason why the scope of enterprise mobility solutions is growing in businesses is the potential it offers, from information being more accessible to employees, enhancement in employee productivity, streamlined business processes to the achievement of improved end-user experience.
Let's quickly look at more reasons why businesses need to embrace enterprise mobility solutions in 2019 and embark on the journey towards a successful future.
Real-time data analysis
The right IT Company and the right kind of enterprise mobility services can make accessing and analyzing real-time data easier. It allows managers to review and analyze real-time data and valuable information on their mobile devices anytime, from anywhere and take necessary measures as required. This expedites business's decision-making process and fetches far-reaching results.
Faster allocation of tasks
Your enterprise mobility software can help track orders and shipments in real-time. It enables managers to quickly allocate different jobs and tasks to employees and efficiently meet the demand. The prompt resource allocation leads to better utilization of employees' potential and this results in increased levels of responsiveness and decreased operational costs.
Higher operational efficiency across the value chain
Our enterprise mobility solution team at Tekrevol, make constant efforts to ensure that the enterprise mobility program employed works perfectly, in-sync with the company's database. Quick accessibility to relevant information assist employees to deal with customers' demands while helping enterprises reinforce their core business areas and accomplish higher operational efficiency.
Increase employee productivity
Enterprise mobility platform allows employees to experience the flexibility of working from anywhere and be able to participate in business operations per their convenience. The flexibility not only motivate the employees but enterprise mobility management platform also boosts productivity and efficiency that often help create new business opportunities.
Improved collaboration across the enterprise
For companies that follow a multi-layered hierarchy structure, effective communication is a key driver for their business innovation. Enterprise mobility program offers cross-level communication channels across company departments, which facilitates teamwork and thus it minimizes business risks and provides higher ROI.
The Bottom Line
With strategic adoption and enterprise-wide implementation, enterprise mobility solutions can have a transformative impact on the organizational culture and business practices. Companies with a complete understanding of the potential value of using enterprise mobility platforms can create and sustain new competitive benefits and experiences, along with faster business process improvements that result in the desired business growth.
About the Author

SUNAINA KAKREJA
Sunaina Kakreja is a creative content writer and digital marketer at TekRevol. She works closely with B2C and B2B businesses providing blog writing, video script writing, ghostwriting, copywriting and social media marketing services.
Recent Blogs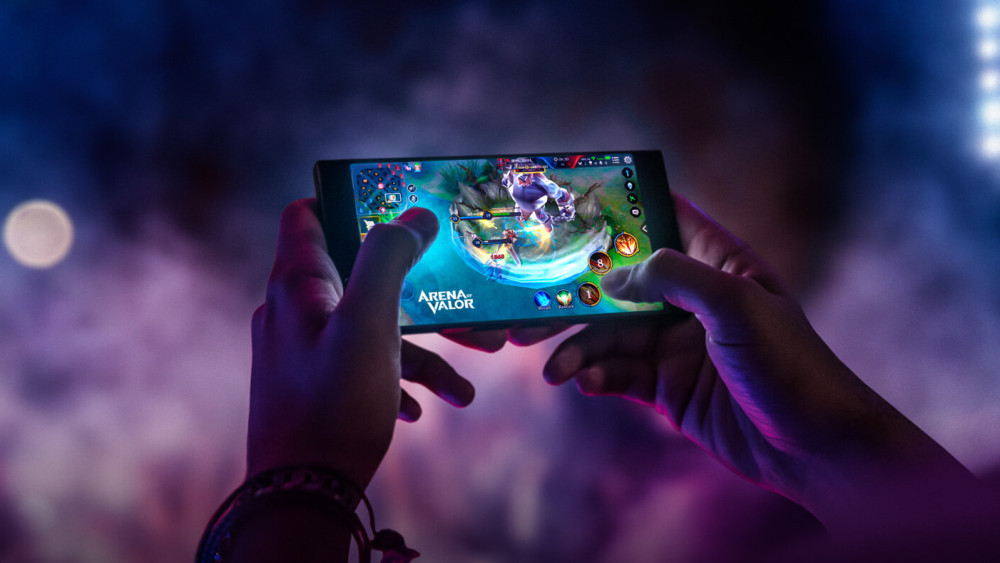 Tekrevol's Global Presence
We Are Now Present In More Locations
From USA To Europe To Pakistan, We Are Spreading Fast!
< span class="country--title">USA
39899 Balentine Drive,
Newark, CA 94560
1301 Fannin St #2440,
Houston, TX 77002
501 E Las Olas Blvd Suite
230, Fort Lauderdale, FL
CANADA
4915 54 St 3rd Floor
Red Deer, ABT T4N 2G7
ESTONIA
Harju County, Tallinn, downtown, Tartu mnt 67 / 1-13B, 10115
PAKISTAN
3/25, Block 5, Gulshan-e-Iqbal,
Karachi, Sindh 75650
USA
CANADA
PAKISTAN
ESTONIA
talk to us!
Do You Have An Idea,
Let's Get In Touch!
Contact us and our experts will not let you walk away disappointed.
I am interested in discussing my ideas with you for