Understanding the Importance of Mental Health & Self-Belief – Technology for a Change Season 3 Episode 6
Author: Kamran |
October 7, 2022 - TekRevol Team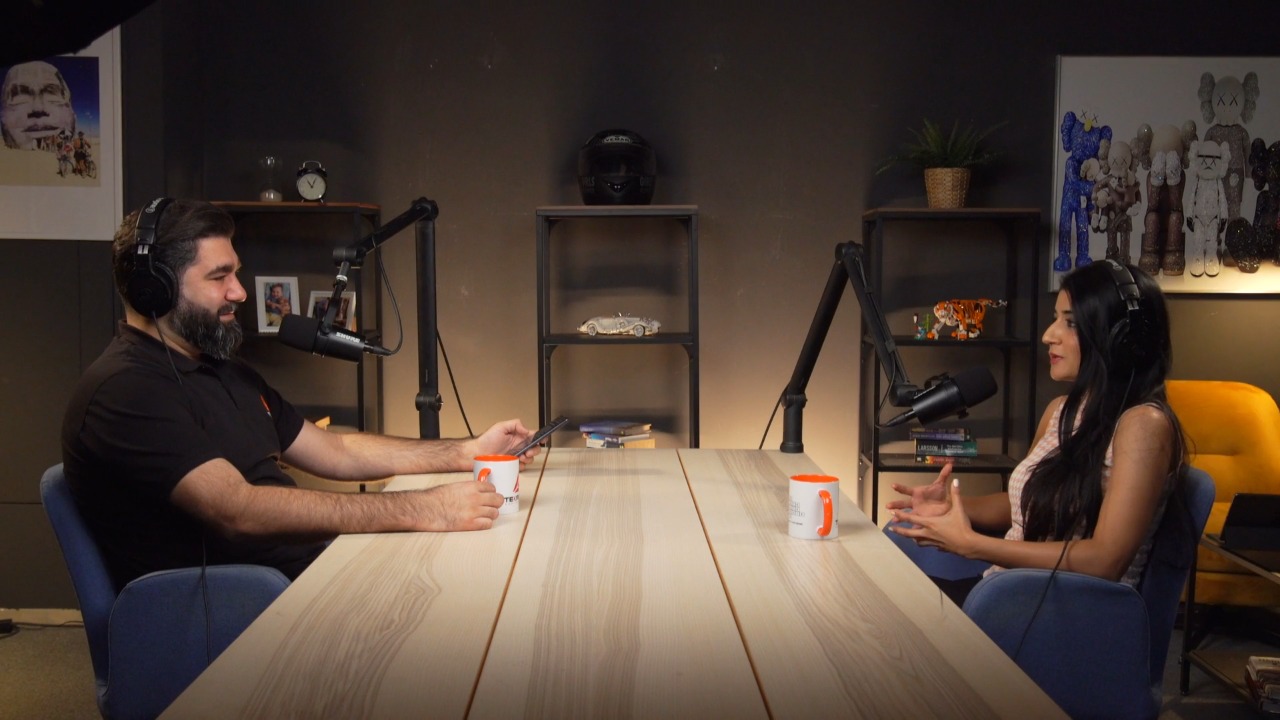 In the sixth episode of our flagship podcast series, "Technology for a Change," the host, Mr. Hady Shaikh, Principal Product Strategist at TekRevol, invites an inspiring guest, Ms. Aliya Rajah, to share her wisdom on mental health and personal and professional development.
About the Guest
Aliya Rajah is an entrepreneur, keynote speaker, NLP practitioner, and professional development coach. She is the founder of 'Coaching with Aliya,' – an initiative to empower professional women and teenage girls to build their self-esteem and confidence to realize their true purpose in life, build stronger, meaningful relationships, and become a happier version of themselves.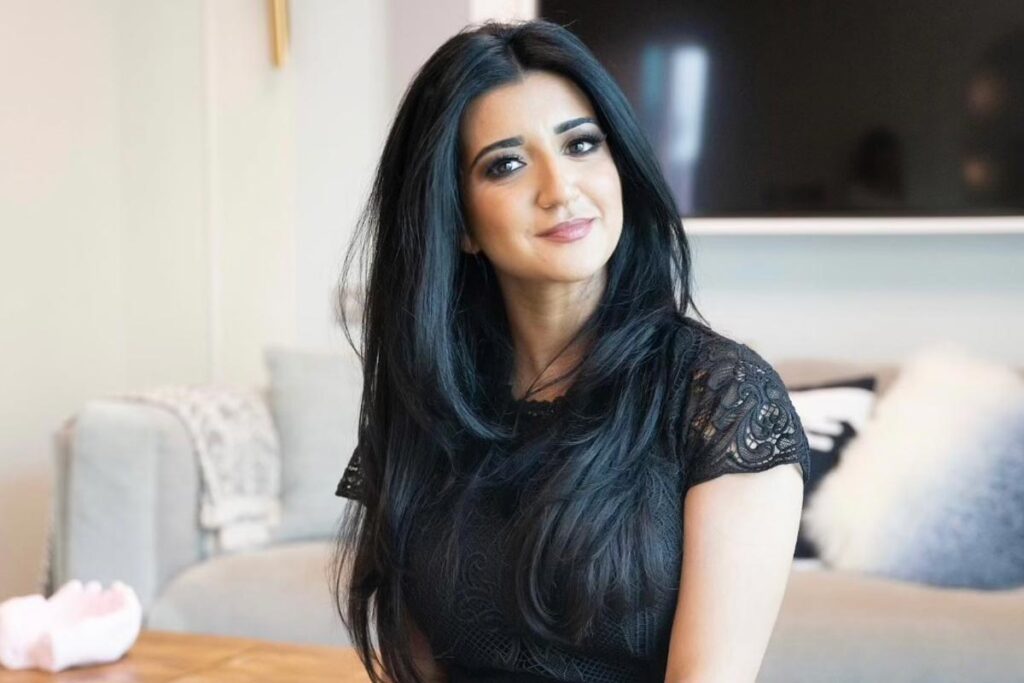 The Women Who Flourish Podcast
Aliya also runs a podcast, "The Women Who Flourish," where she invites special guests and superwomen to share their success stories that help women discover their true potential and ignite the spark to break barriers and achieve great things in life.
Education & Career
Aliya has a Master's degree in public health from King's College London. She quickly worked her way up the career ladder and acquired a senior position in public health career in her dream organization.
However, Aliya couldn't find serenity in that role and quit the job for fulfillment and self-satisfaction and started pursuing a career in life coaching. Since then, she has devoted her life to empowering fellow women and helping them with personal and professional development.
Coaching
Aliya conducts 1:1 private coaching, live workshops, and corporate training sessions for ADNOC, the Emirates foundation, and FAB. She has been a central part in the journeys of hundreds of successful women, including Fatima, the first female Emirati boxer, and UAE's famous artist Noura Ali, to name a few.
Key Takeaways from the Podcast
Aliya shared her fascinating story of transitioning from a public health career to becoming a life coach and speaker after she had her moment of epiphany. Since then, she has devoted her life to empowering others by providing professional and personal development training and life coaching.
Throughout the episode, she enlightened the listeners about different aspects of life coaching and the importance of being self-aware to achieve serenity in life.
Here are the key takeaways from the podcast:
Listen to Understand, Not to Respond
Most conversations do not end well because people tend to listen to replies and not understand. Be it our everyday conversations with friends and family or an office meeting, and people often fail to understand the emotions and true meaning behind the words and blatantly respond to validate themselves.
Aliya believes active listening helps strengthen relationships and evoke a more profound sense of empathy that most leaders don't seem to possess today.
It's Okay to Ask for Help
There is a misconception in our society that mental health coaching, meditation, or therapies mean there's something wrong with the person. That's false!
Aliya, sharing her experience, said she has been helping entrepreneurs, athletes, and C-Suite executives with life coaching and personal and professional development. In her journey as a life coach, she's seen that even the most brilliant minds in the world are not good at everything.
Some might need help improving their interpersonal skills, while others want to manage stress more effectively. And there's nothing wrong with asking for help. Instead, accepting where you lack is positive and gradually improving yourself.
Master a Powerful Morning Routine
Creating a healthy morning routine and consistently following it can improve your life dramatically. Waking up early and meditating or going for a quick walk rather than reading emails and scrolling social media while lying on the bed helps improve mood and enhances cognitive function and muscle memory.
A 'Me Time' is mandatory in this world full of distractions, and an intense morning routine keeps you fresh and motivated throughout the day.
Success is Subjective: Find It for Yourself
It is impossible to find fulfillment in life unless you know what success means for you. And what success means for you might not be the case for others.
For most people, stepping up the corporate ladder and making 6 or 7 figures is a success; for others, it could be working remotely and roaming around the world with their loved ones.
It is never too late to try new things and explore different options rather than facing burnout in your job that you don't even love. And no matter how good you become at it, you will never attain a sense of fulfillment if you never liked it in the first place.
Wrapping Up…
Aliya believes that as glamorous as a career in life coaching and personal development might look, it's not the case, especially if you are in it for good money.
People who are active listeners and genuinely care about helping others rather than a fancy title or fortune go on to become great speakers and coaches.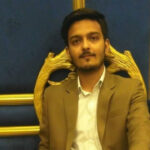 Author : Kamran
Kamran Arshad is a computer science graduate with a knack for marketing and copywriting. He helps businesses define their brand voice and convert prospects into customers by creating scroll-stopper writing pieces. His favorite writing niches include technology, entrepreneurship, marketing, and organizational leadership. He enjoys watching movies and TV shows in crime, mystery, and thriller genres and playing chess online in his spare time.
Recent Blogs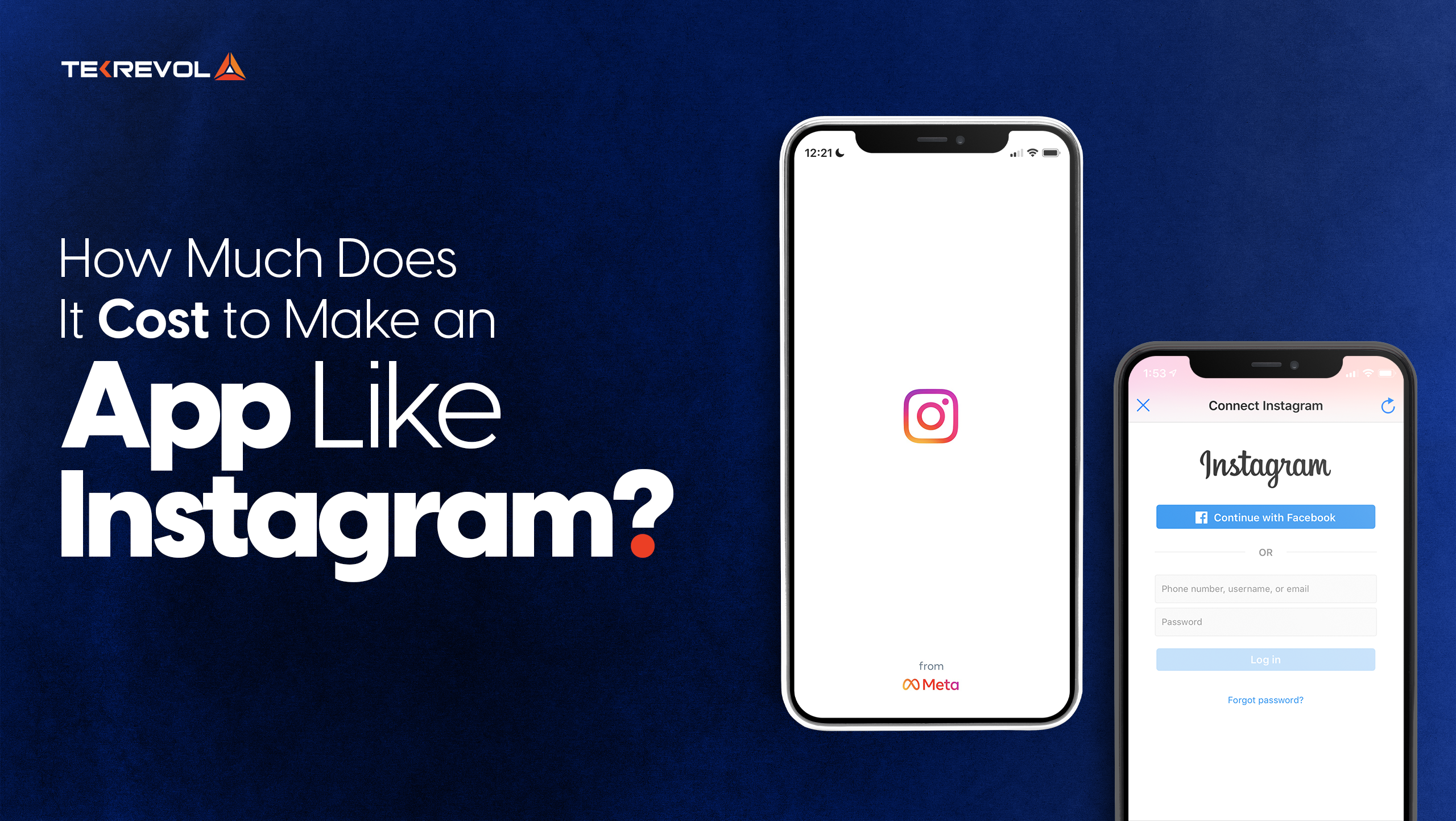 Tekrevol's Global Presence
Now expanding to multiple cities across USA, GCC region, Europe & Asia
Come meet us at a location near you!
USA
39899 Balentine Drive,
Newark, CA 94560
1301 Fannin St #2440,
Houston, TX 77002
501 E Las Olas Blvd Suite
230, Fort Lauderdale, FL
44 Tehama St, CA 94105, San Francisco
400 NW 26th St, FL 33127, Miami
740 15th St NW 8th Floor, DC 20005, Washington
CANADA
4915 54 St 3rd Floor
Red Deer, ABT T4N 2G7
UAE
Level 5, One JLT Tower 1 - Jumeirah Lakes Towers - Dubai, United Arab Emirates
Level 17, World Trade Center, Khalifa Bin Zayed the First Street, Abu Dhabi
Level 22 , West Tower, Bahrain Financial Harbour, Manama, Bahrain
Level 22, Tornado Tower, West Bay, Doha, Qatar
PAKISTAN
3/25, Block 5, Gulshan-e-Iqbal,
Karachi, Sindh 75650
USA
CANADA
PAKISTAN
UAE
talk to us
Got an idea?
Let's get in touch!
Let's discuss your project and find out what we can do to provide value.
I am interested in discussing my ideas with you for
COPYRIGHT 2023 TEKREVOL ALL RIGHTS RESERVED.