Take Charge of Your Professional Development In 2019
January 25, 2019 - The Tekrevol Team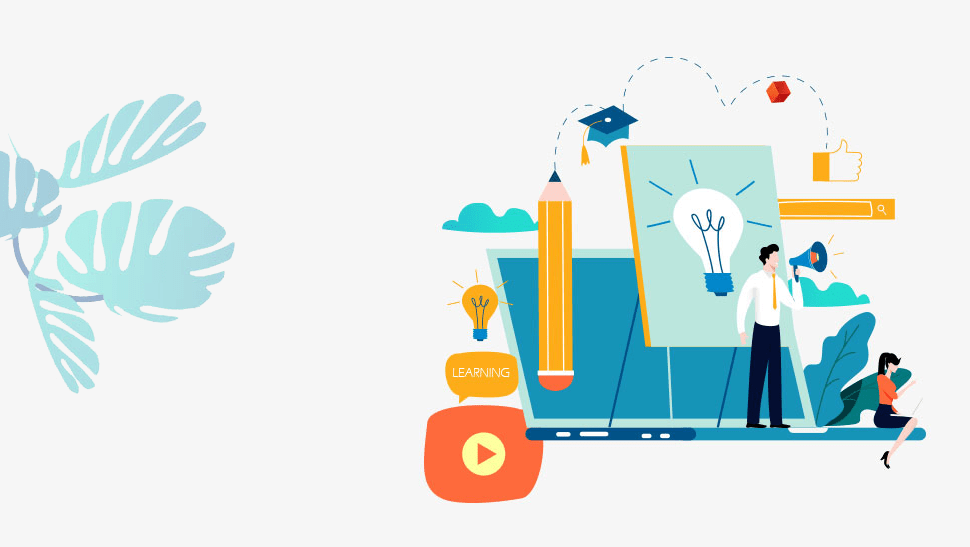 Zig Ziglar is popularly quoted for saying "The only thing worse than training employees and losing them is not training them and keeping them."
The takeaway is quite clear, the possible loss of dollars spent on employee development slides in comparison to the potential productivity loss caused by a mediocre workforce.
At Tekrevol, we are the biggest advocates of professional development and workplace learning opportunities for our employees. Whether it be in-house training, professional certification, or enrolling in an onsite or offsite course, we offer our complete support to employees who are driven to not limit their skills and seek growth and development opportunities.
However, in the end, it all comes down to you. Will you allow yourself to stagnate just because someone else is not taking initiative for you?
What if, instead of accepting your place in life and at your company, you take your growth and development into your own hands? What if you could outbreak your self-made limitations by putting in a few hours per week on intentional self-improvement?
Earn a certification in your field.
Our professional growth & development
Your reason to get the certifications may be different – expertise on your skills, gain proficiency in new areas and find ways to qualify for that promotion you always wanted – but it always comes down to taking the initiative and making it all happen.
The professional growth and expertise of our people immensely contribute to the quality of the digital solutions we offer. Our recent certifications including Content Marketing, Inbound Marketing, Google Analytics, and Digital Sales has helped our employees as individuals and our overall company grow within the field. This only adds to our experiences and push up our quality benchmarks particularly with our digital marketing and SEO solutions.
Our professional development and certification also help us and our team keep up with the latest industry practices, it keeps us curious and always engaged with emerging technologies, finding new solutions and exploring our own creativity.
Here are a few of our employees at Tekrevol who recently stepped out of their comfort zones and took the initiative to grow their professional skills and invest in themselves.
We couldn't be more proud!
About the Author

SUNAINA KAKREJA
Sunaina Kakreja is a creative content writer and digital marketer at TekRevol. She works closely with B2C and B2B businesses providing blog writing, video script writing, ghostwriting, copywriting and social media marketing services.
Recent Blogs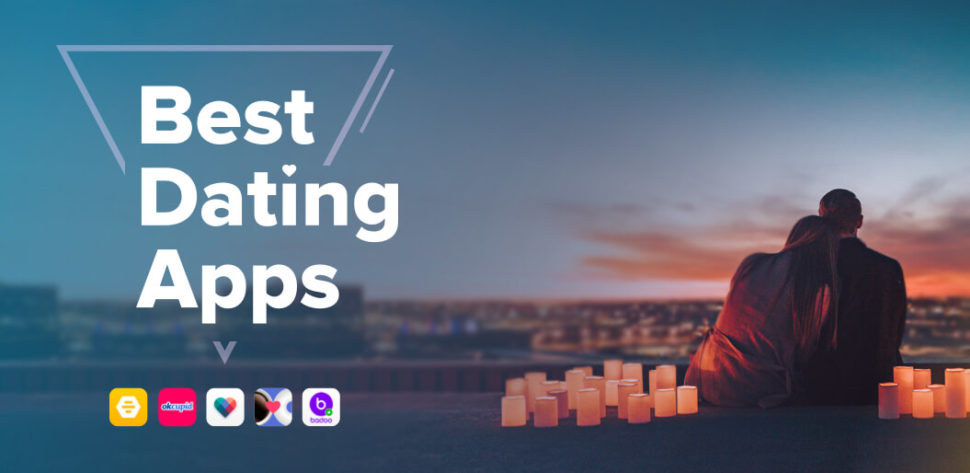 Tekrevol's Global Presence
We Are Now Present In More Locations
From USA To Europe To Pakistan, We Are Spreading Fast!
< span class="country--title">USA
39899 Balentine Drive,
Newark, CA 94560
1301 Fannin St #2440,
Houston, TX 77002
501 E Las Olas Blvd Suite
230, Fort Lauderdale, FL
CANADA
4915 54 St 3rd Floor
Red Deer, ABT T4N 2G7
ESTONIA
Harju County, Tallinn, downtown, Tartu mnt 67 / 1-13B, 10115
PAKISTAN
3/25, Block 5, Gulshan-e-Iqbal,
Karachi, Sindh 75650
USA
CANADA
PAKISTAN
ESTONIA
talk to us!
Do You Have An Idea,
Let's Get In Touch!
Contact us and our experts will not let you walk away disappointed.
I am interested in discussing my ideas with you for