The Most Innovative Things Happening With Apps Today
Author: SHAH ANAS |
October 2, 2020 - Tekrevol Team
Just a couple of years ago, mobile-first was an idea that many believed would fade with time.
But today, driven in part by an exponential growth in mobile app usage and increasing changes in consumer behavior, taste, and demand for on-the-go experience, we are right in the middle of a mobile-first world.
Apps have not only changed the way we communicate, shop, and work; they are penetrating every area of our daily lives too.
From remote health apps that connect users in an instant to medical professionals regardless of where they are, to apps that monitor users' moods, and notify them about how to improve their feelings at that moment.
There are a plethora of fitness apps that empower users to track their fitness levels and to know at a glance how well they are performing in reaching their fitness goals.
And of course, the workplace is not left out too. Both web-based and mobile apps are on the rise that promises to cut down waste, boost productivity and efficiency, and ultimately make work fun.
For example, one can quickly perform photo editing tasks online such as change the background color, resize, or crop a photo. While these innovations are mind-blowing and life-changing, the trend towards even more innovative apps is not abetting anytime soon.
In this post, we've explored some of the innovative things happening with apps today that will have a far-reaching impact on our collective quality of life and possibly change the trajectory of human evolution.
Cashless Technology
At first glance, it may appear impossible to replace physical cash with digital equivalents completely.
But if there's one lesson the last decade has taught us, it is never to discount how far tech can go to make utopian ideas a reality.
In many cities in China today, cashless financial transactions are the norm rather than the exception. And as can be expected, this new way of conducting business will eventually spread to other parts of the world.
Interestingly, at the heart of the cashless technology are a battery of programs and apps that integrate individuals' bank accounts with point-of-sales.
Internet of Things
OK, this one has been in the news for a while now, but that still doesn't diminish its overall impact.
Internet of Things (IoT) is a system where everything thinks: your electronics, home, car, belongings, and smartphone are all connected and can communicate with each other.
The first step, of course, to realizing a connected environment is developing hardware that can sense other objects around and then have a way to communicate with them.
That's where apps come into play. As the tech improves and more people adopt IoT based devices, apps are going to take on even more important roles to ensure you are connected to your home or any of your belongings regardless of your physical location.
Apps for Wearable Devices
We have seen wearable devices go mainstream within a short window of time. And, while people begin to rely more on their miniature devices to help them get through their day, they will need apps that are designed specifically for their type of device.
Wearables are still trending upwards, which indicates an enormous potential for more exceptional growth for app integration in this space.
Augmented Reality
Augmented reality is driving exciting developments in the intersection between our physical world and digital.
With AR, one can affect their physical world. We have seen how Pokémon Go took the world by storm and opened a new chapter in mobile game development.
Snapchat and Instagram rely on AR to power their filter features most users love.
Moving away from augmented reality in social media, we see a lot of brands harness the power of AR to bolster customer engagement with their brands.
For example, IKEA deployed AR features in their app, which allowed shoppers to visualize how a piece of furniture will look in their home. Today, many other brands now use augmented reality to encourage users to become co-creators before making a purchase.
Also, there's a growing trend to adapt AR-based training for employee learning. We should expect some exciting developments in this area too.
Beacon Technology
Beacon technologies are now taking proximity marketing to an altogether new level. Interestingly, the first beacon tech was launched in 2013, but today, the technology has been deployed by a wide range of industries, including healthcare to retail and hospitality.
Beacons rely on users having the app installed on their smartphone. Marketers can gather a lot of data about consumer behavior when the user enters a store with beacons installed.
As the beacon technology market increases, the app can only become more integral to businesses that want to gain an in-depth understanding of their customers, especially how they behave when they are in their physical stores.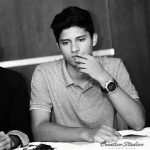 Author : SHAH ANAS
Shah Anas is a Business Development Executive who believes in the responsibility of businesses to give back to society. Away from the office, Shah loves to talk about sports and politics and is always ready to post a long status on trending topics.
Recent Blogs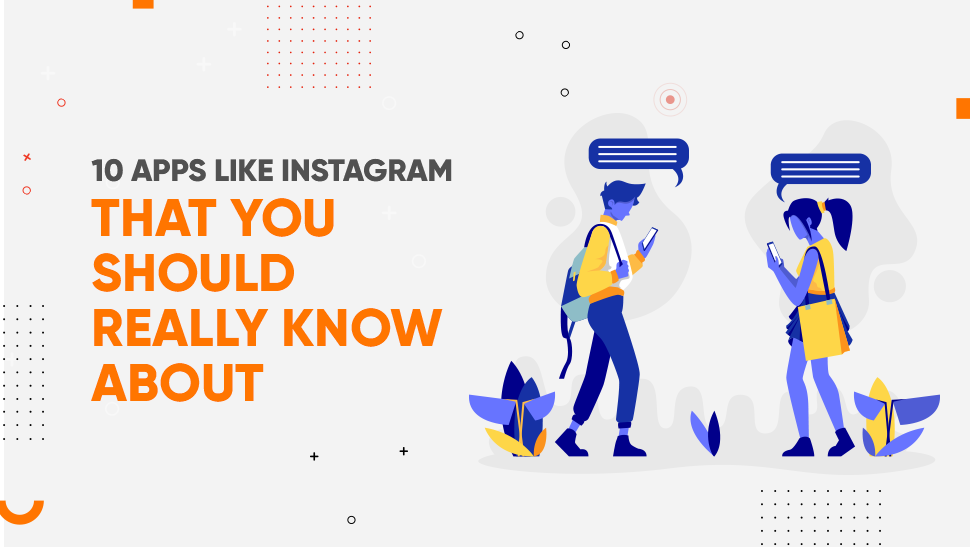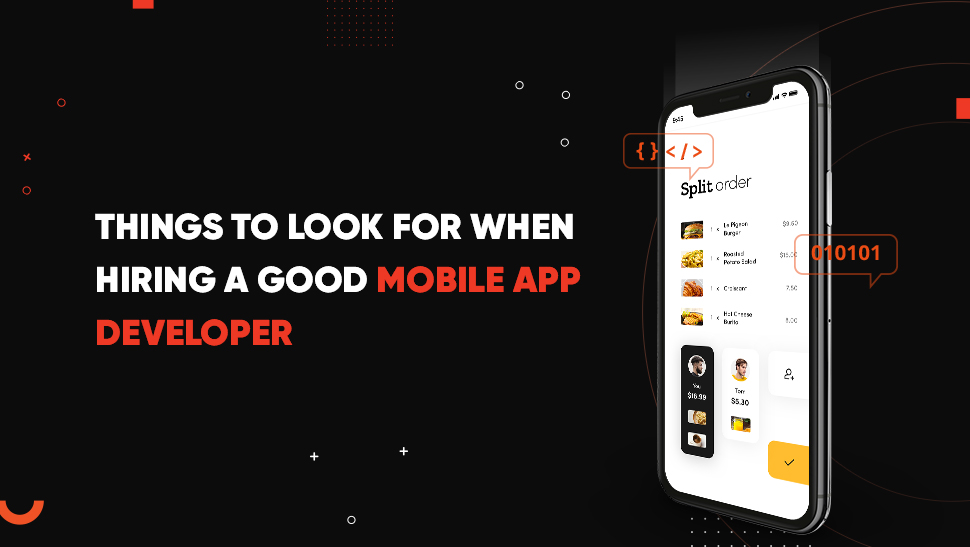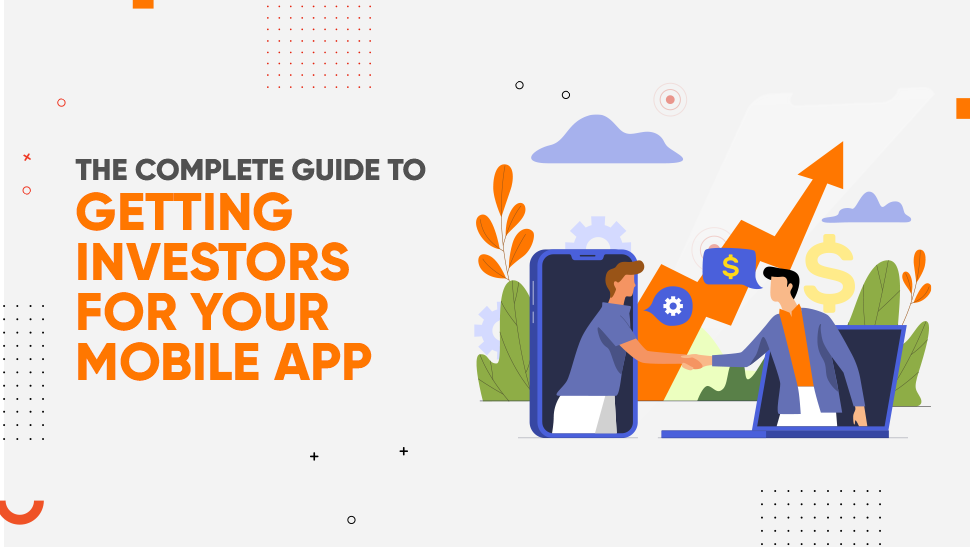 Tekrevol's Global Presence
Now expanding to multiple cities across USA, MENA region, Europe & Asia
Come meet us at a location near you!
USA
39899 Balentine Drive,
Newark, CA 94560
1301 Fannin St #2440,
Houston, TX 77002
501 E Las Olas Blvd Suite
230, Fort Lauderdale, FL
CANADA
4915 54 St 3rd Floor
Red Deer, ABT T4N 2G7
ESTONIA
Harju County, Tallinn, downtown, Tartu mnt 67 / 1-13B, 10115
PAKISTAN
3/25, Block 5, Gulshan-e-Iqbal,
Karachi, Sindh 75650
USA
CANADA
PAKISTAN
ESTONIA
talk to us
Got an idea?
Let's get in touch!
Let's discuss your project and find out what we can do to provide value.
I am interested in discussing my ideas with you for
COPYRIGHT 2019 TEKREVOL ALL RIGHTS RESERVED.