How To Find An Ideal Mobile App Development Company
Author: SUNAINA KAKREJA |
September 24, 2019 - Tekrevol Team
When you are looking for the best mobile app development company to help you build your mobile application, there are several factors that you need to consider, from the expertise of the company and their use of technology to how much it's going to cost you to build your app.
By 2020, the number of smartphone users around the world is projected to reach 2.87 billion, according to Statista. This means about one-quarter of the global population is just one app away from you!
Around the world, mobile application technology has become an effective and efficient tool for startups and enterprises to reach their audience and draw the attention of their customers. According to a survey by Clutch in 2017, 42% of small businesses already have a mobile app, and the other 30% have plans to create one shortly.
Recently, a lot of the great startup ideas involve application development, and almost every small business wants to build one, but it is essential to do background research before choosing the ideal mobile app development company.
But, the question is how to find an ideal mobile app development company?
This might not be as easy as you would hope, but by following these significant points, you surely can highly improve your chances of finding the best mobile app development services for your niche.
Build the scope of your app
Every startup or small business may not necessarily need end-to-end mobile application development solutions, which includes mobile app strategy, design, development, launch, marketing, and maintenance support. That's why it is crucial to evaluate your scope. You need to know what services you require for your app development, and you find out what you need to look for in your app development team. For example, if you are seeking complete application development solutions, then you need a development company that offers a wide range of services, have more spread-out operations and have dedicated specialists for each service.
Similarly, if you are only looking for app design and app development services, you would want to hire android app developer company with an equally brilliant team of app developers and designers. You don't want to end up with an app that either meets all specifications but lacks in UI and UX delivery, or the other way around. Hence, the scope of your mobile application development project helps you find the ideal firm that fits perfectly to your needs.
Are you looking for your ideal app development company?
Review work, the company, has previously done
You can find out all you need to know about the company from the design and performance of the recent apps they have created. You can ask the company you are in contact with for their latest completed projects and analysis them diligently.
Check if the apps are live on the app store, download them, and review their design, user journey, ease of use and the overall user value. Don't forget to look at their app store ratings and reviews. If you come across a company that doesn't share its portfolio, it shows that it either lacks the professional experience you are looking for or isn't very confident in their services.
It also makes sense to ask your potential app development partner about their usual delivery schedule and process. You want to hire a company with an agile development cycle, and a systematic method of problem-solving that can guide you through the challenges you face during your app development process.
Analyze the app development company's expertise
The factors that we discussed early also require you to determine the knowledge and creativity of the company. As they give you examples of development services they have delivered in a similar industry as you and the challenges faced, it tells you if they have the expertise to guide you with the app development process without any problems.
Moreover, if you want to build an app for Android and IOS users, then you need a cross-platform app development company that has the right team for the task. Most of the times, a company that builds Android, IOS and hybrid apps have experience of working with different platforms. If you want to create a native app, Android or IOS, make sure your company is well-informed about the guideline of your preferred platform.
In case your company is also going to look after the app release and launch process, then find out how they plan to do it. Ask for the number of apps they have submitted on their clients' behalf and the process they follow for app submission. Any credible mobile app development company will be happy to share these details and even assist with the process.
Click here to find out how you can improve the credibility and overall quality of your mobile app.
Get the cost estimate
When you are working on your app, the focus should be on performing, and well-designed app and price shouldn't be the most critical aspect of finding your ideal mobile application development company. Evaluate companies and their portfolios while keeping in mind your budget restraints and pick the development agency that offers the right balance between what they charge and their expertise. The cheapest option may not deliver the quality of results you are looking for in your app.
Usually, the cost of developing an app will vary from $20,000 to $700,000 depending on various factors like if it's a platform or custom-built.
Using a platform might be a better option if you have a limited budget. You should ask the company about their payment schedule and policy. For example, if you are supposed to pay-in-advance or in installments and when are the installments due.
The cost may also vary according to the experience and expertise of the mobile app developers. The better the quality of apps they have worked on before the more you will be expected to pay for their app development services.
Evaluate the level of communication
Once you find your perfect mobile app developers and outsource the project, it helps to have a regular flow of communication and updates. It ensures that the development is on schedule and meets your expectation at every stage.
Ask about the communication process, what the development agency expects from you, and what is the extent of your involvement in each stage, it helps you ensure any task doesn't get held back. It becomes effortless to work with companies that send weekly progress reports and follow a systematic flow of communication. Besides, effective communication also increases the chances of successful completion of your app within the deadline.
Ask for the app maintenance services
If you plan on using the services of your mobile app development agency for the post-launch app maintenance and support, then you should ask for their charges in advance. It is also advisable to ask for fees of every new version release and the cost of fixing a bug. Get the list of app maintenance and support services that the company offers and what they charge for it.
Another big concern for startups is to generate more revenue and reduce the cost of running their business operations. Read this article and find out how Mobile App Development Company Helps Boost Profit for Startups.
These points will help you review your options, shortlist the proposals to two or three, and compare the bids based on their quotation, expertise and services, and your needs. Finally, choose your ideal mobile app developers who have referrals from reputed organizations like Clutch. Congratulations! You have selected the right mobile application development company to build your mobile app.

Author : SUNAINA KAKREJA
Sunaina Kakreja is a creative content writer and digital marketer at TekRevol. She works closely with B2C and B2B businesses providing blog writing, video script writing, ghostwriting, copywriting and social media marketing services.
Recent Blogs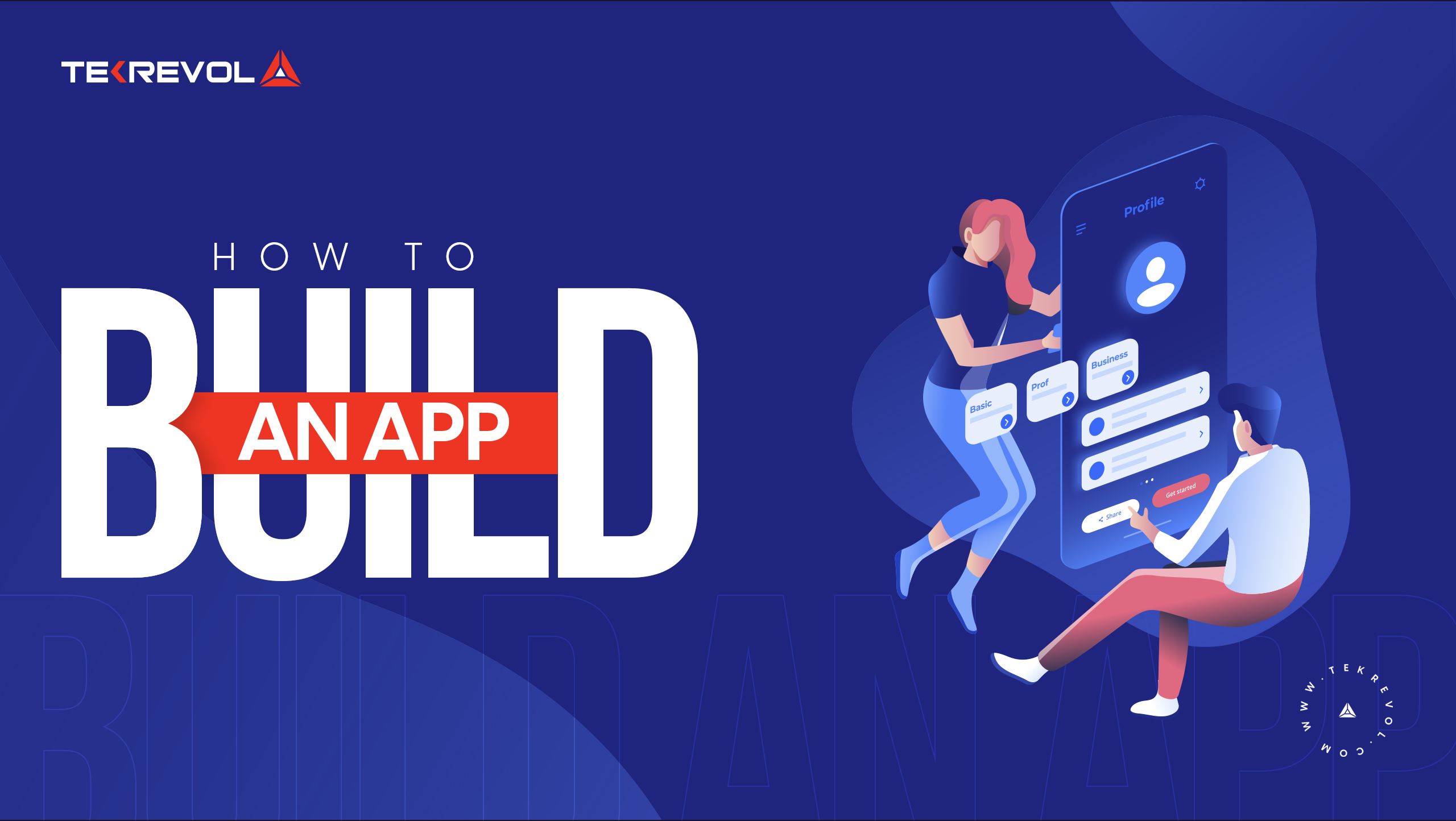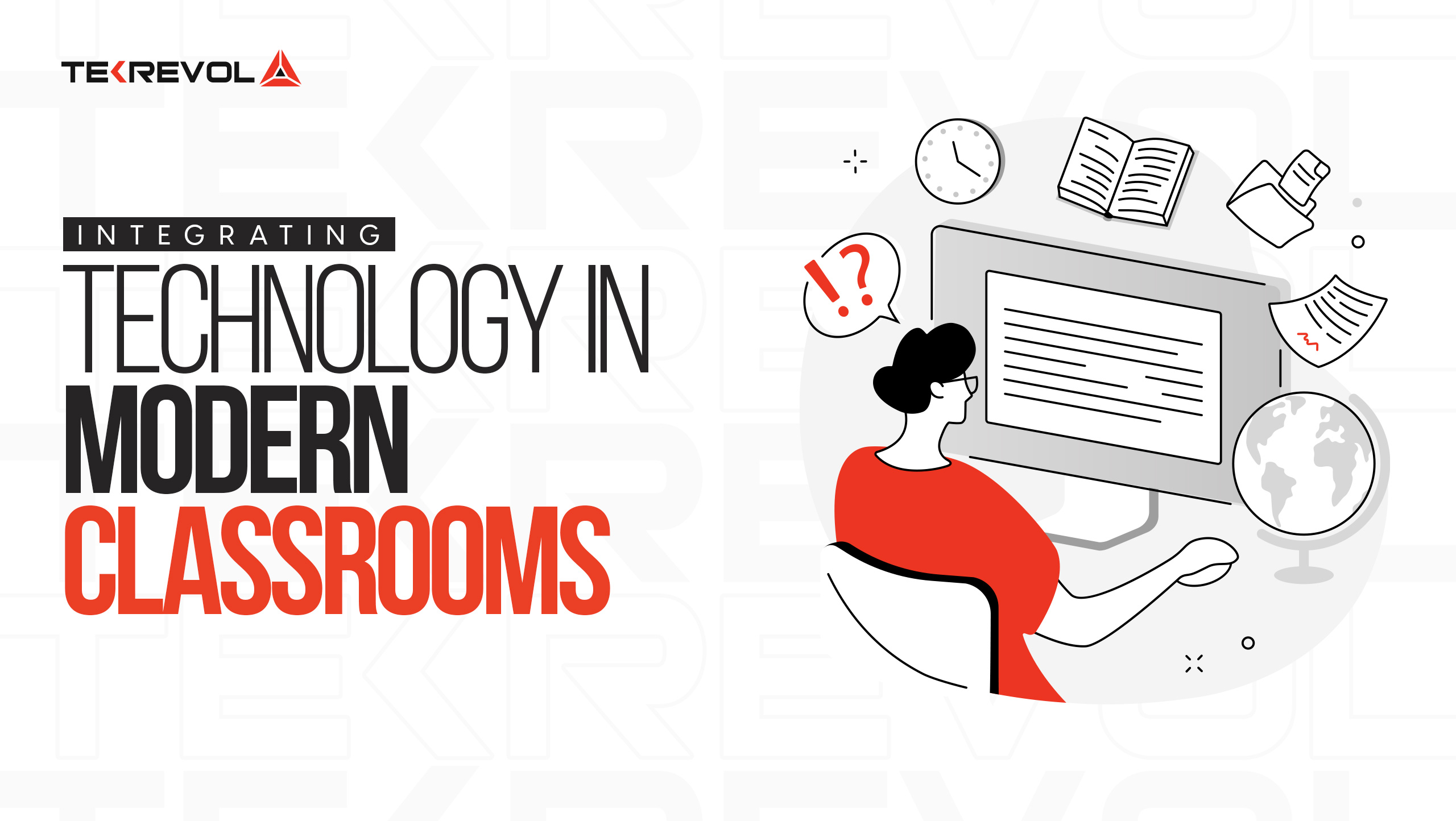 Tekrevol's Global Presence
Now expanding to multiple cities across USA, GCC region, Europe & Asia
Come meet us at a location near you!
USA
39899 Balentine Drive,
Newark, CA 94560
1301 Fannin St #2440,
Houston, TX 77002
501 E Las Olas Blvd Suite
230, Fort Lauderdale, FL
44 Tehama St, CA 94105, San Francisco
400 NW 26th St, FL 33127, Miami
740 15th St NW 8th Floor, DC 20005, Washington
CANADA
4915 54 St 3rd Floor
Red Deer, ABT T4N 2G7
UAE
Level 5, One JLT Tower 1 - Jumeirah Lakes Towers - Dubai, United Arab Emirates
Level 17, World Trade Center, Khalifa Bin Zayed the First Street, Abu Dhabi
Level 22 , West Tower, Bahrain Financial Harbour, Manama, Bahrain
Level 22, Tornado Tower, West Bay, Doha, Qatar
PAKISTAN
3/25, Block 5, Gulshan-e-Iqbal,
Karachi, Sindh 75650
USA
CANADA
PAKISTAN
UAE
talk to us
Got an idea?
Let's get in touch!
Let's discuss your project and find out what we can do to provide value.
I am interested in discussing my ideas with you for
COPYRIGHT 2023 TEKREVOL ALL RIGHTS RESERVED.