Fostering a Culture of Learning & Development
Author: Tekrevol |
December 7, 2022 - TekRevol Team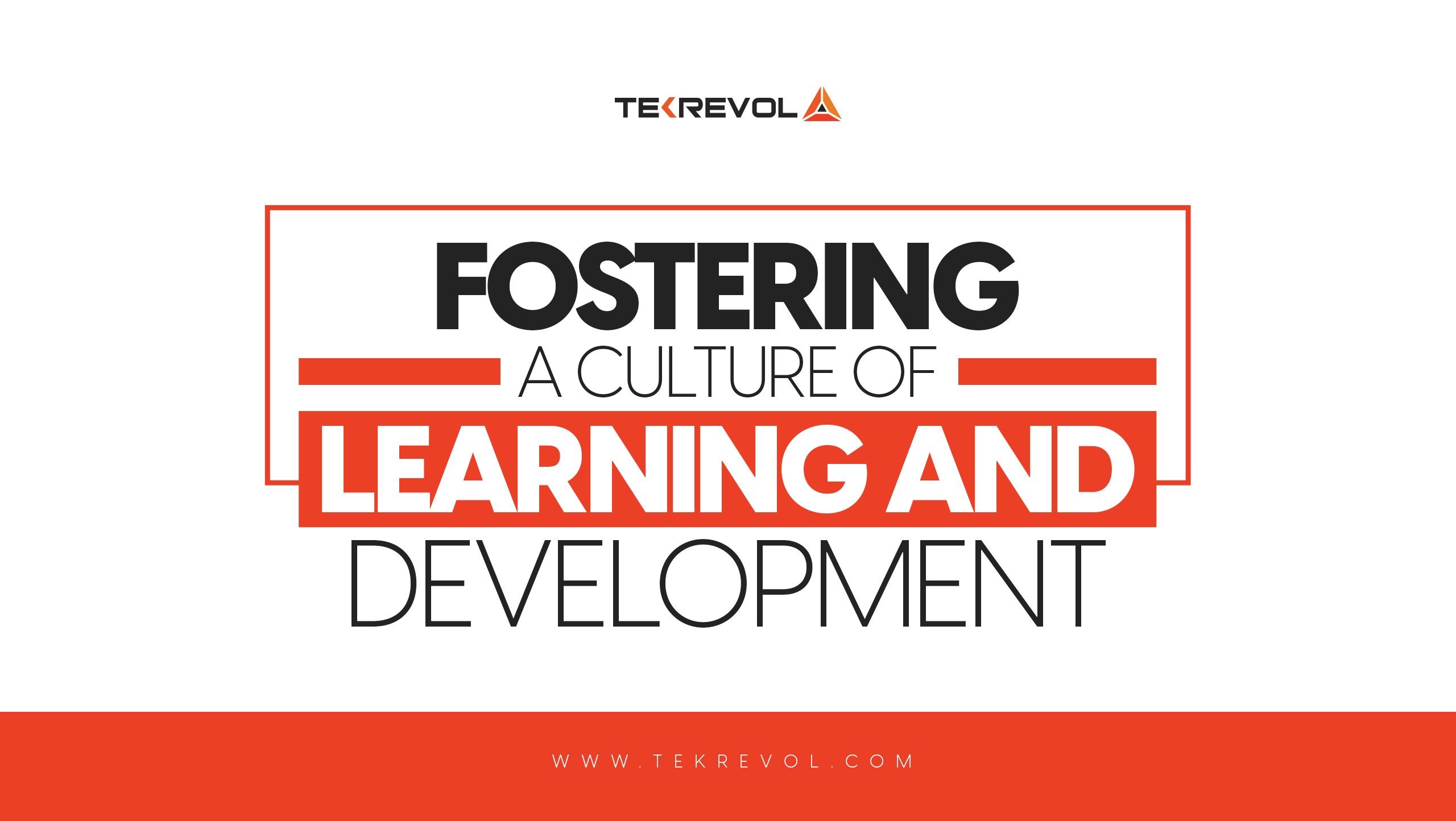 All work and no play makes Jack a dull boy. Similarly, all play and no work makes Jack a mere toy. An optimal balance is crucial for grown-ups and kids alike. But a two-factor scale isn't sufficient for working professionals.
There's another factor that comes into play here. That third factor is professional growth. Every skilled individual needs to improve upon their expertise by learning new things over time.
This helps them grasp the latest market trends and stay on top of their game. But how will they achieve this if they focus merely on work and play? Well, they can't without sacrificing personal or family time.
At TekRevol, We Say That Is Absolutely Not The Right Way To Do It!
We believe people of TekRevol, who we call TekRevolutionaries deserves to achieve professional growth regardless. This is why we have created a Learning & Organizational Development department. Its purpose is to create opportunities for self-improvement and skill enhancement at every level of the organization.
At its core, the objective of the L&OD is to help the business achieve the following three goals:
Offer TekRevolutionaries a collaborative growth-centric culture
Keep everyone on the same page about organizational missions
Minimize conflicts and encourage synergy between departments
Hence, L&OD focuses on assisting growth in all areas, including soft skills, technical expertise, work efficiency, and performance boosts.
Wondering how it does all that? We briefly shed light on that below:
How L&OD Department Ensures Employee Growth
Our L&OD department takes various measures to provide TekRevolutionaries with many opportunities for learning. One of the most frequent methods among those is to conduct regular workshops. These workshops occur several times a month.
As a result, each member TekRevolutionary gets to achieve a record amount of growth in an incomparable time frame. Hence, TekRevol also grows significantly as a business.
By conducting these activities every month, we aim to fulfill crucial organizational ambitions such as:
Professional Boost:
We believe no matter how skilled you are, you can always enhance your skillset. Hence, our team leaders help TekRevolutionaries think out of the box and solve problems more efficiently.
Extra-Curricular Growth:
As mentioned earlier, just work and play isn't enough. So, we also help our professionals gain exposure to many other life skills pointing them toward long-term success.
Leadership Ambitions:
At TekRevol, you get many chances to show your skills. We build every TekRevolutionary's confidence, knowledge, and willpower of taking their peers forward through their expertise.
L&OD's Major Focus Areas
Two of the main reasons behind TekRevol's success in accelerating employee learning and development are clarity and organization about our goals. Our L&OD department dedicates its effort to four focused areas of growth mentioned below:
Culture Enhancement: We take measures for ensuring a positively productive organizational culture.
Talent Development: We ensure helping every individual achieve significant professional growth.
Succession Planning: We're tasked with developing TekRevolutionaries' ability to lead when required.
Employee Well-Being: We're responsible for guaranteeing an employee-centric work environment.
But why do all this? Because whether it's a beginner or someone from higher management, we want all TekRevolutionaries to feel at home. Simultaneously, we want them to be productive, collaborative, and dedicated to the organization's success.
But implementing these measures also results in a TekRevolutionary's individual success. So, everything we do via this department ends up as a win-win situation.
Future Plans For Learning & Development
The L&OD department helps everyone make the most of their time at TekRevol. But as we assist other TekRevolutionaries, we haven't left out improvements on our end. L&OD's growth is just as important.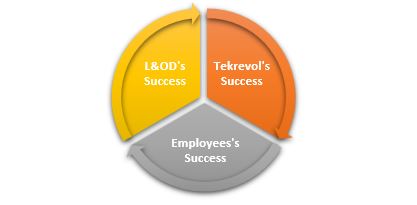 The better we perform, the better we can assist others. Therefore, we are always on the lookout for ways to improve our approach to the growth of TekRevol's revolutionary professionals.
Hence, we've planned to introduce the following measures to boost TekRevolutionaries to new heights:
Learning Programs & Certifications e.g., Train the Trainer
Personalized Coaching Methods
Introducing Revol Academy
Keep in mind that those are only three of the major things we've planned. We have a lot more in store for people at all levels of TekRevol. So, you can always bet something great is coming your way.
But how will these initiatives help? Well, through these new ventures, we'll be taking an extensive new approach to the growth of both experienced professionals and beginners.
With a strategic learning and development plan, we help you take the most effective measures for pursuing your desired goals. Our team helps you determine a pathway with SMART goals that can easily be achieved. How? By providing you with the data and insights you need to get there quicker.
So, regardless of your designation or position in the organization, you get a boost in knowledge and skills.
Stay connected with us to learn more about the ways TekRevol leads the industry!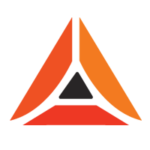 Author : Tekrevol
Recent Blogs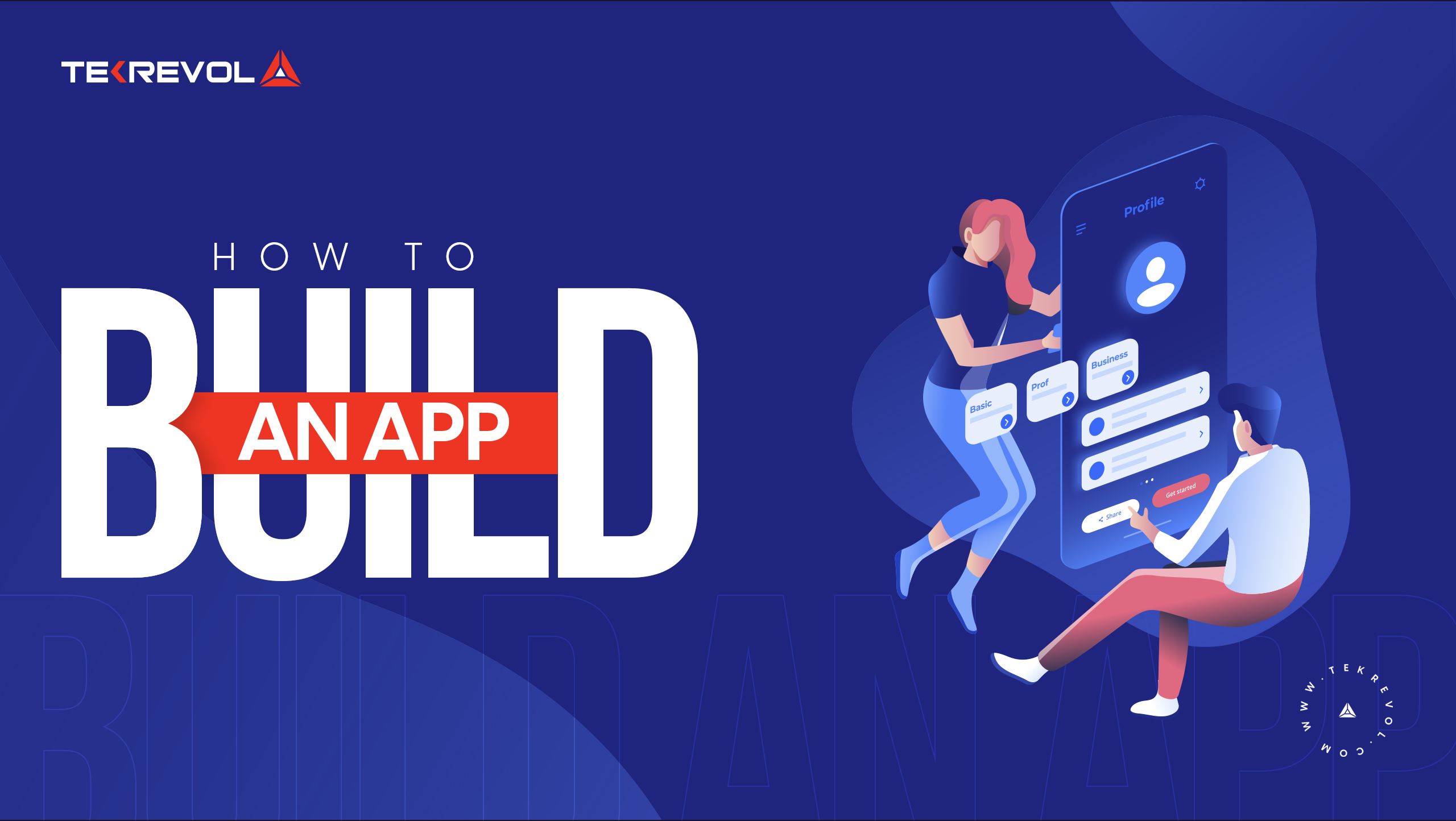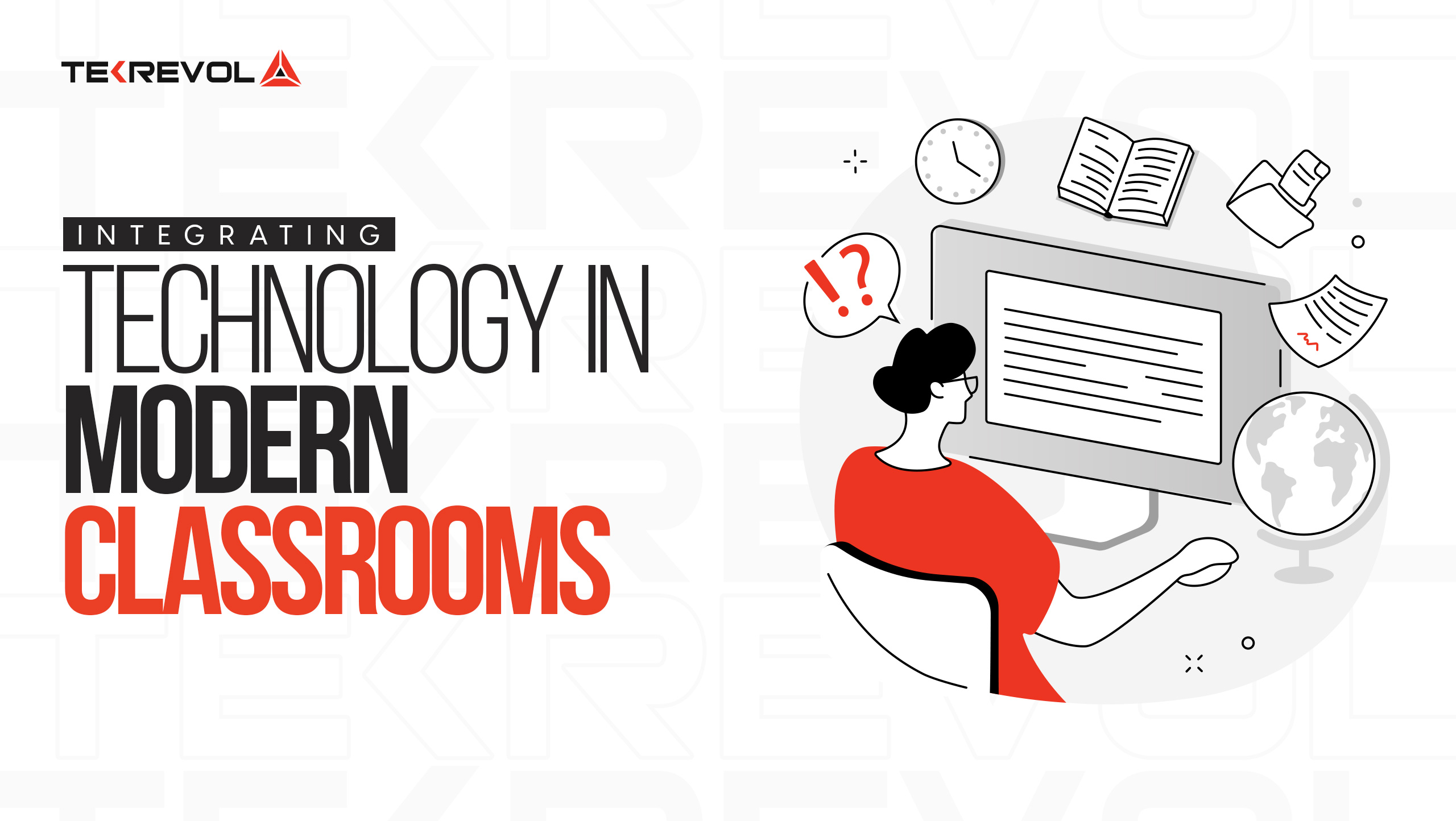 Tekrevol's Global Presence
Now expanding to multiple cities across USA, GCC region, Europe & Asia
Come meet us at a location near you!
USA
39899 Balentine Drive,
Newark, CA 94560
1301 Fannin St #2440,
Houston, TX 77002
501 E Las Olas Blvd Suite
230, Fort Lauderdale, FL
44 Tehama St, CA 94105, San Francisco
400 NW 26th St, FL 33127, Miami
740 15th St NW 8th Floor, DC 20005, Washington
CANADA
4915 54 St 3rd Floor
Red Deer, ABT T4N 2G7
UAE
Level 5, One JLT Tower 1 - Jumeirah Lakes Towers - Dubai, United Arab Emirates
Level 17, World Trade Center, Khalifa Bin Zayed the First Street, Abu Dhabi
Level 22 , West Tower, Bahrain Financial Harbour, Manama, Bahrain
Level 22, Tornado Tower, West Bay, Doha, Qatar
PAKISTAN
3/25, Block 5, Gulshan-e-Iqbal,
Karachi, Sindh 75650
USA
CANADA
PAKISTAN
UAE
talk to us
Got an idea?
Let's get in touch!
Let's discuss your project and find out what we can do to provide value.
I am interested in discussing my ideas with you for
COPYRIGHT 2023 TEKREVOL ALL RIGHTS RESERVED.