Clutch Ranks Tekrevol on the 2nd Position among the Top React Native Developers in Alberta
February 25, 2019 - The Tekrevol Team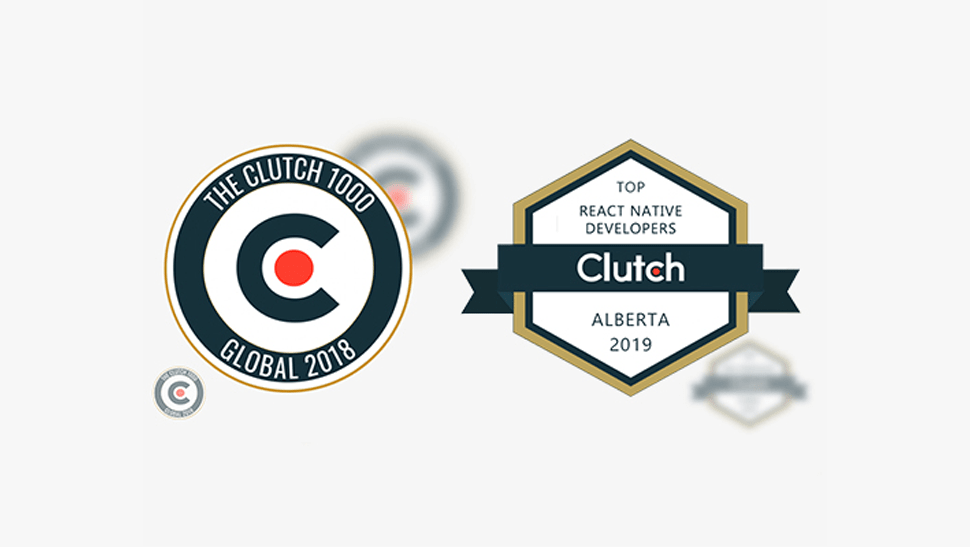 The true measure of a company's success is reflected by their clients' satisfaction and the value they deliver.
At Tekrevol, we have always believed in challenging ourselves, learning, keeping up with new technologies and pushing the envelope to achieve brilliance.
Nothing feels better than when your hard work and efforts to create web and mobile products that deliver unprecedented value is appreciated. Recently Clutch, a data-driven field guide for B2B buying and hiring decisions, recognized Tekrevol for our achievements like being one of the top react native developers, top Magento designers, and developer and more.
Top React Native Developers in Alberta
We truly believe that each digital touch-point is an opportunity to engage and create a meaningful relationship with your audience.
Our user-focused approach and persistence help us deliver a product that perfectly fit our client's vision and requirements. We have a team of proficient mobile app developers who have expertise in iOS, Android, Reach Native, PHP, and more.
One of our client reviews on Clutch
"It makes me feel good to work with a team that cares as much as I do."
Anthony DeJulio – Owner of Beach Bandits
Top Magento Designers and Developers in Canada
When it comes to e-commerce platforms, experience makes all the difference. At Tekrevol we offer dynamic Magento design and development solutions to deliver products to innovative companies around the world.
Tekrevol was featured on Clutch's list of top Magento designers and developers in Canada.
One of our client reviews on Clutch
"Their design was incredible, and the app is very stable."
Maxim Olivson – CEO of Social ID
Top Blockchain Startups and Companies in Canada
Our teams at Tekrevol work with a collaborative approach and we make sure to provide our clients with a productive and effective partnership throughout their journey.
Tekrevol ranks 6th position on Clutch's list of top blockchain startups and companies in Canada.
One of our client reviews on Clutch
"I appreciate that TekRevol has remained receptive to my requests; they're happy to take on any challenge."
Bob Gamon – CEO of Talpool
Top Mobile App Developers in Alberta
Redefining apps through our stunning visuals, intuitive navigation, and enhanced functionality is what we are best at. We believe, in this time and age creating your app is one of the most effective ways to capitalize on a product or service.
Not so long ago, Tekrevol was featured in Clutch's list of top mobile app developers in Alberta.
One of our client reviews on Clutch
"The TekRevol team goes above and beyond what they're asked for."
Luke Sais – President of Zombie Tag
Best Shopify Development Companies in San Jose
Our mobile app designers and developers are highly-focused to offer individual attention to each client and build their customized digital product just how they envisioned it.
Being featured in the list of best Shopify development companies in San Jose by Clutch is an achievement and it says a lot about our inspirations and ambitions to do excellent work in the industry.
One of our client reviews on Clutch
"I found their willingness to accommodate requests very refreshing. [They] focused on client satisfaction."
Shannon Fazzini – Managing Partner at Ranging Rocket Design LLC
We believe growth and comfort do not coexist, strength, success, and growth only come through constant efforts. As they say, great things never come from staying in your comfort zones. Which is why we as individuals and a team prioritize to learn, ideate, incubate, iterate and scale.
About the Author

SUNAINA KAKREJA
Sunaina Kakreja is a creative content writer and digital marketer at TekRevol. She works closely with B2C and B2B businesses providing blog writing, video script writing, ghostwriting, copywriting and social media marketing services.
Recent Blogs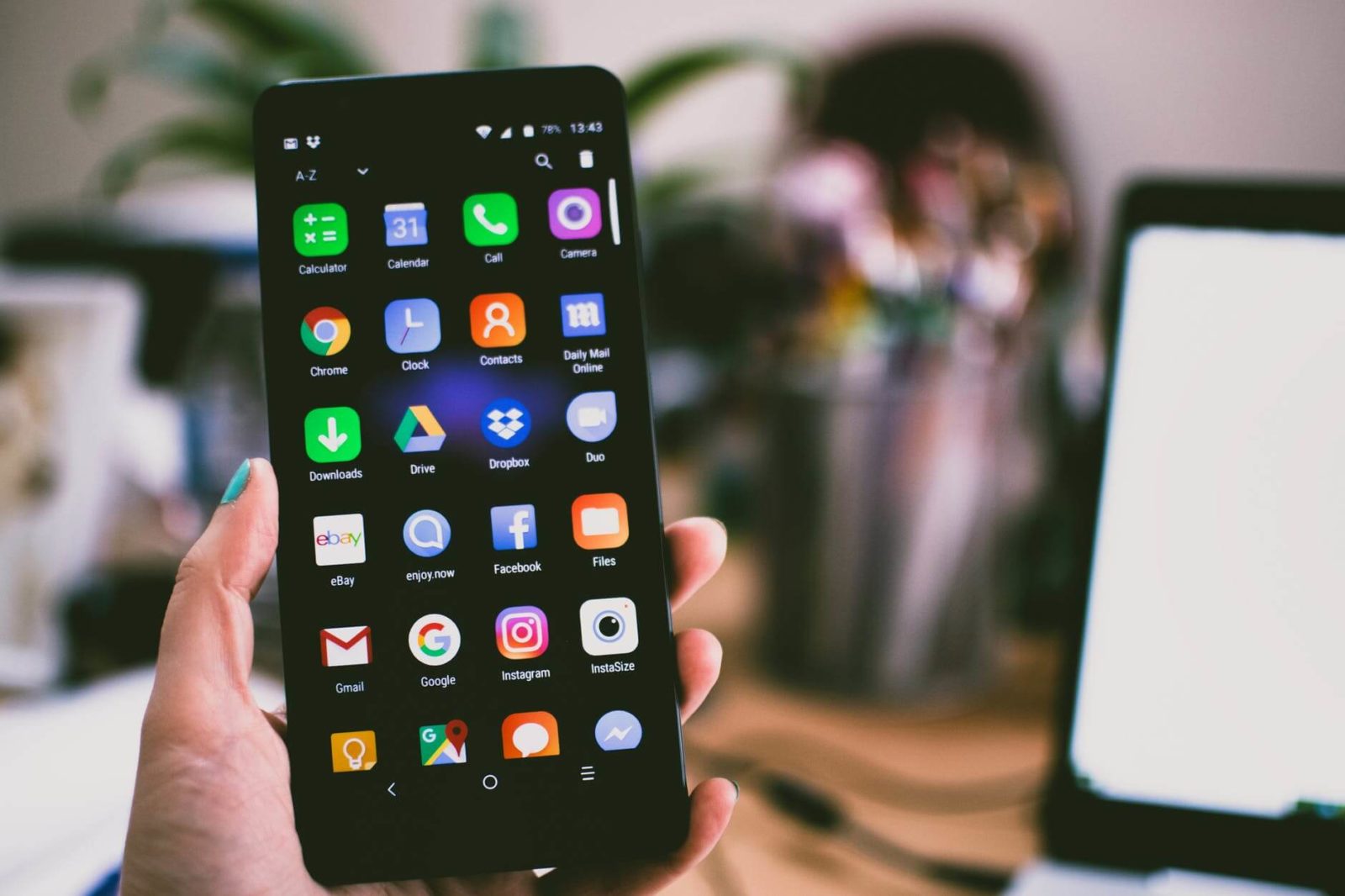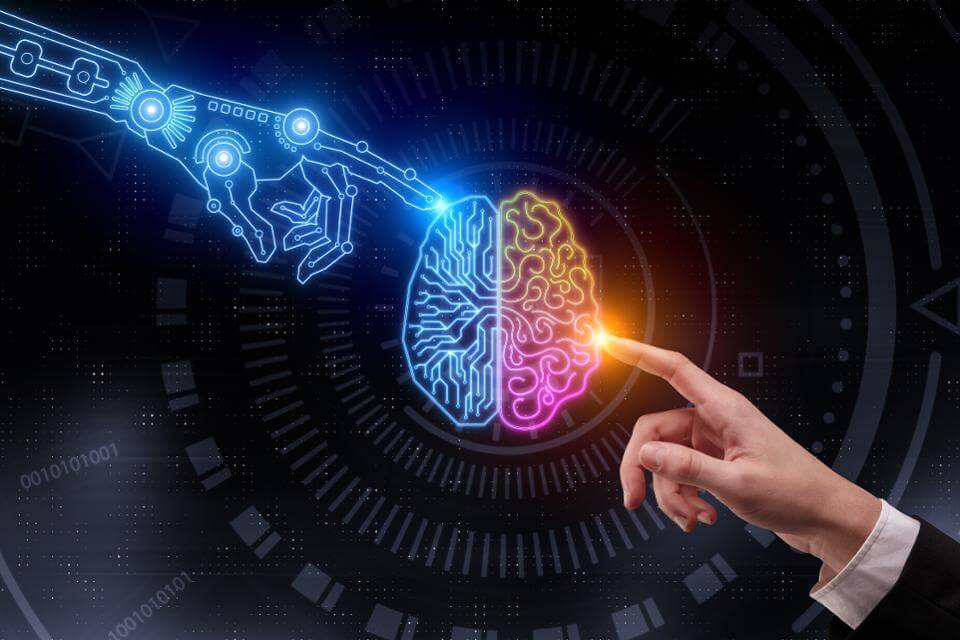 Our Blog
What's New In
The World?
Check out what we have been sharing with our readers.
USA
39899 Balentine Drive,
Newark, CA 94560
1301 Fannin St #2440,
Houston, TX 77002
501 E Las Olas Blvd Suite
230, Fort Lauderdale, FL
CANADA
4915 54 St 3rd Floor
Red Deer, ABT T4N 2G7
IRELAND
Unit 10, Dunmore
Enterprise Centre, Galway
PAKISTAN
3/25, Block 5, Gulshan-e-Iqbal,
Karachi, Sindh 75650
USA
CANADA
PAKISTAN
IRELAND
talk to us!
Do You Have An Idea,
Let's Get In Touch!
Contact us and our experts will not let you walk away disappointed.
I am interested in discussing my ideas with you for