Building an NFT Marketplace – A Comprehensive Guide
Author: Kamran |
November 21, 2022 - TekRevol Team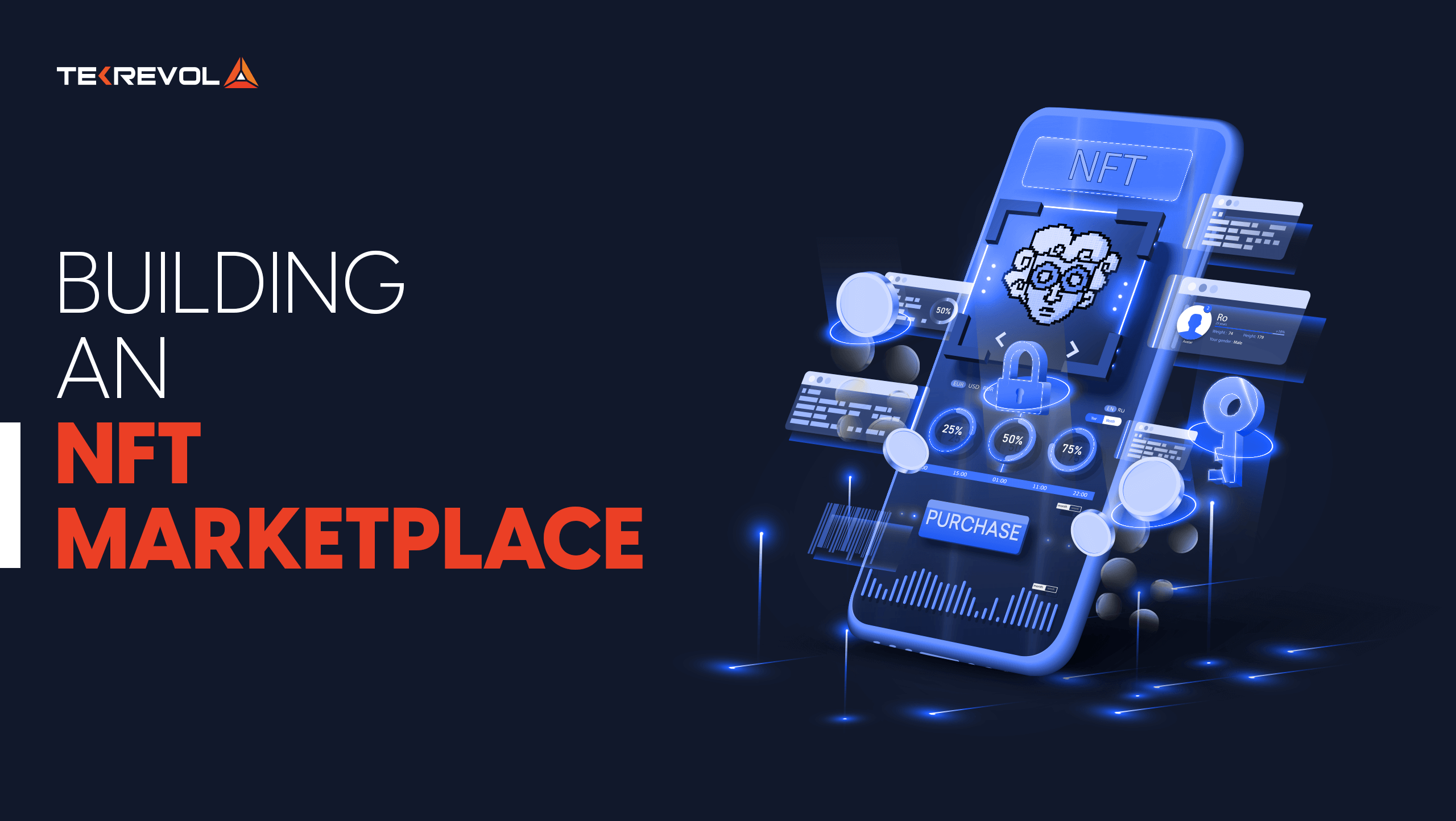 The global NFT market has seen dramatic escalations as NFTs continued to stay in the spotlight over recent years.
NFTs worth millions are being minted, listed, bought, and sold on NFT marketplaces daily, securing the all-time highest market valuation of $41 billion.
A report by Coin Telegraph suggests that the global NFT market will surpass $230 billion by 2023. Thus, thousands of digital creators, artists, and even brands are now entering this ballooning market, further increasing the popularity of NFTs.
With NFT trading becoming mainstream, entrepreneurs and investors are drawn to investing in building NFT marketplaces of their own. And if you're one of them or interested in learning more about NFT marketplaces, read on!
This blog will share a step-by-step process of how to create an NFT marketplace. It will further highlight popular NFT marketplaces along with their USPs and discuss the cost of building an NFT marketplace of your own.
But first, let's start from the basics to give you a clear idea of what an NFT marketplace is and how it works.
Let's begin.
What is an NFT Marketplace?
Unlike Bitcoin and other cryptocurrencies, NFTs can't be traded or listed directly on crypto exchange platforms like Coinbase. Instead, you will need an exclusive NFT marketplace to mint an NFT using Blockchain and then list it on the platform for trading purposes.
Simply put, an NFT marketplace is the exclusive platform to mint, list, buy, and sell non-fungible tokens using smart contracts and blockchain technology.
5 Popular NFT Marketplace List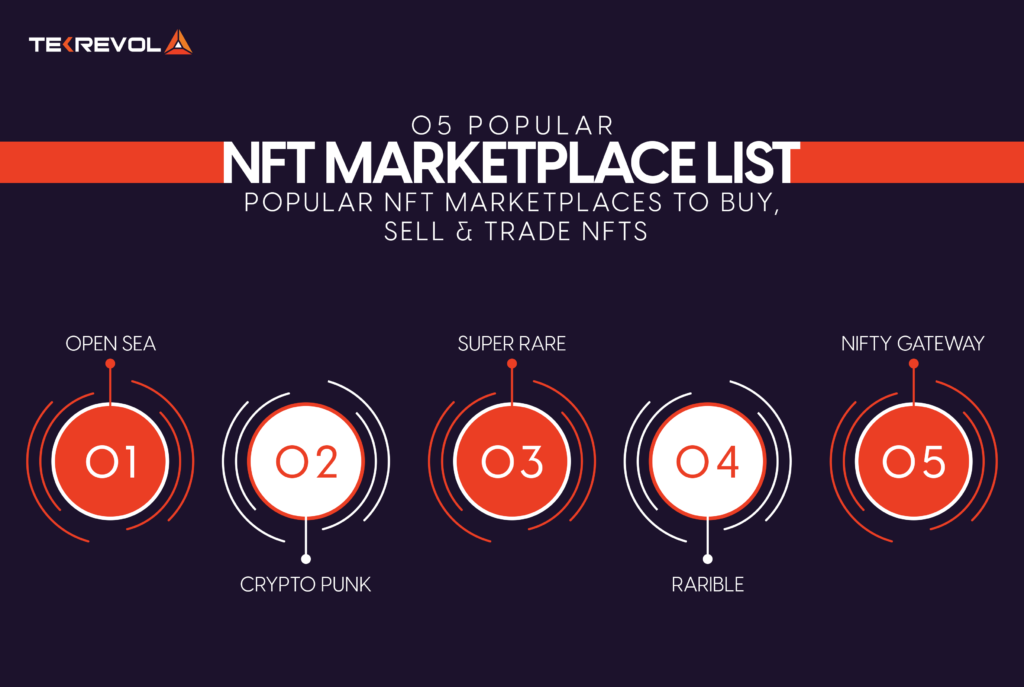 Here is our list of the top five NFT marketplaces in 2023:
1. Open Sea
Open Sea is the largest and the most reputable NFT marketplace today, with over 2.5 million active users. The platform is perfect for buying and selling artwork, music, special game characters and skins, and other non-fungible tokens.
2. Crypto Punk
An NFT marketplace with over 10,000 unique and expensive pixel art characters. The least expensive Crypto Punk NFT costs around $100K.
3. Super Rare
Super Rare, as the name suggests, is a premium NFT marketplace that requires approval for every single NFT to be listed for trading. You can find the artwork of famous NFT artists like XCOPY and Jen Stark on Super Rare.
4. Rarible
Rarible is the largest centralized NFT marketplace that uses Ethereum instead of Bitcoin for building smart contracts. It's a one-stop shop for buying and selling all kinds of digital artwork, with swift integration to digital wallets like Coinbase and MetaMask.
5. Nifty Gateway
Nifty Gateway has been in the headlines due to the multi-million NFT trades on the platform. The platform hosts a minimal selection of non-fungible tokens and requires creator verification. Eminem, The Weeknd, and other famous artists' NFTs have been hosted here to date.
Is It Worth Building an NFT Marketplace in 2023?
With tech conglomerates investing heavily in Metaverse and Web 3, the future is going to be digital. Reports suggest that the Metaverse market size will be over $5 trillion by 2030, and the Blockchain and NFTs will remain the building blocks of this whopping trillion-dollar market.
The global non-fungible token market has ballooned over $41 billion and is expected to grow unprecedently, reaching the $200 billion mark by 2023.
This spectacular growth of the NFT market in recent years has debunked the myths related to NFTs being fake money and inclined thousands of digital creators to make the most of this emerging market.
Thousands of NFTs are listed and traded daily on multiple NFT marketplaces like Open Sea and Crypto Punk. And guess what? These NFT marketplaces get a commission with every single NFT trade.
And just to give you an idea about how lucrative this industry is, Open Sea, the largest and most credible NFT marketplace, was recently evaluated at $13 billion.
However, not every NFT marketplace is worth billions. In fact, some even failed to break even and are now long gone.
So, is it worth creating an NFT marketplace in 2023? The short answer is yes.
However, the success of your NFT marketplaces mainly depends on having a clear USP and partnering with the right NFT marketplace development company.
How to Create an NFT Marketplace?
There are two popular approaches to creating an NFT marketplace. The first is to clone an existing NFT marketplace like Open Sea and customize it accordingly. The second is to build a custom NFT marketplace from scratch.
Let's discuss each in detail.
1. NFT Clone App Development
NFT clone app development or NFT marketplace cloning is the method of replicating an existing platform and customizing it according to your requirements.
Although NFT clone app development is relatively cheaper than building a custom NFT marketplace from scratch, this approach has some drawbacks and limitations that can't be ignored.
2. Custom NFT Marketplace Development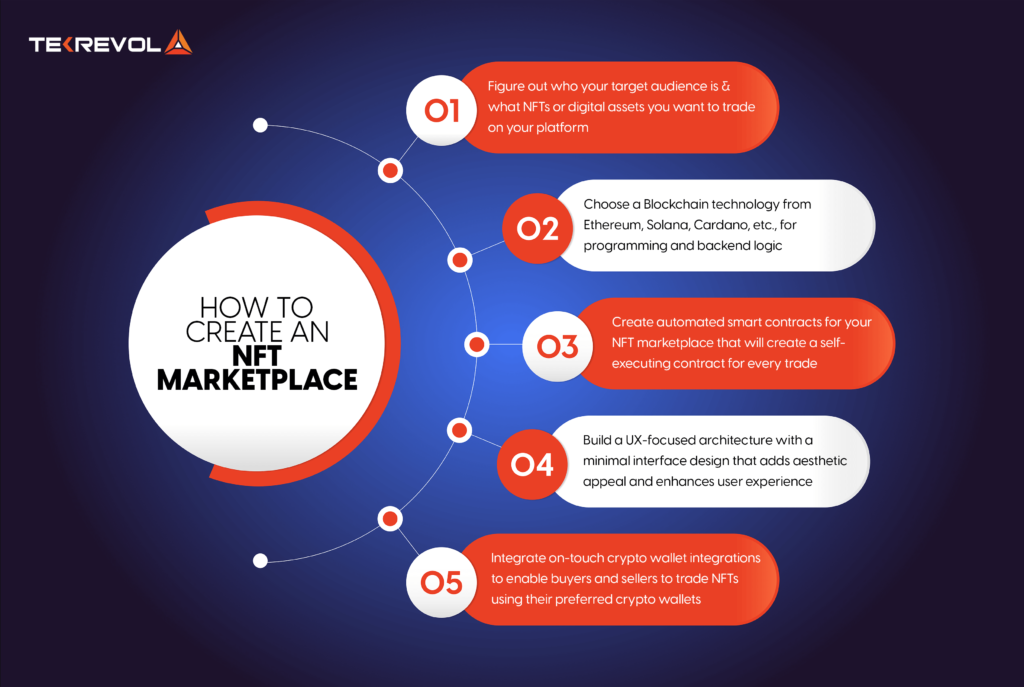 Building an NFT marketplace from scratch allows you to customize the platform adhering to the highest quality standards and industry trends, capturing the attention of investors and venture capitalists.
Here's how you can create a custom NFT marketplace in x simple steps:
Define Your Niche
The first step is to narrow down your niche and pick your target audience. With NFTs like digital art, paintings, game characters, skins, videos, creative writing, etc., you need to decide what NFT marketplace you want to be known for rather than making a one-size-fits-all solution for everyone.
Choose a Blockchain Network
NFT marketplace development falls under Dapps or decentralized app development and requires Blockchain technology for backend operations. Although most NFT marketplaces use Ethereum for Blockchain operations and NFT minting, you can use Solana, Cardano, or Tezos to avoid the high gas fee and make minting and trading much more affordable.
Develop Smart Contracts
The third step is to create smart contracts for your NFT marketplace that will be used to mint new NFTs and build a self-executing contract between buyers and sellers if the pre-determined conditions are met. Smart contracts are automated programs that validate every NFT purchase. Make sure you test your smart contracts thoroughly for any flaws and vulnerabilities.
Create a UX-Focused Design Architecture
Build a user-focused interface design architecture to ensure a seamless user experience. The user interface design plays a crucial role in the success of digital products and applications. If your NFT platform does not have aesthetic appeal or match the highest quality standards in design and user experience, it would be hard for you to attract the audience in the first place –  regardless of how low your transaction or minting fees are.
Integrate Crypto Wallets
After interface design and backend development, the final step is to add a crypto wallet integration to your NFT platform. You can create an in-app crypto wallet or allow the users to link popular crypto wallets like Coinbase or Meta Mask, with a one-touch sign-up feature to easily buy, sell, and trade NFTs on your platform.
Looking for an NFT Marketplace Development Company?

Get in touch to book a free discovery call with industry experts to learn how TekRevol can help you build your own custom NFT marketplace.
How do NFT Marketplaces Make Money?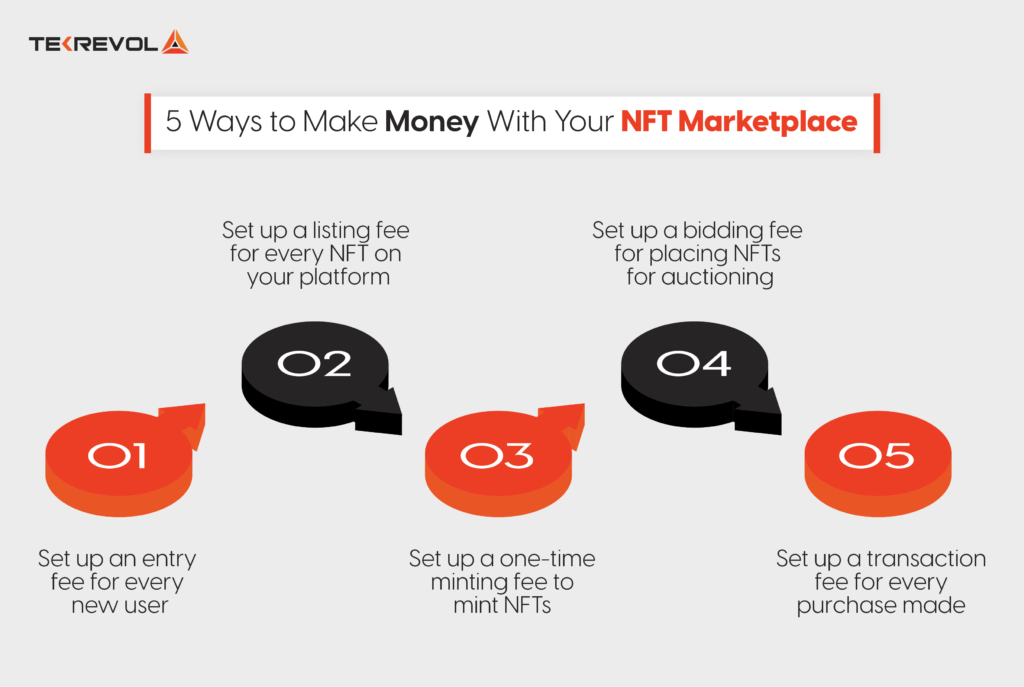 As an entrepreneur diving into the NFT industry, it's essential to plan monetization of your NFT marketplace before proceeding to the development phase.
Here are the five ways popular NFT marketplaces earn money:
1. Entry Fees
The first way is to set up an entry fee to join the NFT marketplace. It does seem the easiest way to monetize, but it works only for the leading NFT marketplaces like Open Sea, with an established reputation among digital creators, artists, traders, etc.
2. Listing Fees
The second monetization approach is to put a listing fee for the platform. NFT artists will pay a fixed one-time listing fee for every NFT they list on the platform. Although this approach is considered better than the previous one, it still has some drawbacks.
3. Minting Fees
The third approach to making money from an NFT marketplace is to set up a one-time fee to mint an NFT on the platform. But since the minting or gas fee is relatively high, most NFT marketplaces, like Open Sea, now allow users to list their NFTs without any minting fee in advance.
4. Bidding Fees
The fourth approach is to charge a one-time bidding fee to let users set up an action for their NFTs on the platform. This approach makes sense as the auctioneers usually get relatively higher prices for their artwork using the bidding method.
5. Transactional Fees
The last and most popular approach is to set up a transaction fee for every NFT sold using the platform. The fee could be a fixed amount or a small percentage of the total price of the NFT. This method works for both artists and the platform, as the artists only pay when their NFTs are sold, and the platform gets lucrative commissions instead of nickels and dimes.
Which Monetization Strategy is Ideal for Your NFT Marketplace?
Since you won't have the first-mover advantage while starting your NFT marketplace today, you must first step ahead to offer immense value to attract the community to your platform.
Ideally, your platform should not have any fee other than a small commission for each transaction. You can charge a fixed amount ($10 – $50) for each transaction, or you can simply put a 1 – 5 % commission with a pre-defined cap.
Adding a commission cap can be a game-changer for your platform, as most NFTs are now worth millions (The Merge being sold for nearly $100 million), and creators have to pay lucrative commissions to the platforms.
This approach might limit your earnings, but it will draw thousands of digital creators and NFT enthusiasts toward your platform through word-of-mouth marketing.
Interested in Learning More About the NFT Marketplace Monetization?

Book your free consultation with industry leaders and get expert advice on choosing the right monetization strategy for your NFT marketplace.
How Much Does it Cost to Create an NFT Marketplace?
The cost of building an NFT marketplace depends on what development method you choose. A simple clone app like Open Sea or any other popular NFT marketplace will cost you around $30,000 to $200,000, depending on further customization and Blockchain integration.
On the other hand, custom NFT marketplace development starts from $100,000 and increases with additional features and functionalities.
You can use our app development cost calculator to estimate the overall cost of your project, but please don't rely on these results, as building a mobile app and building an NFT marketplace are totally different. Instead, you can book a free discovery call to learn more about the pricing and even get a free estimate for your NFT marketplace development.
Get Free Consultation on Pricing & Development of Your NFT Marketplace

Book your free consultation at your preferred time to get detailed insights on the pricing and development process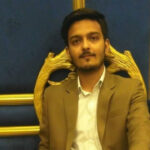 Author : Kamran
Kamran Arshad is a computer science graduate with a knack for marketing and copywriting. He helps businesses define their brand voice and convert prospects into customers by creating scroll-stopper writing pieces. His favorite writing niches include technology, entrepreneurship, marketing, and organizational leadership. He enjoys watching movies and TV shows in crime, mystery, and thriller genres and playing chess online in his spare time.
Recent Blogs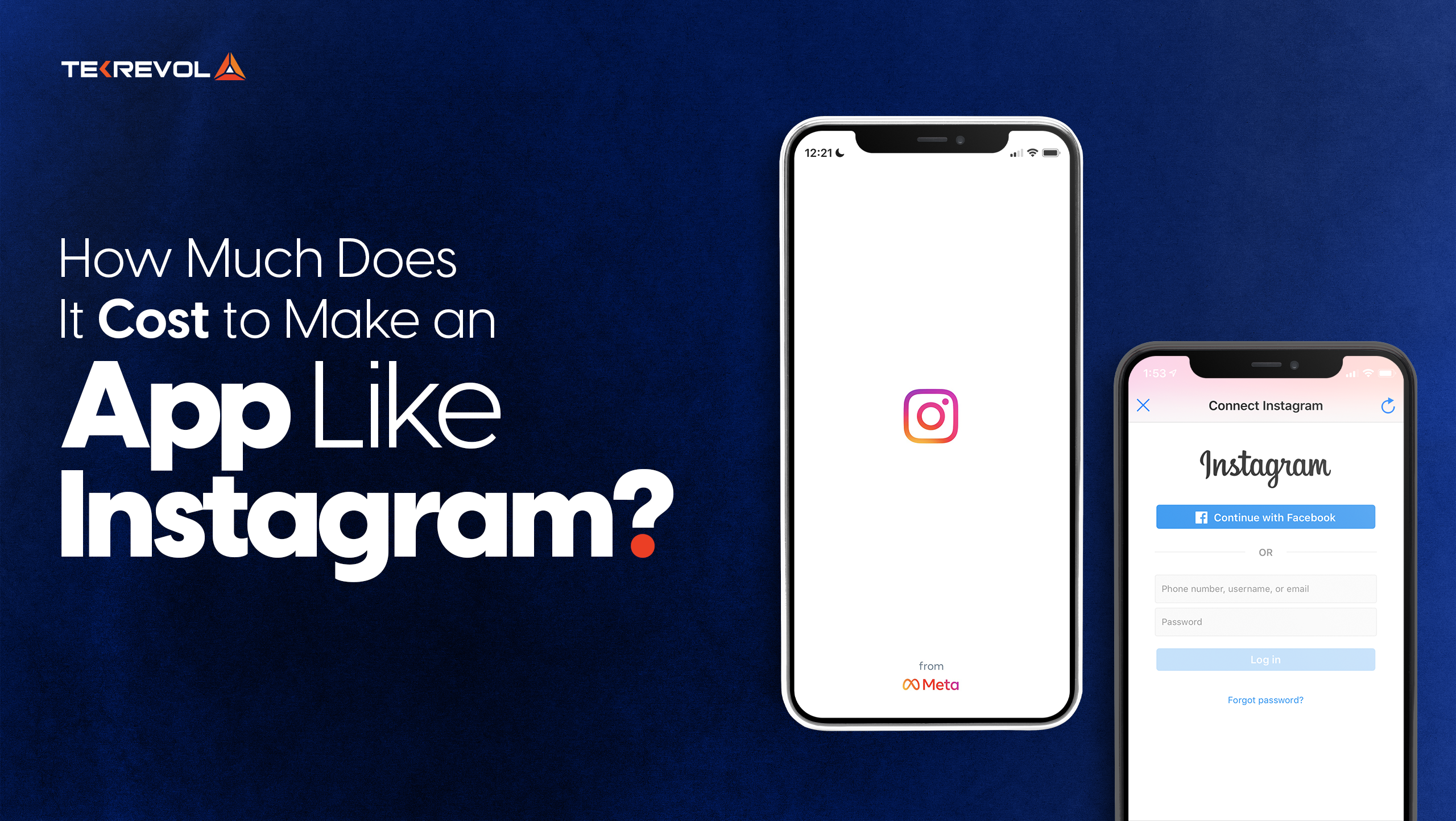 Tekrevol's Global Presence
Now expanding to multiple cities across USA, GCC region, Europe & Asia
Come meet us at a location near you!
USA
39899 Balentine Drive,
Newark, CA 94560
1301 Fannin St #2440,
Houston, TX 77002
501 E Las Olas Blvd Suite
230, Fort Lauderdale, FL
44 Tehama St, CA 94105, San Francisco
400 NW 26th St, FL 33127, Miami
740 15th St NW 8th Floor, DC 20005, Washington
CANADA
4915 54 St 3rd Floor
Red Deer, ABT T4N 2G7
UAE
Level 5, One JLT Tower 1 - Jumeirah Lakes Towers - Dubai, United Arab Emirates
Level 17, World Trade Center, Khalifa Bin Zayed the First Street, Abu Dhabi
Level 22 , West Tower, Bahrain Financial Harbour, Manama, Bahrain
Level 22, Tornado Tower, West Bay, Doha, Qatar
PAKISTAN
3/25, Block 5, Gulshan-e-Iqbal,
Karachi, Sindh 75650
USA
CANADA
PAKISTAN
UAE
talk to us
Got an idea?
Let's get in touch!
Let's discuss your project and find out what we can do to provide value.
I am interested in discussing my ideas with you for
COPYRIGHT 2023 TEKREVOL ALL RIGHTS RESERVED.