Will The Global Android Industries Get A Boost By The Big Four's App Store Initiative?
Author: SUNAINA KAKREJA |
February 14, 2020 - TekRevol Team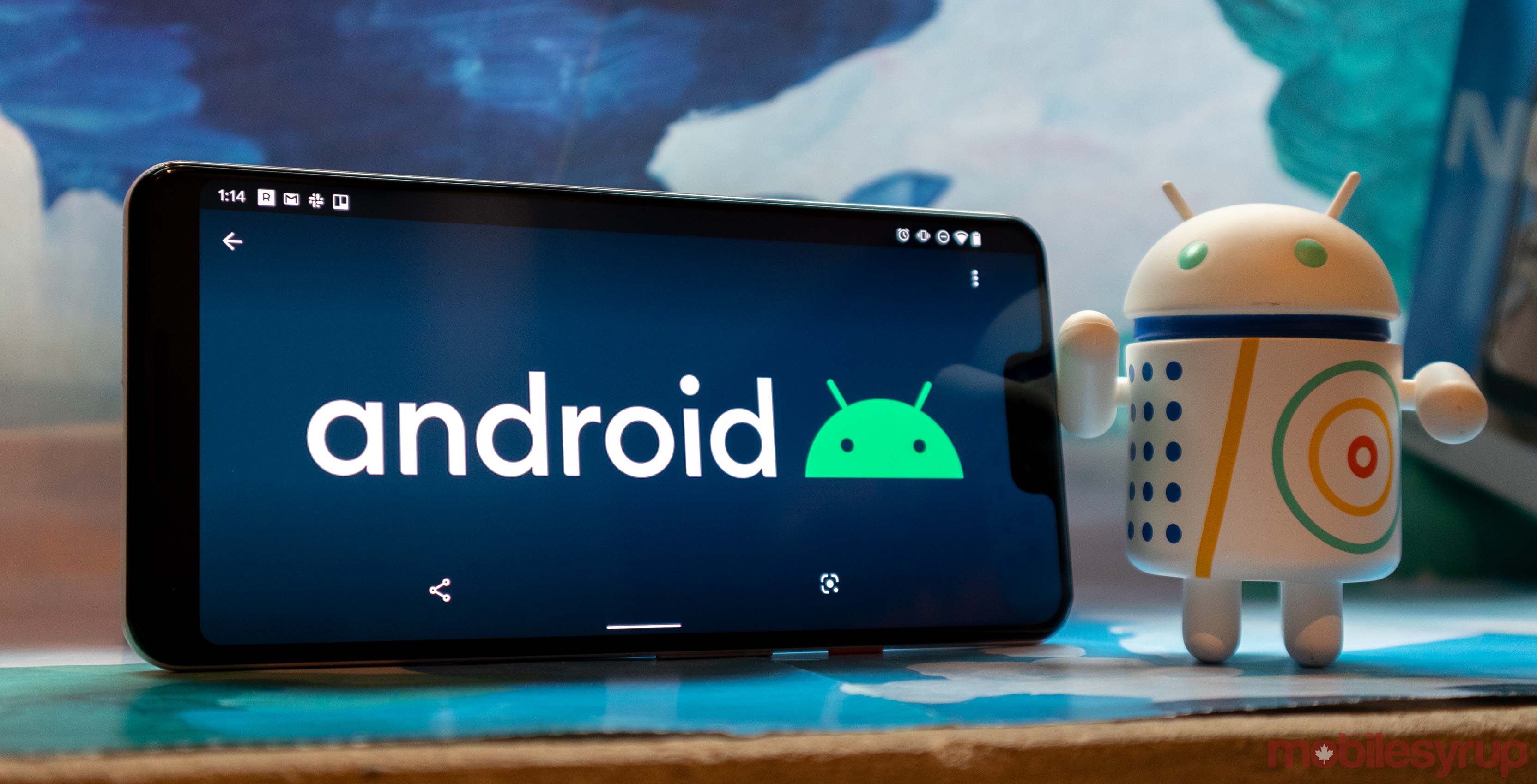 The trade ban against Huawei in 2019 by the American government stopped the tech company from providing Google Play Store and other Google services on their new devices. This seriously served as a wakeup call for the Chinese mobile manufacturing giant, making it realize that in today's world, manufacturing mobile phones is not what gets you to sell mobile phones.
Android and iOS, the two dominant OS have two very strong corporations controlling them and the ecosystem on which they rely i.e. Google and Apple. Now, Apple doesn't offer its OS or any component of its ecosystem to be used by any device that it doesn't manufacture.
This leaves Android, run by Google, as the sole software service provider which mobile manufacturers have to rely on to make their phones functional and more importantly, sellable. Huawei found this out the hard way, and when caught by surprise through the trade ban initiation, it started frantically to look for other ways to supplement this model. This will be a long, incredibly complex task that many believe that Huawei won't be able to pull off, but the Chinese phone manufacturer is definitely taking some important steps to ensure that these beliefs don't ring true that easily.
This is where the concept of "Android Industries" is being conceived. Android is an open source OS, so anyone can use it, but the software and services which run on it are not. So Huawei or any other manufacturer of mobile phones now needs to ensure that it has its own software ecosystem that can backup its hardware or they are doomed. So from now onwards, firms like Huawei and their initiatives to service this goal will come under the purview of the growth of Android Industries, which is something that will make Google lose a lot of control over the way its OS is used and deployed across the world.
Huawei is already working with developers to create applications and services that provide the same functionality as Google Mobile Services (GMS). It is also spending money to increase third-party apps in the AppGallery and looks like other Chinese manufacturers are also joining hands with Huawei.
According to Routers, the big four, Huawei, Oppa, Vivo, and Xiaomi have joined forces with an initiative called the Global Developer Service alliance (GDSA). It empowers developers from around the world to upload their apps on all other members' app stores at the same time.
If this truly is a replacement of the Play Store and if this platform is open to developers from around the world as the name implies, this may just be the start of some great opportunities for developers and app ideas that may not have made it to center stage, earlier. In today's digital ecosystem, your app idea doesn't always have to be innovative to be successful. More often than not, a practical app idea can also attain exceptional returns.
The Coming Together of the Big Four: Formation of GDSA
Up to this point, the software has not been a great strength of Chinese phone manufacturers, at least according to global standards. It would make sense that with GDSA, they are building a single platform for developers of games, music, and other categories to upload their apps that will be used by mobile users of all four brands.
Only Huawei, Xiaomi, and Oppo together make over 22% of the market share and all four are fierce rivals in the highly competitive cellphone industry. However, coming together of these influential market players represent how motivated these Chinese brands are to replace their dependency on Google in any capacity.
That said, till now, only Xiaomi has come up with their statement on GDSA, "The Global Developer Service alliance solely serves to facilitate the uploading of apps by developers to the respective app store of Xiaomi, Oppo, and Vivo simultaneously. There's no competing interest between this service and the Google Play Store."
However, due to its purpose, it surely seems to be an indirect competitor of the Play Store. This new venture aims to facilitate developers to expand their user base and make their apps available to one of the biggest global foreign markets. The early GDSA website is now live and allowing developers to sign up to create their account with them.
Is This The Result Of The Ban Of Huawei In 2019, Or Is It Just A Coincidence?
The 2019 trade ban on Huawei and the 2018 seven-year export restriction on the Chinese electronics giant ZTE have been enough examples for the Chinese tech market to realize how dependency on American government and companies is going to affect their business survival. Both times the USA authorities stopped any transaction and flow of trade of essential components. Above all, these incidents shatter the impression of living in an actual globalized world that always promotes and exercises the flow of money and goods among countries regardless of the political situation.
However, Huawei survived the sandal and the ban, we are about ten months in the incident and the company appears to be healthy and ready to fight back. But we cannot ignore that Xiaomi and other Chinese brands lack the kind of resources as Huawei, which means they might be able to take the ban and come out unaffected. Just like ZTE, the company had to shut down their factories only weeks after the American government implemented the export ban.
GDSA is possibly the safety net Chinese cell phone manufacturers are building for themselves to fight the dependency on Google by turning to app developers who are looking for platforms and avenues.
How GDSA Affects the Global Android Industries
As of the 4th quarter of 2019, there were over 2.5 million apps in Google Play Store, more 1.8 million apps in Apple App Store, and just over a million apps between Windows Store and Amazon App Store. That's a lot of apps, but are these enough for 2.71 billion smartphone users around the world?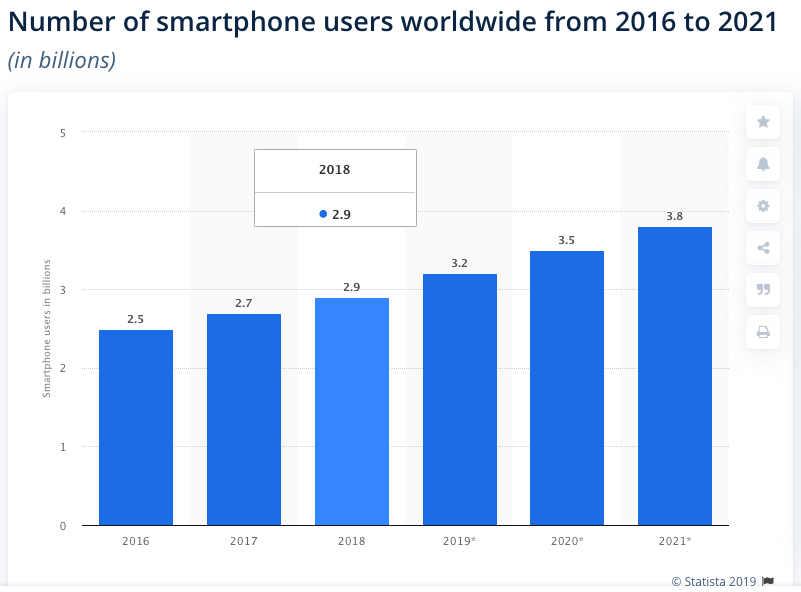 In the dynamic digital environment, good ideas keep coming and every good idea is not necessarily revolutionary or even one of its kind for that matter. As long as your app caters to the needs of your target customer base and provide the experience your audience wants more of, congratulation, you have built a successful app.
Moreover, with an increasing number of apps, a lot of times the success of the app depends more on the level of competition and the visibility and availability of the app to different markets. The GDSA will provide an all-new app store for developers to upload their apps on. According to the new platform, they want to support developers from around the world to make their apps available to one of the biggest global markets in China.
The Final Thought
If the GSDA keeps scaling and delivers the opportunities and possibilities, it likely to entice developers, and it's going to be gaming changing for the global Android industries and the developers' community around the world. Just imagining about experiencing more global phenomena like Fortnite, PUBG, Snapchat, etc. would be a time the entire mobile industry should be ready for.

Author : SUNAINA KAKREJA
Sunaina Kakreja is a creative content writer and digital marketer at TekRevol. She works closely with B2C and B2B businesses providing blog writing, video script writing, ghostwriting, copywriting and social media marketing services.
Recent Blogs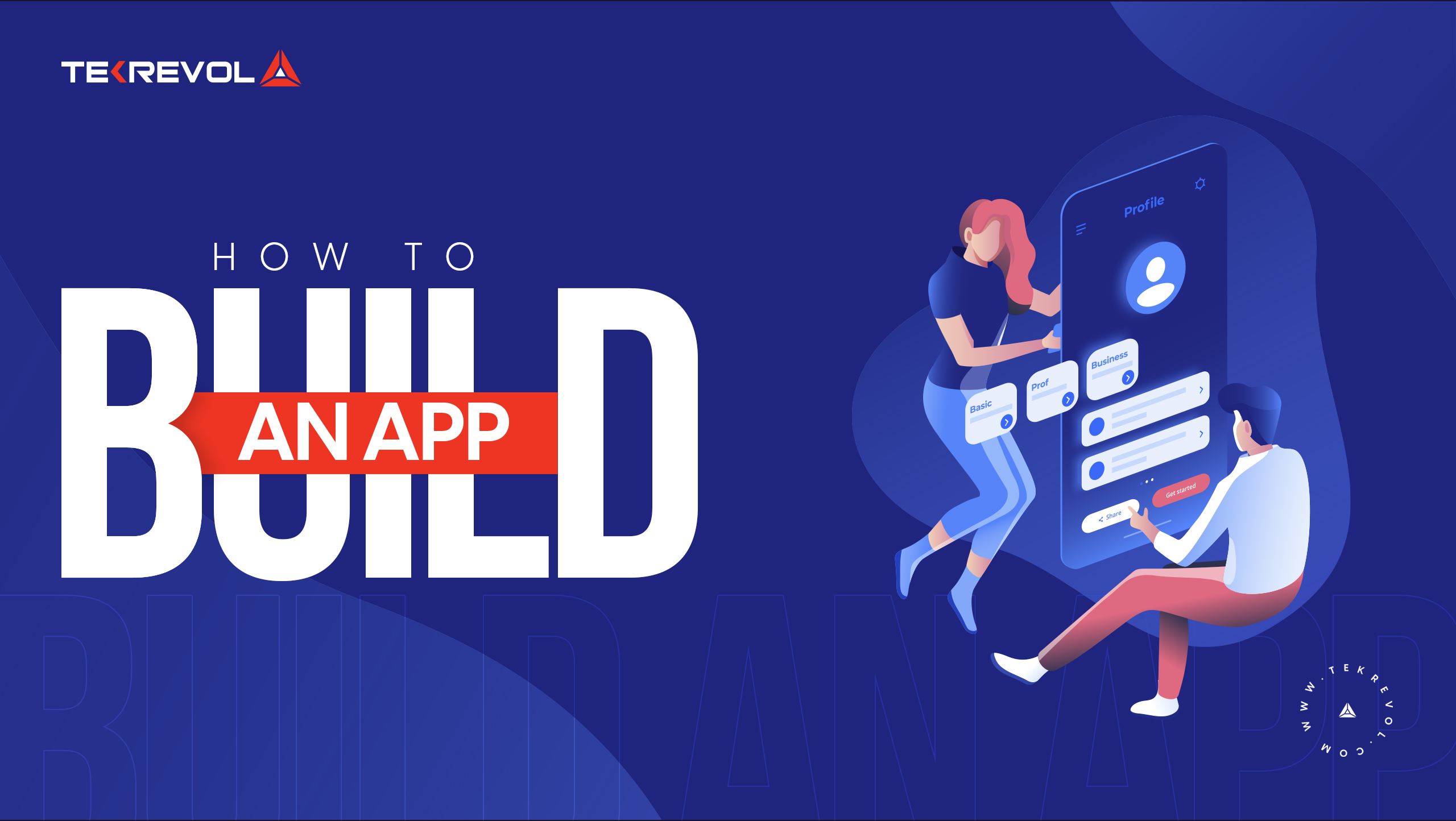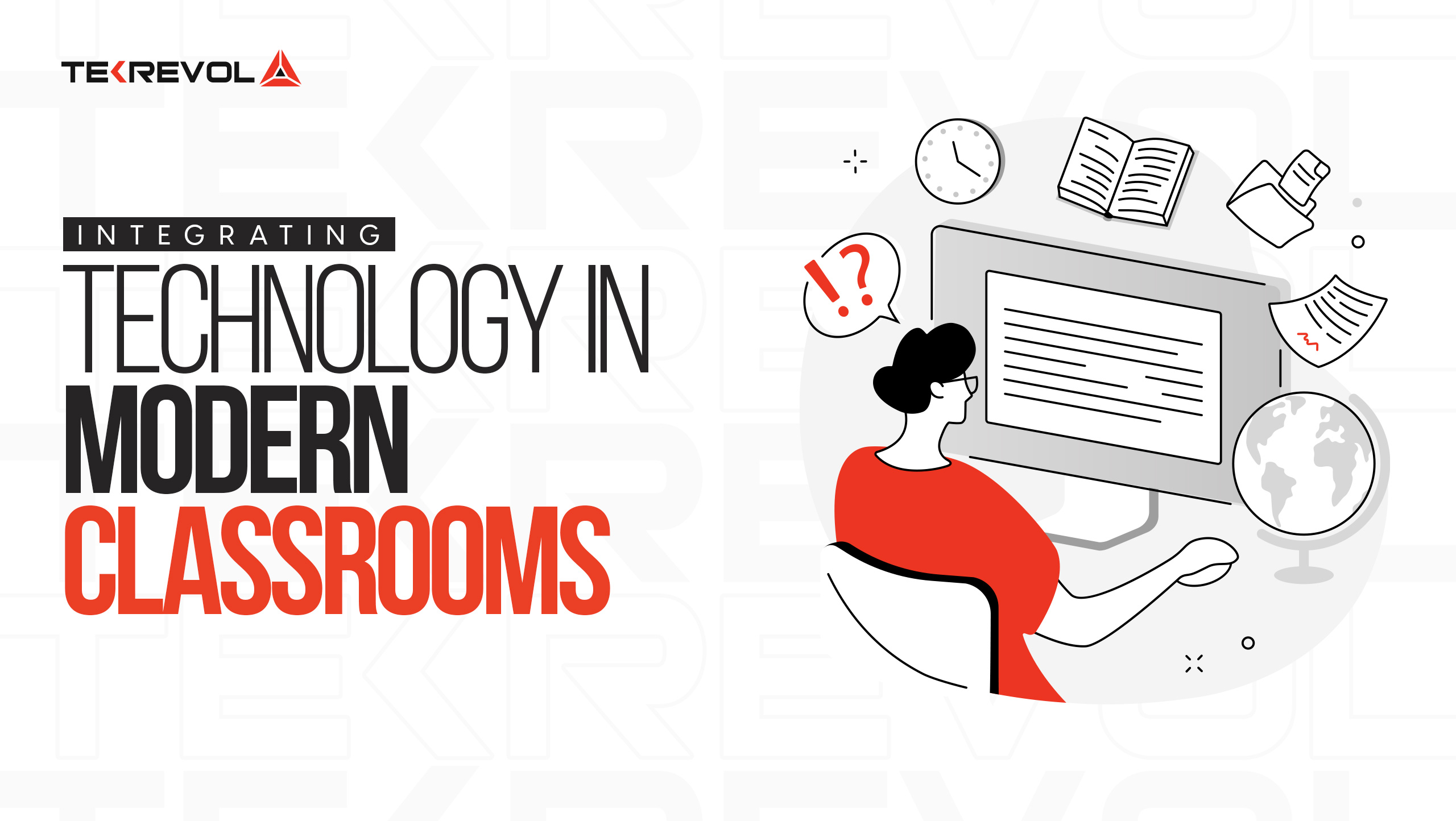 Tekrevol's Global Presence
Now expanding to multiple cities across USA, GCC region, Europe & Asia
Come meet us at a location near you!
USA
39899 Balentine Drive,
Newark, CA 94560
1301 Fannin St #2440,
Houston, TX 77002
501 E Las Olas Blvd Suite
230, Fort Lauderdale, FL
44 Tehama St, CA 94105, San Francisco
400 NW 26th St, FL 33127, Miami
740 15th St NW 8th Floor, DC 20005, Washington
CANADA
4915 54 St 3rd Floor
Red Deer, ABT T4N 2G7
UAE
Level 5, One JLT Tower 1 - Jumeirah Lakes Towers - Dubai, United Arab Emirates
Level 17, World Trade Center, Khalifa Bin Zayed the First Street, Abu Dhabi
Level 22 , West Tower, Bahrain Financial Harbour, Manama, Bahrain
Level 22, Tornado Tower, West Bay, Doha, Qatar
PAKISTAN
3/25, Block 5, Gulshan-e-Iqbal,
Karachi, Sindh 75650
USA
CANADA
PAKISTAN
UAE
talk to us
Got an idea?
Let's get in touch!
Let's discuss your project and find out what we can do to provide value.
I am interested in discussing my ideas with you for
COPYRIGHT 2023 TEKREVOL ALL RIGHTS RESERVED.