Huawei Vs. Trump: A Trade War That Affects Us All
Author: SHAH ANAS |
May 24, 2019 - The Tekrevol Team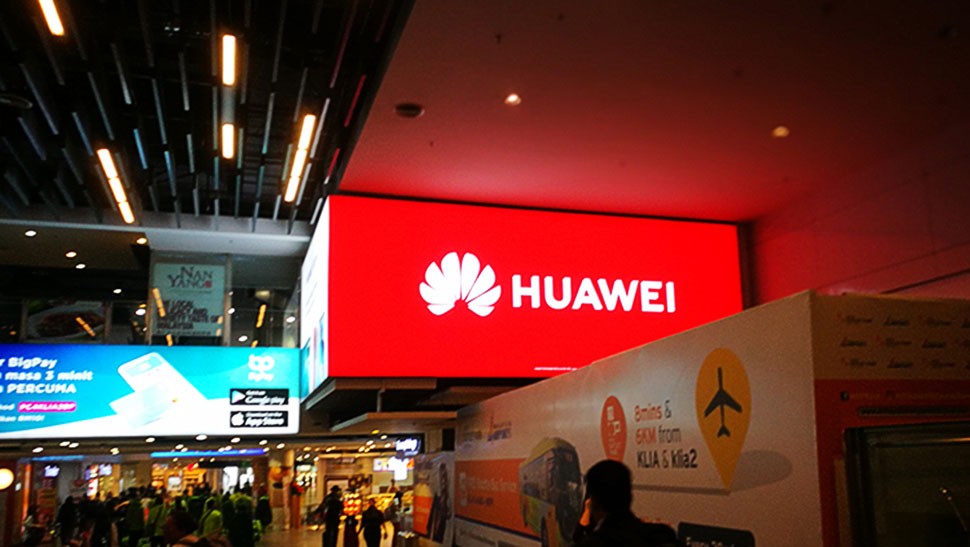 Ongoing political tensions between the US and China escalated as President Donald Trump signed an executive order on 15th May, due to security concerns regarding the purchase of Huawei's networking equipment from US companies. The idea that the purchased data and equipment could be used as spyware by Huawei and the Chinese government, has sent a wave of chills in the tech world, as people are becoming increasingly aware and sensitive to online privacy and security issues.
Companies across the US have been barred from taking part in any business dealings with the Chinese tech giant, as a result. Although Google Inc. has provided a 90-day buffer period before the executive order is fully implemented, any updates in the Android OS will no longer be accessible on Huawei phones after that.
Industry experts have indicated that this trade war could possibly cripple Huawei's current standing in global tech markets, especially since its production is heavily dependent on US companies. But more than that, it's bound to have consequences on businesses and the average consumer that may be difficult to deal with.
So what does the future have in store for consumers? Let's take a closer look.
The Good Side Of Market Competition
Till date, Huawei has heavily depended on US merchandise for the production of its phones and hardware. And one of the main reasons behind Huawei's success in markets has been its ability to produce quality at a relatively affordable cost. One way or another, this caused quality standards in the industry to rise exponentially, offering consumers better facilities and maximizing their accessibility to improved lifestyles. The competition that broke the Samsung and Apple duopoly after seven years in the Smartphone industry was positive for the manufacturing of better devices. Without Huawei as a threat, the incentive for these companies to keep working hard to maintain their market share is significantly reduced.
Limited Features And Accessibility
It's no secret Google Inc. plays an integral part in the production of Android phones, their software and Operating System (OS). In order for phones to effectively run Android, companies need a license to be able to run the software. For Huawei, unfortunately, this means that its hardware will soon be incompatible with the latest versions of Google applications. Although the android can also be an open-source project, usable without a license, this bone-stock version of it comes with its own problems, such as, the unavailability of complete Google services that most consumers have grown used to. A phone that can't run Gmail or Youtube applications, for instance, would be of limited value to most of us.
Cutting off ties with Intel, NVidia and Microsoft would pose a similar software challenge to the company's laptop market, given that Huawei laptops will no longer be able to run Windows. The company hasn't yet indicated their plans to tackle this issue, but given their advances in technology, it isn't unlikely for them to bounce back with another solution. Let's just hope it opens up markets to greater features and facilities, rather than pose limitations.
An Inconvenient Change
While Huawei has announced its plans on developing a backup OS that could support Android apps and an app store of its own, the real challenge for the company would be in creating a reliable system that consumers aren't afraid to switch to. Tech companies have been capitalizing on consumer convenience for decades now. As a result, if what you have to offer isn't fast, easy-to-use or accessible, it isn't likely to go far in today's markets.
Markets And Trade Uncertainty
Out of the $70 billion worth of Huawei's expenditures from last year, around $11 billion went to American firms. The trade war will definitely have unpleasant consequences, for everyone involved. Huawei's share in the global smartphone market exceeded that of Apple in the first quarter of the year and continues to remain close behind Samsung, whose market share outperforms both, by comparison – a feat attributed to their prevalence in Chinese markets. While standing at the forefront of cutting-edge technology, for the development of 5G internet, and the possibility of developing an even better OS, Huawei is rising to the occasion and giving the market all that it's got.
To be practical, it doesn't seem like the company will be able to negotiate itself out of this deal. But fostering ties of politics and trade to solidify their market share in China, Japan and Korea, seems like a viable route to take for the company. With the largest population in the world, China is a lucrative market where Huawei has already outperformed both Samsung and Apple. Given the possibility of successfully developing software and hardware that can outperform the competition, Huawei has the chance of tipping the scales in favor of Asian countries in the global economy.
Top officials at Huawei have already spoken out against the underestimation of its strength, suggesting that this ban is not something that can't be dealt with. With Huawei's massive market share and continuous growth, it seems it might be possible for them to come out of this, stronger than before.
The rift between the US and Chinese company Huawei presents undeniable consequences for consumers of the tech and telecom markets.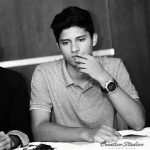 Author : SHAH ANAS
Shah Anas is a Business Development Executive who believes in the responsibility of businesses to give back to society. Away from the office, Shah loves to talk about sports and politics and is always ready to post a long status on trending topics.
Recent Blogs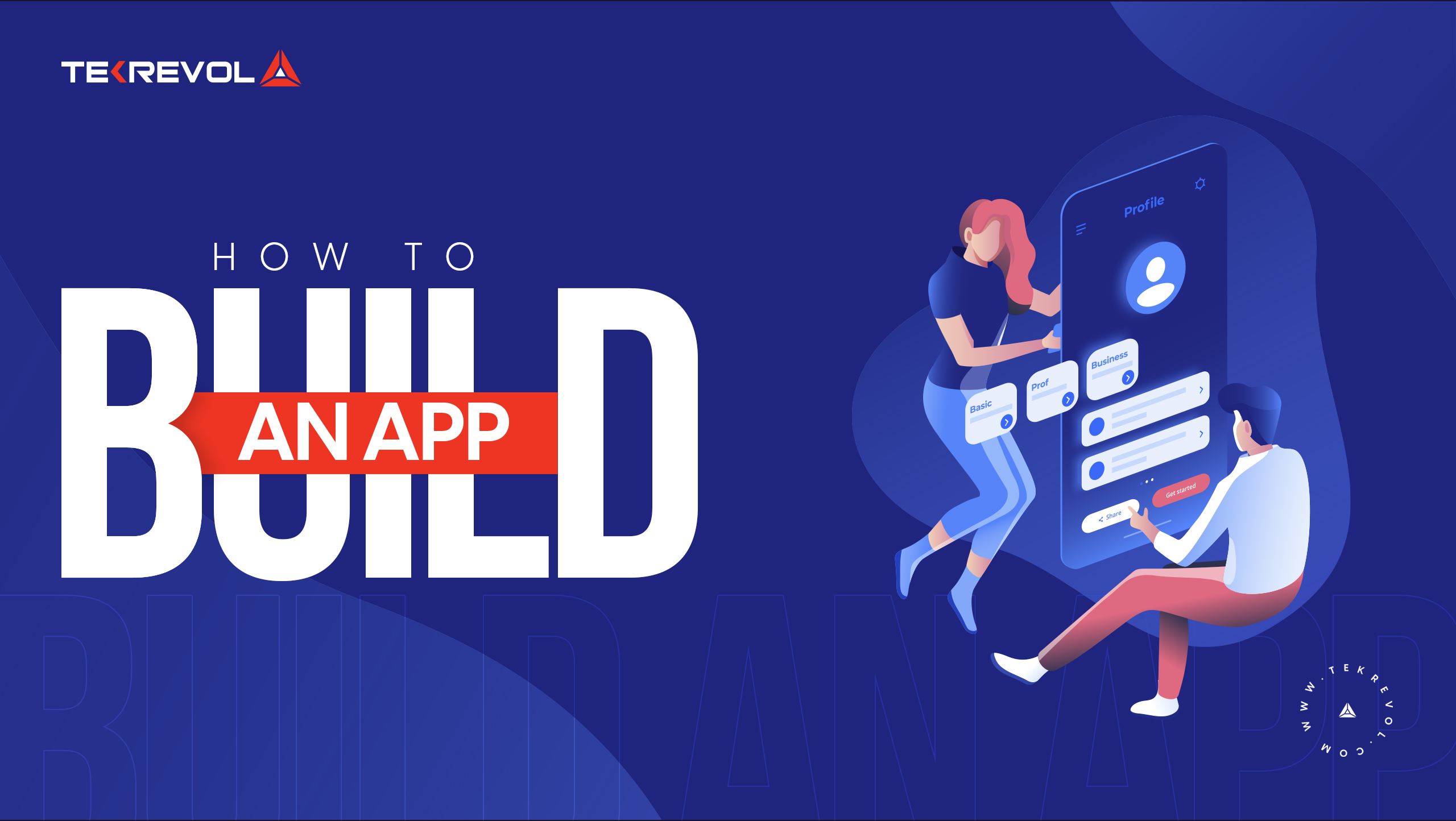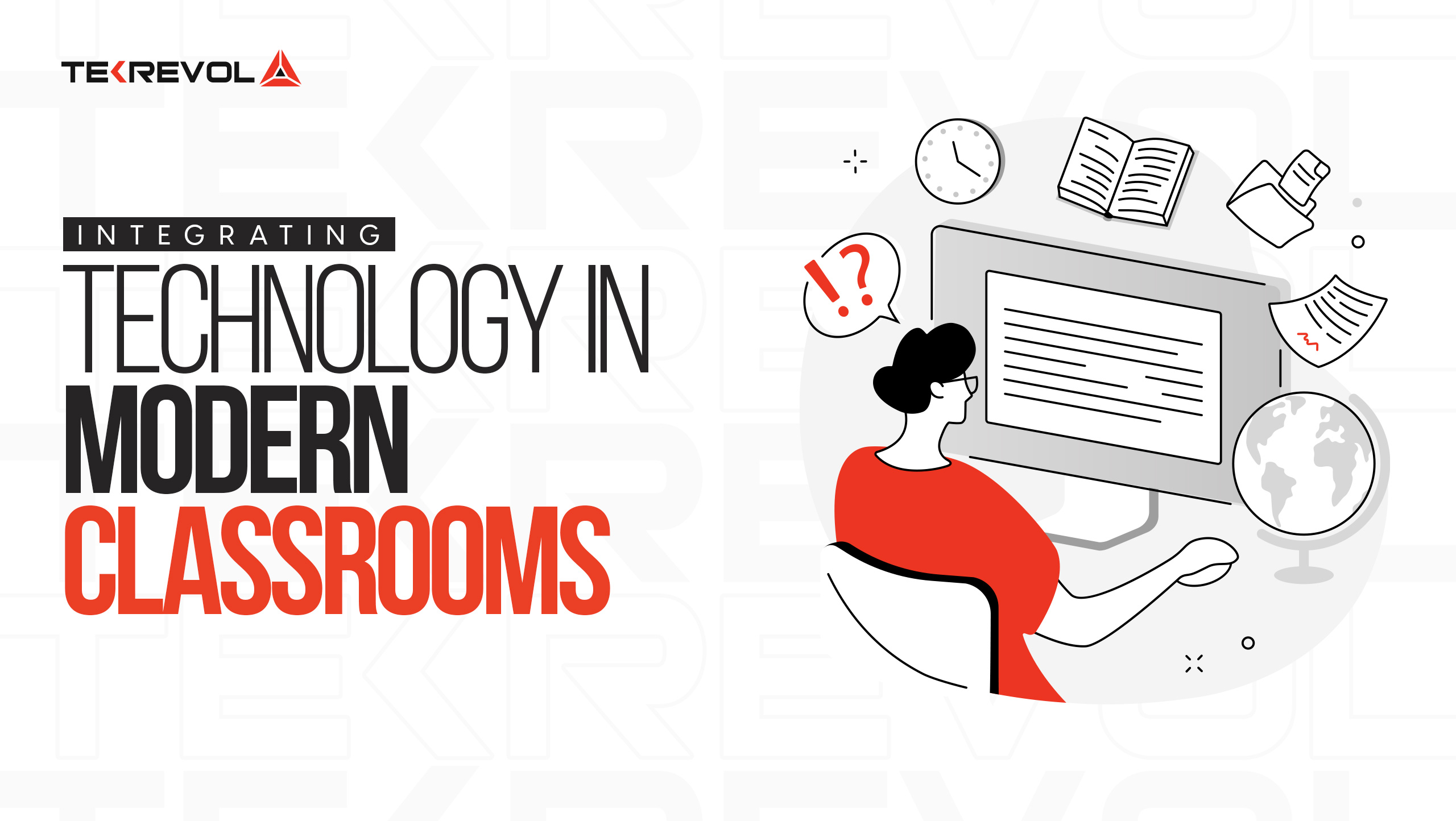 Tekrevol's Global Presence
Now expanding to multiple cities across USA, GCC region, Europe & Asia
Come meet us at a location near you!
USA
39899 Balentine Drive,
Newark, CA 94560
1301 Fannin St #2440,
Houston, TX 77002
501 E Las Olas Blvd Suite
230, Fort Lauderdale, FL
44 Tehama St, CA 94105, San Francisco
400 NW 26th St, FL 33127, Miami
740 15th St NW 8th Floor, DC 20005, Washington
CANADA
4915 54 St 3rd Floor
Red Deer, ABT T4N 2G7
UAE
Level 5, One JLT Tower 1 - Jumeirah Lakes Towers - Dubai, United Arab Emirates
Level 17, World Trade Center, Khalifa Bin Zayed the First Street, Abu Dhabi
Level 22 , West Tower, Bahrain Financial Harbour, Manama, Bahrain
Level 22, Tornado Tower, West Bay, Doha, Qatar
PAKISTAN
3/25, Block 5, Gulshan-e-Iqbal,
Karachi, Sindh 75650
USA
CANADA
PAKISTAN
UAE
talk to us
Got an idea?
Let's get in touch!
Let's discuss your project and find out what we can do to provide value.
I am interested in discussing my ideas with you for
COPYRIGHT 2023 TEKREVOL ALL RIGHTS RESERVED.