Abeer Raza, Co-founder of TekRevol, Joins Youth Entrepreneurs Council
Author: SUNAINA KAKREJA |
May 2, 2019 - The Tekrevol Team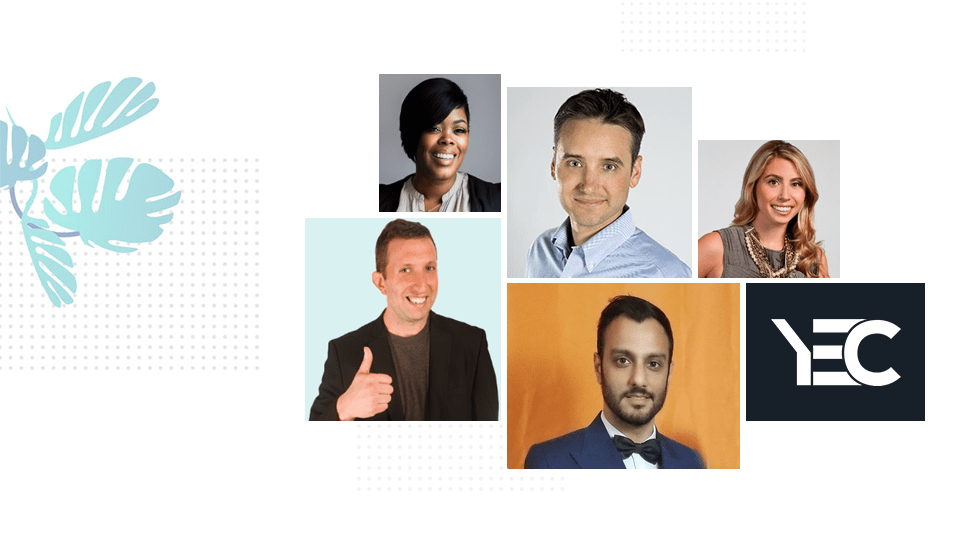 Innovation distinguishes between a leader and a follower. – Steve Jobs
As Tek-Revolutionaries, we consider innovation and change as an opportunity to be creative and original. Our dynamic approach and drive to take learning and innovation hand in hand is what makes us stand out in the crowd.
Abeer Raza, Co-founder of TekRevol, has become one of the Official Members of Youth Entrepreneur Council, YEC, and we couldn't be more proud.
This May, we got Abeer to share intriguing insights about his journey, inspirations and becoming an official member of the Youth Entrepreneur Council.
What are the easiest and most challenging aspects of being an entrepreneur?
For me, the easiest and most challenging aspect of being an entrepreneur is learning. As an entrepreneur, you get exposed to a lot of ideas and things that people want to talk to you about, which allows you to observe things beyond your scope of work. As an entrepreneur you don't have a defined task-list – you get to fill up your plate with whatever opportunity comes your way and continue to evolve in the process. So every day you get to learn something new about finance, HR, branding, design, development, and the list goes on and on. Pretty much everything is your job, which is fun but can also be challenging at times. I mean it can be difficult to get out of the routine, which can result in blocking your own growth.
In your experience what is the best way to get around that road-block?
You sometimes have to surround yourself around people who know less than you do, or more than you do, so that learning becomes a challenge because you have to get out there and seek other sources. So the way I see it, you need to get yourself out of that grit where you limit yourself and stop learning. And it all comes down to the sort of environment you create within your company, for those around you. A little diversity in your circle of associates ensures that you're met with a new perspective that can get you going again.
What particular skills or experiences make you great at what you do?
I honestly don't think I am great at what I do. And I see that as a strength because it allows me to continue to challenge myself and be better.
But I think if there was one thing, I would say self-reflection, and I have quoted this several times in meetings that I've had with my team. The fact that I always try to look at things from an outsider's perspective, makes it easier for me to tackle situations objectively and get things done. It allows me to tackle meetings, negotiations, dues in a much more different way. My approach is not to playact, convince people or get my point across. Most of the times, I try to understand what the other person is saying and then make sure they understand that I get them. So I find that this introspective approach enables me to make better decisions.
What aspect of being the co-founder of TekRevol thrills you the most?
That's an easy one – working with great people who do great things every day. As a co-founder of TekRevol – a place with the culture and philosophy of pushing the boundary of what we know and what we can see around us – means that all the people we work with are the best of the best. And it is really exciting to sit with these people and understand what their visions are, how they would like to change things, watch them take ownership of their ideas in the different roles they play and watch how they solve challenges on a day-to-day basis. Just being in the company of these people gives me a lot of motivation because I feel like I can accomplish anything.
How does joining YEC fit into the picture?
The journey of being an entrepreneur is kind of lonely because when you have to take responsibility for both, the failures and successes. Especially the failures. The successes are always the effect and responsibility of the team, and the failures are always the responsibility of the CEO. That's just how it works. So when that happens, you get into your self-reflective mode, you don't have anyone to lean on and you don't have anyone to answer those hard questions. So YEC helps me, access people, who might have already been through these challenges, or who have ideas that can help grow this company. And obviously, it doesn't hurt that you have some of the greatest minds that can allow you to tap into the potential of their thought process and implement some of those things.
Ideally, I want to see us engaging more and more with YEC by creating bigger opportunities and being part of the collective minds that are doing great and amazing things. Every time I take a look at the directory of these amazing people, it reminds me that there is so much more we have to do.
Is this the final destination or is it a stepping stone for something bigger?
From a structural perspective, we are built in a way that we are always after new opportunities, growth, and new ways through which we can learn. So, I don't think we will ever get to our final destination place, where we are okay with what we have accomplished, and stop looking towards some new challenge or some new thing that we can accomplish further. We are on the press of something much, much bigger.
It causes me great anxiety and also a lot of excitement that tomorrow might be completely different than today.
Being the leader of your team, how important is emotional intelligence in a work setting?
EI is not one of my strong suits, to be honest. But I feel like it is extremely important because in the end, we are all human beings and what we do depends largely on how we feel. And in order for people to perform at their 100%, they need to be at their 100% emotionally.
I feel like this is one of the biggest jobs I get, as a co-founder, to keep people motivated and to keep people thinking about what they want to be. So it's about striking the right balance between keeping people motivated and satisfied and also dissatisfied with what they have accomplished so far, enough to push them to evolve.
Last question, so how good of a chess player are you really?
Sorry to disappoint, but I think I suck at chess. But I've always appreciated the game.
I like the human element of chess, where playing somebody allows you to read into what they are thinking and understand how they structure their strategy. So I think playing chess is not just about looking at the board, but is more about understanding your opponent and what they do at different points of the game. That interaction can be stipulated to how the other person acts in different scenarios. So I am good at playing the person instead of the game, and that's a more elaborate way of saying that I suck at chess.

Author : SUNAINA KAKREJA
Sunaina Kakreja is a creative content writer and digital marketer at TekRevol. She works closely with B2C and B2B businesses providing blog writing, video script writing, ghostwriting, copywriting and social media marketing services.
Recent Blogs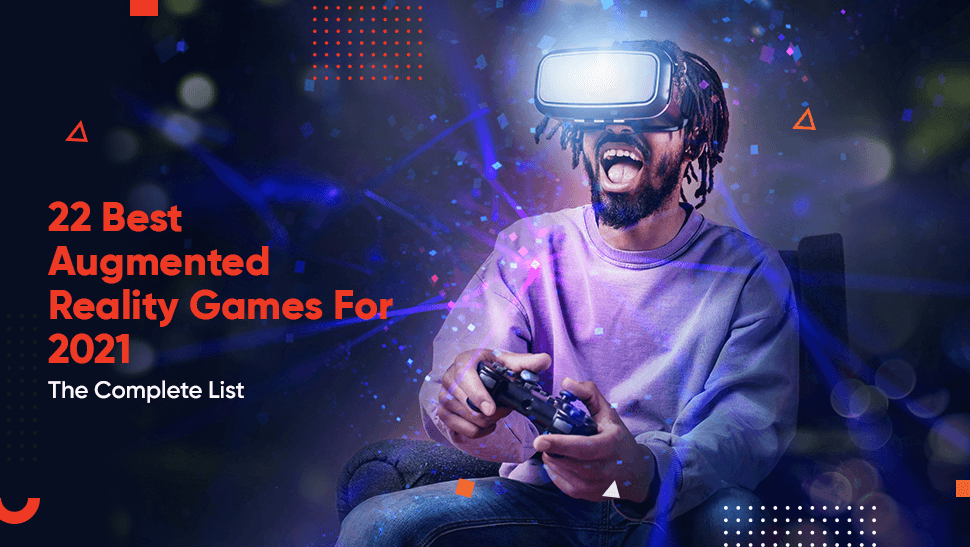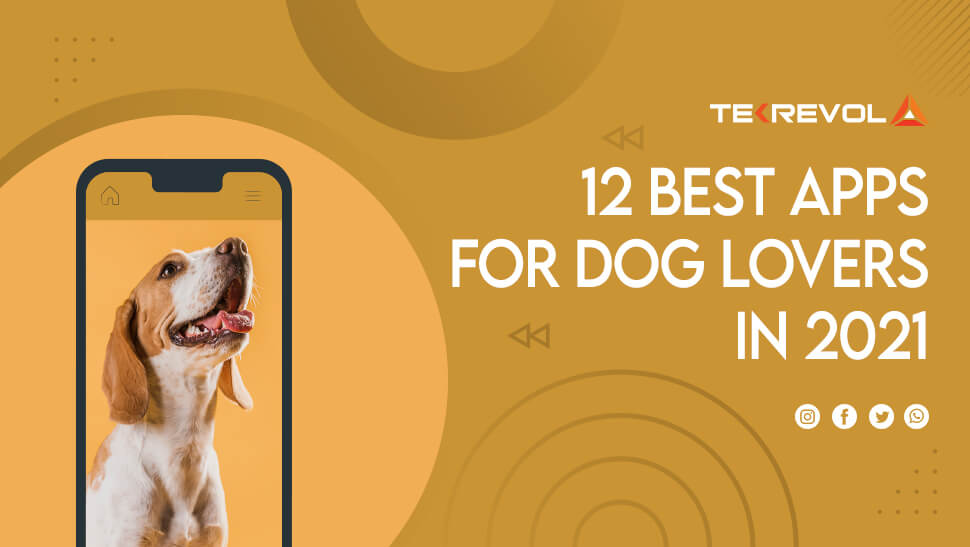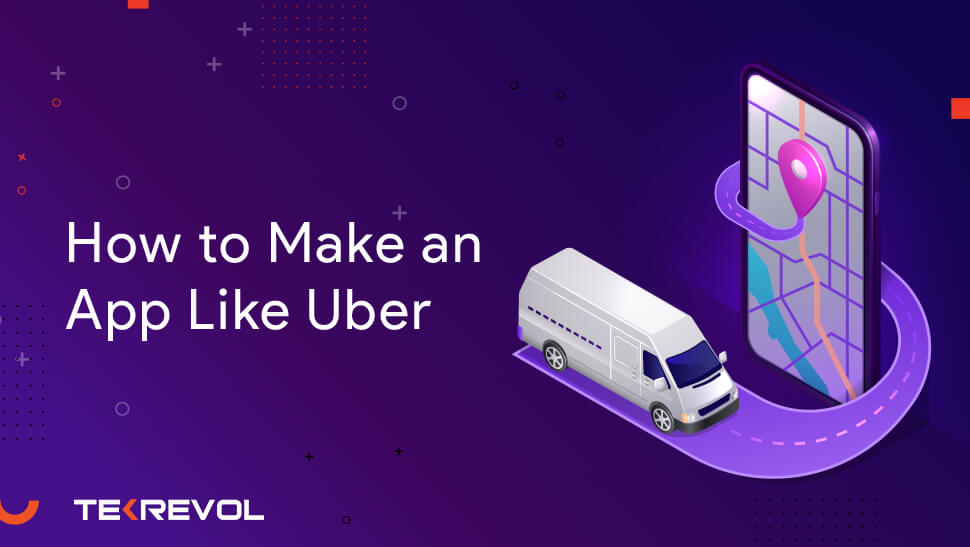 Tekrevol's Global Presence
Now expanding to multiple cities across USA, MENA region, Europe & Asia
Come meet us at a location near you!
USA
39899 Balentine Drive,
Newark, CA 94560
1301 Fannin St #2440,
Houston, TX 77002
501 E Las Olas Blvd Suite
230, Fort Lauderdale, FL
CANADA
4915 54 St 3rd Floor
Red Deer, ABT T4N 2G7
ESTONIA
Harju County, Tallinn, downtown, Tartu mnt 67 / 1-13B, 10115
PAKISTAN
3/25, Block 5, Gulshan-e-Iqbal,
Karachi, Sindh 75650
USA
CANADA
PAKISTAN
ESTONIA
talk to us
Got an idea?
Let's get in touch!
Let's discuss your project and find out what we can do to provide value.
I am interested in discussing my ideas with you for
COPYRIGHT 2019 TEKREVOL ALL RIGHTS RESERVED.