5 Ways AI is revolutionizing Human Resource Functions
February 21, 2019 - The Tekrevol Team
Technology
|
Tek - Trends
|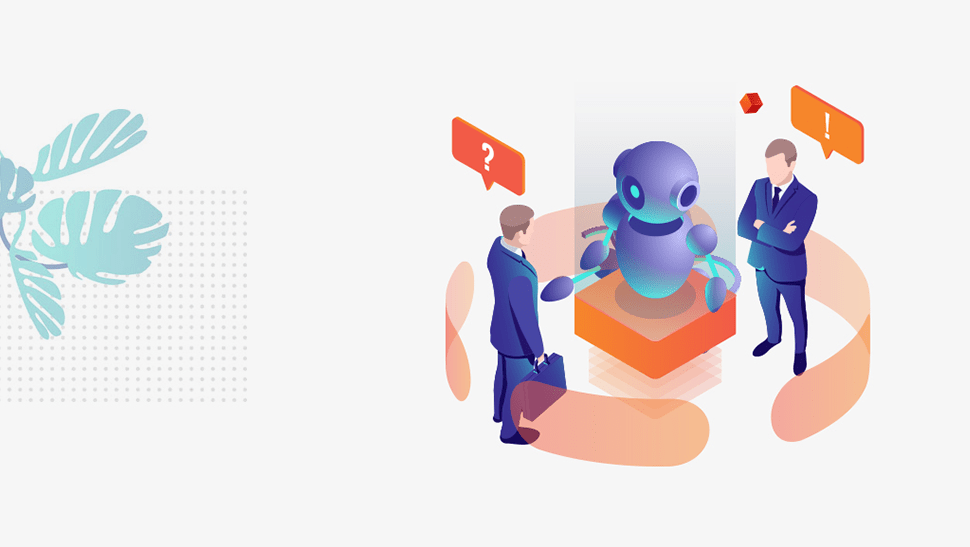 The application of Artificial Intelligence (AI) in human resource has been revolutionizing every aspect of the industry.
A job vacancy in any major organization usually means going through hundreds of applications before you actually find the 10 percent of relevant profiles. The impact of artificial intelligence on human resource management is far more prominent to witness when you go back and imagine the time when all companies would place job advertisement in newspapers and get ready for the flood of applications that would take them no less than a week to sift through. However, thanks to the digital application of AI in human resource this extremely time-consuming process can now be taken over by AI supported systems that can successfully pick out few best matching profiles according to your requirements from a stack of applications.
This is just one example of how companies are using AI in HR, whereas the impact of AI on HR is reshaping every aspect of an organization including human resource management. Application of AI in human resource functions like onboarding, feedback, performance review, training, and retention, has immensely improved the effectiveness and efficiency of organizations. It has also helped reduce the time spent on administrative tasks while allowing more focus and energy on mentoring and motivating the company employees.
Communicate applicant status
Many companies using AI in HR use ATS, Applicant Tracking Systems, to help them communicate with candidates across every recruitment stage so that they are always aware of their status. This really helps recruiters avoid the endless calls they receive from candidates asking them about their status and it also helps them offer a more convenient experience to the candidates as they won't feel stuck or be indecisive.
Automate repetitive tasks
Constant physical presence is of the most common challenges faced by HR managers, which is why companies using AI in HR are increasingly turning to AI-backed HR tools to take over performing some of the routine administrative tasks.
A significant amount of time and energy is wasted on repetitive and low-value HR tasks. One example of this could be standard questions that company employee usually ask related to company policies, the do's and don'ts and other basic questions regarding appraisals and leaves. Using Al-powered tools can help with these problems by installing electronic employee helpdesk where employees can submit their questions and receive automatic feedbacks.
Employee retention & people analytics.
The power of big data also help companies to track their employees' mood and presence of mind over a period of time, along with their performance. There already are AI-backed tools in the market that help companies identify who might be thinking to leave. It allows them to track employees' activities like their browsing history, as well as emails for any given period of time, and that's how these tools single out such employees and inform the management. This way the management can get a head start and take appropriate actions, the aim of such platforms is to strengthen companies' retention strategies.
Learning & professional development
Application of AI in human resource can do a lot more than just helping out with repetitive and administrative tasks. A number of AI-powered programs can be used to help your employees learn new skills and polish their knowledge. A number of companies are investing in Ai supported gaming programs that help their employees build professional skills, become more professionally intellectual and revise and revisit their motivation and ambition.
Today, the application of AI in human resource and other organizational aspects have led to learning and development becoming more of a self-service domain, such as the short digital or online courses.
Click here to learn how you can take charge of your professional development in 2019.
Turn towards the human experience
With the right use, AI and automation can help improve the element of human experience for both the company, as well as the candidates, specifically if the increase in efficiency leads to improved interactions. For the best impact of AI on HR, saving time and increasing quality and efficiency without forgoing meaningful interaction and relationships is the right balance for your company that will result in best possible outcomes.
About the Author

SUNAINA KAKREJA
Sunaina Kakreja is a creative content writer and digital marketer at TekRevol. She works closely with B2C and B2B businesses providing blog writing, video script writing, ghostwriting, copywriting and social media marketing services.
Recent Blogs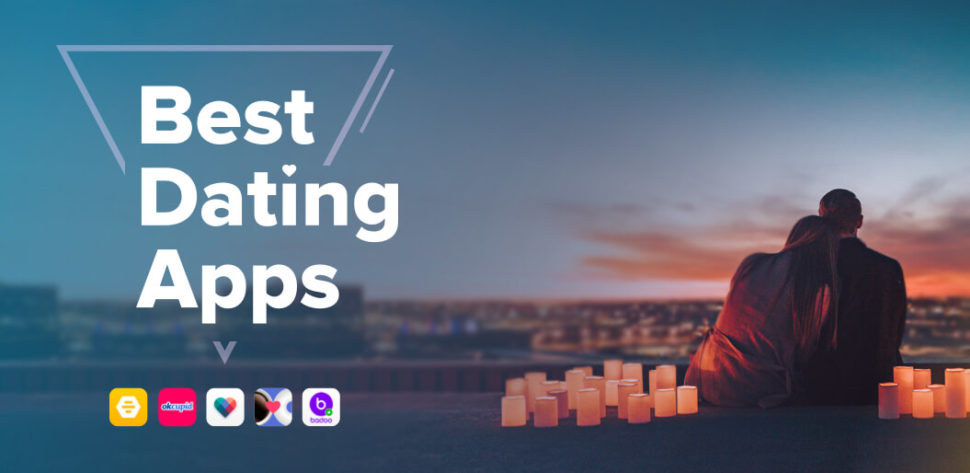 Tekrevol's Global Presence
We Are Now Present In More Locations
From USA To Europe To Pakistan, We Are Spreading Fast!
< span class="country--title">USA
39899 Balentine Drive,
Newark, CA 94560
1301 Fannin St #2440,
Houston, TX 77002
501 E Las Olas Blvd Suite
230, Fort Lauderdale, FL
CANADA
4915 54 St 3rd Floor
Red Deer, ABT T4N 2G7
ESTONIA
Harju County, Tallinn, downtown, Tartu mnt 67 / 1-13B, 10115
PAKISTAN
3/25, Block 5, Gulshan-e-Iqbal,
Karachi, Sindh 75650
USA
CANADA
PAKISTAN
ESTONIA
talk to us!
Do You Have An Idea,
Let's Get In Touch!
Contact us and our experts will not let you walk away disappointed.
I am interested in discussing my ideas with you for