5 Early Stage Startup Mistakes to Avoid
Author: Tekrevol |
September 12, 2023 -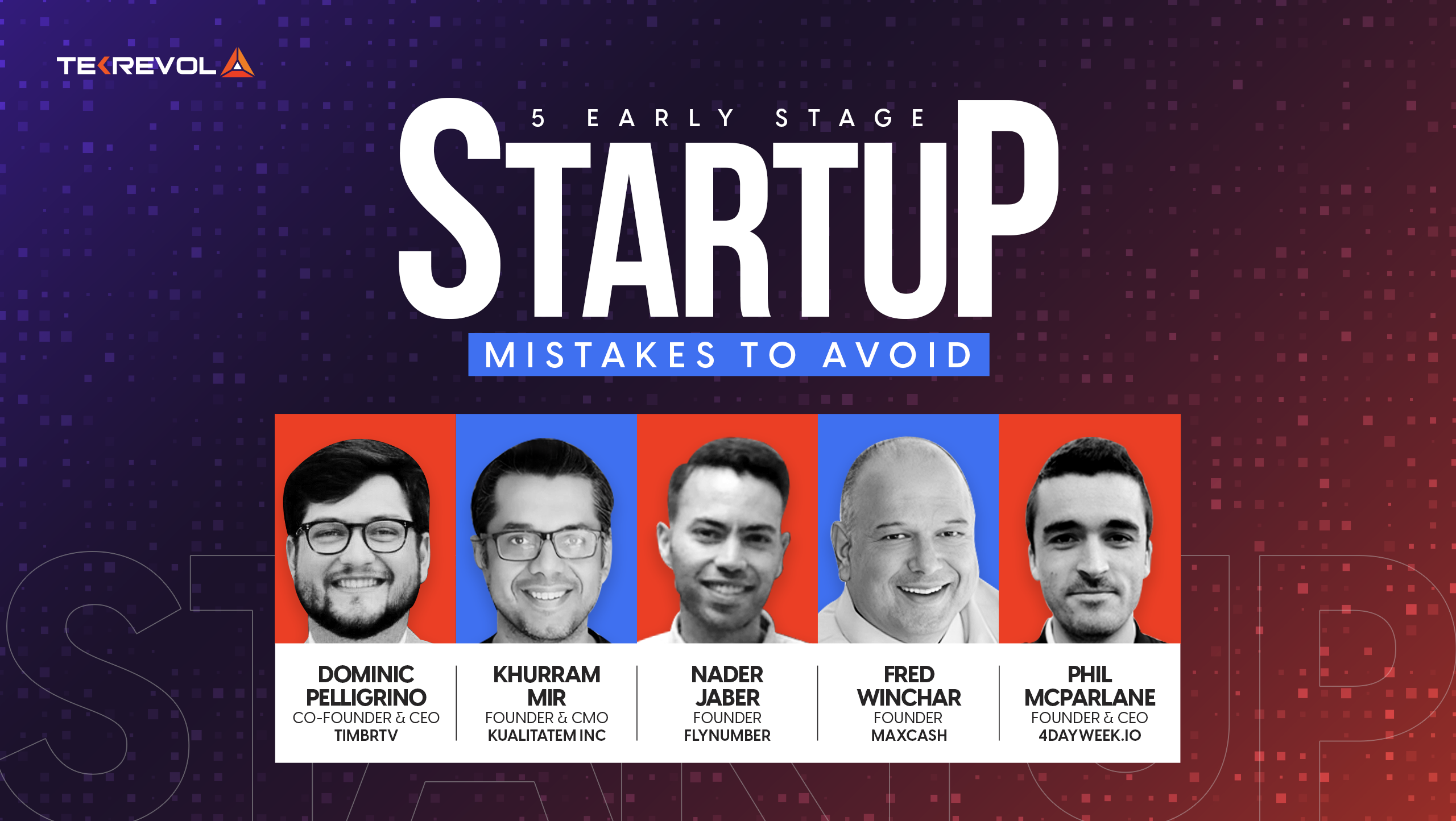 5 Experts take on the mistakes to avoid in the initial stages of your startup
In this article, five seasoned entrepreneurs, including founders and CEOs, share their insights on the question: "What is one mistake you should avoid in the initial stages of your startup?" From the importance of not gatekeeping your idea to forgetting a product roadmap, these leaders offer their invaluable advice to help you navigate the initial stages of your startup journey.
Gatekeeping Your Idea
Neglecting Customer Feedback
Misguided Spending
Not Focusing on MVP's Primary Function
Forgetting a Product Roadmap
Gatekeeping Your Idea
One of the biggest mistakes we made in the initial stages of our business was being too narrow-minded in our search for funding. We had a great idea and spent months building prototypes and a full business plan, but we were stonewalled at the beginning of our funding search. Neither of us had experience or contacts in the startup funding world, and we allowed getting turned away by the places we thought funding would come through to slow our search. This delayed our project by a significant amount of time. 
Eventually, we ended up securing our funding from a source we had not expected, almost by accident. A backyard conversation that began with "Hey, what are you up to these days?" and no real pitch ended up leading to the complete funding of our project, along with a fantastic business partner who has become a great asset to the business. When you have a great business idea, I understand wanting to keep it quiet. We felt like we needed to protect our idea by not oversharing. But I think we let this thought process slow our funding search down to the point where it delayed our project. 
Reflecting on our journey so far, the main advice I would offer to early-stage founders is this: don't be afraid to seek funding from unconventional sources. You never know who might fall in love with your idea and want to join you on your journey!"
Dominic Pelligrino, Co-Founder and CEO, TimbrTV
Neglecting Customer Feedback
One critical mistake to steer clear of in the early phases of a startup is neglecting customer feedback. When first starting, it's easy to be so focused on the vision that customers' invaluable insights are sometimes overlooked. 
However, it's quickly realized that these real-world users offer a perspective that can shape and refine the product or service to better meet market needs. Ignoring this feedback can lead to missed opportunities and potential misalignment with the target audience. 
For budding entrepreneurs, it's essential to actively seek, listen to, and act on customer input to ensure the startup remains relevant and responsive.
Khurram Mir, Founder and Chief Marketing Officer, Kualitatem Inc.
Misguided Spending
One common mistake to avoid in the initial stages of a startup is the belief that you need to spend as much money as the next guy, or as much as the information online says. In my 13 years of running FlyNumber, I've learned that starting a business is more of an art than a simple formula, especially for spending.
It's easy to fall into the trap of thinking that spending more will lead to instant success. But the truth is, throwing money at problems or opportunities doesn't necessarily yield the best results. What matters more is how you spend that money, where you allocate your resources, and how you align your spending with your goals and values.
Nader Jaber, Founder, FlyNumber
Not Focusing on MVP's Primary Function
Overemphasis on excessive testing in the earliest stages can be a pitfall for a budding venture. While the modern mantra might revolve around continuous improvement and iterative testing, it's crucial, in my journey, to center your energy on your Minimum Viable Product (MVP) in the initial stages. 
Yes, your MVP might have numerous potential tweaks awaiting, but the focus should be laser-sharp on its primary function. If this core feature satisfies your ideal customer by at least 80%, you're on the right track. That remaining 20% fine-tuning? Save it for later phases when your startup has more stability and a clearer market stance.
Fred Winchar, Founder, Certified HR Professional, MaxCash
Forgetting a Product Roadmap
It would surprise you how many young companies forget about creating a product roadmap, something integral to the initial stages of your startup. Think of it as your startup's navigation system, guiding you through uncharted territory. Without it, you risk wandering aimlessly, facing problems down the line.
Imagine setting off on an unknown journey without a guide. That's what happens when you skip developing a product roadmap. You might grapple with brand-identity issues or struggling to position your brand effectively. A roadmap helps you plot your course, defining your goals, strategies, and timelines. 
Moreover, a product roadmap isn't just a mere document; it's a blueprint for success. By outlining your milestones and strategies, you gain clarity on your startup's direction. This clarity helps you make informed decisions and avoid pitfalls that could hinder your progress.
Phil Mcparlane, Founder and CEO, 4dayweek.io
Conclusion
In the challenging journey of launching a startup, avoiding common early-stage mistakes is crucial for success. By steering clear of these five pitfalls, entrepreneurs can enhance their chances of building a strong foundation and achieving their entrepreneurial goals. This can also help startups streamline their growth, attract investors, and ultimately thrive in the competitive business landscape.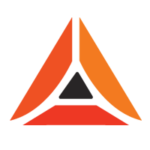 Author : Tekrevol
Recent Blogs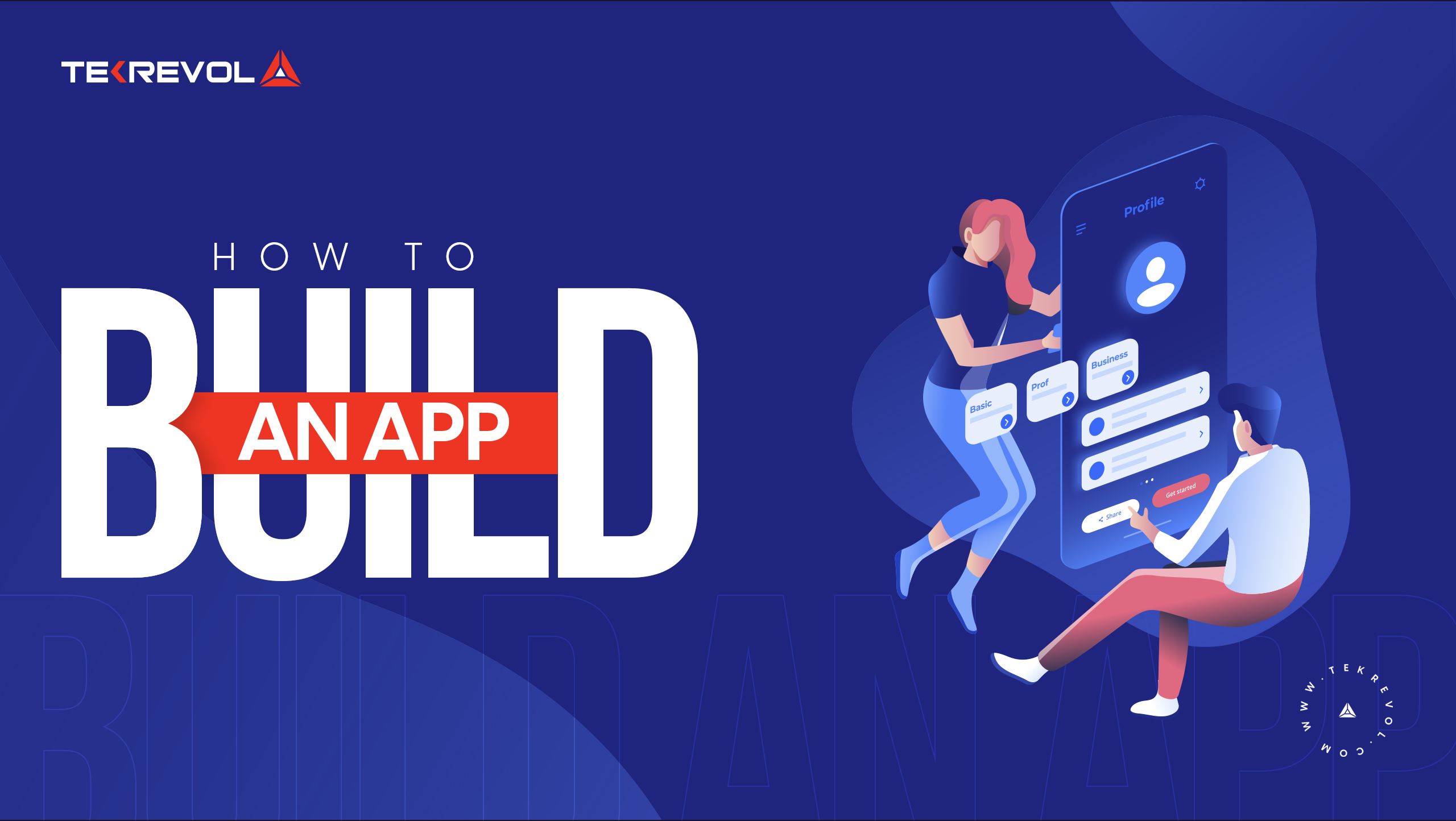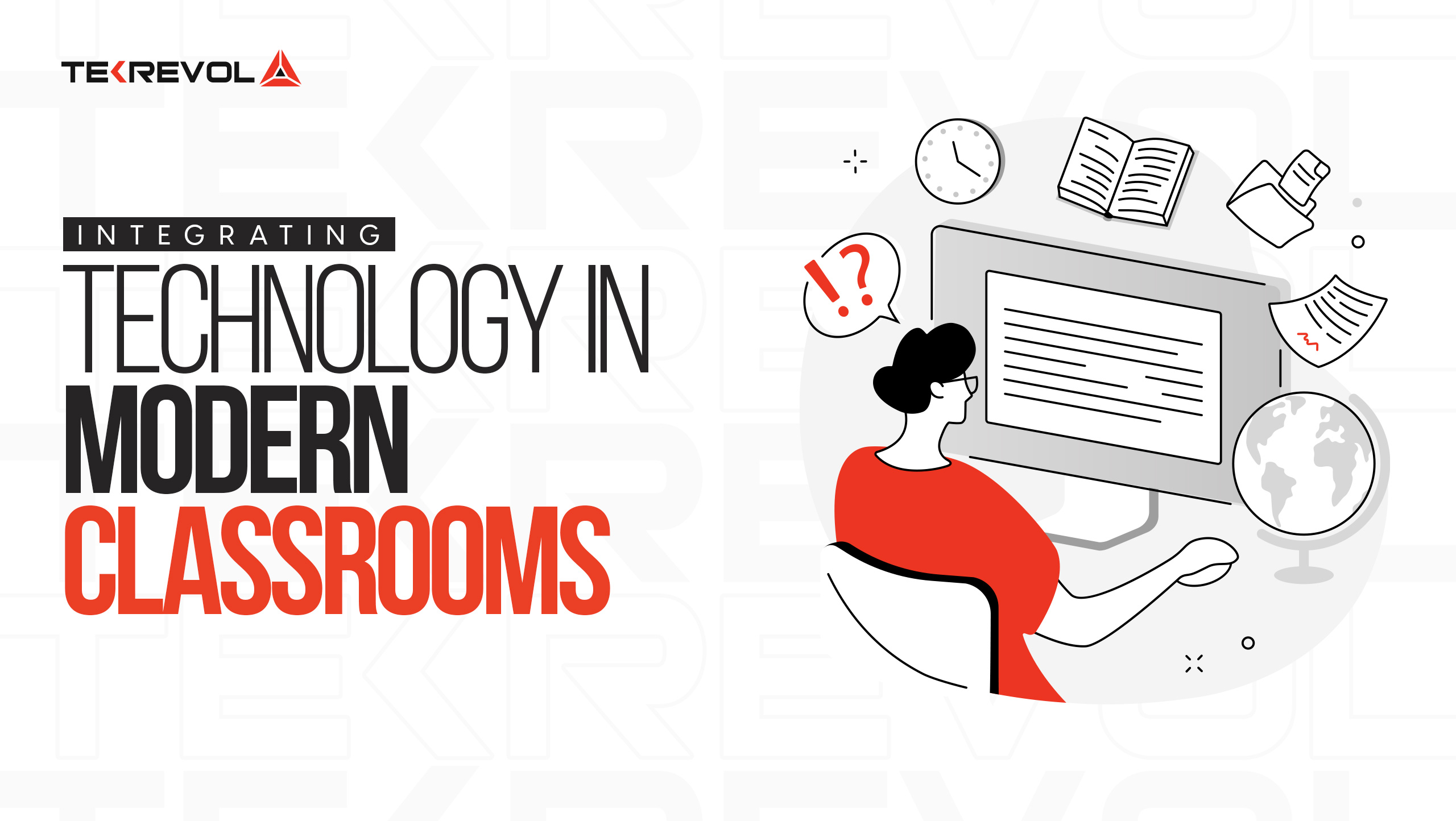 Tekrevol's Global Presence
Now expanding to multiple cities across USA, GCC region, Europe & Asia
Come meet us at a location near you!
USA
39899 Balentine Drive,
Newark, CA 94560
1301 Fannin St #2440,
Houston, TX 77002
501 E Las Olas Blvd Suite
230, Fort Lauderdale, FL
44 Tehama St, CA 94105, San Francisco
400 NW 26th St, FL 33127, Miami
740 15th St NW 8th Floor, DC 20005, Washington
CANADA
4915 54 St 3rd Floor
Red Deer, ABT T4N 2G7
UAE
Level 5, One JLT Tower 1 - Jumeirah Lakes Towers - Dubai, United Arab Emirates
Level 17, World Trade Center, Khalifa Bin Zayed the First Street, Abu Dhabi
Level 22 , West Tower, Bahrain Financial Harbour, Manama, Bahrain
Level 22, Tornado Tower, West Bay, Doha, Qatar
PAKISTAN
3/25, Block 5, Gulshan-e-Iqbal,
Karachi, Sindh 75650
USA
CANADA
PAKISTAN
UAE
talk to us
Got an idea?
Let's get in touch!
Let's discuss your project and find out what we can do to provide value.
I am interested in discussing my ideas with you for
COPYRIGHT 2023 TEKREVOL ALL RIGHTS RESERVED.