10 Apps Like Instagram That You Should Really Know About
Author: Obaid Chawla |
October 19, 2020 - Tekrevol Team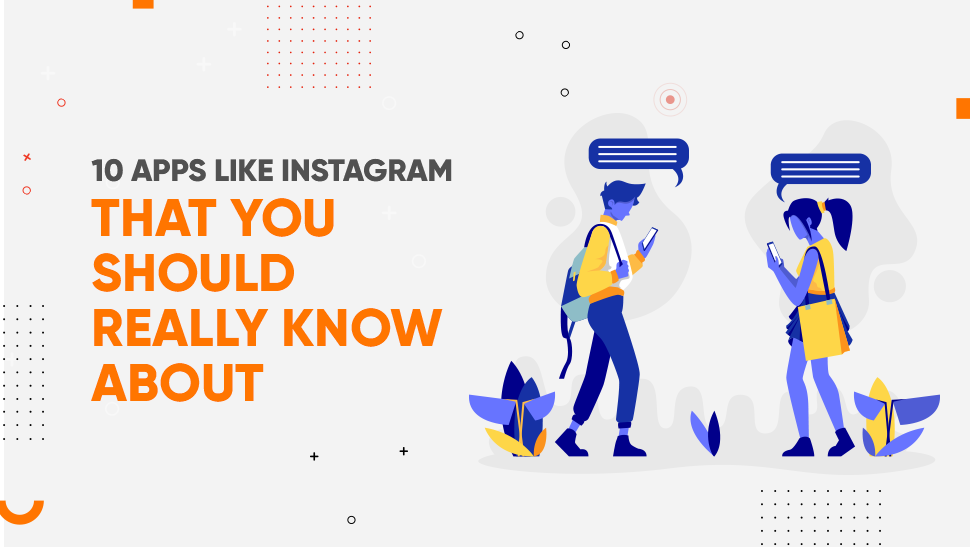 With an estimated total user base surpassing one billion, Instagram is one of the most influential social networking platforms we have as of today. According to Owler, its estimated annual revenue stands at $6.25 billion, signifying just how profitable and sustainable Instagram is as an app. And why not?
Instagram revolutionized the way we use social media. It's the platform that started the trend of people sharing uber-cool pictures of everything ranging from their food to their daily lives. The expression "Instagram It" is now very commonly used across the world.
The app, which started off with photo sharing as its primary feature, has now evolved to become a more holistic photo and video sharing platform with the advent of super features like Instagram Stories, IGTV and now, Instagram Reels.
Instagram can be considered as Snapchat, Pinterest and TikTok rolled into one. And now, many other apps like Instagram have been launched in a bid to replicate the kind of humungous success this social media app managed to generate. Many of these apps can truly be considered as viable Instagram alternatives.
Here, we are taking a look at the best 10 apps like Instagram to users who really like to explore more such incredible apps about photo sharing.
But before you start skimming through the valuable information in this blog, here's a free idea for you.
From the introduction, you can pretty much comprehend how profitable the social media realm can be from a business's perspective.
Plus, it is safe to say that Instagram, Facebook, Twitter are one of the early adopters of the app technology.
Hence, fast-forward five or six years, their success in terms of growth and revenue is staggering, but it surely can be replicated.
So, if you want to make people rethink the way they connect with each other through apps, we're an innovative app development company that knows a thing or two about robust and performance-oriented apps.
You can read the entire process of social media app development here.
Or you can click on the button below to connect with us regarding your app's project.
1.  We Heart It:
We Heart It is not just an app similar to Instagram but it also closely resembles Pinterest as well, albeit with a funkier and lively feel to it. On this app, you can share the "heart" reaction on any image you like on your feed, be it from your friends, the wider community circle or even those from your social feed.
The app allows you to search for different type of images through its incredibly helpful search option. Try different keywords and you will definitely come across inspiring and creative images that you will want to give a "heart" to.
This Instagram alternative app lets you follow celebrities, your friends or specific profiles just like Instagram does, making it a great second option for those who just can't get enough of photo sharing.
Available On Google Play
Available On Apple App Store
2.    Flickr:
Flickr predates Instagram. It was there well before photo sharing apps became a cool concept for every other iOS or Android app development company to follow. Flickr's main feature is that you can share as many photos on it as you want with both private and public setting options available. Flickr is an app similar to Instagram that is currently mostly used by professionals like photographers to showcase their portfolios.
Available On Google Play
Available On Apple App Store
3.    Snapchat:
Here is a choice that's controversial, since Snapchat was the pioneer of ephemeral short videos which was then allegedly copied by Instagram as Instagram Stories feature.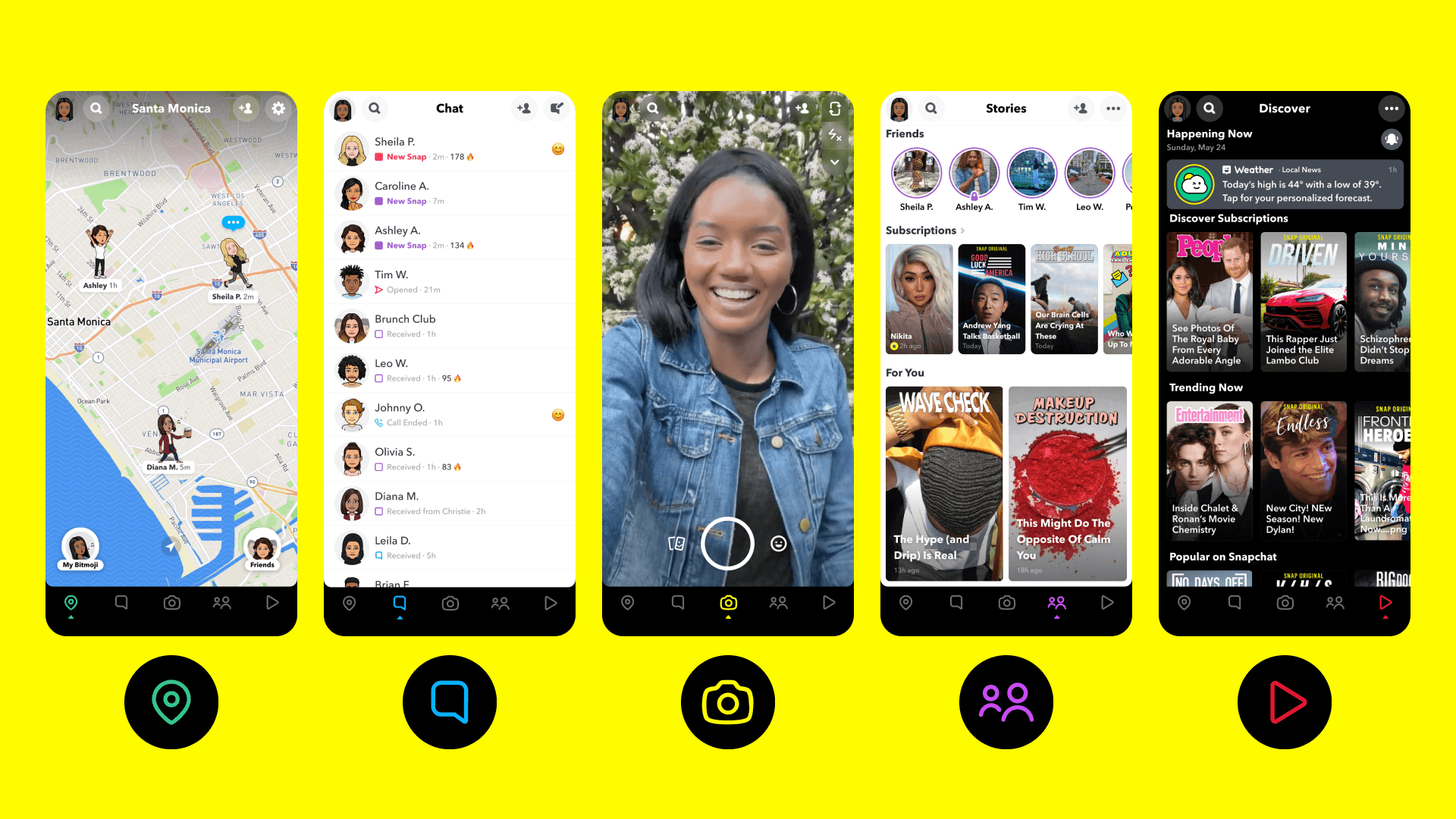 Snapchat is one of the Instagram alternative apps if you want to share photos but in a totally unique manner. Snapchat allows you to put stories, share images, use geofilters, face filters etc. to make photo sharing an even more fun and engaging activity. The interface of this app is incredibly smooth and you can even use it to create streaks and chat with your friends in real time.
Available On Google Play
Available On Apple App Store
4.    Tumblr:
Tumblr gained worldwide fame just as the meme generation or millennials stared nearing adulthood. This Instagram alternative app can do literally just about anything. From videos to photos to even GIFs, you can share whatever you want on Tumblr.
Another really incredible feature of Tumbler is that it allows users to share images or videos from other people's profiles and personalize them by adding their own unique perspective to it through commentary.
Available On Google Play
Available On Apple App Store
5.    Imgur:
If you are looking for photo-sharing apps like Instagram but with an added twist, then you should really download Imgur. You won't just get pretty photos on Imgur as this app will also serve other entertaining image-based content like memes and GIFs galore, right there on your feed. The app has a really funky feel to it that would make it the perfect fit for the younger generation.
Available On Google Play
Available On Apple App Store
6.    Yummi:
Yummi can be best described as the part of Instagram where you can only share pictures of your food. Among all the apps like Instagram, Yummi is perhaps the only one that allows specialized images on its platform. As an interactive food diary app, Yummi lets users share whatever food they are having via images.
All these images that you upload are compiled into daily food profiles by the Yummi app so that you can easily look back and see what you ate, when and where. The app also allows you to share all these images with your friend and community circles.
If you really want to have an app that's all about food, then Yummi is the best app you can download for this.
Available On Google Play
Available On Apple App Store
7.    TikTok:
This app will soon have is own "apps like TikTok" article like this one, gauging the monstrous popularity this app has garnered over its short time span. This Instagram alternative app provided users with a new perspective on how they can share short videos. However, the best feature of TikTok is the discoverability it powers users with. On this app, user videos are shown to others on the platform providing even ordinary people with tremendous global reach. The app is already incredibly popular in countries like China, India and Pakistan with a cumulative user base exceeding 500 million users.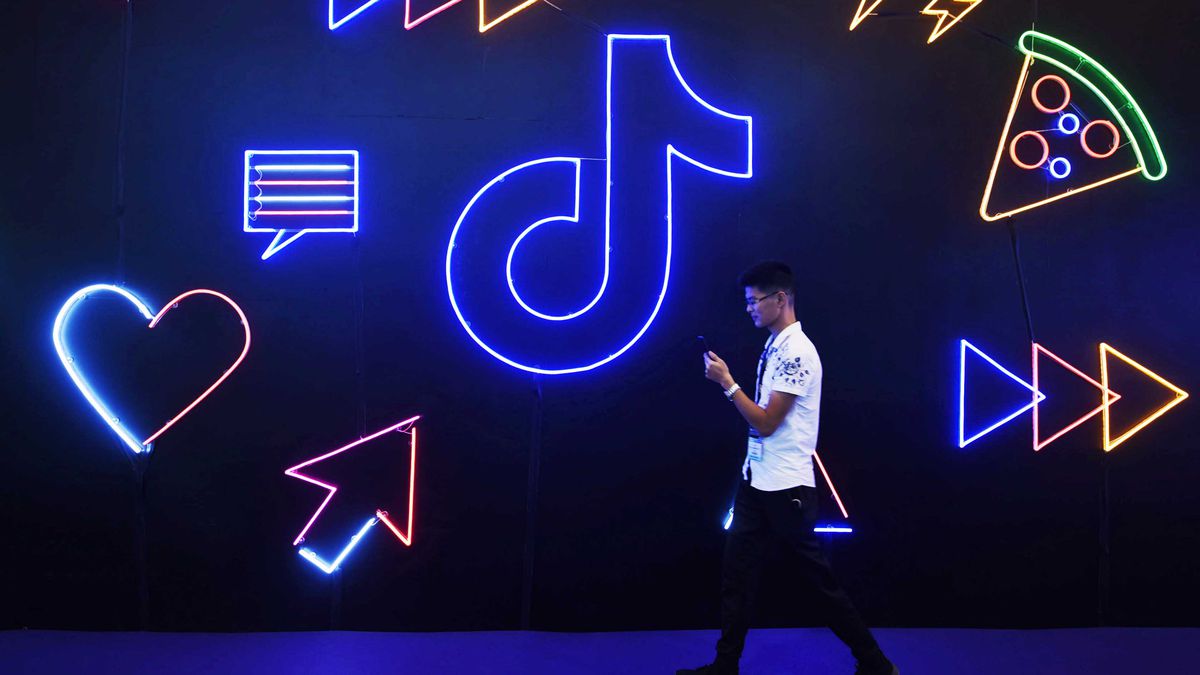 Available On Google Play
Available On Apple App Store
8.    Pinterest:
Pinterest isn't really a social network. It's an app that allows you to share pictures of all types, categorize them neatly and pin them for others to view. But this app is certainly an Instagram alternative for all those who want to promote their business or themselves via sharing their specialized images. The app's best feature is its multiple categories that can suit anyone with any type of interest ranging from arts and crafts to body positivity.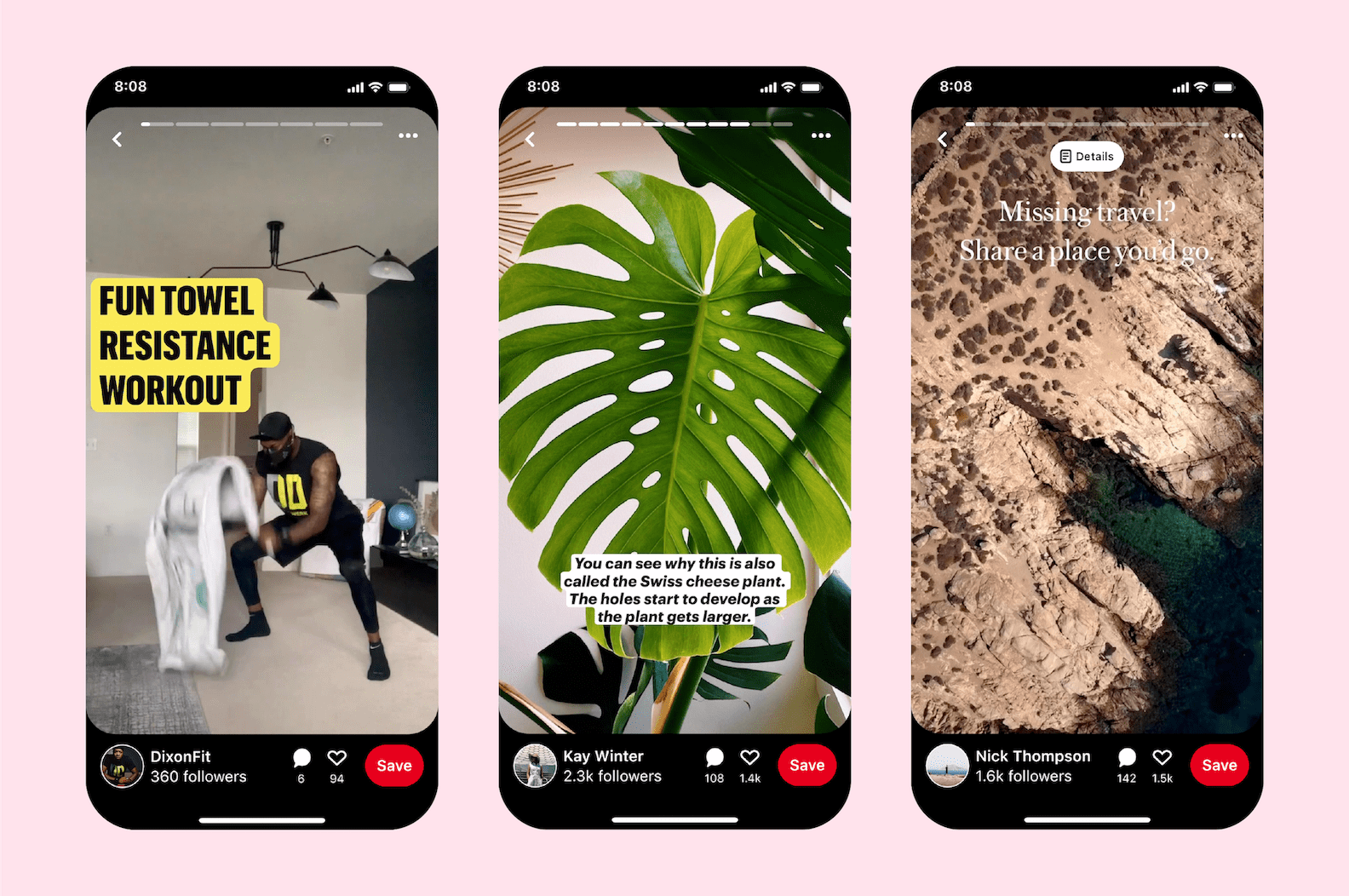 Available On Google Play
Available On Apple App Store
9.    Facebook:
Many won't include Facebook in a list that mentions app similar to Instagram, but Facebook's influence is too big to miss out on in the photo sharing space for us to do this. While many still use Facebook to socialize with friends, sharing statuses or create wall updates, the social network giant also offers some tremendous photo sharing features that can rival Instagram like Facebook Stories.
What's more is that Instagram owned by Facebook itself which has allowed both the apps to develop a cross share feature with which you can share your image on both the platform at the same time irrespective of which app you are using to do so.
Available On Google Play
Available On Apple App Store
10.  UnSplash:
Unsplash is probably the best app out there if you need to acquire curated images of any kind. This incredibly useful app lets you browse through hundreds of thousands of images and get any one of them to use in things ranging from your next project to your office wallpaper inspiration.
Available On Google Play
Available On Apple App Store
Wrapping Up:
While Instagram continues to rule the roost in the image sharing digital world, there are multiple apps, each with their own exciting features and benefits that you really need to check out. This list mentions the top 10 Instagram alternatives but there are many more out there that you should really explore and let others know about.
Get An App Like Instagram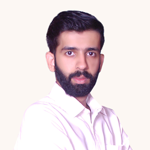 Author : Obaid Chawla
Obaid Chawla is an innovation buff with a propensity to debate hard. He has a deep interest in how humans can push things forward in the fourth and final Industrial Revolution and loves covering every single development that takes place! He's also freelancing in making new friends and communities!
Recent Blogs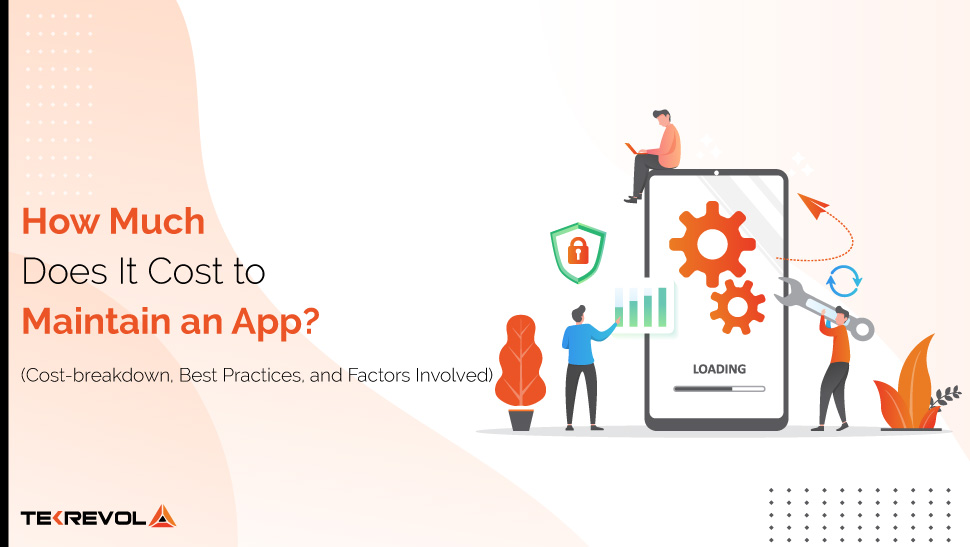 Tekrevol's Global Presence
Now expanding to multiple cities across USA, MENA region, Europe & Asia
Come meet us at a location near you!
USA
39899 Balentine Drive,
Newark, CA 94560
1301 Fannin St #2440,
Houston, TX 77002
501 E Las Olas Blvd Suite
230, Fort Lauderdale, FL
44 Tehama St, CA 94105, San Francisco
400 NW 26th St, FL 33127, Miami
740 15th St NW 8th Floor, DC 20005, Washington
CANADA
4915 54 St 3rd Floor
Red Deer, ABT T4N 2G7
DUBAI
R5 Retail Level, Cluster R, Jumeirah Lakes Towers,Dubai
PAKISTAN
3/25, Block 5, Gulshan-e-Iqbal,
Karachi, Sindh 75650
USA
CANADA
PAKISTAN
DUBAI
talk to us
Got an idea?
Let's get in touch!
Let's discuss your project and find out what we can do to provide value.
I am interested in discussing my ideas with you for
COPYRIGHT 2021 TEKREVOL ALL RIGHTS RESERVED.