Everything You Need to Know about Facebook's Cryptocurrency, Libra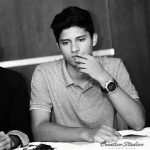 Author : SHAH ANAS
Shah Anas is a Business Development Executive who believes in the responsibility of businesses to give back to society. Away from the office, Shah loves to talk about sports and politics and is always ready to post a long status on trending topics.
July 8, 2019 - Tekrevol Team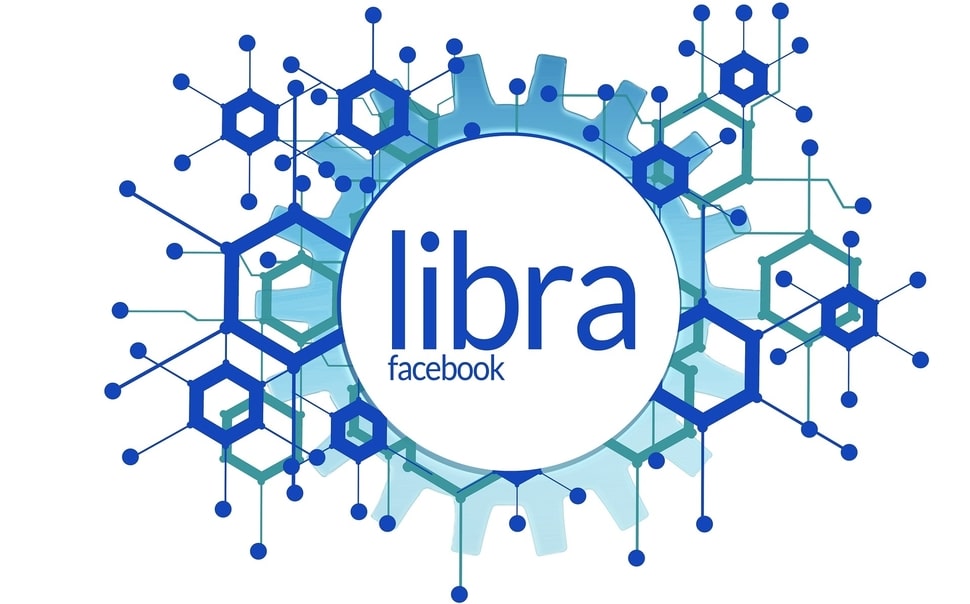 On June 18th, Facebook announced the arrival of its very own cryptocurrency, called Libra, in a white-paper article. To break things down, Libra is essentially a newer version of encrypted technology, called blockchain, commonly used in other cryptocurrencies, such as Bitcoin.
According to Facebook, the core idea behind this technology is to make it easier for people to carry out daily transactions, and to facilitate the 1.7 billion people in the world who don't have access to traditional banking. Libra enables a form of value transaction that is technologically accessible, convenient and secure.
Assessing Risks and Hazards
Whereas some organizations supported Facebook's initiative with Libra's announcement, most legislators across the world seemed more concerned and not completely confident in the advent of a global currency that could potentially change the financial ecosystem as we know it. Given Facebook's history with cyber-security and trust issues, it's understandable why state officials have been hesitant to embrace this change.
Earlier this week, House Democrats have officially requested Facebook to halt all development on its cryptocurrency project, as well as its digital wallet Calibra, until Congress and regulators have had time to investigate the possible risk it poses. Officials are expected to provide an assessment of required precautions that this change would necessitate and indicate any possible negative externalities that may arise by implementing such technology, prematurely.
Last month, Rep. Maxine Waters, chairwoman of the House Financial Services Committee, hinted that this was a move they were considered amongst the house members, shortly after the project was announced. Waters' letter to Facebook's CEO, Mark Zuckerberg, Chief Operating Officer, Sheryl Sandberg, and Calibra CEO, David Marcus, sets in stone the request that was just a consideration a few weeks back.
The Gravity of the Situation: A Closer Look
Here are some parts of the letter written by Waters that summarizes the gravity of this situation, and highlights what we can expect:
"If products and services like these are left improperly regulated and without sufficient oversight, they could pose systemic risks that endanger the U.S. and global financial stability. These vulnerabilities could be exploited and obscured by bad actors, as other cryptocurrencies, exchanges, and wallets have been in the past."
The letter further added "Because Facebook is already in the hands of over a quarter of the world's population, it is imperative that Facebook and its partners immediately cease implementation plans until regulators and Congress have an opportunity to examine these issues and take action,"
"During this moratorium, we intend to hold public hearings on the risks and benefits of cryptocurrency-based activities and explore legislative solutions. Failure to cease implementation before we can do so risks a new Swiss-based financial system that is too big to fail."
What the future has in store for Libra
The skepticism surrounding the Libra project comes across as a Bi-partisan concern, not just raising eyebrows in the Democrat-controlled House, but also elsewhere. The Senate Banking Chair Mike Crapo has officially scheduled a hearing with Calibra CEO David Marcus, to be conducted on July 16th, referencing looming concerns regarding the huge potential of risk in relation to data privacy and the misuse of Calibra. Following this, the House committee led by Waters will also be holding a hearing the very next day to discuss the project.
Marcus recently addressed some key concerns, questions, and misunderstandings related to this. "We are looking forward to continuing to engage with the various communities and stakeholders. We want to hear your feedback, and we are committed to taking the time to get this right," he said.
For Facebook, the letter poses a serious challenge. "The scant information provided about the intent, roles, potential use, and security of the Libra and Calibra exposes the massive scale of the risks and the lack of clear regulatory protections," it says. "If products and services like these are left improperly regulated and without sufficient oversight, they could pose systemic risks that endanger the US and global financial stability.
"These risks are even more glaring in light of Facebook's troubled past, where it did not always keep its users' information safe. For example, Cambridge Analytica, a political consulting firm hired by the 2016 Trump campaign, had access to more than 50 million Facebook users' private data which it used to influence voting behavior."
How Facebook Responds
Despite all this Facebook seems to be pursuing a narrative where it is seen as just another member of the Libra Association, one amongst many, with no special position within the council. This is what Marcus suggests in a note regarding Facebook's role in Libra. "It's easy to assume from the headlines that Libra is only associated with Facebook, but that is not the case," Marcus wrote, adding: "But it was important to start with trusted entities that could operate in a regulated environment and with the operational expertise required to ensure the integrity of the network in its foundational stage. I'd argue that one hundred geographically distributed, industry-diverse organizations is quite decentralized. … As a comparison, often the concentration of power in the hands of those running software for mining pools on other blockchains is overlooked"
Nobody loves revolutions and social changes driven by technology as much as we do. But it's clear that such change always requires adequate research, testing and a commitment to values that can be difficult to achieve. Whereas Facebook's Libra provides a lot of opportunities that could potentially change the way we transact in the future, it still has a long way and a lot to prove.
Recent Blogs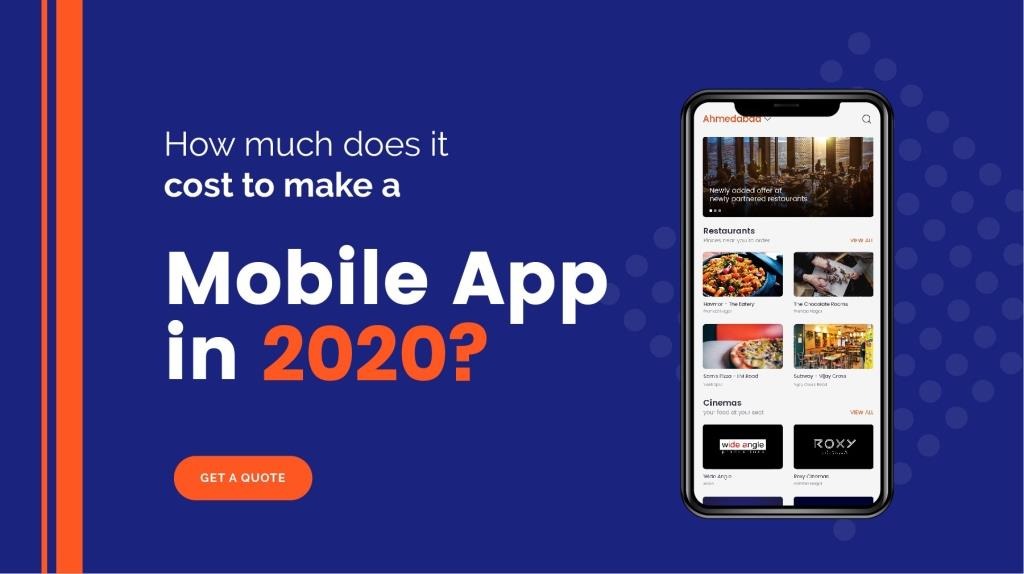 Tekrevol's Global Presence
Now expanding to multiple cities across USA, MENA region, Europe & Asia
Come meet us at a location near you!
USA
39899 Balentine Drive,
Newark, CA 94560
1301 Fannin St #2440,
Houston, TX 77002
501 E Las Olas Blvd Suite
230, Fort Lauderdale, FL
CANADA
4915 54 St 3rd Floor
Red Deer, ABT T4N 2G7
ESTONIA
Harju County, Tallinn, downtown, Tartu mnt 67 / 1-13B, 10115
PAKISTAN
3/25, Block 5, Gulshan-e-Iqbal,
Karachi, Sindh 75650
USA
CANADA
PAKISTAN
ESTONIA
talk to us
Got an idea?
Let's get in touch!
Let's discuss your project and find out what we can do to provide value.
I am interested in discussing my ideas with you for
COPYRIGHT 2019 TEKREVOL ALL RIGHTS RESERVED.