Understanding the Mobile Gaming Space—TekRevol Insights
Author: Saba Sohail |
August 4, 2022 - TekRevol Team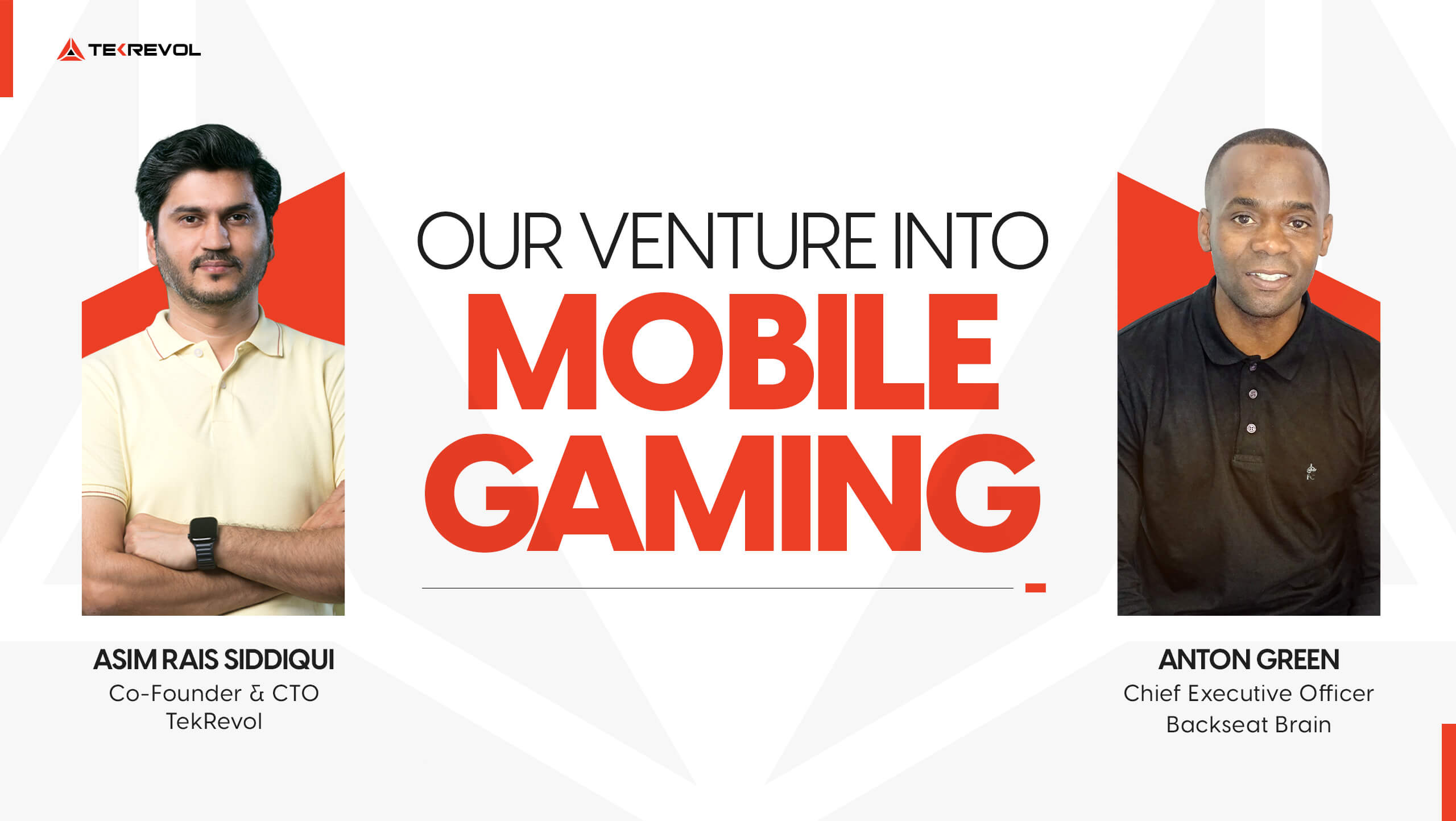 The mobile gaming consumer spending reached $116 billion in 2021, a staggering $16 billion jump from 2020. While, player spend is expected to reach $138 billion by 2025.
This blog will share details on the podcast discussion where Anton Green, CEO of Backseat Brain, hosted the podcast and invited one of our Co-founders and Chief Technology Officer, Asim Rais, to discuss some valuable insights about the mobile gaming business and TekRevol's plan to invest in the industry.
Who is Anton Green?
Anton Green is the CEO of Backseat Brain Podcast, a platform where gaming professionals, from AAA developers to mobile gaming app developers, are invited to shed light on their insights, thoughts, and the current standpoint of the gaming industry and what opportunities lay untapped for business leaders in the tech industry.
Key takeaways from the Q/A session
Asim answered the following questions alongside his insights covering his past experiences in the corporate world, the current mobile gaming ecosystem, and the plans for TekRevol.
Tell us about yourself and how you got started in mobile gaming
Asim:
"I am one of the co-founders at TekRevol, and I craft the leadership roadmap and vision for the company's technology endeavors, enterprise application, and mobile gaming development."
Asim has been in the business and creating mobile games for the last 14 years and has transitioned from arcade games to social media and mobile games over the course of his professional tenure.
What changes have you noticed in the global mobile gaming industry?
Asim:
"I used to work with Coco2d-x, an open-source, cross-platform game development framework, but now we have shifted to Unity, Unreal Engine, and other powerful game development platforms. Apparently, the shift has inclined the entire gaming infrastructure to create cutting-edge mobile games."
Furthermore, Asim explains how over a decade back, there weren't too many technologies and development frameworks, and games were made through C++ on Flash and websites.
With increased consumer spending in the digital space, game developers are tempted to create new concepts and ideas for top-tier games.
What tempted you to opt game development profession and shift to this space?
Asim:
"I was working as a web developer, and after I switched the job and started my 1st day on the new job, my manager approached me and asked if I wanted to work on a gaming icon for a fighting game app. Although there was little technical support and documentation then, my keen interests paid off in shifting my development forte to mobile gaming."
Asim further explains how platforms like Reddit, Stack Overflow, etc., weren't exactly popular back in the days, and you had to wait for 2 to 3 days before your query was answered online. Fortunately, later in his career, he got to work on some Facebook games, one of which Zynga later acquired.
Second, his patience and self-reliant research and experimentation built his problem-solving approach, which would later prove decisive in forming his entrepreneurial mindset.
How does your experience set you apart from the rest of the competition?
Asim:
"Competition has always been at the forefront of the gaming industry, even when Atari was ruling the space. But there has been a considerable change in the last 10 to 15 years; who would have thought that today we'll be experiencing gaming competitions where third-party sponsors will pay people to play."
Today, people are passionate about gaming, establishing some excellent gaming communities worldwide.
Regarding competition and crossing over your competitors, Asim believes that besides a unique concept, having the right development approach and publishing company is also essential for any game's success.
Asim emphasizes that there is no shortcut to success, but incorporating the right mindset and logic into development will define the amount of engagement and traction your game registers.
How do you keep your gaming community engaged?
Asim:
"Although I had a really good career by working and learning at different tech companies, but I was always missing the inner satisfaction of working with the right mix of people. People who belong to your community and affirm with your mindset. Hence, I, alongside my partner, Abeer Raza, co-founded this company and brought the right talent, engineers, and creatives on board."
Asim insists on having the conviction and encouraging our creative workforce to build the right community around us. Furthermore, he explains how companies make games and use channels on Discord for community engagement.
What are your current projects/games?
Asim:
"Currently, we are working on an isometric-based gamed, similar to Homescapes, which has been in the making for the last 16 months. The game is in the final stages of its completion and will go live in the next 2 months."
What are your biggest fears and anxieties in marketing?
Asim:
"I see how quickly the mobile gaming industry has made a huge user base for itself; as a result, PC and console games are often overlooked. With an exponential expansion and an oversaturated market with numerous development companies competing to put their titles at the App Store's and Google Play's forefront, game developers are often conscious and concerned regarding their hardware."
But, our co-founder also assures us that we have the brightest minds led by our other co-founder, Mr. Abeer Raza, who is the marketing brain behind TekRevol's branding and marketing campaign and sales management.
Additionally, Asim states that we have encountered difficulties at different points but have never been hesitant to experiment and have still managed to grow, thrive, and scale over the years.
What was your favorite game when growing up?
Asim:
"I have been an avid gamer since childhood and have always loved the classic titles like Super Mario due to its simplicity, Base Mechanics, and core experience."
Any company that influences you the most in gaming?
Asim:
"I have always liked and followed Supercell! A Finnish game development company that has thrown some of the best titles in the market over the last decade. Their design culture and development approach has always fascinated me. For example, Clash of Clans was launched when people were still already playing Angry Birds; the game acquired its fan base due to its stunning graphics and strategy-building gameplay. "
Asim believes that Blockchain and Crypto technology have given gaming technology a completely new, untapped direction, and we are still yet to see some significant changes in the future.
Where do you see yourself in 5 years?
Asim:
"Although we have been recently listed in the Inc. 5000, we're not stopping there. Next, we aim to enter the Fortune 500 club through product diversification and enterprise solutions."
Asim's plan for TekRevol is to transform it into a grand incubation hub. This place plans to produce over 50 CEOs and business leaders by redefining the digital ecosystem through sustainable, enterprise-grade products.
Final takeaways!
The sole purpose of the podcast was to hear Asim Rais's insights and plans for venturing into future game development prospects.
TekRevol, which is already on the path to creating enterprise-level custom software solutions for clients across different industries, plans to conduct and participate in future podcasts and educate the viewers on its vision and the happenings in the digital realm.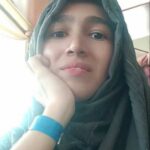 Author : Saba Sohail
Saba is all about strategic leadership and tech-led transformation. She comprehends, incubates, and iterates the idea of integrating tech-powered solutions and converts her knowledge into simple, valuable, and actionable blogs for tech leaders and businesses, much like TekRevol does with their products and solutions.
Recent Blogs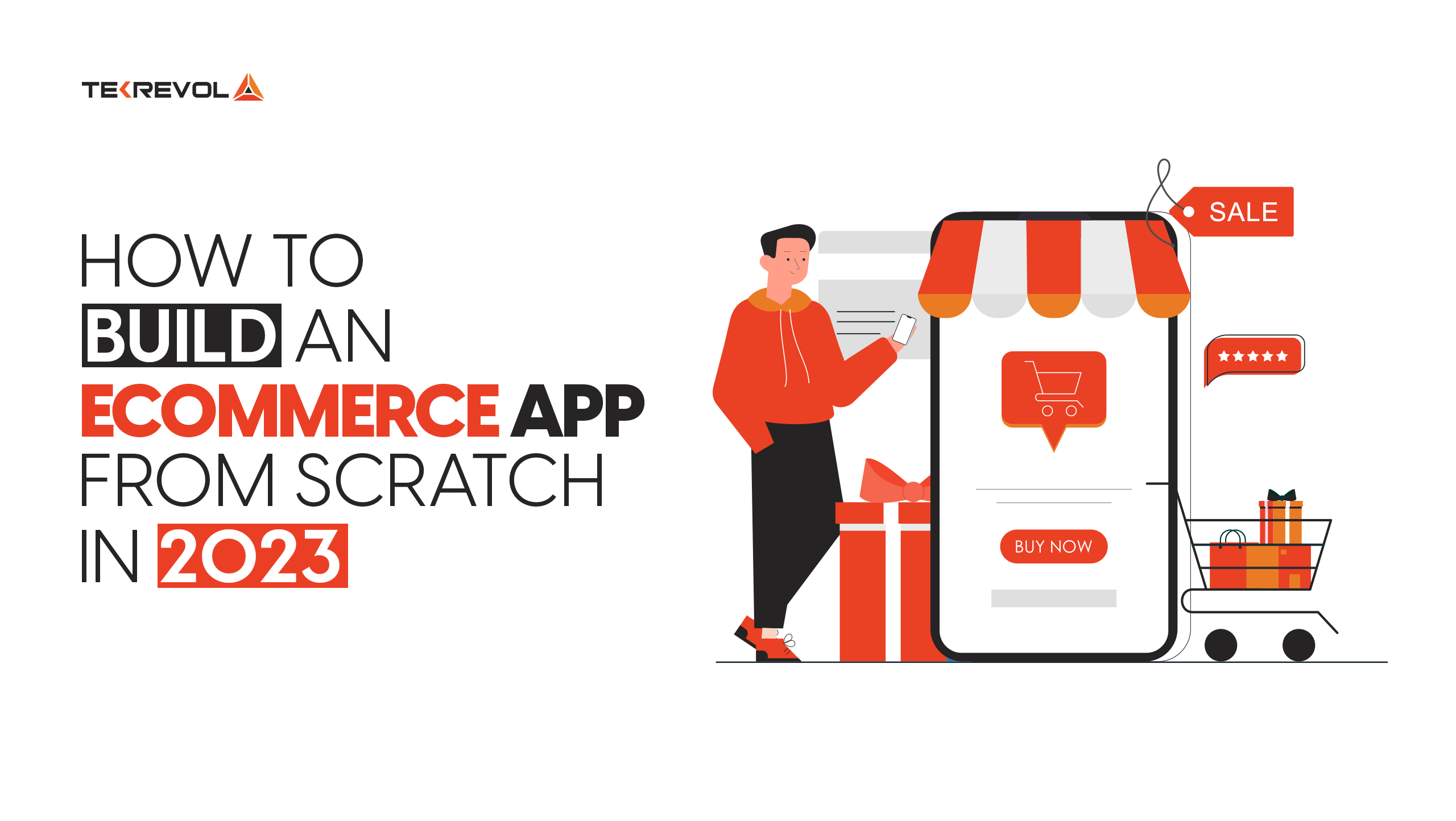 Tekrevol's Global Presence
Now expanding to multiple cities across USA, GCC region, Europe & Asia
Come meet us at a location near you!
USA
39899 Balentine Drive,
Newark, CA 94560
1301 Fannin St #2440,
Houston, TX 77002
501 E Las Olas Blvd Suite
230, Fort Lauderdale, FL
44 Tehama St, CA 94105, San Francisco
400 NW 26th St, FL 33127, Miami
740 15th St NW 8th Floor, DC 20005, Washington
CANADA
4915 54 St 3rd Floor
Red Deer, ABT T4N 2G7
UAE
Level 5, One JLT Tower 1 - Jumeirah Lakes Towers - Dubai, United Arab Emirates
Level 17, World Trade Center, Khalifa Bin Zayed the First Street, Abu Dhabi
Level 22 , West Tower, Bahrain Financial Harbour, Manama, Bahrain
Level 22, Tornado Tower, West Bay, Doha, Qatar
PAKISTAN
3/25, Block 5, Gulshan-e-Iqbal,
Karachi, Sindh 75650
USA
CANADA
PAKISTAN
UAE
talk to us
Got an idea?
Let's get in touch!
Let's discuss your project and find out what we can do to provide value.
I am interested in discussing my ideas with you for
COPYRIGHT 2023 TEKREVOL ALL RIGHTS RESERVED.