TekRevol got to be at the Electronic Entertainment Expo 2019 for the promotion of ButtonSmasher, and boy did it blow our minds! Covering everything from the launch of new gaming technologies to engaging special appearances made by celebrity endorsers, E3 2019 was loaded everything a gamer could possibly wish for.
---
Leading tech and gaming companies were present, and there was a whole list of new launches, announcements, programs and initiatives that are expected to redefine the gaming landscape as we know it. Our most memorable moments in this event include witnessing the promotion of Cyberpunk 2077 featuring Keanu Reeves, catching glimpses of the Final Fantasy 7 remake, saying hello to our peeps at the Fornite booth and swooning at the displays at the Avenger's game and booth.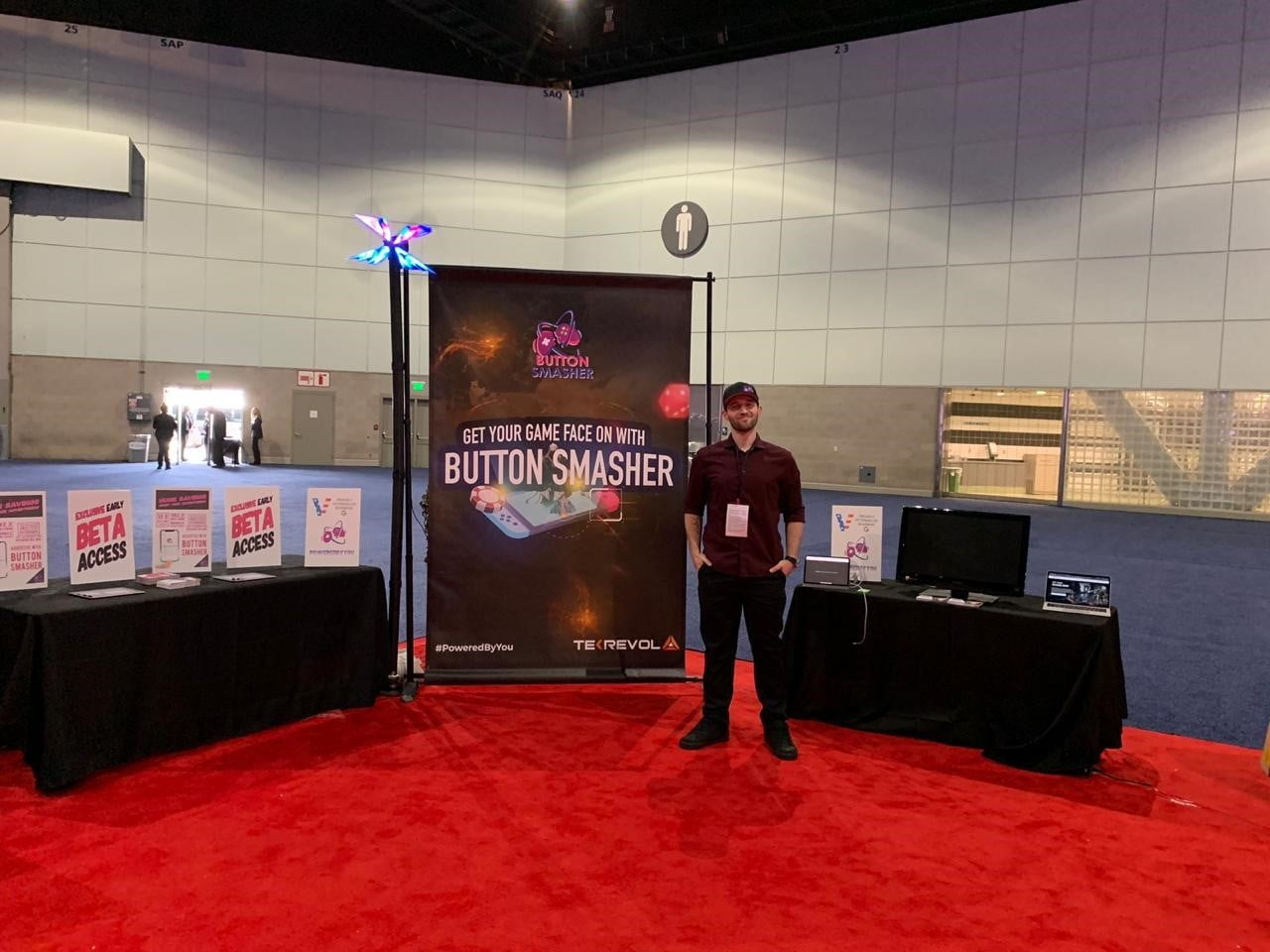 Checkout the ButtonSmasher's booth that our team help set up! Our collaboration with Keith Waggoner and the ButtonSmasher team was nothing short of thrilling and inspirational, and we're grateful to have been a small part of their tremendous journey. We got to work on the development of their innovative mobile app, creating a reliable place for gamers to unite, explore, review and purchase their favorite titles, and watched this team receive so much love and support from the gaming community in person. It's definitely been an exhilarating ride.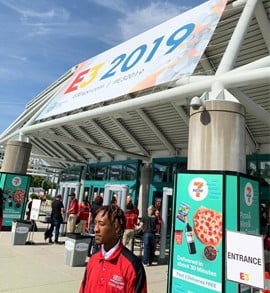 At the gateway to gamer-heaven!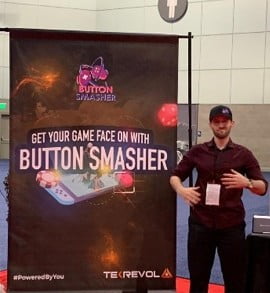 Keith tapping into his geek side to do his best futuristic robot impression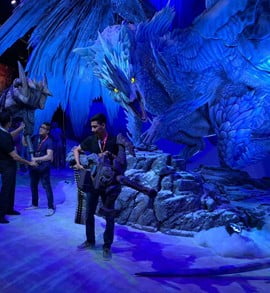 Is this display amazing or what?!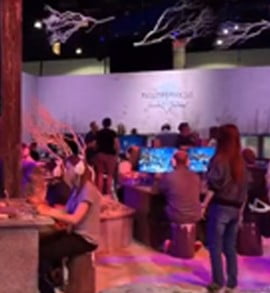 Characters lit up the stage and grooved to the music at the Fortnite corner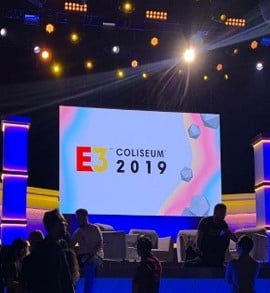 A behind-the-scenes shot of the crew, at the E3 Coliseum prepping up for the show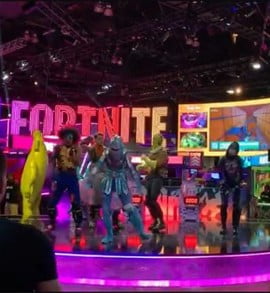 Fans having a blast trying out the new Monster Hunter beta
This year Epic Games took things to an all-new level, offering an almost carnival-like experience to those attending E3 2019. Watch the video to feel the magic at the Fortnite booth and the crowd they attracted.
E3 2019 wouldn't be complete without a massive dragon booth, and this year Capcom took this job upon themselves. Check out this big ice dragon that Monster Hunter World: Iceborne added to its universe. We were impressed!
---
All fun stuff aside, E3 2019 was very important for us and ButtonSmasher, and getting such positive feedback from all the gamers, who are a key part of this project's success was all the declaration we needed for creating this awesome application.
Our Blog
What's New In
The World?
Check out what we have been sharing with our readers.
Get a peek into our latest blogs and keep up with the happenings in the industry.
See Our Blog
talk to us!
Do You Have An Idea,
Let's Get In Touch!
Contact us and our experts will not let you walk away disappointed.